A smooth shave is what most of us girls are after, so knowing which women's shaving cream brands work well can be super helpful. They are specially designed for your womanly skin and often smell pretty nice too. You don't have to spend a ton to get a nice smooth shave, but I totally recommend using women's shaving cream brands instead of stealing your guy's stuff. Shave in the shower for the smoothest shave possible.
---
1

Skintimate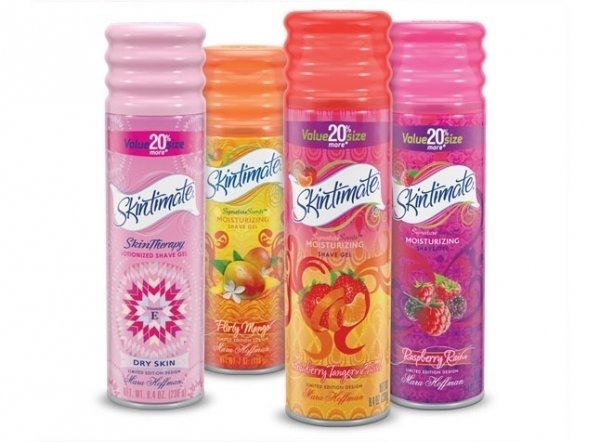 It's fun to say, but Skintimate is also one of the best and most popular women's shaving cream brands out there. You can find it at pretty much any drugstore and it comes in many formulas and scents, so you're sure to find the one you love best. Skintimate is my go-to brand and I highly recommend it to anyone.
---
2

Aveeno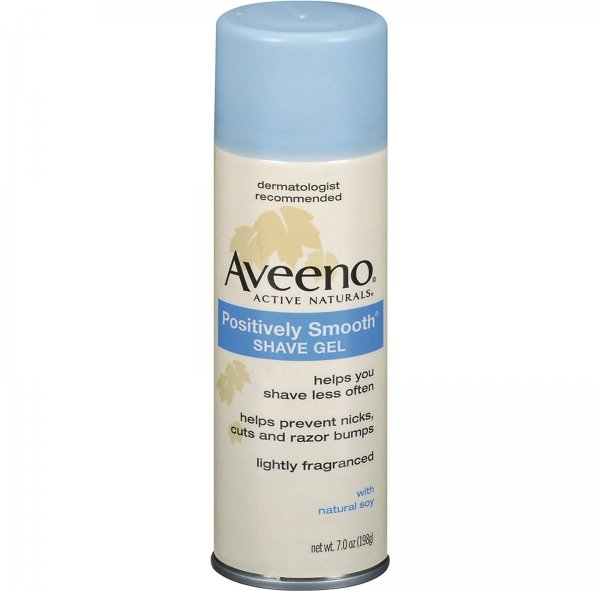 You might naturally think of body lotion when you hear the name Aveeno, but the company also makes an ultra luxurious shaving cream that you're going to love. It softens and conditions your hair so it shaves off easily, and it comes highly recommended by dermatologists. Look for it at stores all over the place – it's easy to find!
Trendinig Stories
More Stories ...
3

Eos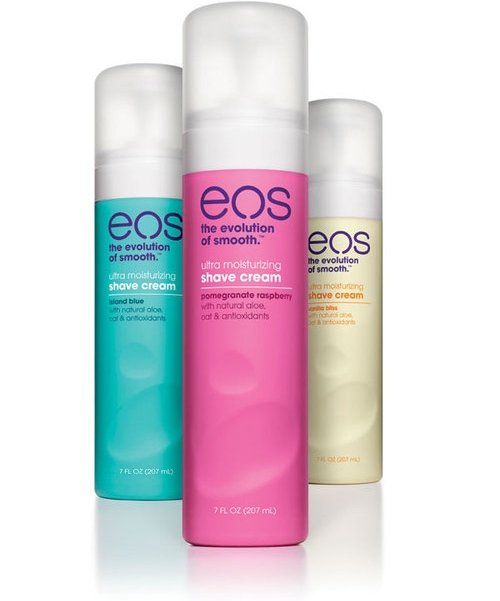 Eos isn't just for lip balm. They also put out a great shaving cream that comes in pretty and brightly colored bottles. It's affordable and leaves you with a softened and totally moisturized shave that will last for days. For all of you too busy to shave, try Eos and you may be able to go longer between shaves.
---
4

Bikini Zone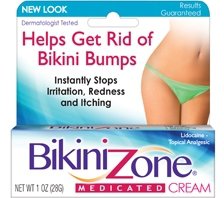 The name says it all. This is one of the best shaving creams for your bikini zone. You don't have to have a separate product, but if you want to, check out this specialized product that cuts down on nicks in your most sensitive area. In a pinch, you can use it on your legs and armpits too.
---
5

Noxzema

If you think of junior high face washes when you think about Noxzema, you're missing out on a super awesome shaving cream. Not only does this great brand offer a smooth, close shave that limits your risk of cutting yourself, but it also helps treat dry skin. It produces a thick lather, so if that's important to you, this is the shaving cream you should buy today.
---
6

Gillette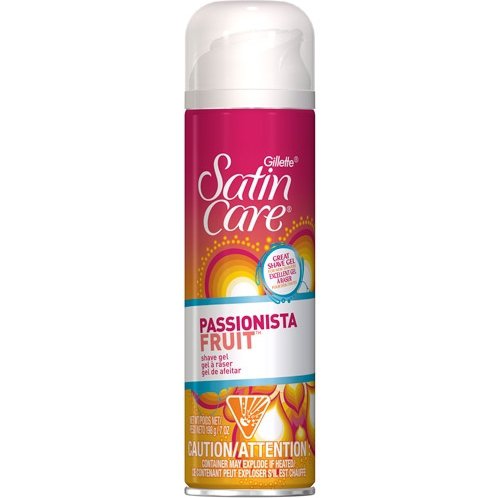 This might be the most popular brand of shaving cream on the men's aisle, but they also make great creams for women. This brand is sure to leave your legs, armpits and bikini area soft and smooth, but it's also one of the cheapest out there, so if you're looking to save money, give this one a try.
---
7

Kiss My Face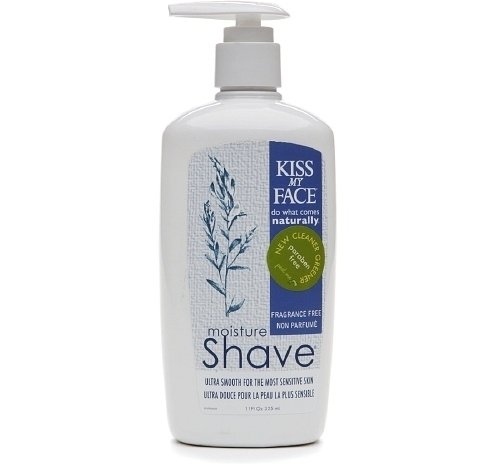 No, you don't have to use this product on your face. It's made by the same company as many facial products, but it is designed to give you a close, smooth shave anywhere on your body where you want to eliminate hair. This shaving cream uses many natural ingredients and isn't scented, so it's a great pick if you have sensitive skin.
What's your favorite brand of shaving cream? With summer upon us, it's that time of year to bring the razor out of hibernation and get fuzz free. How long do you go between shaves?
---
Comments
Popular
Related
Recent