When the weather gets cold, you hands often suffer the consequences by getting really dry and itchy. That's where a good hand cream comes in. Carrying one with you at all times allows you to slather it on anytime you feel the need. The right hand cream will infuse your skin with moisture and keep cracking and dry skin at bay, no matter what the thermometer says. Here are some great options.
Table of contents:
1

Olivina Classic Olive Hand Cream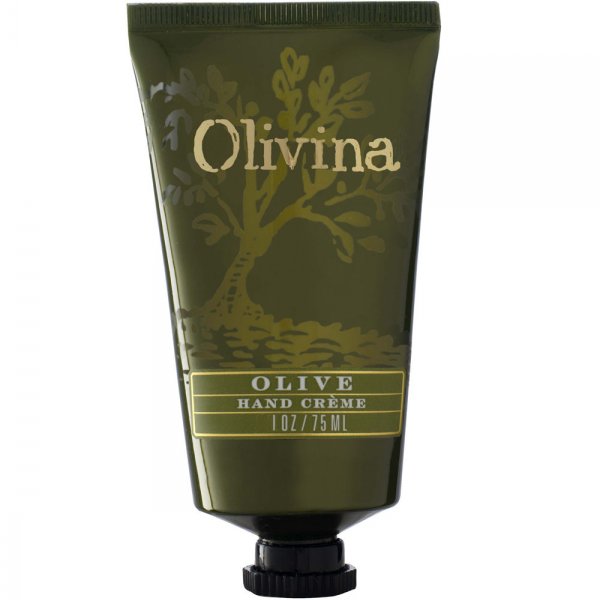 blisshomeanddesign.com
$20.00
This hand cream promises to nourish your hands with olive, almond and grapeseed oil.
2

J.r. Watkins Aloe and Green Tea Hand Cream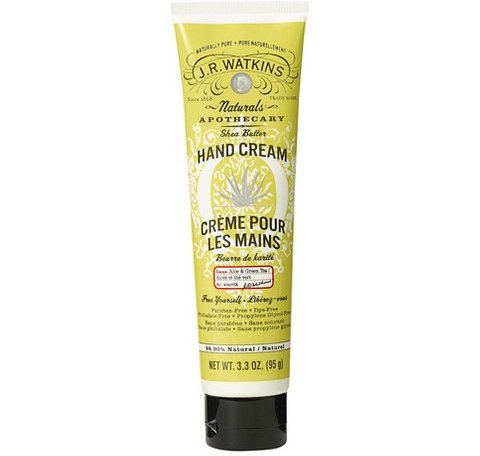 target.com
$8.00
Both green tea and aloe are soothing and nourishing so you can kiss your dry hands goodbye.
3

Kiehl's Peter Max Limited Edition Lavender Hand Cream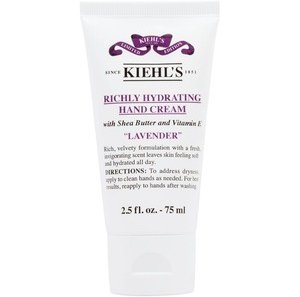 harrods.com
$22.00
Not only does this hand cream smell really wonderful, but it gets rid of dry skin almost right away.
4

Molton Brown Gingerlily Hand Cream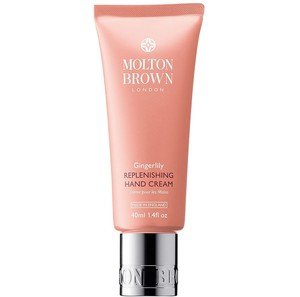 lordandtaylor.com
$15.00
This hand cream contains extracts of truffle and lily, which combine to give you the smoothest, softest hands ever.
5

L'occitane Shea Butter Hand Cream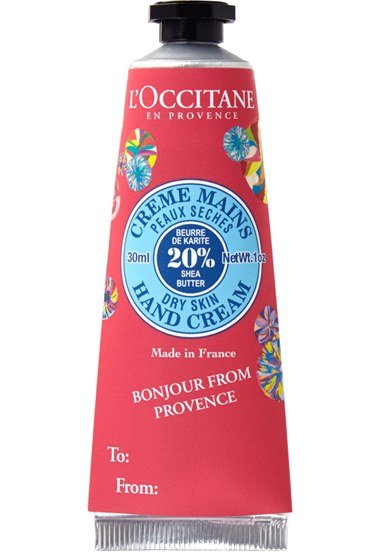 shop.nordstrom.com
$12.00
The shea butter in this hand cream makes it super rich and hydrating for dry skin.
6

Fresh Seaberry Nourishing Hand Cream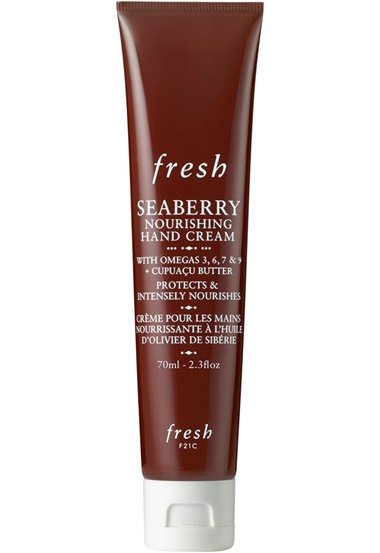 shop.nordstrom.com
$22.50
Never heard of seaberry oil? Try this hand cream and you'll see just how miraculous it really is.
7

Fruits and Passions Coriander and Olive Hand Cream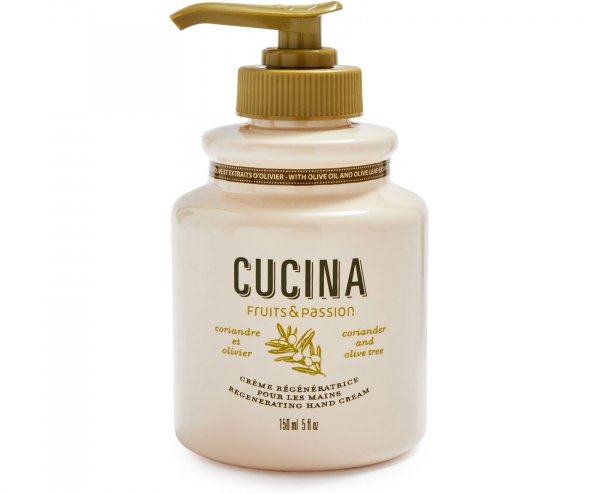 surlatable.com
$16.00
Not only does this hand cream hydrate dry skin, but it helps repair skin damage. And the smell is something you are going to love.
8

William Morris Strawberry Thief Hand Cream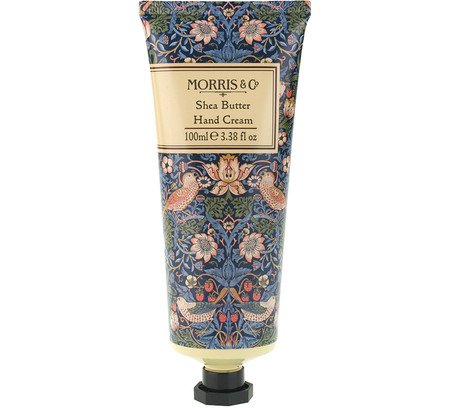 us.amara.com
$16.00
This lotion is packed with shea butter, vitamin E, macademia oil and aloe.
9

Philosophy Amazing Grace Ultra Rich Hand Cream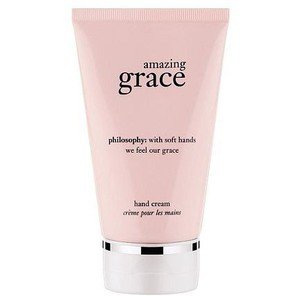 qvc.com
$26.00
It has "amazing" right in the name, so you know it's got to be good.
10

Laura Mercier Almond Coconut Milk Hand Cream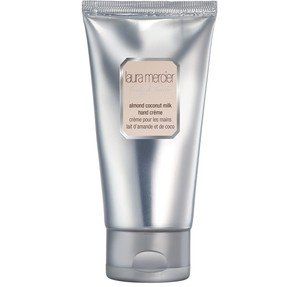 shop.nordstrom.com
$17.00
Don't you love the shiny packaging? This one has grape and olive oil to make dry hands a thing of the past.
12

Thierry Mugler Angel Perfuming Hand Cream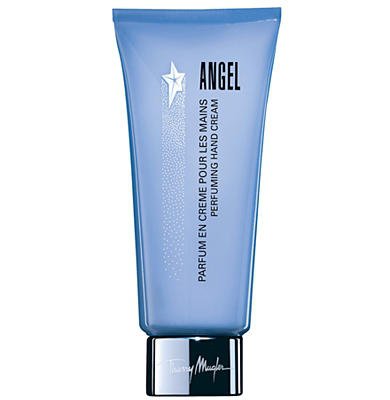 belk.com
$30.00
The price is totally worth it because this hand cream is nourishing and it makes you smell like an angel.
13

Millefiori Hand Cream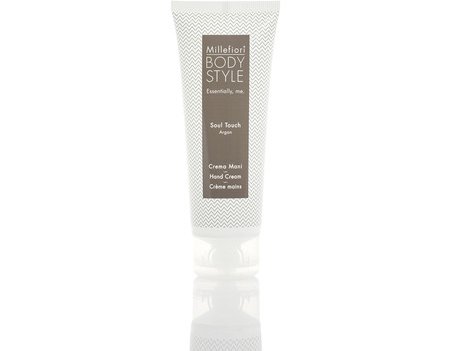 us.amara.com
$13.00
When you use this ultra rich hand cream, dryness will be a thing of the past.
14

Bonnie Marcus "hello Gorgeous" Strawberry Hand Cream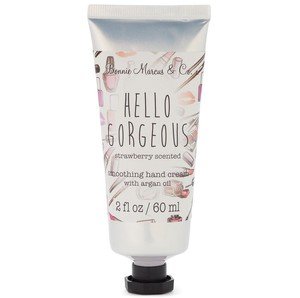 kohls.com
$3.00
At this price, you can keep a tube in your car, your desk, your purse. Well, you get the idea.
15

Be Delectable Vanilla and Cream Hand Cream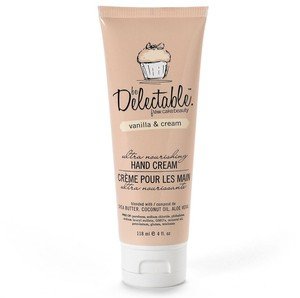 kohls.com
$8.00
We all want to be delectable, right? This lotion contains coconut oil, shea butter and aloe vera for the softest hands you'll ever have.
16

Victoria's Secret Coconut Milk Ultimate Hand Cream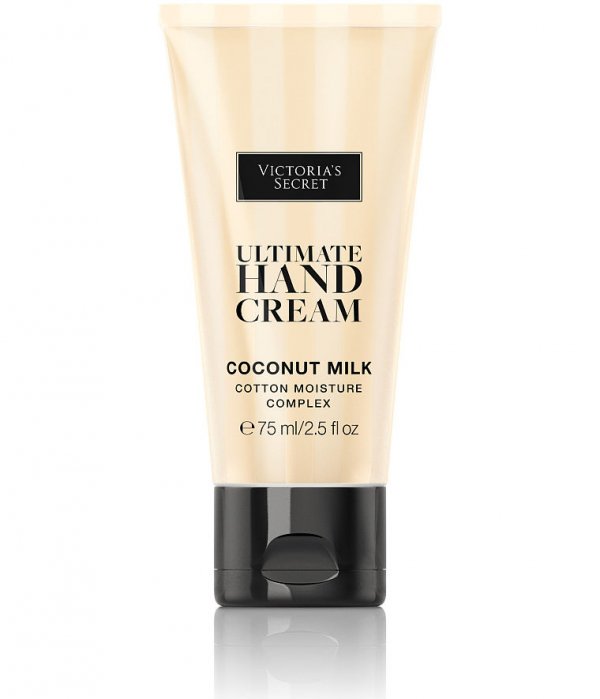 victoriassecret.com
$8.00
In addition to hydrating, this cream will infuse your hands with vitamins C and E, helping them look young and fresh.
17

Byredo La Tulipe Hand Cream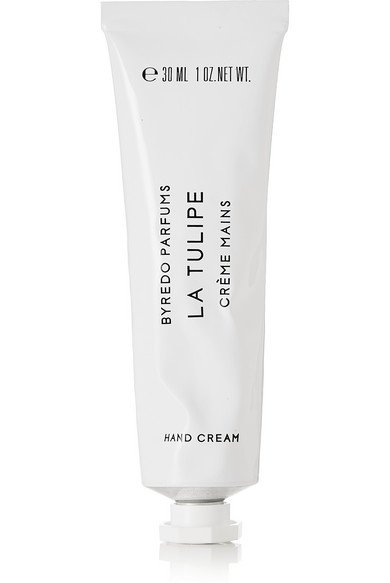 net-a-porter.com
$35.00
You won't mind shelling out the dollars for this hand cream because it gets rave reviews and you are going to love it.
18

Tata Harper Rejuvenating Hand Cream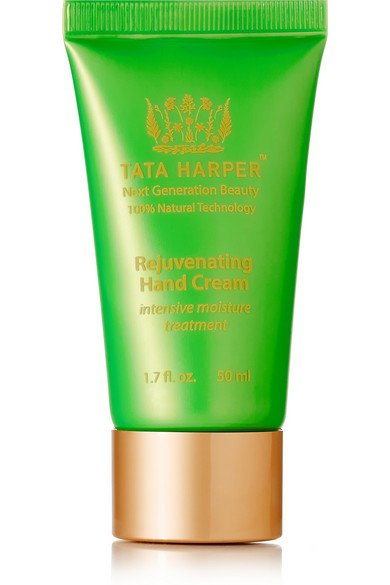 net-a-porter.com
$48.00
This cream will definitely keep your hands hydrated, but it's also formulated to fight wrinkles. Perfect!
19

Kora Organics by Miranda Kerr Daily Hand Cream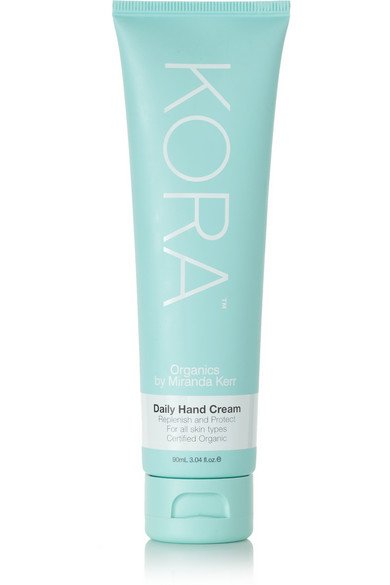 net-a-porter.com
$43.00
With ingredients that include pomegranate, olive oil, lavender and rose hips, you know this hand cream has got to be good.
20

Its Skin Cookie and Hand Cream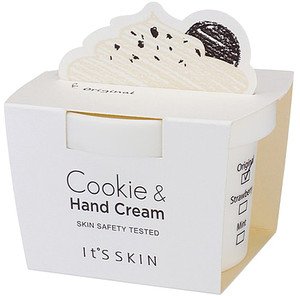 zulily.com
$8.00
Your life will never be the same once you try this fabulous hand cream.
21

Tony Moly Apply Hand Cream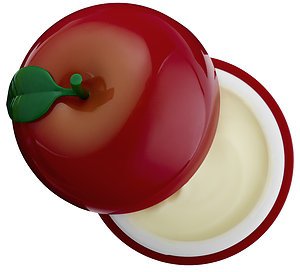 sephora.com
$12.00
Isn't the package cute? This hand cream absorbs quickly and takes away the sting of dry hands right away.
What's your favorite kind of hand cream? Will you be buying any of these?
Please rate this article