Winter is upon us and your skin may be paying the price. My personal winter skin woe is dryness, but you could be dealing with other problems. No matter what's plaguing you, there's bound to be a natural remedy that isn't as harsh and irritating as over the counter skincare products. Of course, it's a good idea to talk to your dermatologist before you put anything new on your skin. In the meantime, here's your guide to natural winter skincare. Enjoy the results!
Table of contents:
1

Cucumber
Cucumber is incredibly soothing, so it makes sense that it would work for winter skin woes. You can use cucumber slices to ease the puffy bags under your eyes or to boost the hydration in your skin. Cucumber is also a natural toner and brightens dull winter skin.
2

Coconut Oil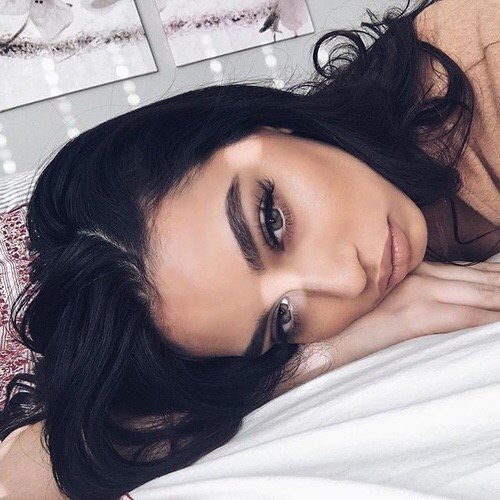 Coconut oil is having a major moment right, and for good reason. It has mega hydrating benefits for your skin and can be used all over your body. In fact, skincare experts call coconut oil the best skin hydrating product you'll ever find. At the same time, it also plumps winter skin and heals those issues you've been dealing with since the cold weather set it. Perfect!
3

Beet Root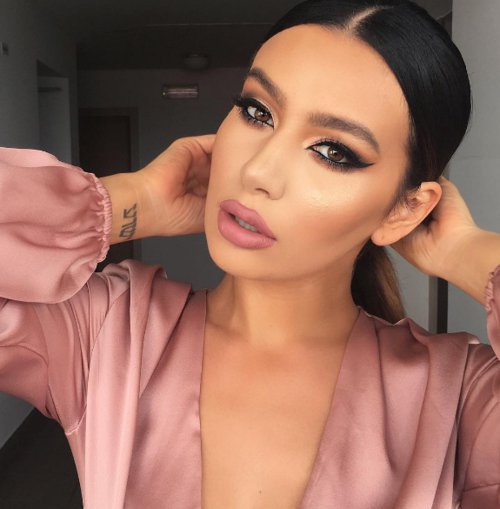 Beet root is naturally high in a range of nutrients, including iron, that work to beautify your skin, keeping it looking healthy and fresh during a long cold winter. Use beet root to slough off dead skin cells, leaving your radiant complexion showing underneath. Beet root is ideal for all skin types so don't be afraid to give it a try today.
4

Shea Butter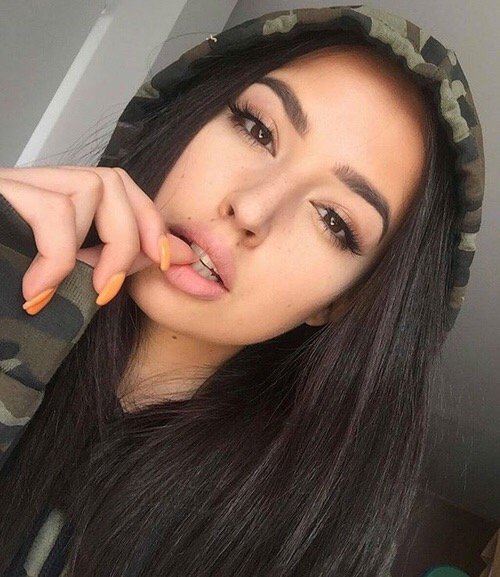 Experts say that shea butter is one of the best natural items to put on your skin, especially in the winter. Use shea butter to boost the hydration in your face, hands and body, no matter how cold it is outside. Shea butter contains vitamin A, which helps treat wrinkles and cracked winter skin. Look for natural raw shea butter for the best results.
5

Neem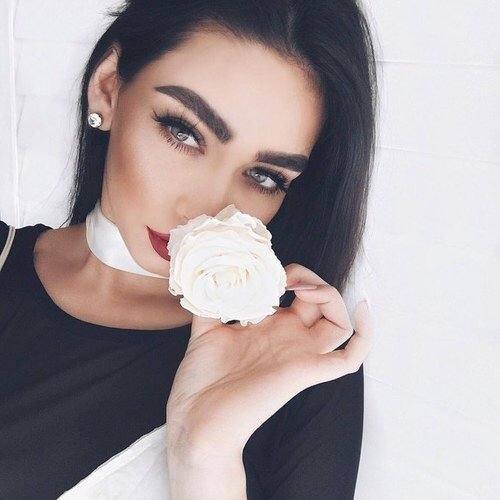 If winter brings irritation or breakouts, neem is the remedy for you. It works to ease redness, pimples and inflammation for healthier and better looking skin all winter long. You can use neem leaves crushed right on your skin or you can look for it in natural face masks. You can safely use neem once or twice per day for the best results.
6

Rose Water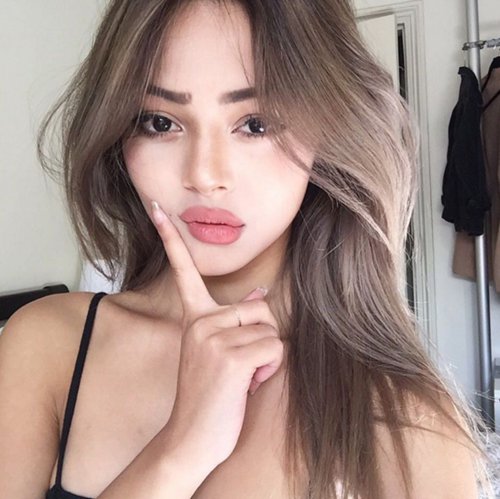 If you have normal skin, rose water is the treatment for you. It helps moisturize your skin while also fighting skin infections that sometimes crop up when skin gets dry and cracked. If you've been looking for a natural toner, rose water is the answer you've been hunting for. Use it on a daily basis and you'll start seeing the fabulous results in no time at all.
7

Lemon Juice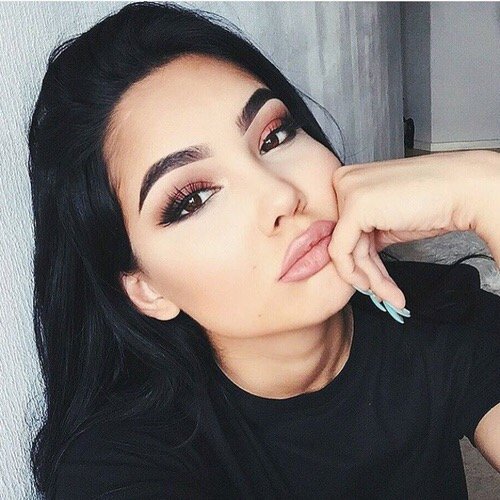 If age spots or sun spots are really bothering you this winter, lemon juice is just the thing you've been looking for. Lemon juice also works to remove toxins and give you a really great clean on your skin. Regular use of lemon juice can also fight oil and leave you with a healthy, natural glow.
What happens to your skin in the winter? Which of these natural products are you going to try this year?
myfashionlife.com
Please rate this article