The best foot creams can deal with dry feet, calluses and cracked feet and the other common foot problems that most of us suffer from.
We generally forget that like any other part of body, our feet also require essential minerals and moisturization so they look fresher, younger and smoother than ever. To feel great every time, you just need to devote a few minutes to your daily routine and apply a good quality foot cream.
However, the market seems to be flooded with different types of foot creams and other foot products. The most important factors to be considered are the quantity of the cream, its price, texture, as well as smell of the lotion, time taken to repair damaged feet etc.
Keeping these factors in mind here are some of the best foot creams available in the market.
---
1

O'Keeffe Healthy Foot Cream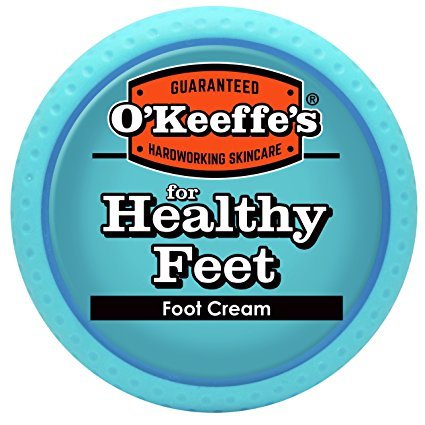 O'Keeffe foot cream is found to be really effective cream available easily and a very cost effective solution. It is 100% fragrance free and is completely safe for people suffering from diabetes. It gives natural hydration to skin and helps in retaining moisture by regulating pH balance.
$8.47 at amazon.com
---
2

Nu Skin's Sole Solution Cream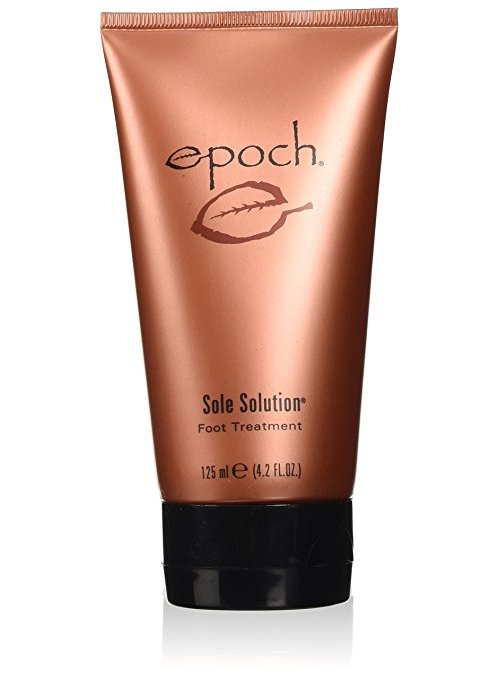 This skin cream made exclusively for feet is said to have extensive damage repair. It comes with a guarantee to show positive results in just one week, leaving your feet soft, smooth and callus free and younger than ever. The cream comes with only natural all spice berry fragrance without any artificial fragrance. It is tested and proven to be safe and efficient.
$24.75 at amazon.com
3

Gold Bond's Ultimate Foot Softening Cream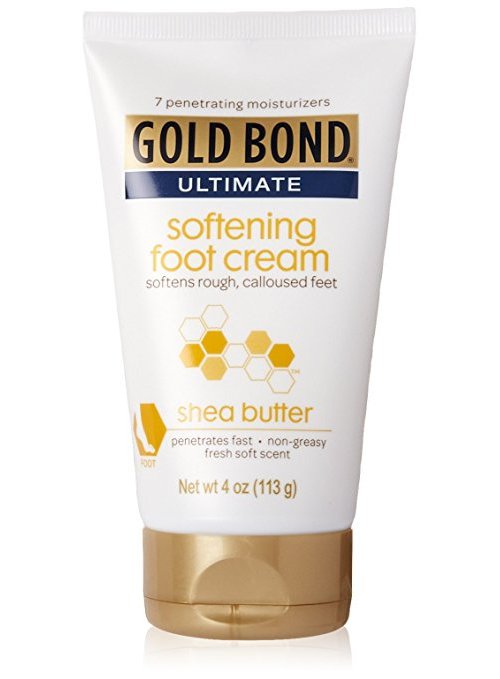 This foot softening cream solution from Gold Bond comes up with eight penetrating moisturizers including Shea butter. Moreover, it also contains three different types of beneficial vitamins. This effective non-greasy ointment is really efficient in treating your cracked, dry soles. In addition to this, it is dermatologist-approved and free from any risk of allergies or irritation.
$5.98 at amazon.com
---
4

Burt's Bees Coconut Foot Cream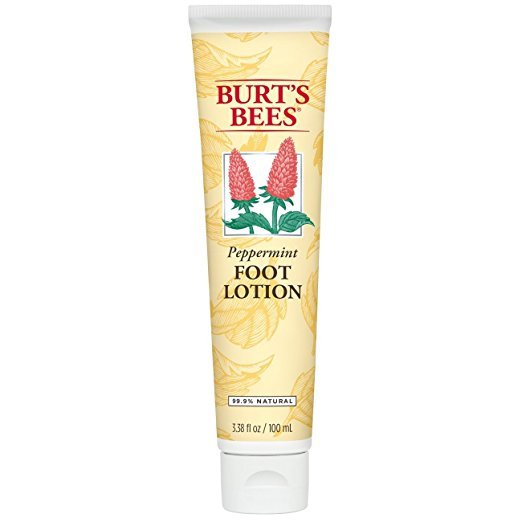 The most important thing about this cream is that it is made from completely natural revitalizing herbal extracts and minerals. Coconut oil is the key constituent of this cream. It is really effective in reviving dry feet. It also has rosemary and peppermint extracts that work to energize the skin while giving it a light and sweet fragrance.
$7.62 at amazon.com
---
5

Blue Goo's Cracked Sole Heel Softener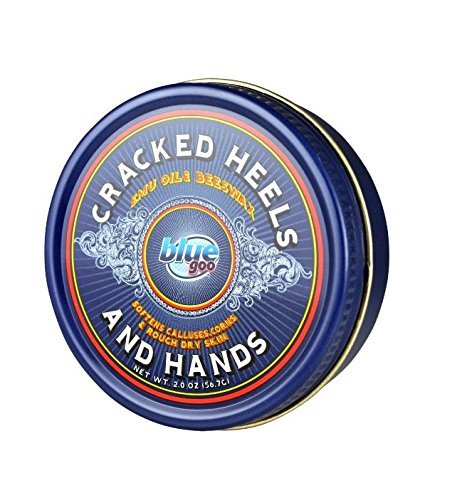 This one is a simple and very efficient solution for people suffering from the problem of persistent cracked soles. Emu oil and natural beeswax are some of its key ingredients. Due to the presence of concentrated unsaturated fatty acids, and anti-inflammatory properties, the healing you'll see from this lotion is much faster than some of the others on store shelves.
$3.76 at amazon.com
---
6

Badger's Foot Balm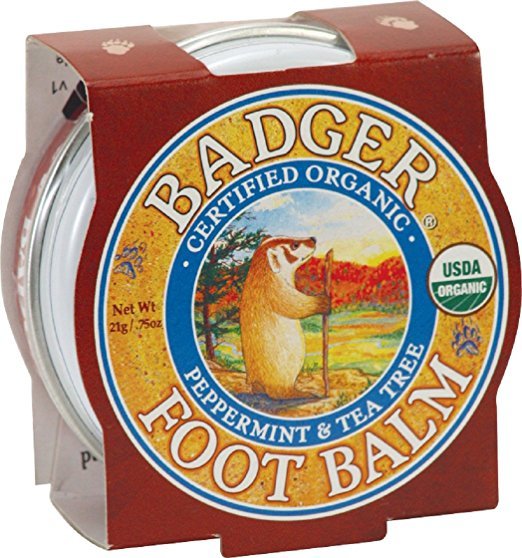 Due to the presence of various vital oils that possess antibacterial as well as antimicrobial properties, this cream is really effective in treating foot problems. As it does not contain petrolatum or any such harmful chemical ingredients, it is proven to be safe and efficient. As it comes infused with peppermint oil, it has a refreshing quality and tends to facilitate inclusive healing of damaged soles and heels.
$7.67 at amazon.com
---
Popular
Related
Recent