A quality moisturizer can play such an important role in our skin-care routine as it has the ability to nourish, hydrate and even out skin tone. That being said, you probably want the best selling moisturizers because then you know they work. After all, if everyone is buying them, they must be good right? Here are 4 that you will want to try today.
---
1

TATCHA WATER CREAM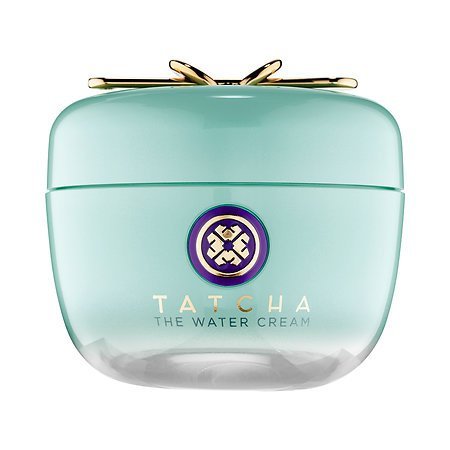 Tatcha Water Cream has built a cult following over the years for its nutrient-rich and botanical formula with a touch of 23-karat gold included! It's oil-free and creates a radiant glow.
While the moisturizer works on all skin types, it's great for those with dry skin and who also want to minimize pores. This is truly one of of the best selling moisturizers on the market today.
$101.49 at amazon.com
---
2

CLINIQUE MOISTURE SURGE INTENSE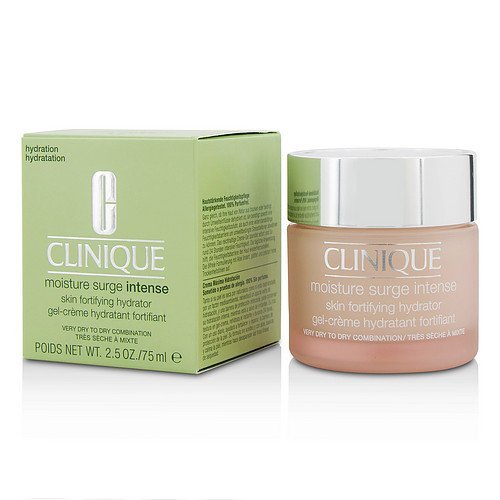 It's not surprising to find at least one Clinique moisturizer listed among some of the best top-selling brands. Clinique Moisture Surge Intense Moisturizer can be used on dry and oily skin leaving the skin soft, dewy and hydrated. Users like how nourishing it feels, while also fully absorbing into the skin. The lightweight formula can be used both day and night.
$49.85 at amazon.com
---
3

CERAVE MOISTURIZING LOTION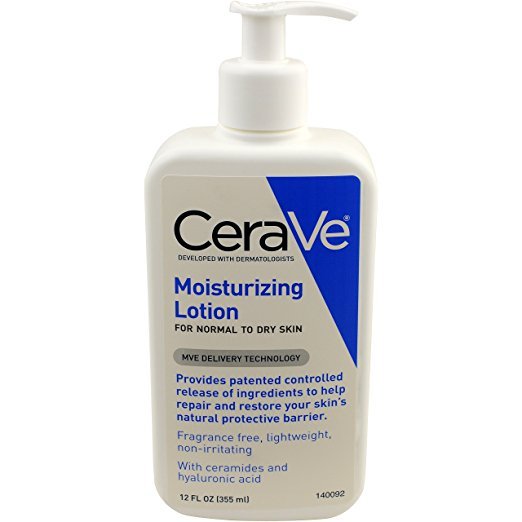 Easily accessible and quite affordable, CeraVe has been climbing the ranks in skincare. The moisturizing lotion is no different, as users like the lightweight, non-irritating and fragrance-free formula. It also contains ceramides and hyaluronic acid, and can hydrate the skin without adding any further breakouts, making it great for those with sensitive skin.
$10.66 at amazon.com
---
4

AVEENO CLEAR COMPLEXION DAILY MOISTURIZER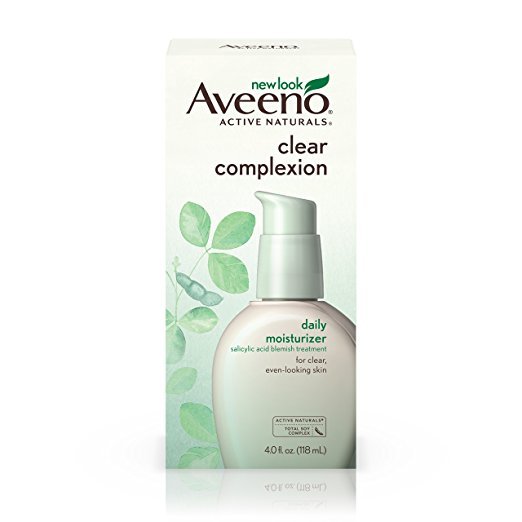 Another popular and highly effective drugstore favorite, Aveeno Clear Complexion Daily Moisturizer is ideal for those who are looking for a moisturizer that can also help prevent acne breakouts. It contains salicylic acid to help treat current acne and prevent new pimples from forming. Users like that it feels smooth and hydrating under makeup, absorbs quickly and moisturizes well!
$11.63 at amazon.com
If you're looking for a new moisturizer, these four moisturizers are time-tested picks that can help treat different conditions. Whatever the requirement, one of these moisturizers may be what can help!
More
---
Popular
Recent