In fall and winter the elements can really take their toll on your skin - particularly your hands. Applying a good hand cream is essential. Here's a pile of homemade recipes that will look after your hands - whatever the month or the weather.
Table of contents:
1

Lemon and Myrtle Hand Cream

A hand cream you can make in the Thermomix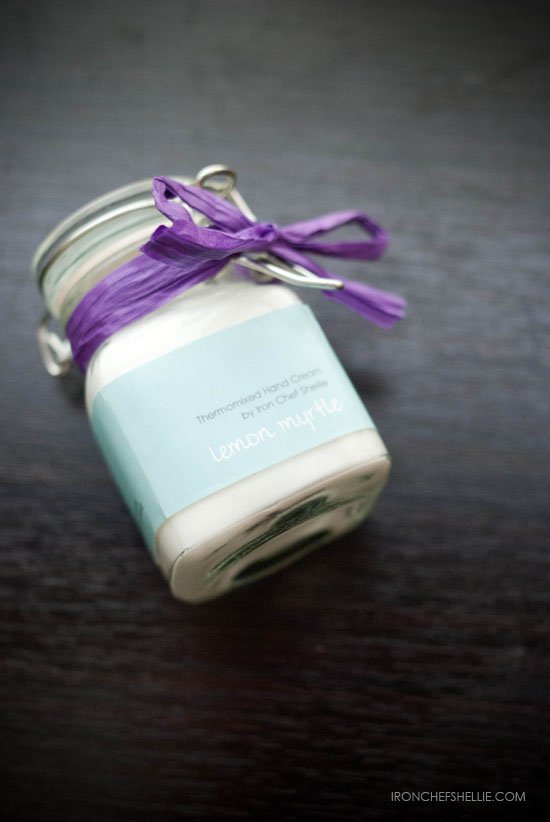 Source: ironchefshellie.com
2

Healing Hands

Perfect for hands ravaged by the elements.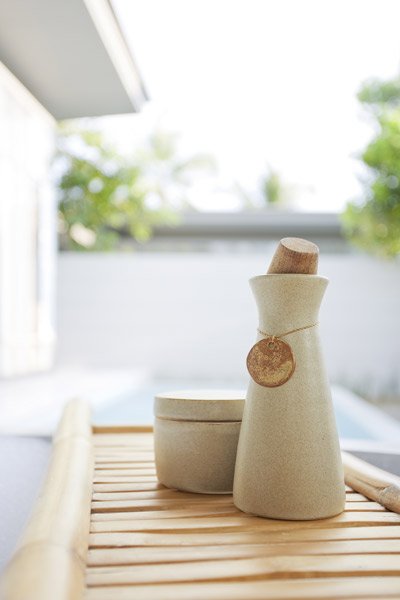 Source: Homemade Hand Cream
3

Fantastic Homemade Hand Cream

One of the most popular DIYs on Pinterest.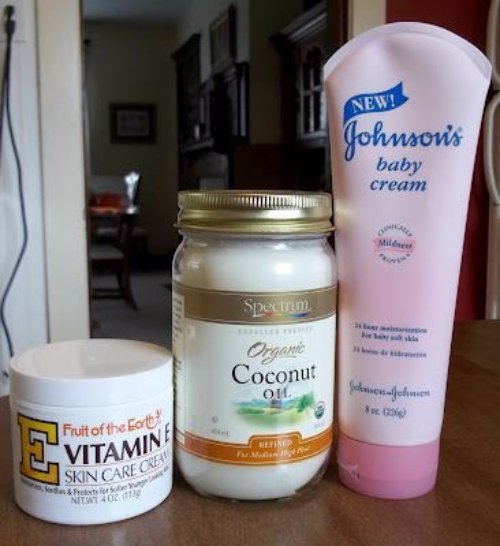 Source: 365 Days and Other Ramblings
4

Nourishing Hand and Body Cream

This hand and body cream is easy to make and keeps your skin soft even in winter.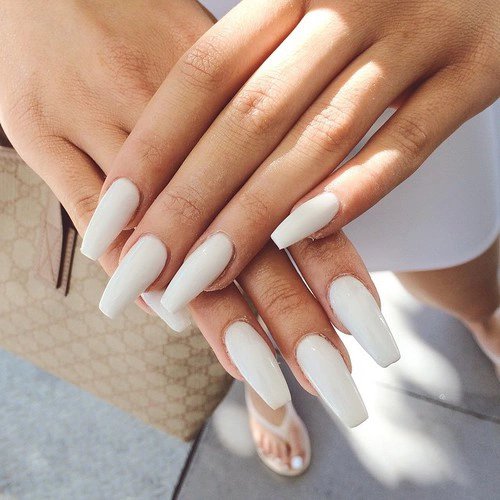 Source: Easy Nourishing Homemade Lotion
5

DIY Lemon Butter Lip and Skin Balm

Use It as a lip balm, cuticle cream, moisturizer for hands, feet, elbows, and knees.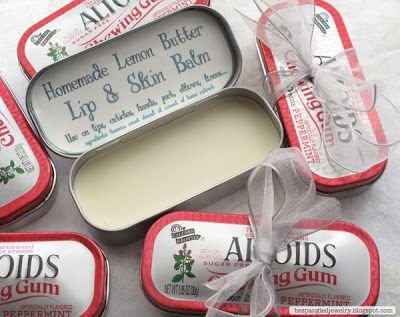 Source: Bespangled Jewelry: DIY Lemon Butter
6

Argan Oil Cuticle Cream

Argan oil doesn't just work miracles on your hair.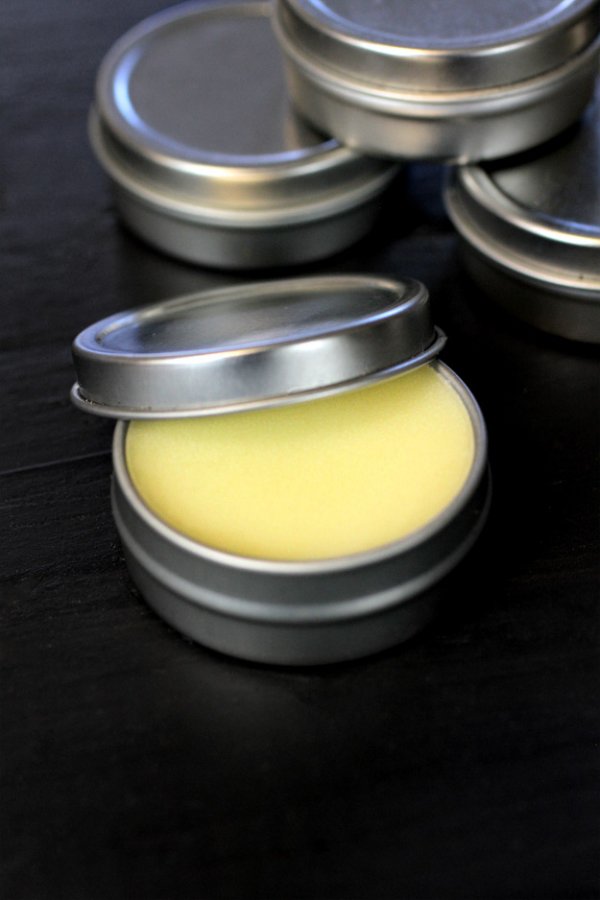 mountainroseblog.com
7

Vanilla Chai Hand Cream

Keep your hands deliciously hydrated through the winter months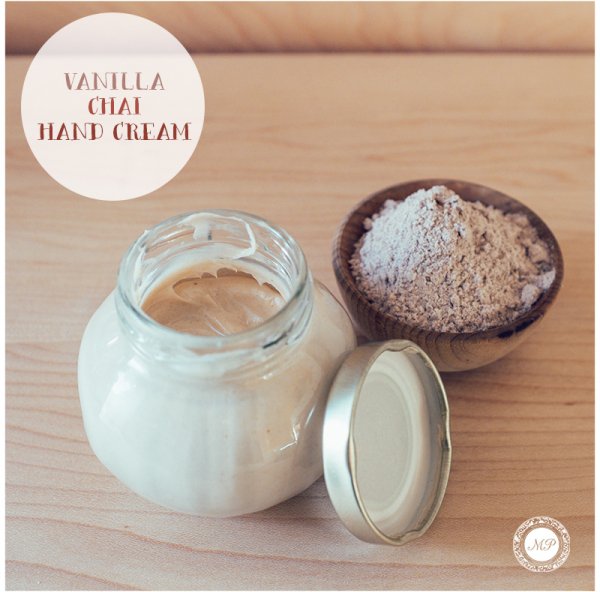 Source: mrspotter.com
8

Coconut Oil Cuticle Cream

Repair those dry cuticles with this simple little treat.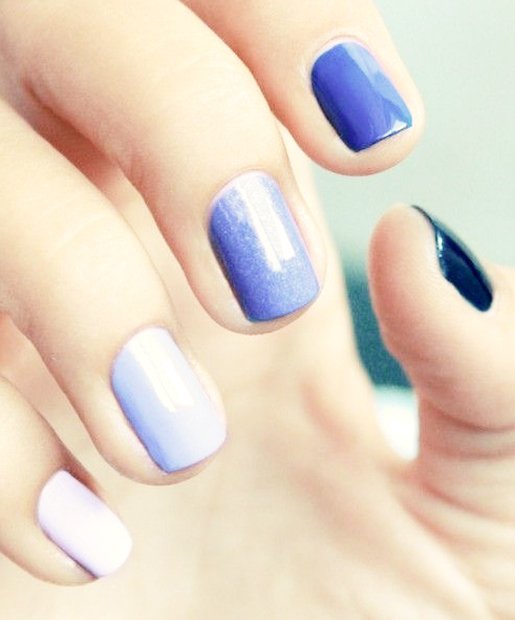 Source: Coconut Oil Cuticle Cream
9

DIY Wild Rose & Honey Hand Cream

Richly moisturizing and great for all skin types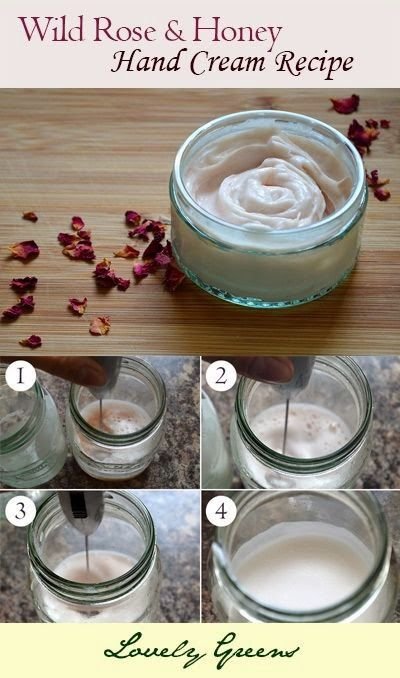 Source: Recipe for Wild Rose &
10

3 Ingredient Hand Cream

Organic coconut oil, lavender oil and tea tree oil are all you need.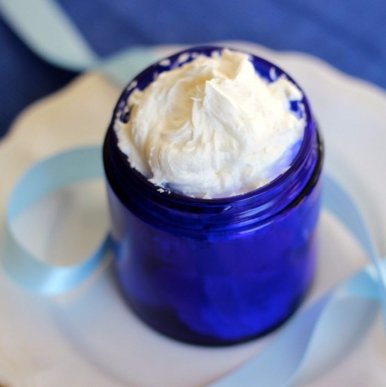 Source: Make Your Own Organic Skin
11

Mary Kay Satin Hands Copy Cat Recipe

If you're a fan of Mary Kay products - make your own.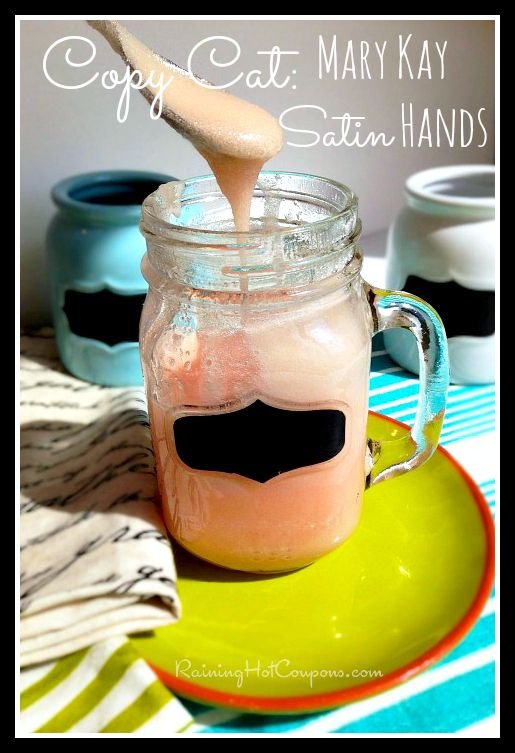 Source: Mary Kay Satin Hands Copy
12

Copycat Burt's Bees Hand Salve

Another favorite recipe you can copy for yourself.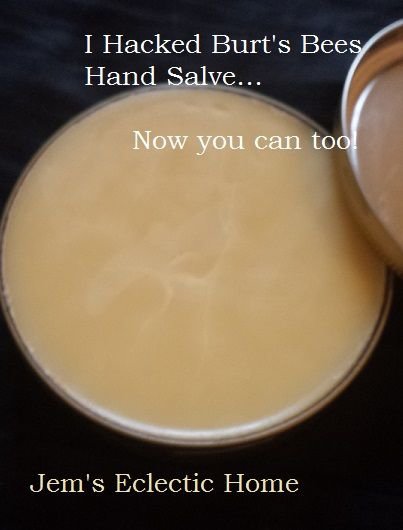 Source: *Updated*I Hacked Burt's Bees Hand
13

Garden Hand Butter

Hard-working hands will appreciate this.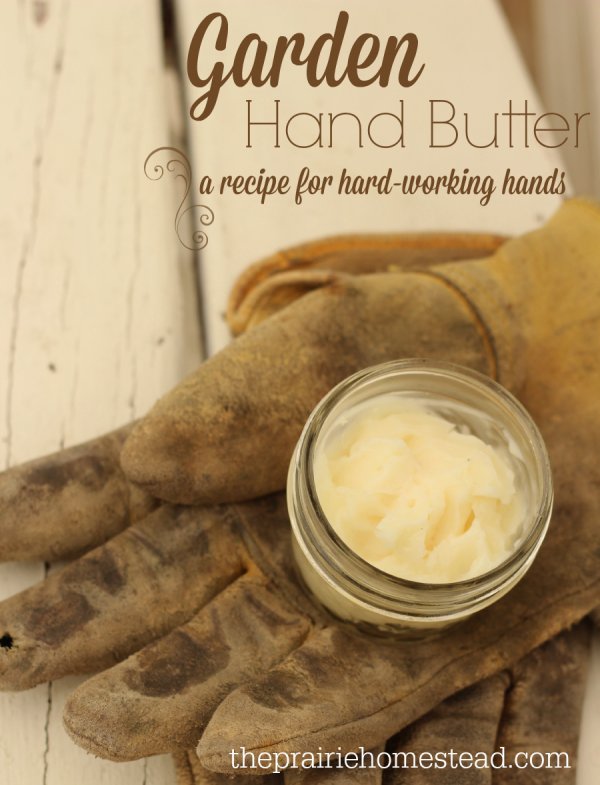 Source: Homemade Hand Cream Recipe The
14

DIY Whipped Coconut Oil Hand Cream

an easy recipe that does loads of good.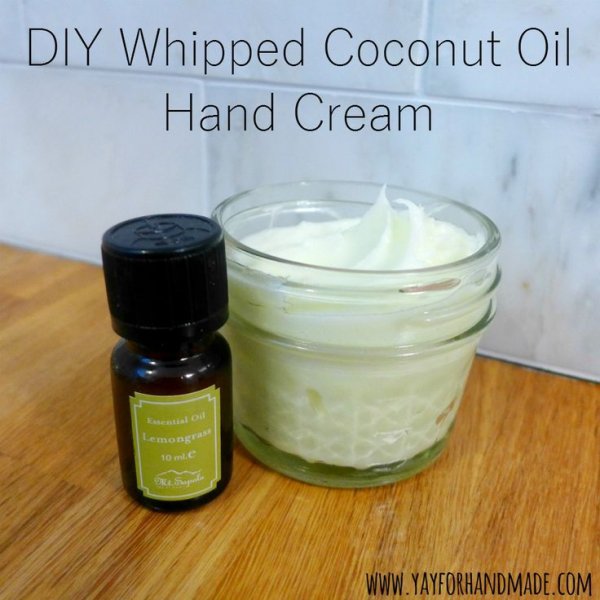 Source: DIY Whipped Coconut Oil Hand
15

Cuticle Balm

Based on lots of oils including coconut oil, sweet almond oil, peppermint, fennel, clary sage ...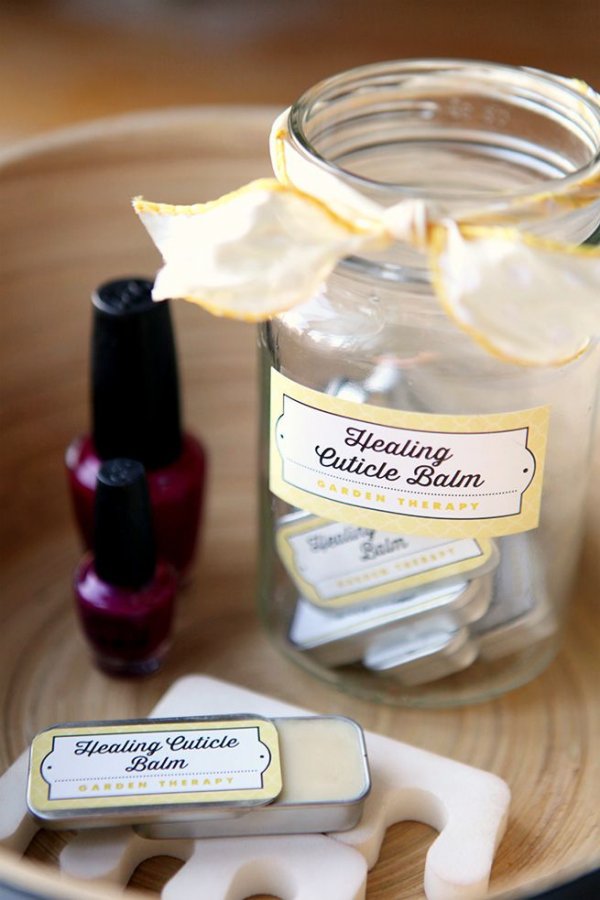 Source: Healing Cuticle Balm - Inspire
16

Lavender-rose Hand Cream

Use to get soft hands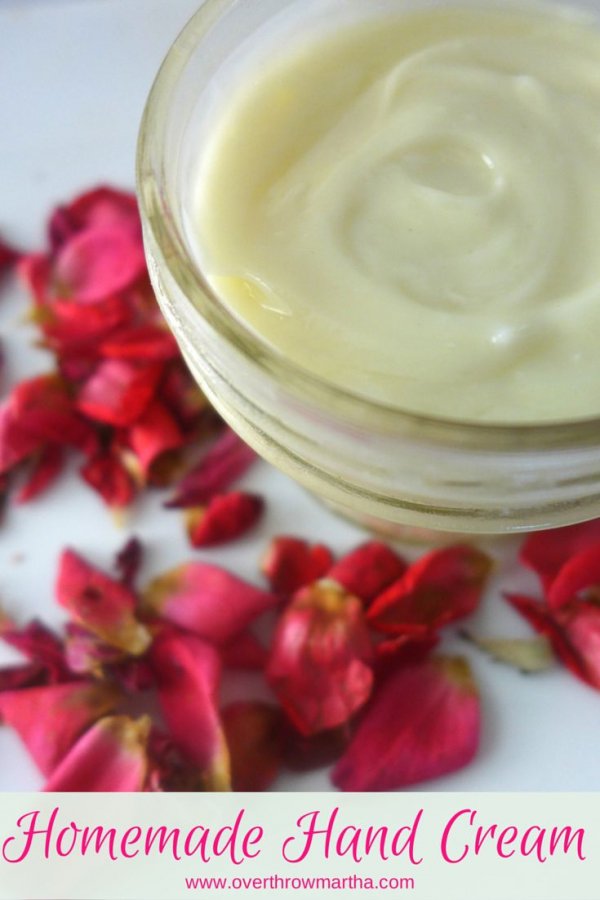 Source: Homemade Lavender-Rose Hand Cream Overthrow
17

DIY Hand Cream

Based on Shea butter and cocoa butter.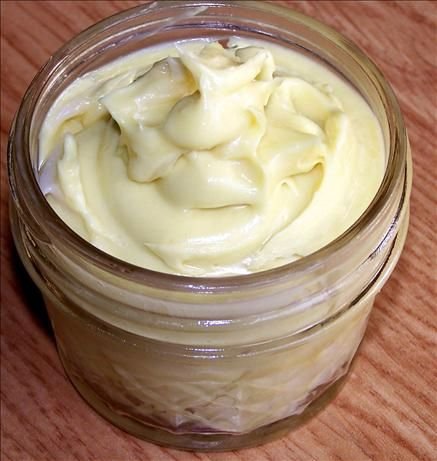 Source: Creamy Smooth Body And Hand
18

Hand Salve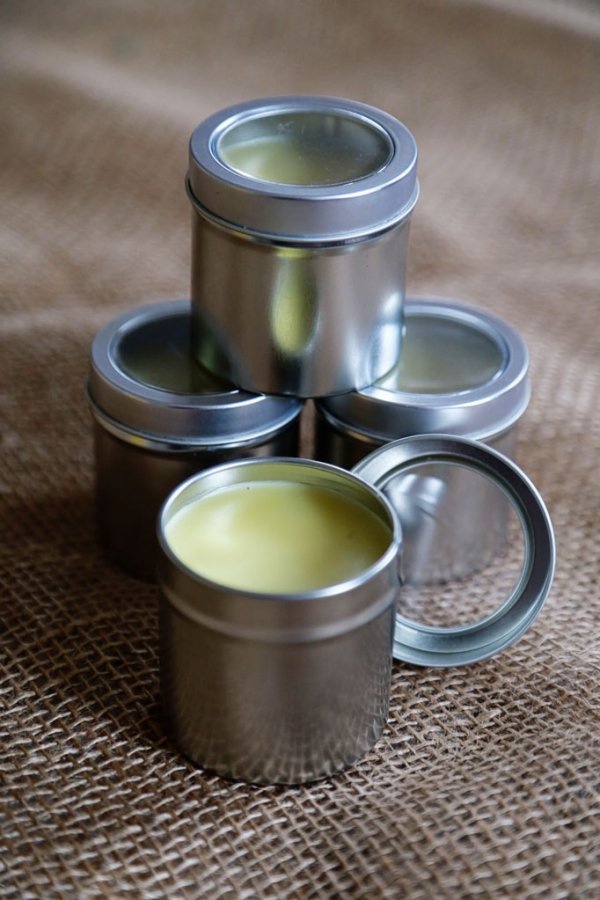 Use this if you have eczema or chronic dry skin.
Source: FTM Friday: Hand Salve that
19

Simple Lavender Salve

Smells divine and is perfect for dry hands.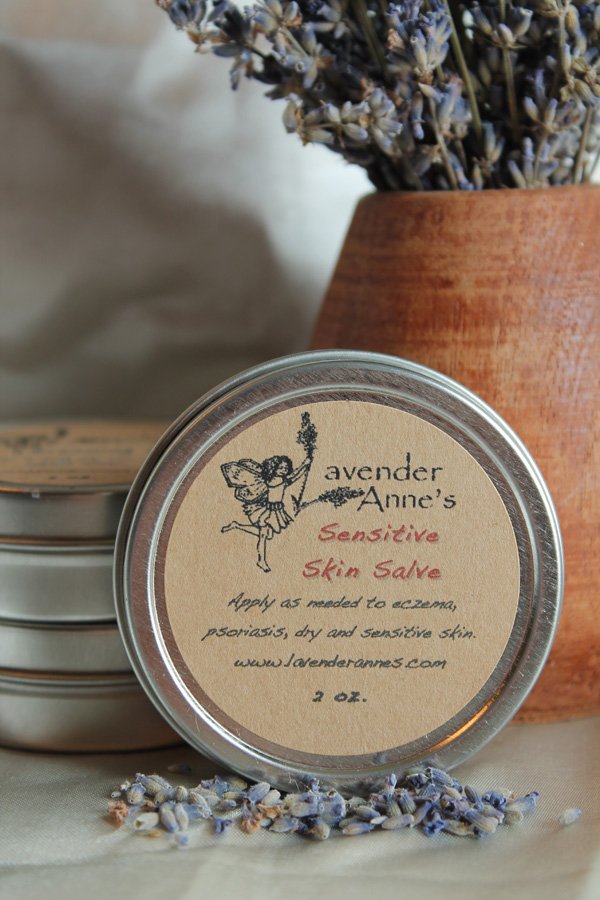 Source: Simple Lavender Salve - A
20

Lavender Beeswax Hand Cream

This combines two of nature's great ingredients.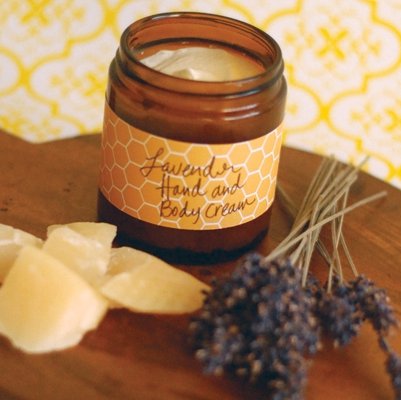 Source: Lavender Beeswax Hand Cream Recipe
21

Orange and Vanilla Hand Cream

Ultra moisturizing hand cream your dry hands deserve.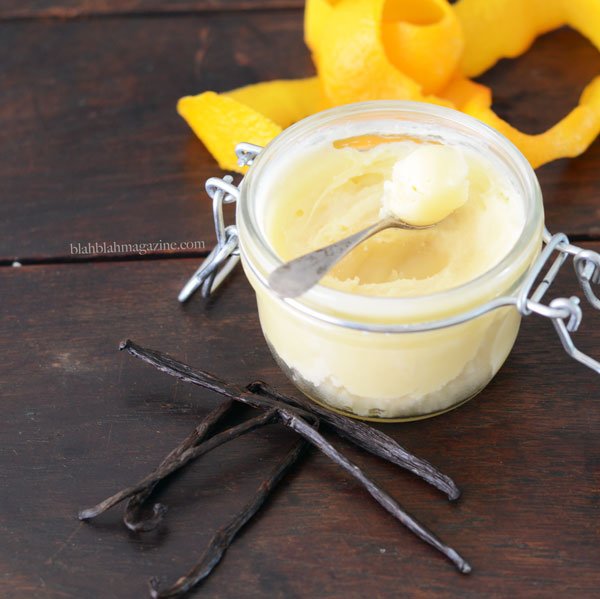 Source: Orange and Vanilla Hand Cream
22

Patchouli and Fir Scented Homemade Hand Cream

This richly moisturizing all natural cream is great for dry skin and eczema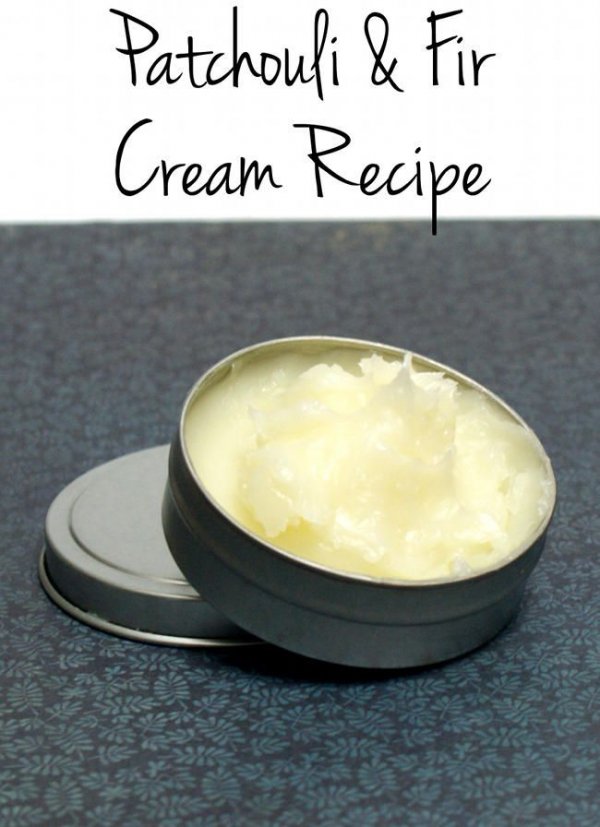 Source: Natural Patchouli & Fir Homemade
23

Frankincense and Cinnamon Winter Balm

Don't just use in winter. It's great for moisturizing your skin all year round.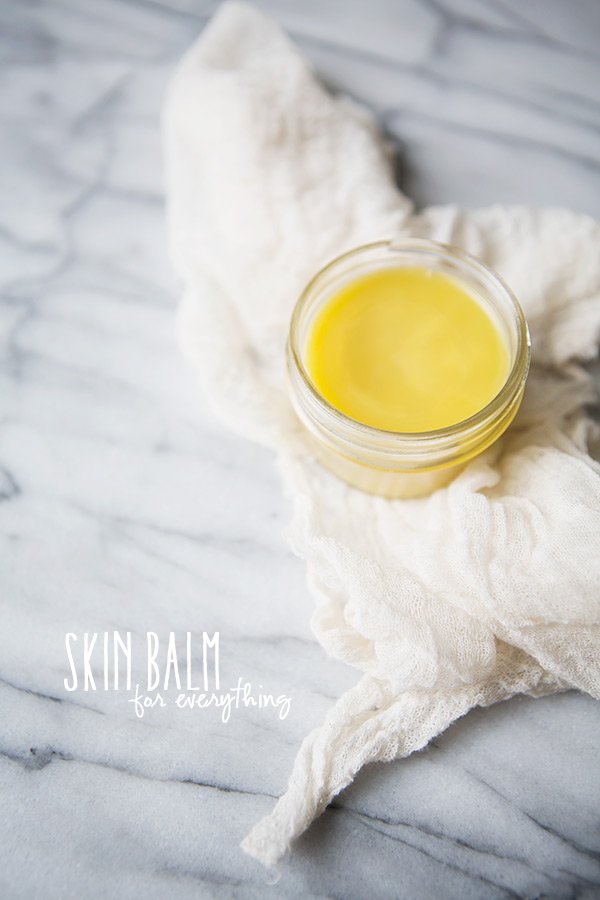 Source: Frankincense and cinnamon winter balm
24

DIY Cuticle Cream

This recipe is based on Aquaphor Healing Ointment by Eucerin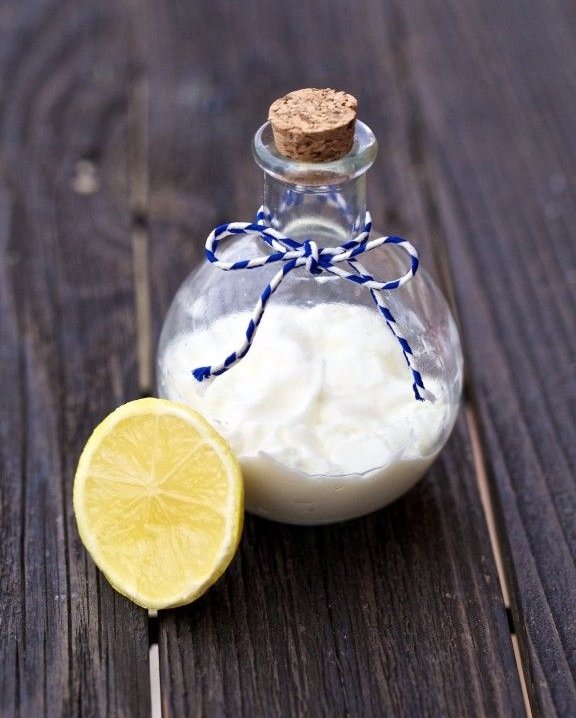 Source: DIY Cuticle Cream Gimme Some
25

Healing Cuticle Balm

This soothing balm is packed with an herbal blend that will mend those cracks and make hands soft.

Source: Healing Cuticle Balm Recipe
26

Nourishing Hand Cream

A real treat for your hands.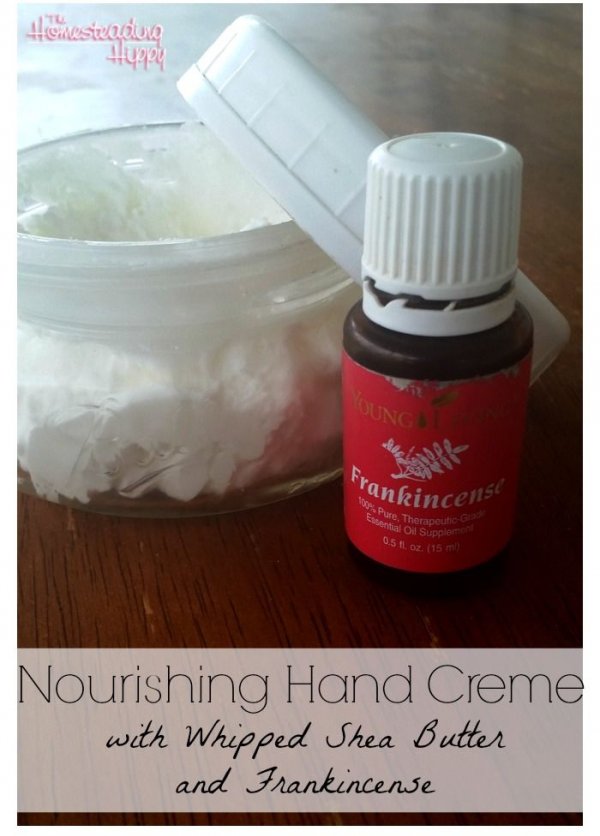 Source: How to Make Nourishing Hand
27

Lavender Hand Cream

The pinner claims this is the best homemade hand cream ... ever.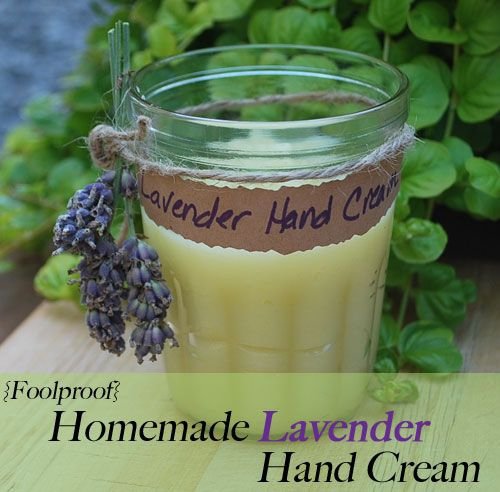 Source: thehappyhousewife.com
28

Rosemary Gladstar's Lanolin Lotion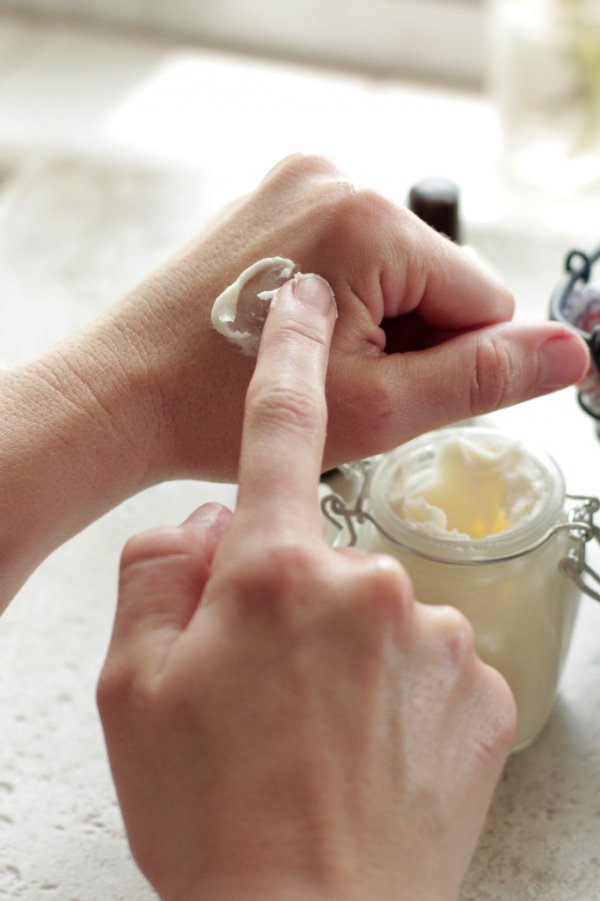 A tried and tested recipe that's been around since the 90s.
Source: Wahsega Valley Farm: The Perfect
29

Homemade Lime Hand Cream

It's always a bonus when homemade beauty products smell delicious.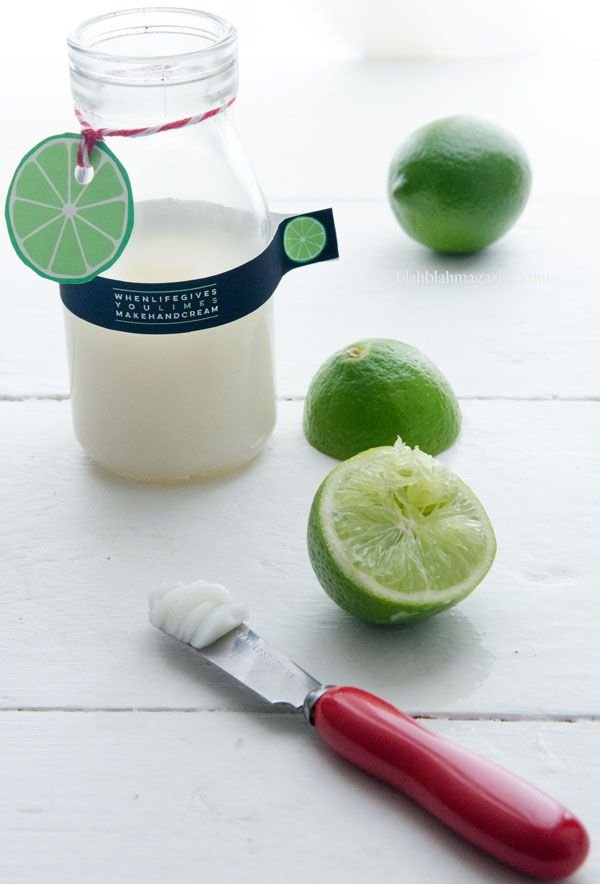 Source: DIY hand cream
30

Intense Healing Cream

This all-natural cream works wonderfully for chapped hands, cracked skin, cold-ravaged noses, leathery feet ...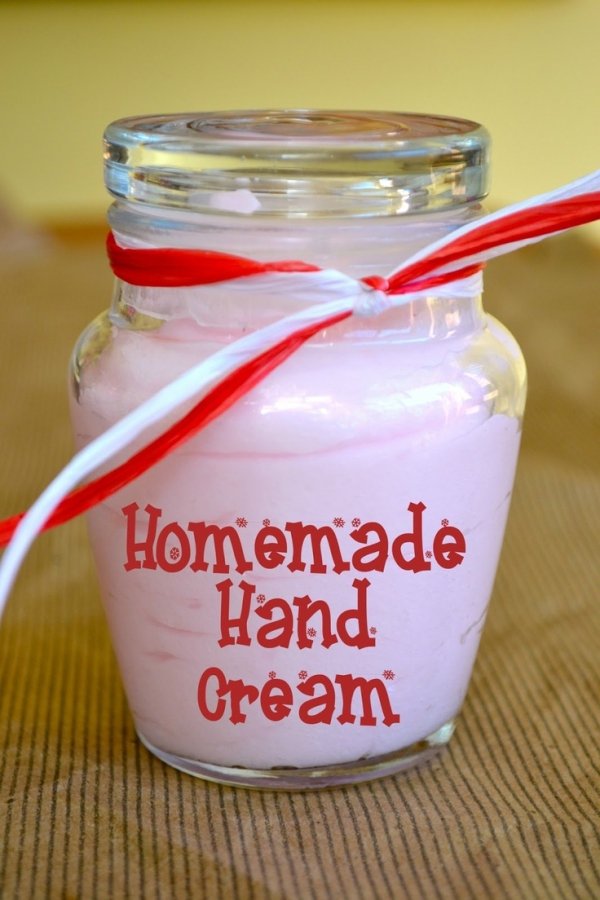 Source: Intense Healing Cream Recipe
31

DIY Honey & Ginger Hand Lotion

Two of Mother Nature's most powerful ingredients in one smooth product.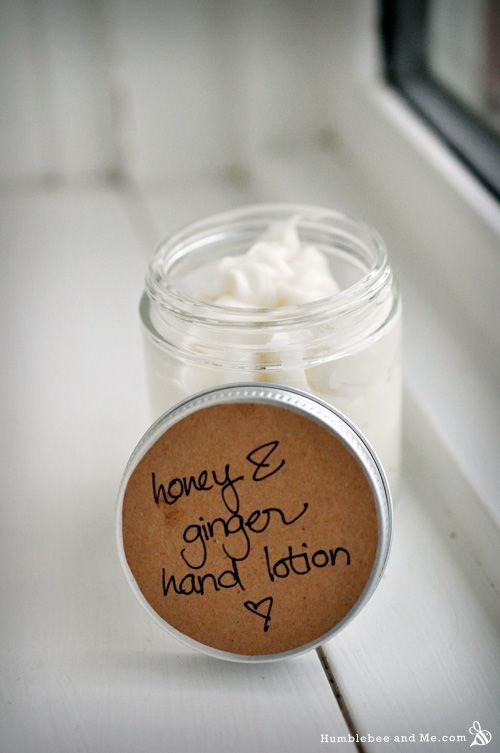 Source: Honey Ginger Hand Lotion
32

DIY Violet Lotion

Make your hands as pretty as the name of this suggests.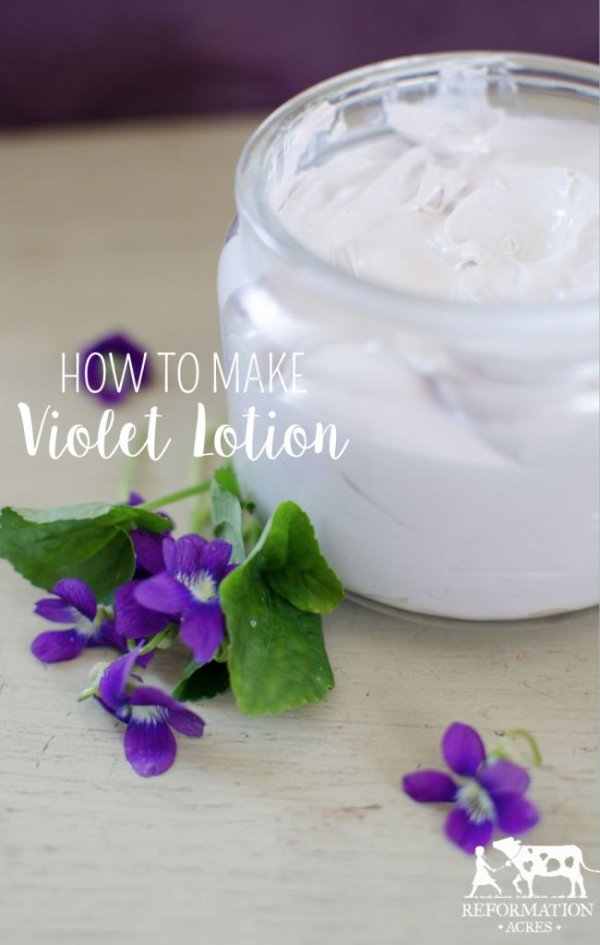 Source: How To Make Violet Lotion
33

Vanilla Kissed Hand Cream

Sounds fabulous, works great.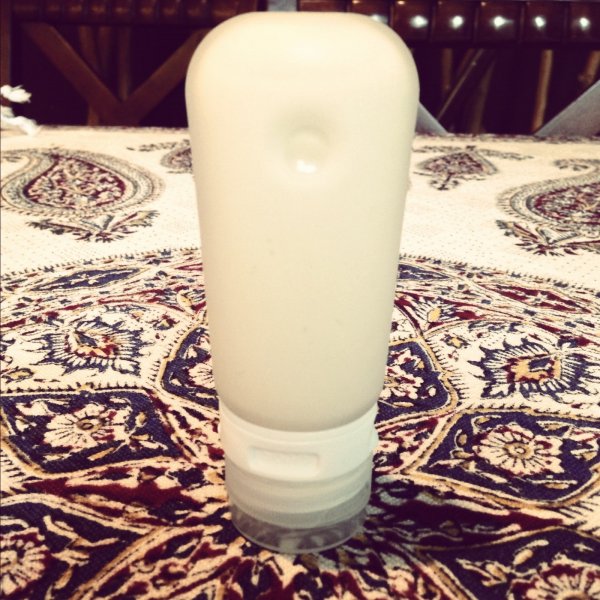 Source: health and Beauty 4Ever: Vanilla
34

Herbal Hand Cream

So many good things and they work so well as a team to look after your hands.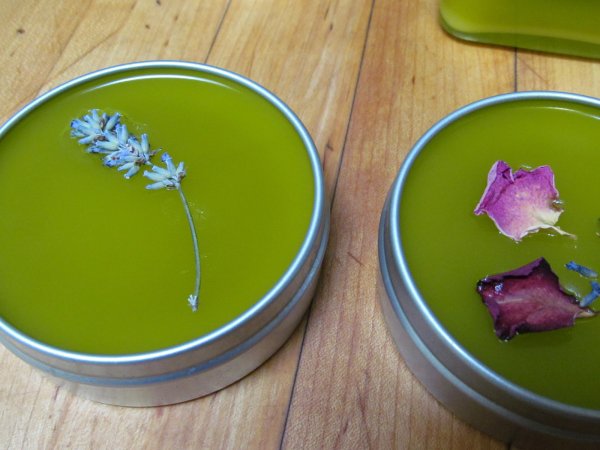 Source: Adventures of a Whole Wheat
35

Gardener's Orange Hand Cream

If your job or life is tough on your hands, give them some TLC.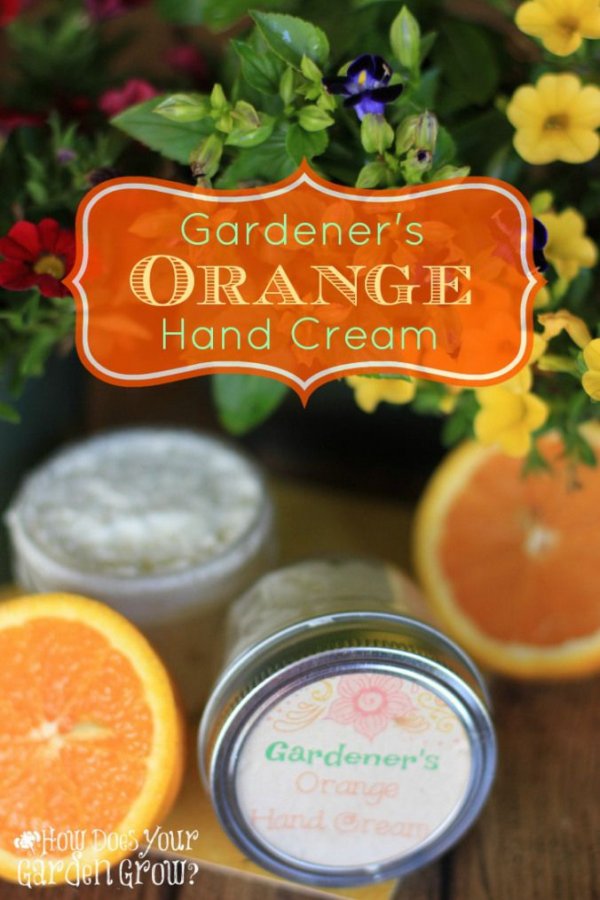 Source: Gardener's Orange Hand Cream
Please rate this article