If you struggle with dry, chapped hands when the temperatures drop, then you need to know about these amazing products for winter hands. I've had dry, chapped hands and even split fingertips which are very painful. These are some products for winter hands that do work. The key to success in treating winter hand issues is making sure that you use them consistently.
---
1

Softsoap Moisturizing Hand Soap with Aloe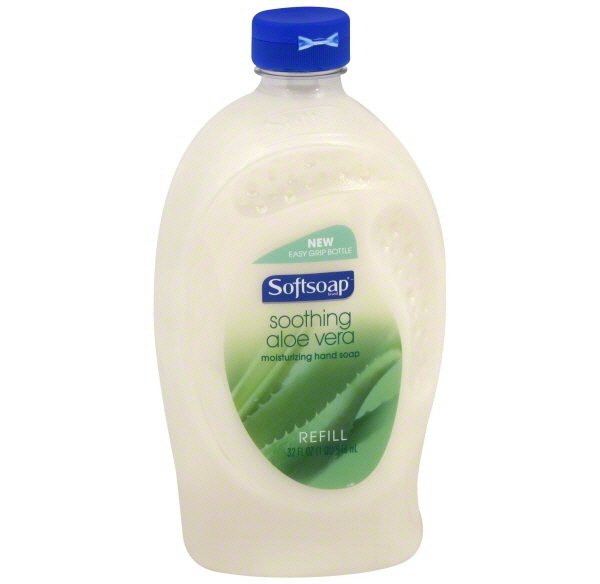 One of the products for winter hands that's good to use is a moisturizing hand soap such as this one by Softsoap. You need to wash your hands more in the winter because it's with cold and flu season. It's important to make sure that you don't dry them out, though. A moisturizing soap can help prevent that from happening. Softsoap's moisturizing hand soap smells nice, too.
---
2

Purell Hand Sanitizer with Moisture Therapy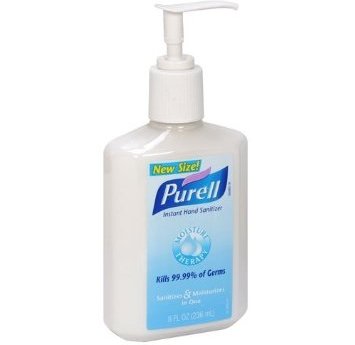 Let's face it. The world is a germy place, especially in the fall and winter months when illnesses seem to be everywhere. Hand sanitizer is something most of us want to use when we can't get to soap and water. Unfortunately, hand sanitizer can be very drying. Choosing a moisturizing formula like this one by Purell can help prevent that.
---
3

Burt's Bees Lemon Butter Cuticle Cream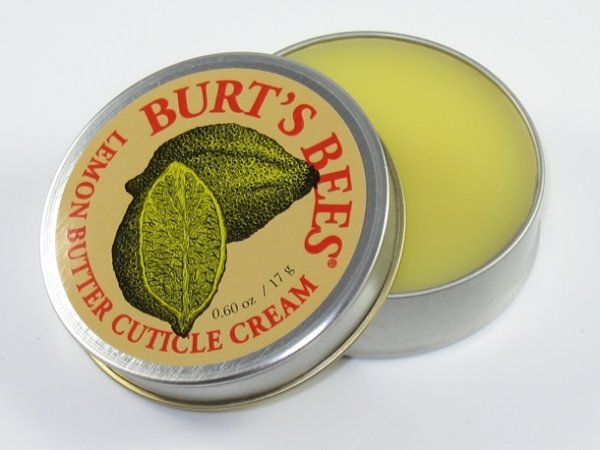 Burt's Bees has some really awesome products and this is one of them. Their cuticle cream is wonderful. It's rich and smooth to apply as well as smelling delicious. It really seems to calm down the cuticles, if that's a problem area of your hands. It's a tiny little container that fits perfectly on your desk or slips into your purse.
---
4

Nivea Smooth Indulgence Hand Cream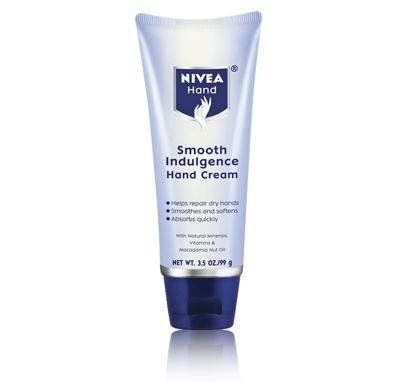 This hand cream by Nivea is very healing. It's formulated with vitamins to help your hands heal. It's also doesn't leave a greasy residue behind. It's a perfect tube to stash wherever you spend a lot of time. Nivea's a trusted brand and this product has great reviews.
---
5

Sally Hansen Moisturizing Nail Polish Remover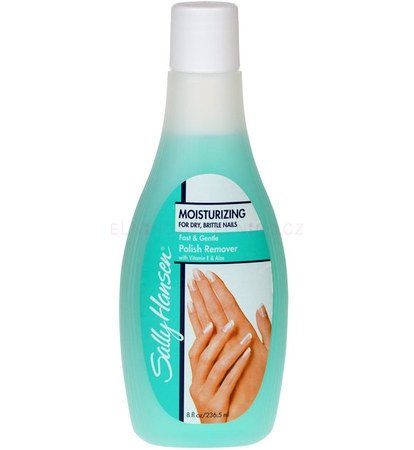 Nail polish remover can totally strip your nails and leave them brittle and dry. No one wants that. It certainly doesn't give you a good surface for your next manicure. This nail polish remover won't damage your nails when you remove your polish. It actually will help them stay healthy and maintain their natural moisture.
---
6

Mary Kay Satin Hands Hand Cream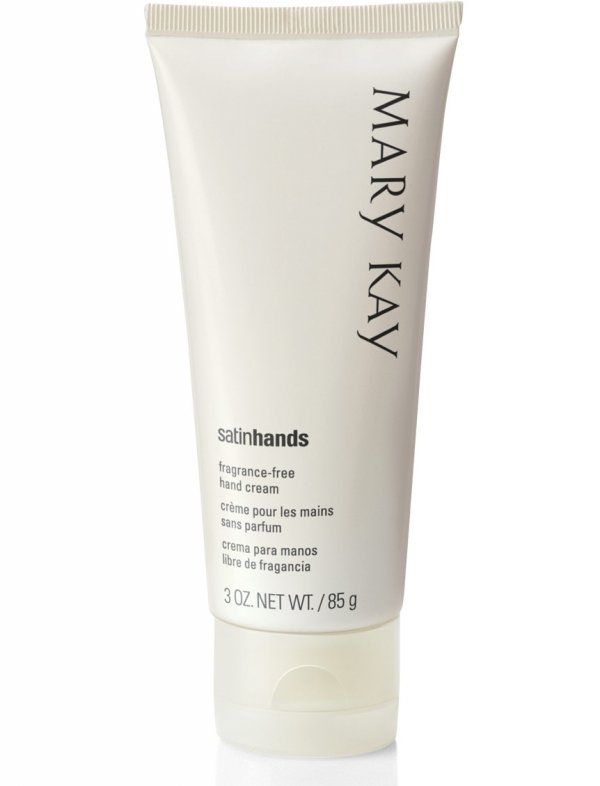 This is my personal favorite hand cream. I stash tubes of it on my desk, my nightstand and in my purse so I always have a tube close by. Used regularly, it will prevent any winter hand issues from cropping up. It also comes in a fragrance free form which is nice. It's very moisturizing.
---
7

Mary Kay Extra Emollient Night Cream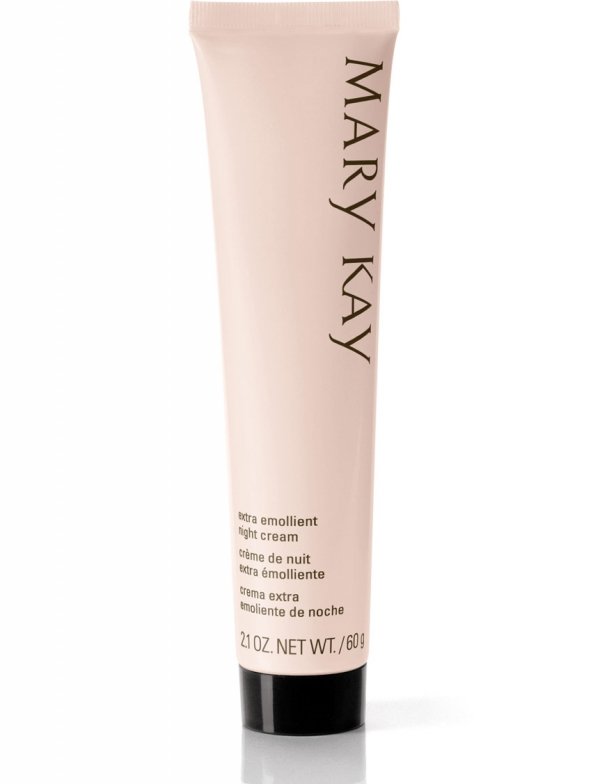 If your hands are already in bad shape from harsh winter conditions, Mary Kay Extra Emollient Night Cream is a product that can heal them. It's more of a salve than a lotion. It's thick and greasy but can do the trick of restoring your hands to the condition you want them to be in. It's best to apply this product when you go to bed so that it has time to work while you're sleeping. For an extra boost of healing, you can wear white cotton gloves to help seal in the product.
Do you deal with dry winter hands? What are your favorite products to help with this issue? I'm eager to hear your recommendations.
More
---
Comments
Popular
Recent