For all you dark-skinned beauties out there, where are your skincare tips? I scoured the internet and collected the very best skincare tips out there so you can have them all in one place. So, take a look and let me know what skincare tips you ladies have that have worked.
1

Do Not Pick Your Pimples!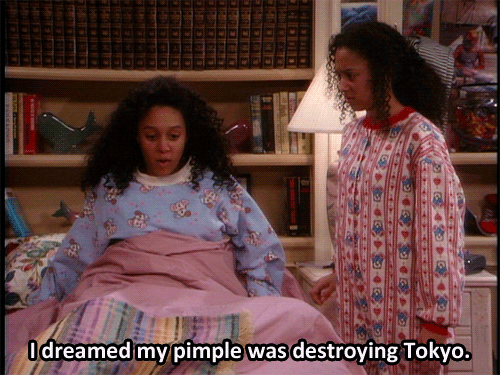 Girls, dark skin is more prone to acne and pimple scars, keep your beautiful skin glowing and leave those pimples alone!
2

Moisturize – Seriously, Moisturize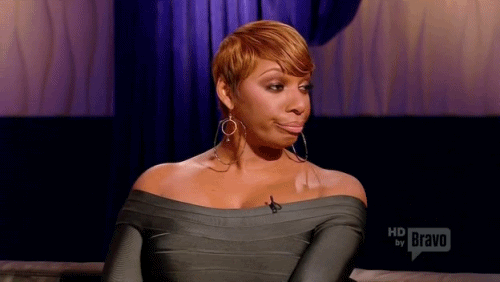 Typically, dark skinned girls know, your skin can look a little bit ashy at times, if you don't keep it hydrated and moisturized properly. Lotion it up ladies!
3

Sunscreen is Your Friend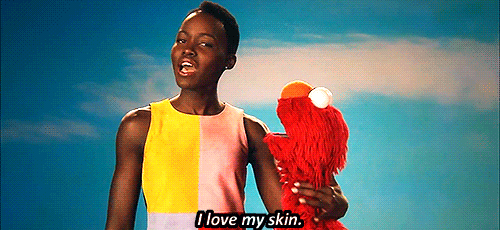 Seriously. Don't forget it! Just because you are a dark skinned beauty doesn't mean the sun can't mess with that beautiful skin.
4

Skin Toner? Yep!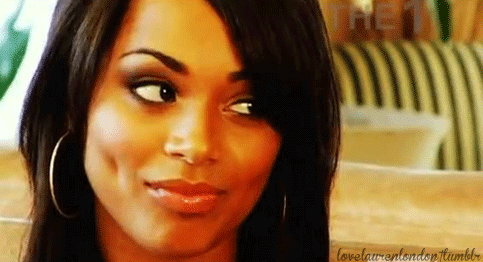 You'll need one, it'll keep your skin clear and clean from pimples and zits.
5

Face Masks Weekly Are a Must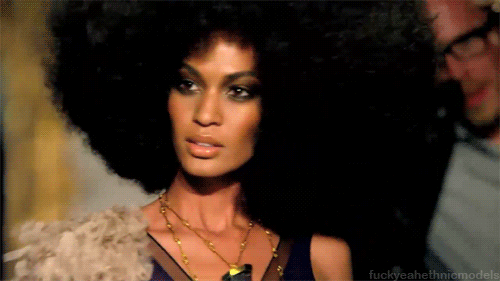 Lush has some fantastic options for you to choose from or you can make your own with honey and one egg!
6

Watch out for Ingrown Hairs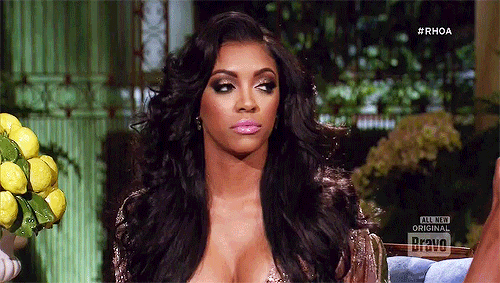 Oh yes, in darker skinned beauties, you are more prone to ingrown hairs, so just be careful!
7

Exfoliating is VERY Important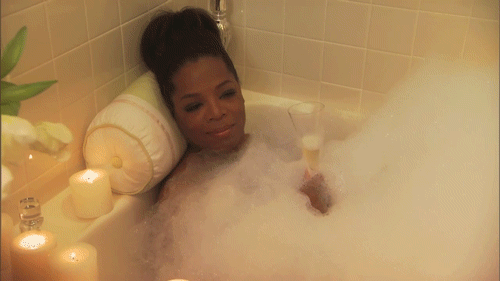 Dark skinned ladies are more prone to scarring, which can make your skin look uneven. Exfoliating is going to make your skin look smooth and fresh!
8

Don't Fall into the Trap of Products Made for Dark Skin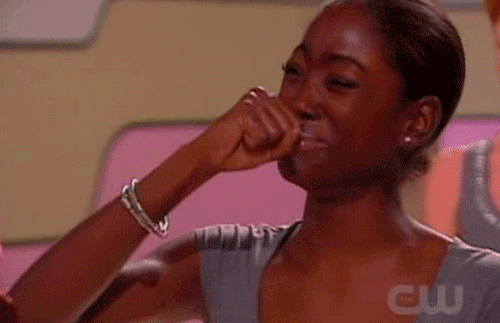 If you have oily skin, why not use a product made for oily skin? Skin is skin ladies! Keep that in mind when you're in the store.
9

Look for Tone Correcting Moisturizer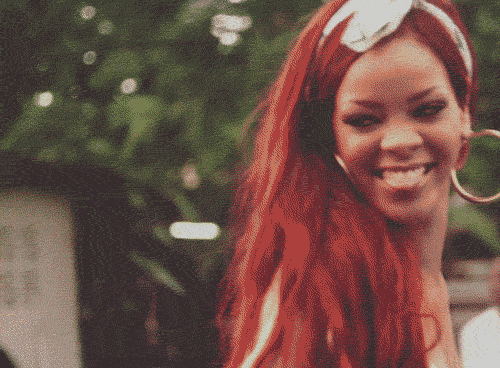 Trust me on this, if you use it at night? It'll help hydrate your skin beautifully!
10

Cream Based Cleanser Works Better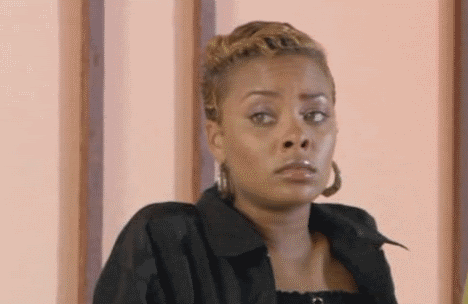 Why? Because they moisturize quite a bit while cleaning up all the oil and grit and grime from your skin.
11

Only Cleanse Once a Day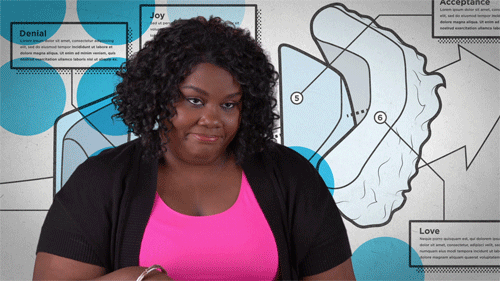 Seriously. You don't want to give your skin a chalky appearance and cleansing more than that, it can happen.
12

Cocoa Butter is God!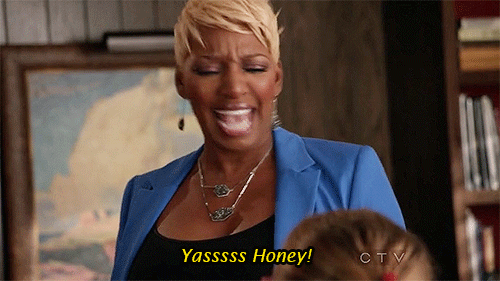 I wouldn't say that you should use cocoa butter on your face, but on the rest of your body? Elbows and knees? Perfect!
13

Mineral Makeup in the Summer is Awesome!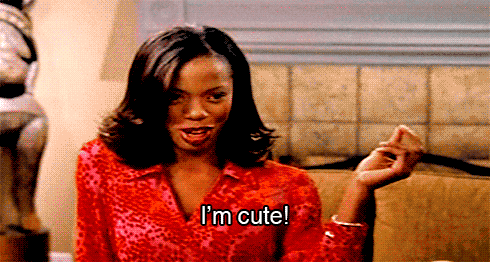 It's light, it's airy and it won't weigh your skin down at all.
14

Skip the Hot, Hot, Hot Showers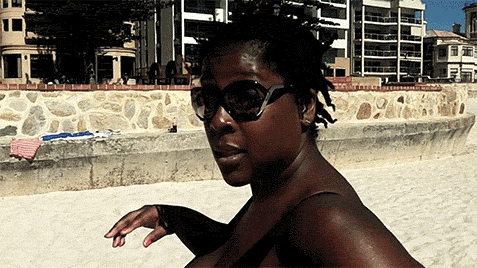 Why? It'll cause more dry skin. Switch it to a lukewarm shower and your skin will thank you!
15

Use Oil-free Moisturizers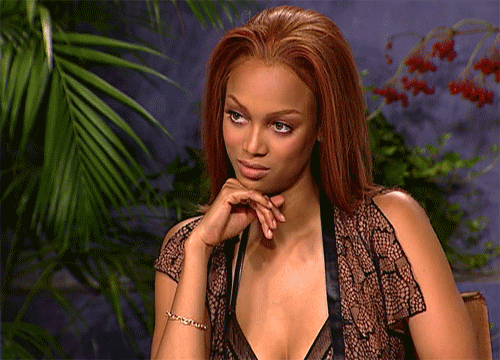 This is especially true if you have oily skin. It'll help eliminate the clogged pores and breakouts that could happen.
16

Hydroquinone is Your Friend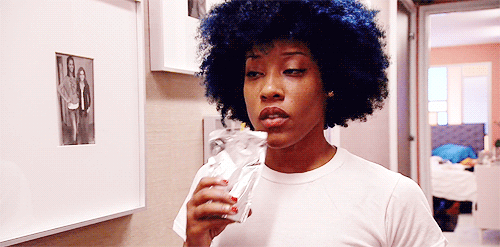 Anything with hydroquinone is going to help your skin glow and look beautiful!
17

Look for Brightening Products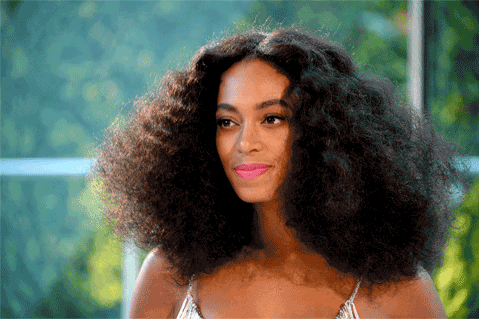 Why? Because all natural brighteners won't damage your skin, but will help to regulate pigmentation of it.
Jennnx:
Skincare tips for dark women from a white woman, ok lol.... Coco butter is not God.
Rosalia:
We know our skin can look ashy at some times ???? I believe everyone's skin can look ashy if it isnt hydrated.
Jade:
Hydroquinone is actually only bad if you use it WITHOUT sunblock at all. Not using sunscreen after using products with hydroquinone in it will heighten the chances of getting skin cancer due to that ingredient! And yes, the honey and egg mask works for all skin colors! :)
GlamBre:
This author is very ignorant. I'll suggest if you don't know how to properly write a blog for colored women not to, because this is very offensive!
Alisha:
Pause. Hydroquinone is not your friend.
StylesbyFelicia:
@Neecey Beresford now women of color are embracing their beauty more than ever, let US handle it from here. Being doesn't always mean be hurtful, those who have the savior complex are equally wrong. What everyone in her comments are saying is STOP period,
Onlylisalee:
😒 if skin is skin why is this article directed towards dark skinned women?
Sumi:
No.16 it's bad you, how are you going to say that "hydroquinone is your friend"... It is harmful for your skin.
Charm:
Where did these stereotypical pics come from... The is a poorly written article!