Life Changing 🙌 Skincare Routine 🔄 for Healthy Glowing 🌟 Skin 👩 ...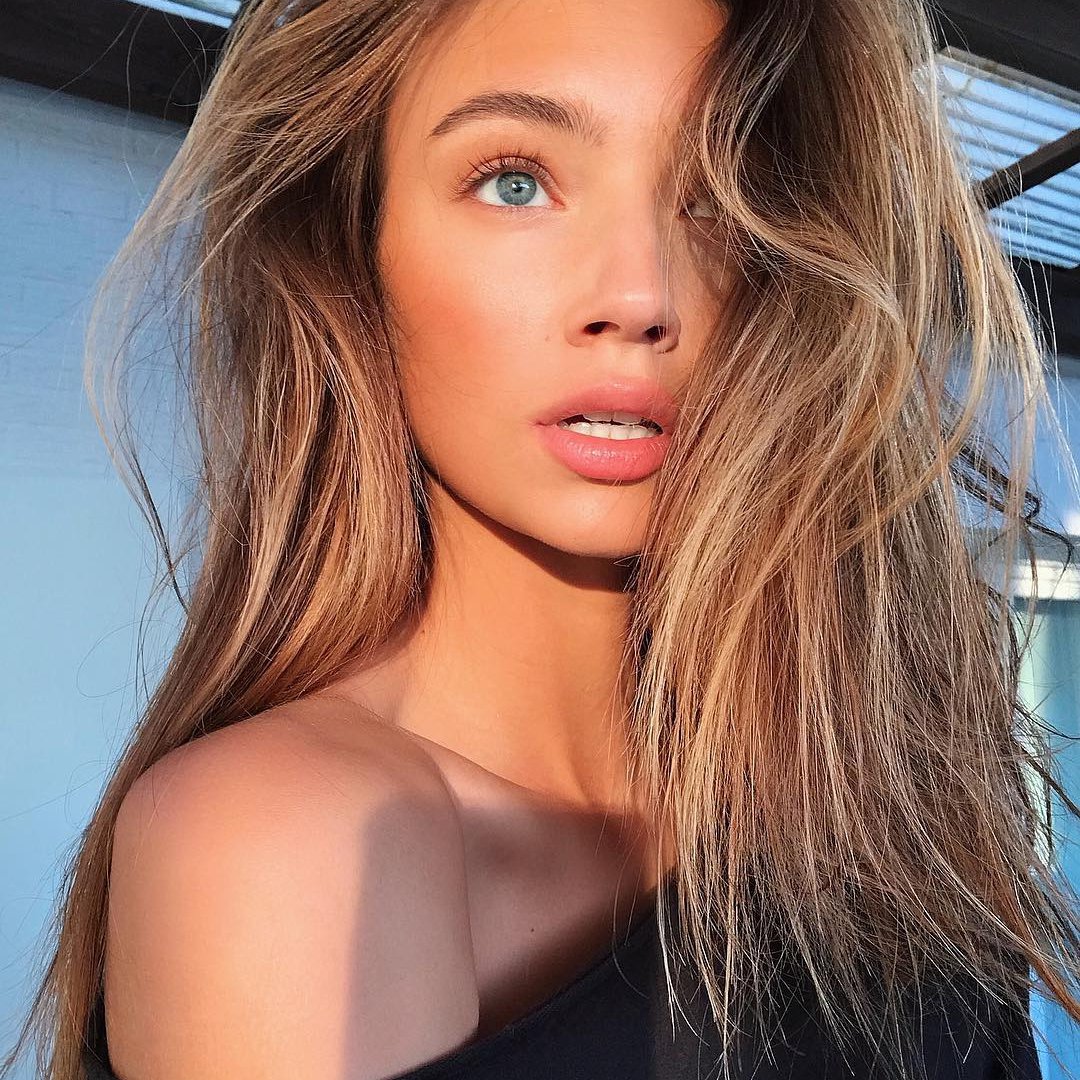 I'm going to share with you a great skincare routine for healthy skin. Have you ever looked in the mirror and wondered why your skin looks so bad? Unfortunately, healthy skin isn't gained by only washing your face twice a day - it depends on so many other factors. Here I will give you a morning, nightly and weekly routine to follow. But don't expect overnight results. The benefits will show after 6 weeks of following the routines. Here's a great skincare routine for healthy skin.
Cleanser: Washing your face is the essential step of your routine to get rid of the dirt and other factors through the day. Toner: use it after cleansing and before putting on anything else. How can you use it? Pour a few drops in your palm, and then swipe it on your face.
Moisturizer: moisturizing will keep your skin hydrated and will soften it. The texture of your moisturizer will differ depending on your skin type. If you have oily skin, go with a gel moisturizer. If you have normal or combination skin, go with lotion. If you have dry skin go with a cream.
Makeup remover: use your makeup remover to remove all the makeup off of your face.
Eye cream: provides the area with extra helpings of hydration and protection. Use your ring finger to very gently tap. And don't forget your nighttime moisturizer and cleanser.
Exfoliating your entire body: it helps remove the dead skin cells and other remaining impurities. It also helps keep your skin looking healthy.
{{#comments_count}} Show Commnents ({{comments_count}}) {{/comments_count}}