I switched to natural skincare products a long time ago because (as well as concern for the environment) I have sensitive skin which is prone to eczema (a family thing). Natural skincare products tend to be simpler and gentler than chemical based products and therefore there's less risk of reacting to nasty ingredients. To me, moisturizing is the most important step in my skincare routine so it's vital I use a great product. I'm currently loving Nutriganics Drops of Youth Concentrate by The Body Shop but here are some other natural moisturizers you can consider.
---
1

Lulu Organics Skin Serum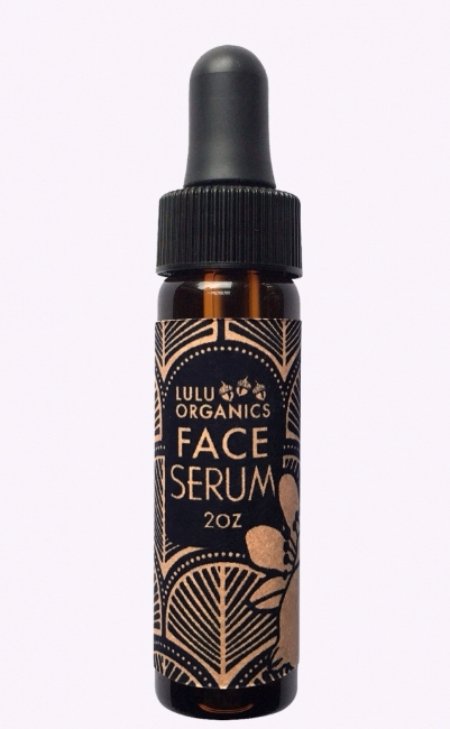 Buy at luluorganics.com
$22
Completely free of parabens and mineral oils, this facial serum is chock full of natural botanical oils. The carrot seed, apricot extract and pomegranate combine for a deep-healing formula that especially good even for really sensitive skin. It's also great for fine lines and wrinkles.
2

Therapi Lemon Myrtle No.3 Honey Moisturizer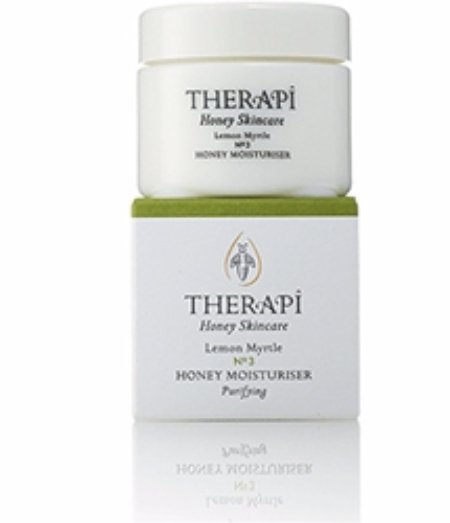 Buy at bodykind.com
$51
This is a 91% organic light, easily absorbed moisturizer that purifies and conditions the skin. Naturally refining witch-hazel combines with moisturizing honey and antibacterial lemon myrtle to promote a clear hydrated complexion with a matte finish. With purifying botanical extracts of myrtle and lemon myrtle. Suitable for sensitive skin.
---
3

Cucumber Aqua Gel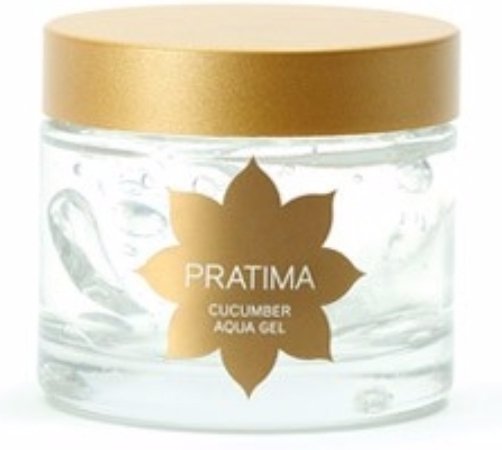 Buy at pratimaskincare.com
$40
If you don't like the feel of heavy moisturizers but still want good hydration, this this one from Pratima. Light, soothing extracts of cucumber and aloe provide much needed moisture. A good option for sensitive skin and skin prone to redness. Very cooling for sunburned skin too.
---
4

Rare Indigo Beauty Balm
Buy at mahalo.care
$110
This one is pricey but claims to give you a tropical spa treatment experience at home. Described as utterly indulgent, this sophisticated balm is packed with luxurious essential oils and powerhouse natural ingredients. It uses indigo extract which deeply soothes troubled and inflamed skin. And you'll love the color.
---
5

Lapis Facial Oil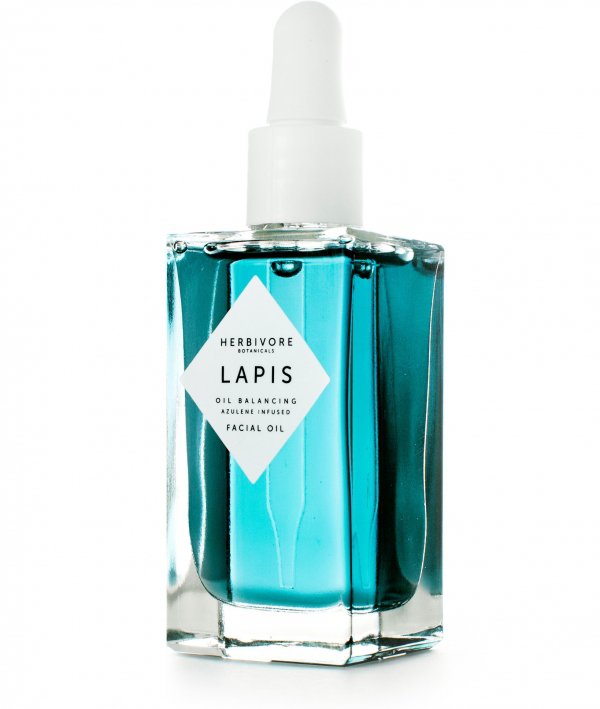 Buy at herbivorebotanicals.com
$72
For you, if you have oily or acne-prone skin. And yes it's an oil which may seem odd for oily skin – but it has all the right ingredients. Made by the highly reputable Herbivore Botanicals, this gorgeous colored oil is made from Blue Tansy. It contains Azulene which has powerful anti-inflammatory and antibacterial properties that aid in reducing redness and clarifying the complexion.
6

Cream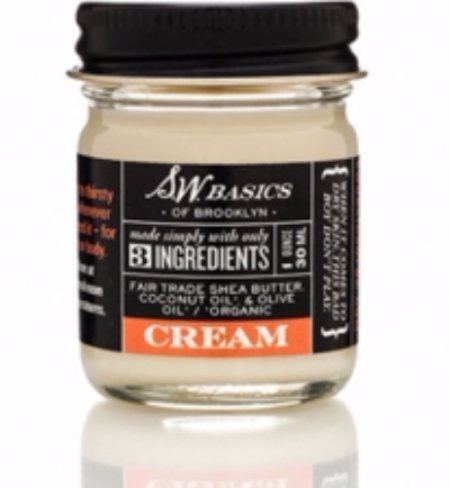 Buy at store.swbasicsofbk.com
$32
You can't get anything more basic and honest than this. If you really care what you're putting on your skin, this great named cream, Cream, lists all of its ingredients on the front label – all three of them: fair trade shea butter, organic olive oil, and organic coconut oil. Simple but rich and hydrating.
---
7

Nourishing Lavender Milk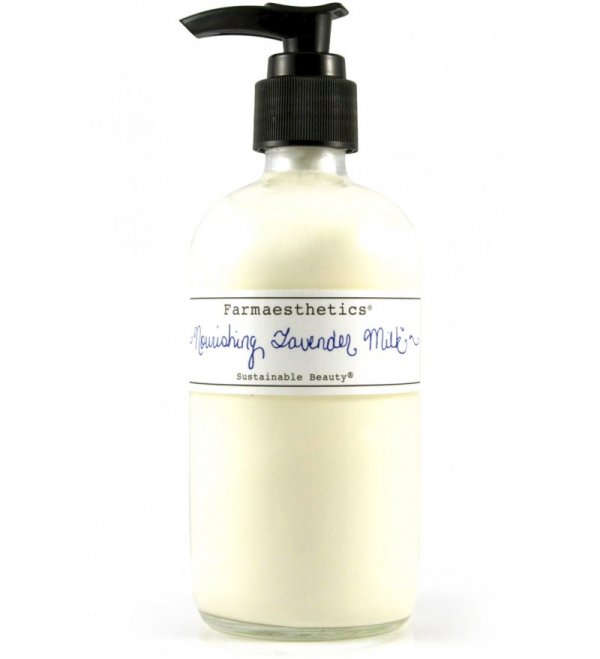 Buy at shop.nordstrom.com
$39
This is ideal if you want a moisturizer you can use on your face and body. It has been voted a favorite organic product by Harper's Bazaar magazine's editors. The milk is 100% organic and works wonders for sensitive and damaged skin. As well as the ultra-gentle non-synthetic complexion milk, it contains soothing beeswax and calming calendula extract.
---
8

Christina Moss Naturals Facial Moisturizer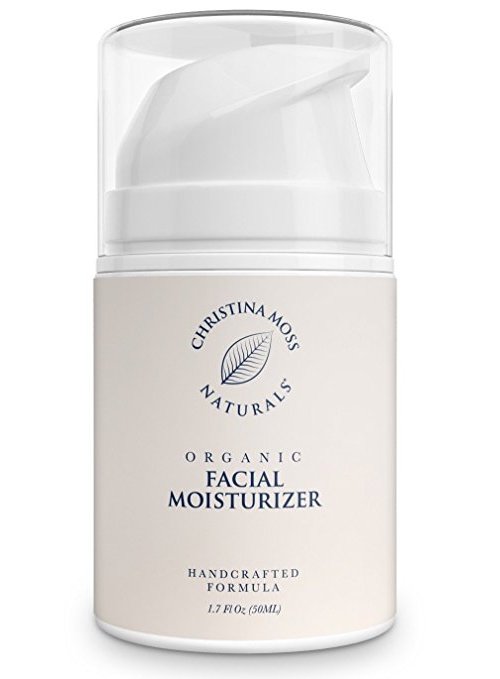 Buy at amazon.com
$25
This product contains star anise seed oil, which is a natural ingredient that is perfect for sensitive and acne prone skin. In addition to being a great natural choice for moisturizing your skin and neck, this cream also battles fine lines and wrinkles and help you look and feel younger with every application. What more could a girl ask for?
---
9

Amara Organics Face and Body Lotion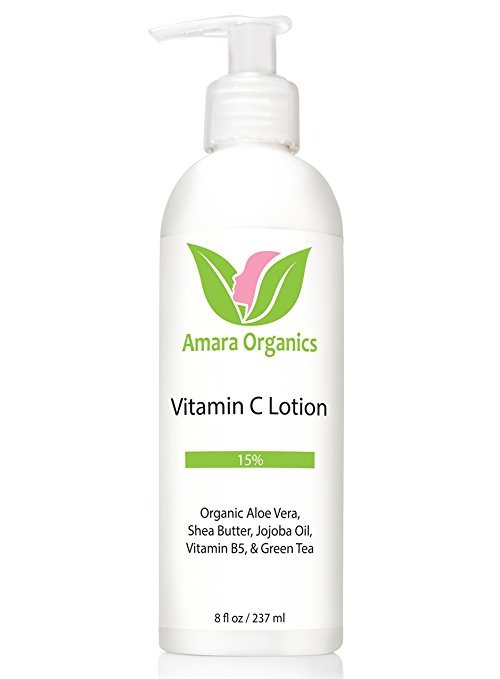 Buy at amazon.com
$20
Not only is this one natural, but it also works for both your face and body. The non-greasy formula is packed with ingredients that leave all of your silky and smooth. There are no parabens, dyes or other nasty stuff in this natural moisturizer so you can feel really good about using it day after day.
---
10

Tweak Botanicals Natural Moisturizer Cream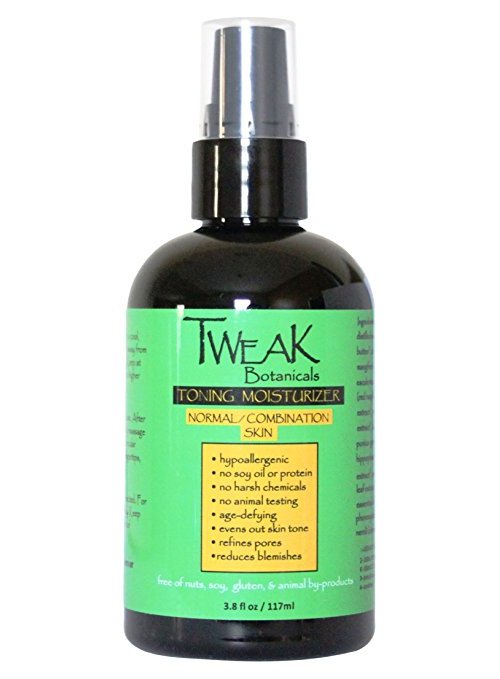 Buy at amazon.com
$16
Don't let the name fool you. There's nothing tweaky about this moisturizer. It's ideal for normal to combination skin and is free of all the icky stuff that you want to stay away from when you choose natural skincare products. The effective formula will leave you with smooth, healthy skin and won't cost you an arm and a leg. Perfect!
When choosing natural skincare products please be sure to carefully check the ingredients. And also, remember, there's a difference between organic and natural. Organic doesn't necessarily mean natural and vice versa.
---
Comments
Popular
Related
Recent