Underrated Homemade Exfoliators Girls with Dull Skin Need to Brighten Their Look ...
By Eliza
The truth is that you need to exfoliate your skin at least once a week or so to keep it fresh and healthy. When you exfoliate, you remove the dead skin cells, built up product and other junk on the surface of your skin, which reveals the fresher, younger skin beneath. If you don't keep up with your exfoliating schedule, you may wind up with dull skin. Luckily, you don't have to rush to the store and stock up on exfoliators because you can make your own right at home so you always have just what you need.
---
1

Simple Sugar Scrub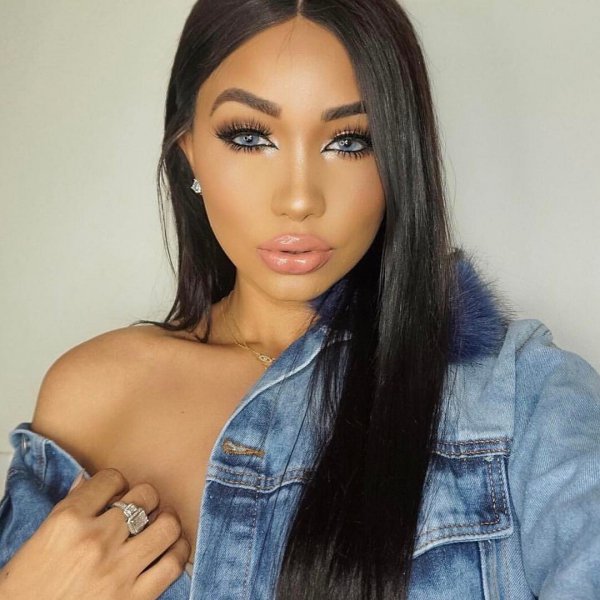 This exfoliator is really simple to make and really effective too. You can easily whip it up anytime you need to because chances are you have the ingredients in your pantry all the time anyway. A dab of this will soften and smooth the skin on any part of your body, from your face to your legs to your elbows.
Ingredients:
1 teaspoon sugar
1 to 2 drops water
Directions:
Combine the sugar and water to create a paste. Add essential oils if you want to.
Source: homemadeforelle.com
---
2

Baking Soda Exfoliator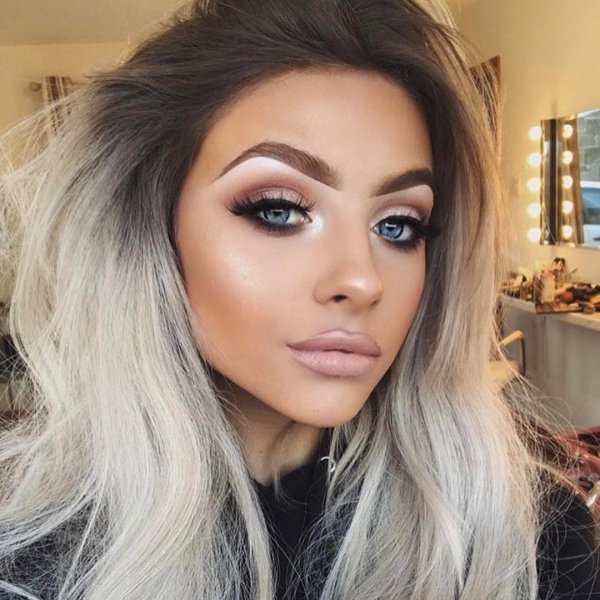 Baking soda is a natural exfoliant, which makes it a really good choice for sloughing off dead skin and getting rid of a dull complexion. Again, you likely have everything you need on hand so it shouldn't be any trouble to make this homemade treatment anytime you want or need to.
Ingredients:
Baking soda
Water
Directions:
Combine baking soda and water to create a paste like consistency. You want enough to spread over your face so keep mixing until you have enough. Gently massage it into your skin and you're done.
Source: sheknows.com
---
3

Oatmeal and Honey Scrub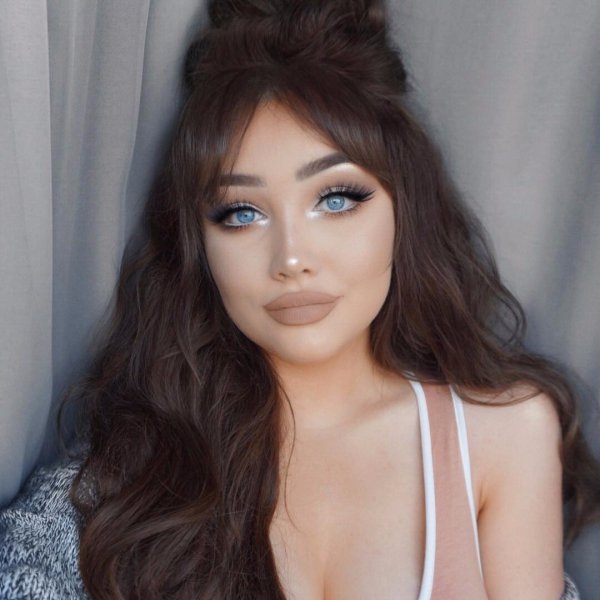 Not only is this one really good at brightening your complexion, but it's also super easy to make and smells delicious. It's great for sensitive skin and will infuse your face with nutrients it needs to stay healthy and lovely.
Ingredients:
¼ cup oatmeal
Drizzle of honey
Directions:
Grind the oatmeal into a powder and add honey to create a paste. Rub the mixture into your skin, then rinse with warm water.
Source: thecrunchymoose.com
---
4

Citrus Salt Scrub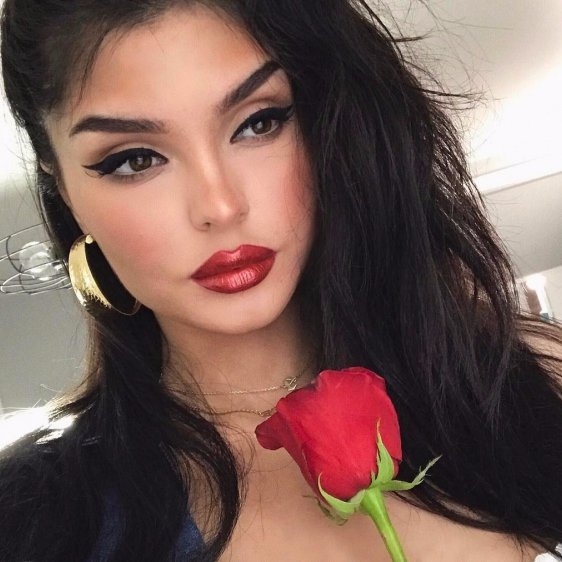 Like sugar, salt makes a wonderful natural exfoliant and it's cheap and easy to come by. This version incorporates the great scent of citrus, which helps wake up your skin and infuses it with nutrients that help you show of a healthy glow.
Ingredients:
½ cup salt
½ cup olive oil
1 teaspoon orange zest
Directions:
Combine the salt and oil until well combined. Add the zest and mix. Use once a week on your face and body.
Source: helloglow.co
---
5

Exfoliating Applesauce Mask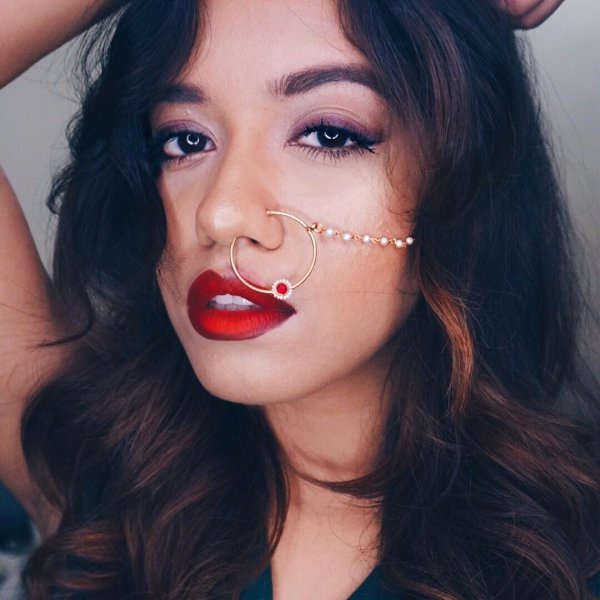 Apples are loaded with antioxidants that keep your skin healthy so it only makes sense that they would make a great ingredient for a facial exfoliator. You'll love this delicious scent of this mask!
Ingredients:
2 tablespoons applesauce
1 tablespoon ground oats
1 teaspoon honey
2 teaspoons lemon juice
Directions:
Combine all the ingredients well. Gently massage the mixture into your face and let it sit for about 10 minutes before rinsing.
Source: helloglow.co
---
6

Papaya Face Exfoliator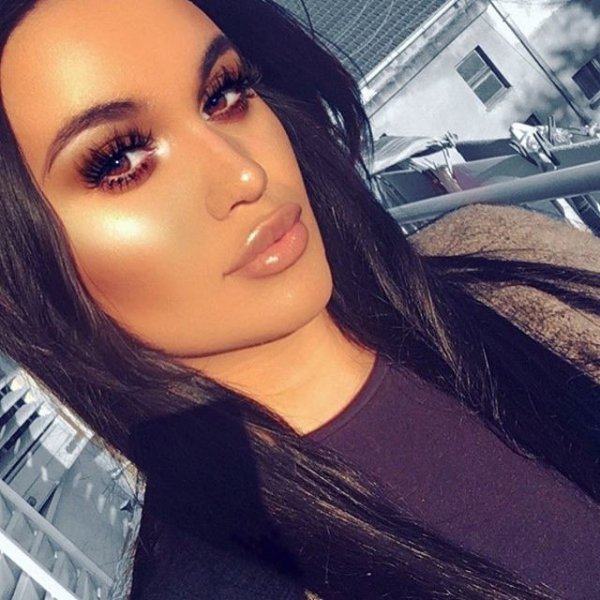 Papaya makes a great natural exfoliator because it contains an enzyme that actually dissolves dead skin cells. It's also been known to fade age spots and minimize wrinkles so you really can't go wrong.
Ingredients:
Fresh papaya
Directions:
Mash the fruit and apply it to your face, gently rubbing it in. Rinse with warm water.
Source: mnn.com
---
7

Coffee Scrub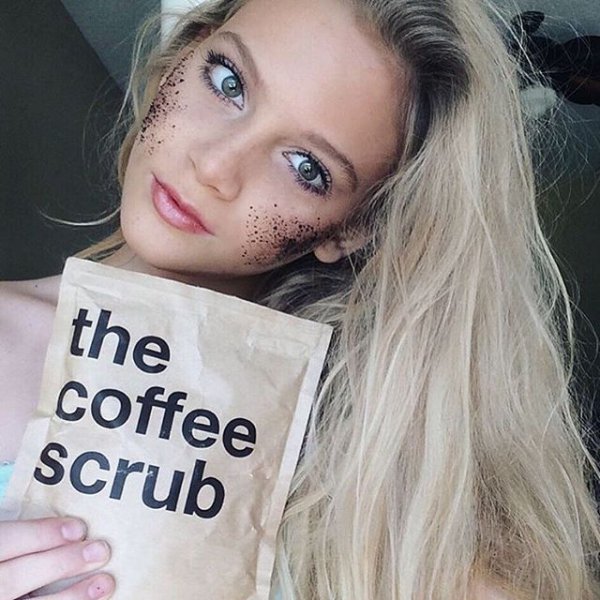 Coffee is good for so much more than just waking you up in the morning. The caffeine it contains is great for waking up your skin and making you look refreshed and ready to go. Try this scrub for the best skin you've ever had.
Ingredients:
Used coffee grounds
Olive oil
Directions:
Combine the grounds with olive oil to create a paste. Use it to exfoliate your facial skin once a week.
Source: diynatural.com
---
8

Kefir Facial Scrub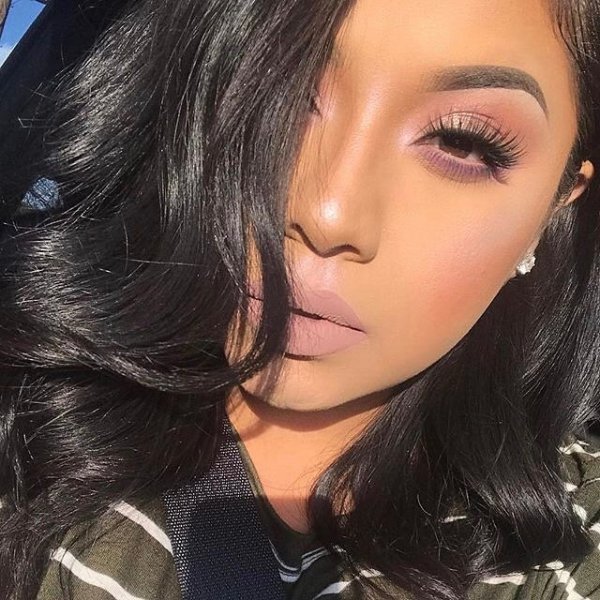 Kefir is like yogurt, but with a lot more beneficial bacteria (about 40 times more). You can use yogurt and still see benefits, but you will see better results using kefir. Kefir is a natural source of lactic acid that hydrates and soothes your skin.
Ingredients:
You have a choice of kefir or yoghurt
Directions:
Apply to your face and let sit for 15-30 minutes, rinse, wash as usual. Your skin will be so soft and smooth for several days.
Source: thecrunchymoose.com
---
9

Banana Scrub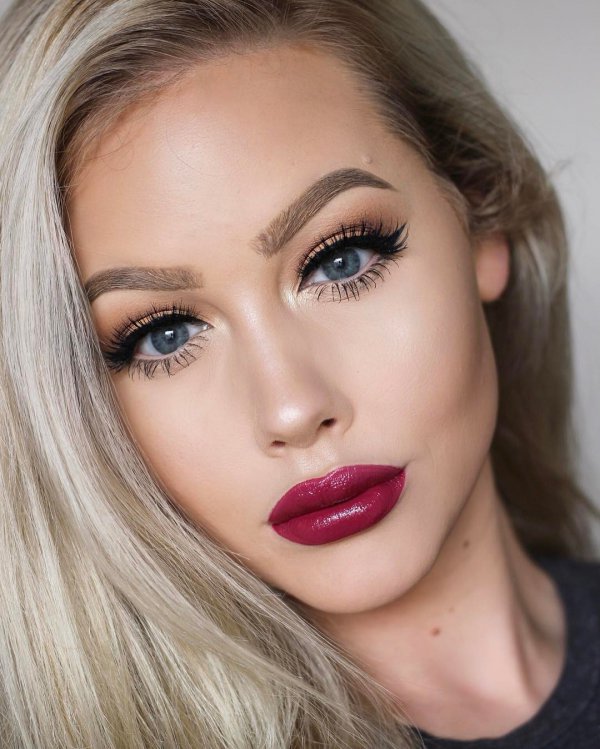 Banana scrub is another fantastic face mask that women with dull skin can try and test at home! You might not have heard of this combination of ingredients before, so it's definitely an underrated homemade exfoliator that you can bet not many people will know about...this is top secret info!
Ingredients:
2 bananas
Ground sugar
1 teaspoon of honey
Directions:
Take two ripe bananas, mash and add ground sugar. For hydration and moisture, add one tablespoon of honey. Gently massage this mildly fragrant pulp on your face for five minutes, then wash it off with cool water.
Source: timesofindia.indiatimes.com
---
10

Honey and Orange Scrub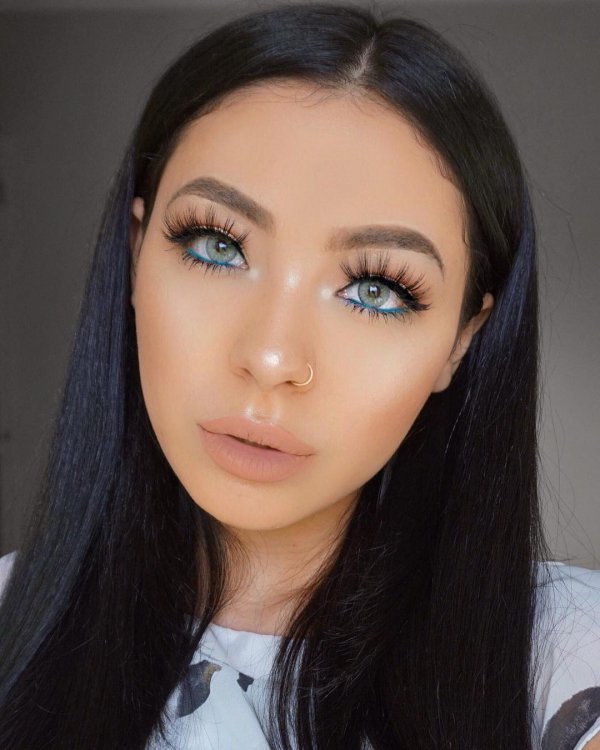 So we've previously mentioned an oatmeal and honey mask, but did you know you can also try out an orange and honey alternative? This is a really great face mask that will hydrate and brighten dull skin in no time!
Ingredients:
Orange peel powder
2 tablespoon of oats
1 tablespoon of honey
Splash of water
Directions:
Combine orange peel powder and oats in equal amounts (two tablespoons each) and mix one tablespoon of honey. Adjust the consistency to a thick paste, with a little water. Apply on clean skin using very mild upward and small circular strokes. Let it sit on face for a couple of minutes and then rinse well. Pat dry, tone and moisture.
Source: timesofindia.indiatimes.com
Are you ready for gorgeous glowing skin? Which of these exfoliators will you try first?
More
---
Popular
Recent