Vitamin C is an antioxidant, which means it helps combat damage to your skin that can cause a wide range of issues, from wrinkles to skin cancer. By using skincare products that contain vitamin C, you allow your skin to soak up a good amount so that it can do its work. Check out what these vitamin C skincare products can do for you.
Table of contents:
1

Radiance Cream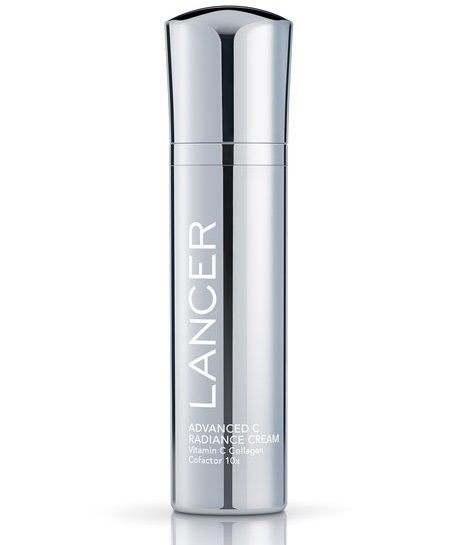 sephora.com
$85.00
This advanced cream boosts skin health and leaves you looking fantastic.
2

Vitamin C Lifter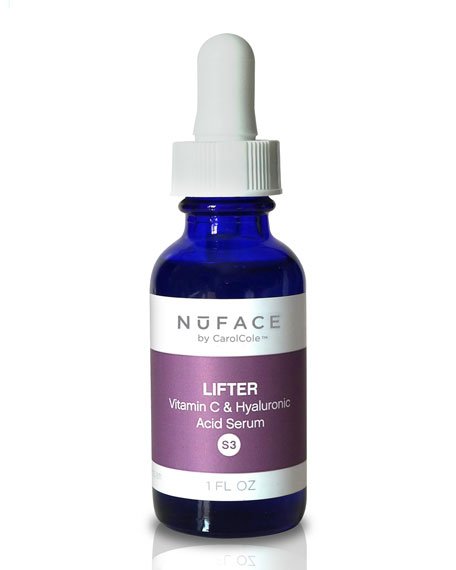 amazon.com
$76.00
Use this serum to protect your skin and lift it at the same time.
3

Hydrating Serum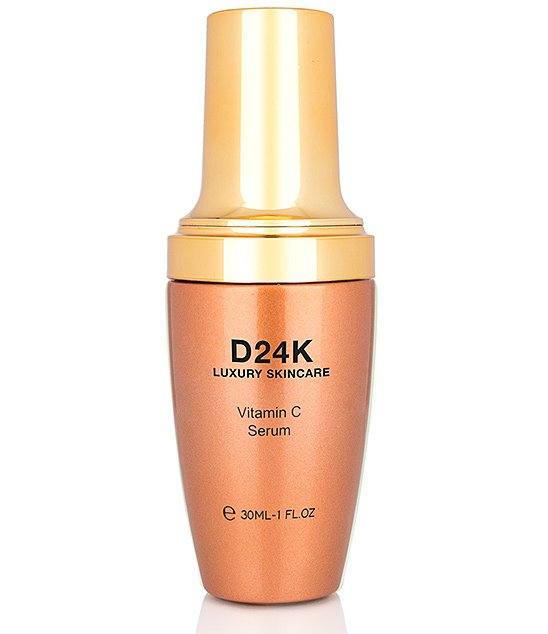 zulily.com
$45.00
The vitamin C in this product promises to make your skin totally hydrated and soft.
4

Anti-aging Serum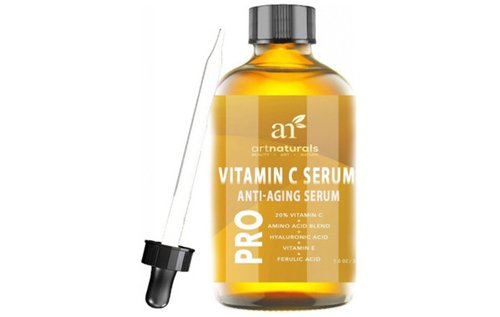 overstock.com
$12.00
This totally affordable serum works to mask wrinkles and fight free radical damage.
5

Vitality Serum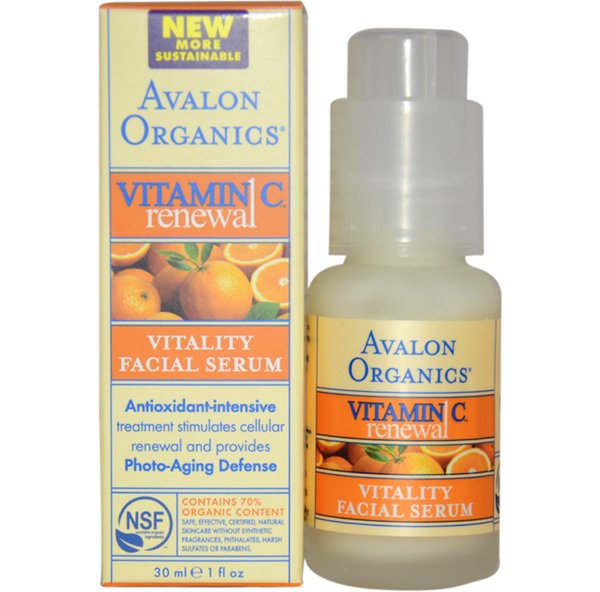 overstock.com
$19.00
When you use this vitality serum, you can count on looking younger and fresher.
6

Peel off Mask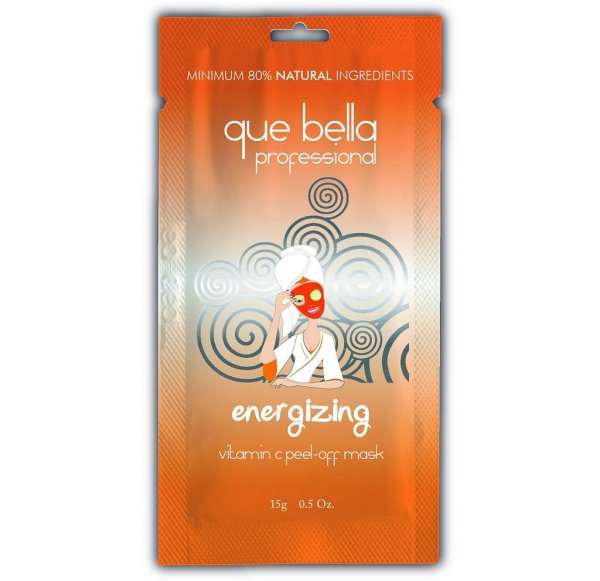 target.com
$3.00
This fantastic mask feels great while it's on and helps you look fabulous when it comes off.
7

Serum for anti-aging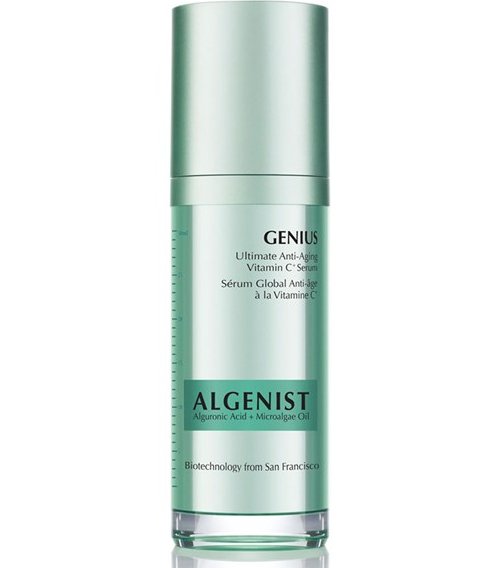 amazon.com
$130.00
Regular use of this product should have you looking younger than your years in no time.
8

Triple Oxygen Energizing Cream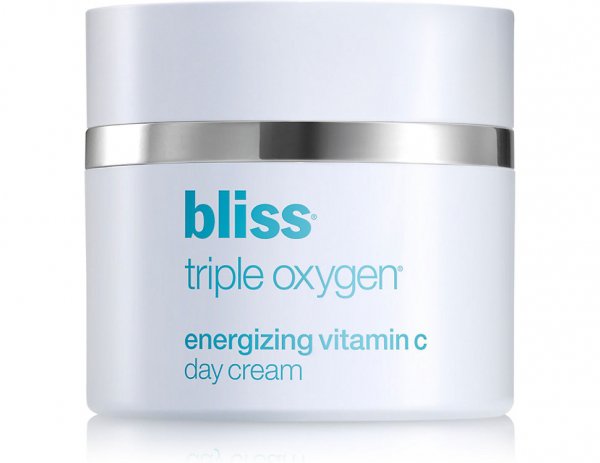 amazon.com
$55.00
This lovely day cream infuses your skin with vitamin C and gives you some energy at the same time.
9

Perfect Serum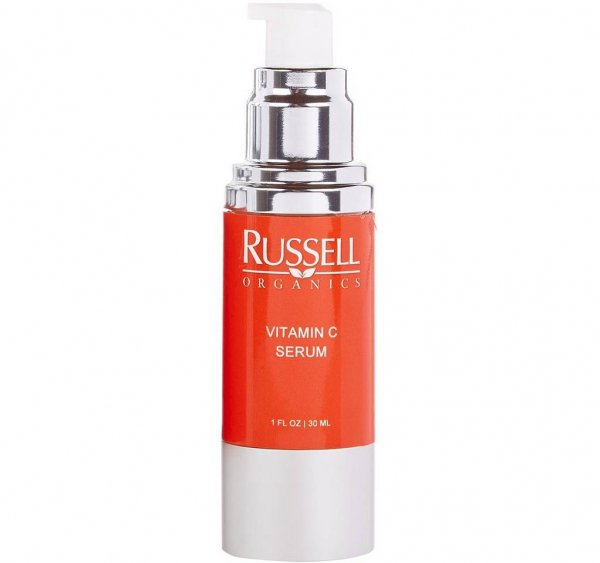 target.com
$62.00
This easy to find serum is all you need to boost your skin's vitamin C intake.
10

Spot Treatment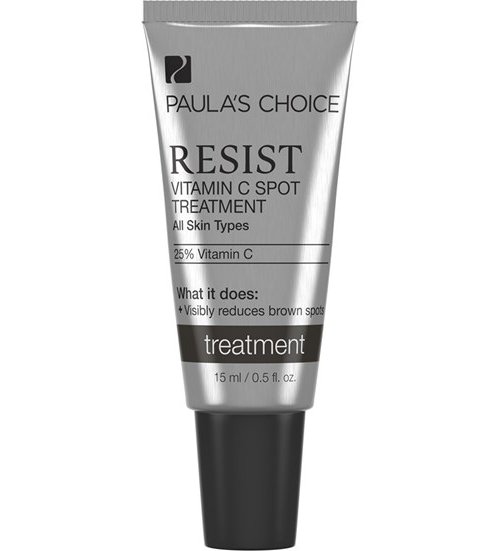 shop.nordstrom.com
$55.00
Use this revolutionary treatment to fade spots on your face. Cool!
11

Intensive Face Cream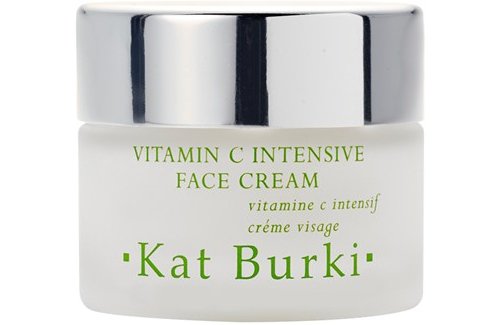 shop.nordstrom.com
$90.00
When you need something really powerful, this will do the trick.
12

Dry Skin Cocktail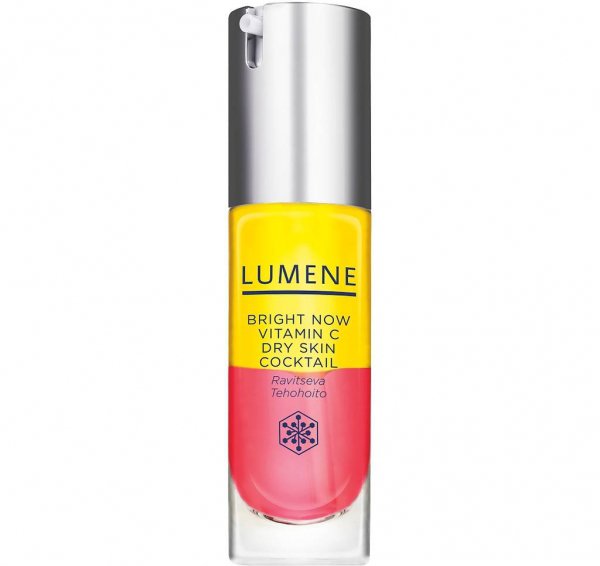 target.com
$22.00
Here's the perfect thing for dry skin. It will brighten and hydrate at the same time.
13

Vitamin C Concentrate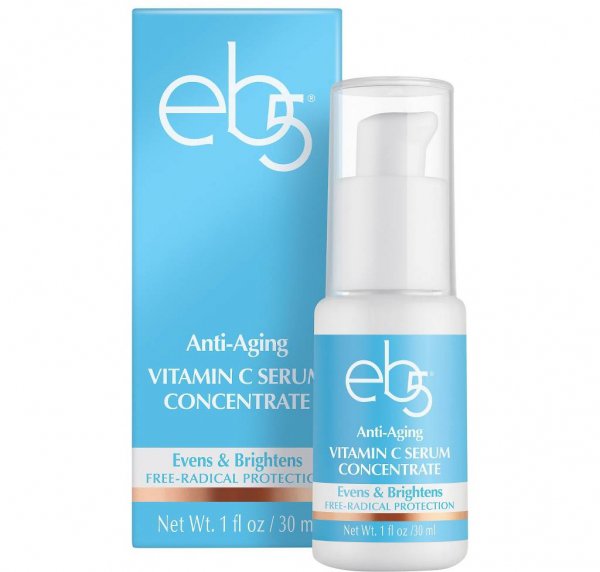 target.com
$20.00
This stuff will help brighten and even out your skin tone, while also making your skin healthier.
14

Vitamin C Toner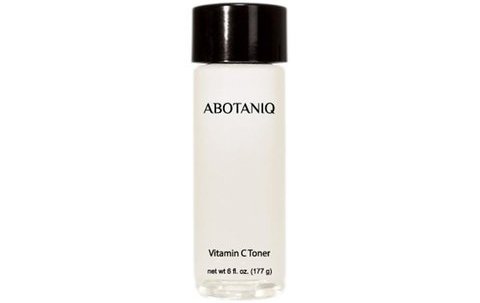 ahalife.com
$50.00
Use this to give your skin a good dose of vitamin C while also toning it. Perfect!
15

C+C Vitamin Cream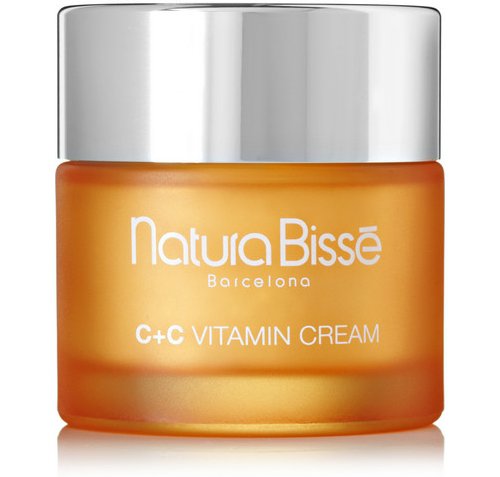 net-a-porter.com
$118.00
This cream will hydrate your skin and improve the elasticity every time you use it.
16

Vitamin C Powder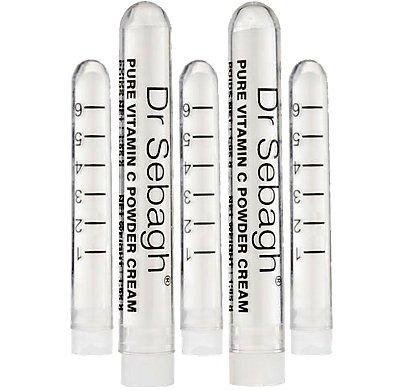 barneys.com
$155.00
Combine this powder with any cream and get the benefits instantly.
17

Luminous Duo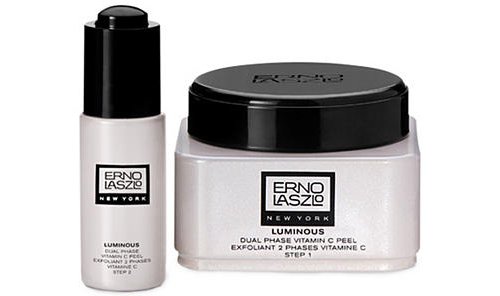 belk.com
$100.00
This duo will give you all the vitamin C you need for perfect looking skin any day of the week.
Which one is your top choice? What other products can you add to the list?
Please rate this article