So you have combination skin, do you? That means you suffer from several things going on, sometimes all at once. You probably have some patches that are oily and others that are dry. While this can make it hard to target each issue, you aren't doomed to bad skin forever. By using the right products in the morning and at night, you can create the smooth, flawless and beautiful skin you've always wanted to have. Here's what you need to get the job done.
---
1

Use a Gel Cleanser in the Morning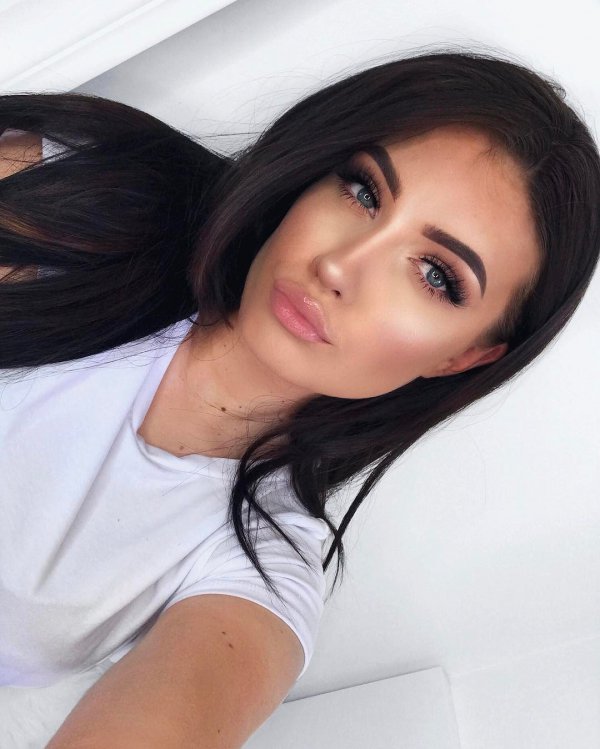 This type of cleanser works to break up grease, helping cut the shine on your skin. At the same time, it's hydrating for the dry patches and can help soothe those areas too. Use a gel cleanser each and every morning before you do anything else. That way you can start the day with a fresh clean slate for your other products. Use the same cleanser again in the evening to wash away makeup and other products before you go to bed.
2

Opt for the Lightweight Moisturizer to Treat Both Issues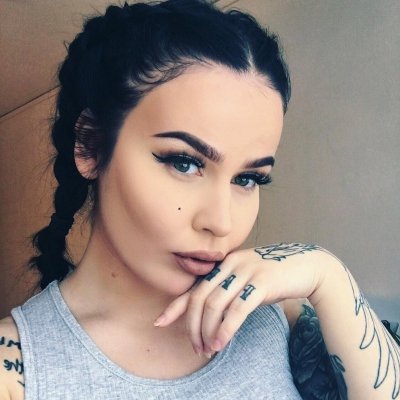 When you have dry skin, you need a moisturizer to help combat it. But when you have greasy skin, you don't want something really heavy because it can make that problem worse. The trick is finding the right balance between your needs so that you can target oily and dry skin with one simple product. Experts suggest a simple lightweight moisturizer, which you'll apply in the morning and before bed.
---
3

Of Course You Need Sunscreen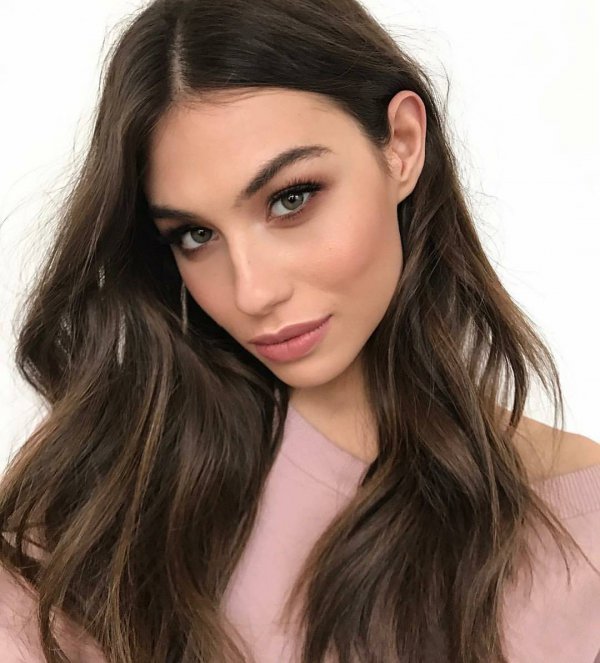 It doesn't matter what kind of skin you have, you've got to wear sunscreen every single day. Not only will it fight sunburn, but it can also ward off skin cancer and the signs of aging. A product with zinc oxide is great for combination skin because it gets the job done without exacerbating dry or oily skin.
---
4

AHA/BHA Serum Can Really save Your Skin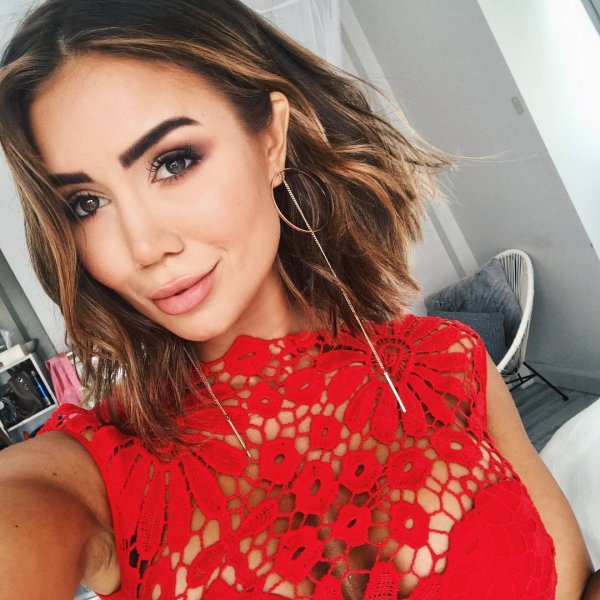 Here's a product you may never have heard of before. It works to reduce the appearance of pores and brighten dark spots. This is good because people with oily patches tend to suffer from more frequent breakouts. By applying this type of serum in the evening, you can enhance the appearance of your skin while also fighting the issues you're dealing with.
---
5

You Also Need a Retinol Serum in the Evening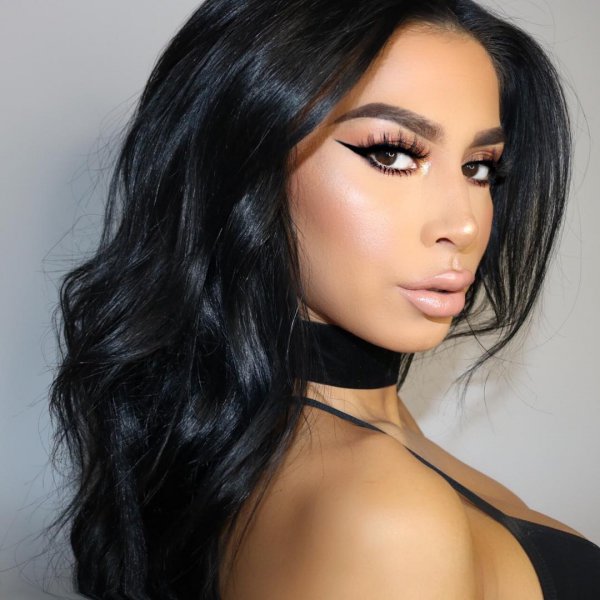 The AHA/BHA serum isn't the only one you need at night. Experts also suggest adding a retinol serum to your nightly skincare routine. Consistent application of a retinol serum can help shrink your pores a bit, enhancing the smooth texture of your skin while also helping prevent breakouts when the grease gets in your pores and causes zits.
6

A Clay Mask is a Great Extra for Combination Skin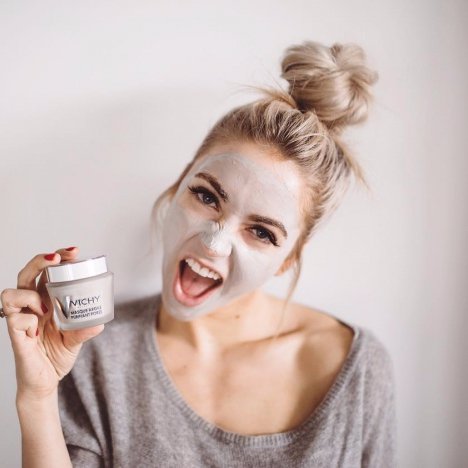 Clay masks are relaxing and can instantly enhance the way your skin looks. But they are also good for combination skin. The mask helps draw out grease, eliminating the shine that goes with oily skin. Use the mask in areas that are greasy, such as your T-zone for the best results. You can find clay masks in most drugstores, but you might also talk to your dermatologist about the right one for you.
---
7

Try a Face Oil before You Go to Bed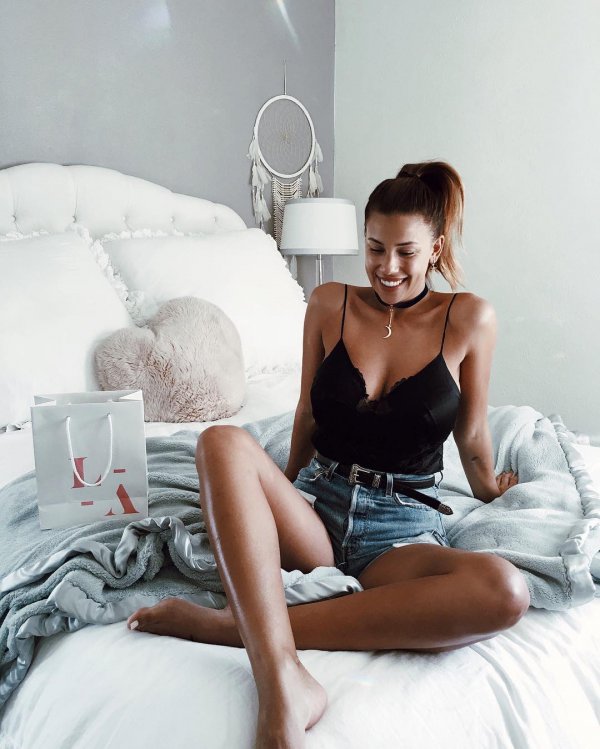 It might seem like a bad idea to put more oil on your skin if it's a combination of oily and dry. However, experts say that's not the case. A good face oil can actually regulate your sebum production, helping control grease while also hydrating dry patches. Cool, right?
---
8

Use an Exfoliator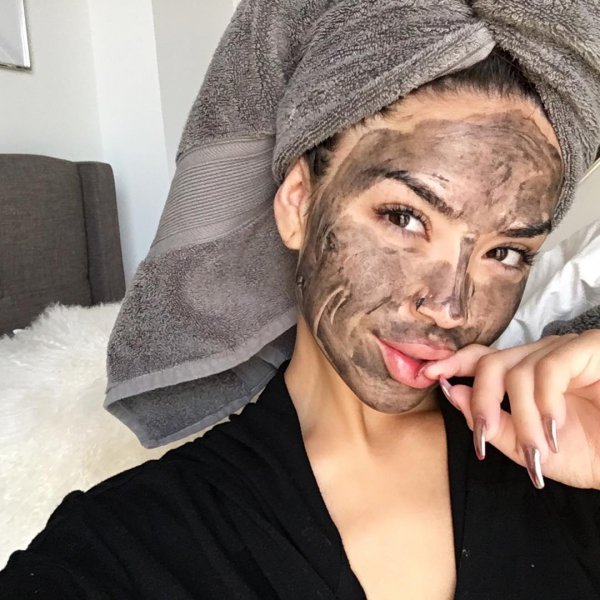 A balancing exfoliator cleanser keeps your skin hydrated and fresh. Exfoliators should not be used all the time--using a scrub once a week is all you need to slough off dead cells.
---
9

Green Tea Face Masks Are Everything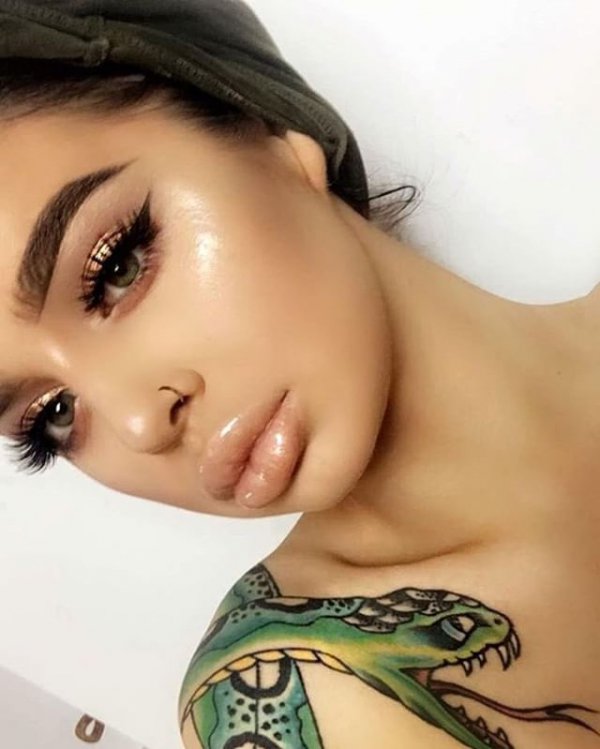 Purify and soothe your skin to minimize shine and reduce the appearance of outbreaks with a green tea face mask. Your skins balance will be restored and even. Sit back, relax, and let the face mask do all the work!
---
10

Toner is Your New Bff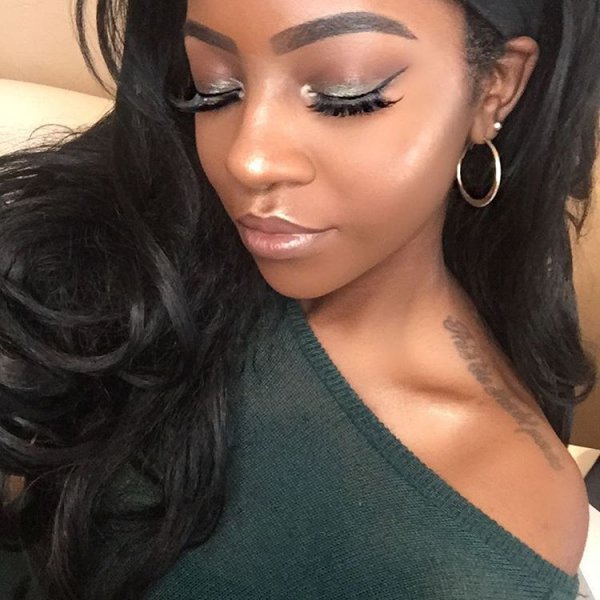 Save your T-zone by grabbing a toner. Unlike astringent, toner is gentler and uses exfoliating enzymes to keep pores tight and clear.
How do you treat your combination skin?
---
Comments
Popular
Related
Recent