You've probably heard all about essential oils as they are getting more and more popular for all sorts of maladies. While this is considered an alternative form of medicine and should never replace traditional methods of treatment, it can be used in conjunction with things you doctor may have recommended. Essential oils can help your skin when used properly. Run this by your dermatologist before getting started, but check out what these oils can do for the skin on your entire body.
---
1

Try Lavender Oil to Regenerate Skin Cells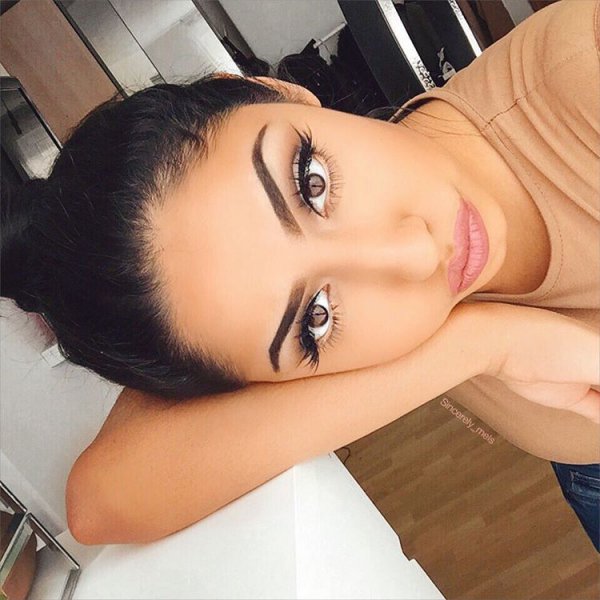 Your skin relies on proper cell turnover to stay looking beautiful and young. By applying lavender oil, you help promote the healthy regeneration of skin cells. When used regularly, this can help ward off the signs of aging, clear age spots and lessen the appearance of scars from acne or injuries. It works for all skin types so don't be afraid to give it a try.
---
2

Frankincense Oil is Great for Acne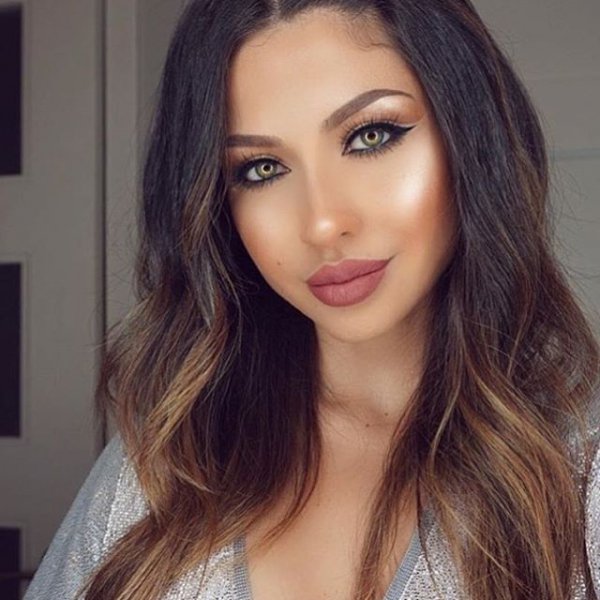 Do you suffer from acne, whether it's pimples, whiteheads or blackheads? Frankincense can help due to its anti-inflammatory and antibacterial properties. By applying it to your face, back, chest, or anywhere else you get acne, you can help get rid of the bacteria that can lead to breakouts. It can also help shrink pores so they stay clear. This type of oil is also great for hydrating skin and fighting wrinkles and fine lines.
3

Myrrh is the Perfect Choice for anti-Aging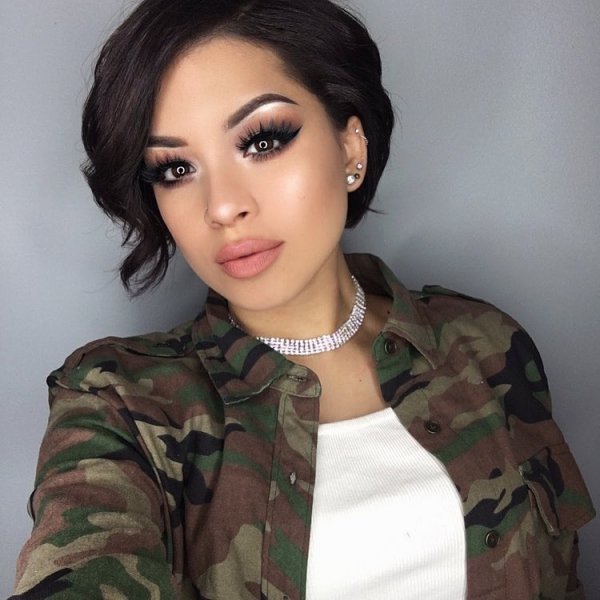 If you're anything like me, you are worried all about wrinkles, fine lines and other signs of aging on your skin. It has anti-inflammatory properties that can help stave off wrinkles that come with age. It has also been linked to improved elasticity and skin tone. This type of oil is great for rashes and eczema and can also get rid of dry skin.
---
4

Carrot Seed Oil is Wonderful for Rejuvenation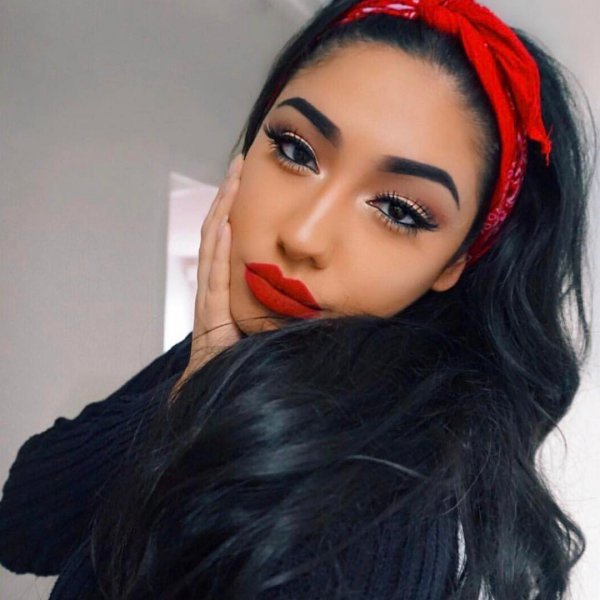 Do you have skin that just needs a kick start to looking refreshed? Carrot seed oil is the answer you've been looking for. It helps fade scars and tone your skin so you can count on it to look younger and dewier with just one application. Ready to try it today?
---
5

Rose Oil is Your Best Choice for Dry Skin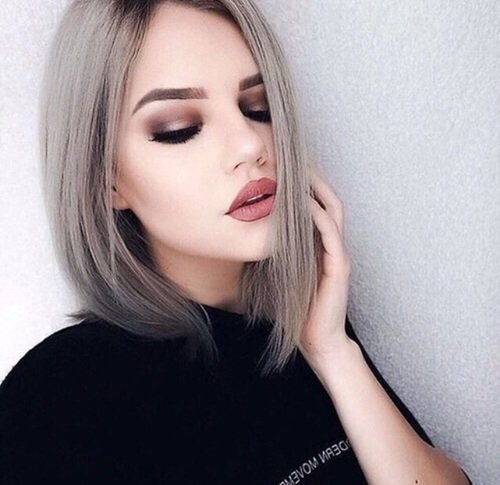 The great thing about oil is that it can really hydrate your skin and help get rid of dry, cracked skin that doesn't look or feel that great. Rose oil can help plump your skin and get it back to the way you want it. It can also refresh your skin tone and keep the signs of aging from getting you down. Plus, rose oil smells really great so you won't be afraid to use it every single day.
---
6

Neroli Oil is Great for Sensitive and Oily Skin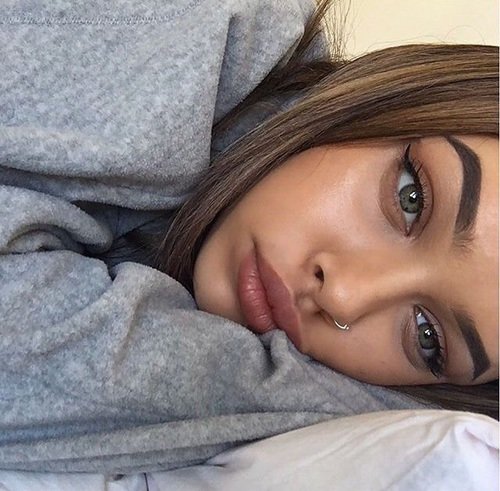 I hate having oily skin because it causes greasiness that needs to be soaked up all the time. Sensitive skin is no picnic either as it can get very easily irritated. Neroli oil is your answer here. It can help break up grease and is mild enough that it won't bother your skin. It has also been linked to lessening the appearance of stretch marks so it's a great choice during pregnancy.
---
7

Geranium Oil Helps Battle Acne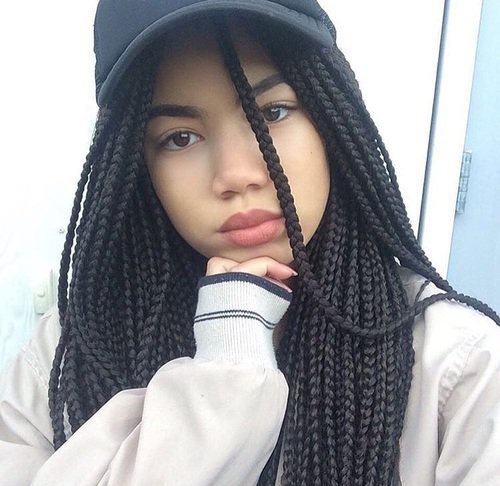 This type of oil is another great one for getting rid of acne and preventing breakouts in the future. It promotes blood circulation, which helps keep skin clear and blemish-free. Geranium oil can also tighten skin and boost elasticity for a youthful look. Try it!
---
8

Lemon Oil for Imperfections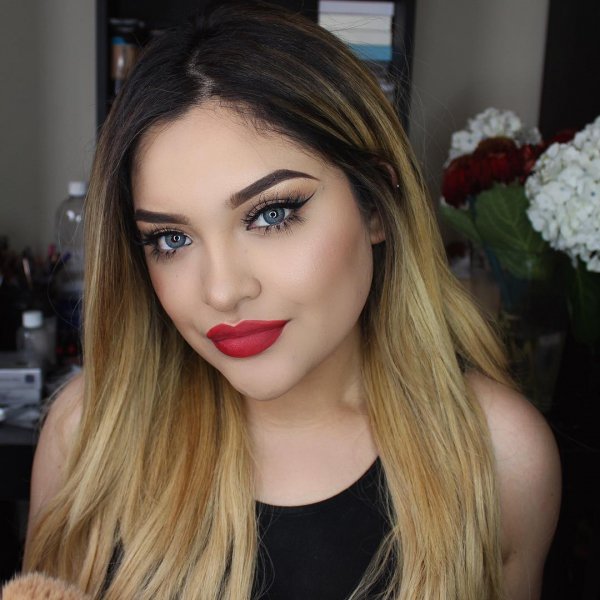 Lemon oil helps combat red marks and dark spots. Lemon juice is known for its toning and brightening properties so it's no surprise it works to reduce skin imperfections. Mix with a carrier oil and use twice a day.
---
9

Combination Skin is No Problem for Orange Oil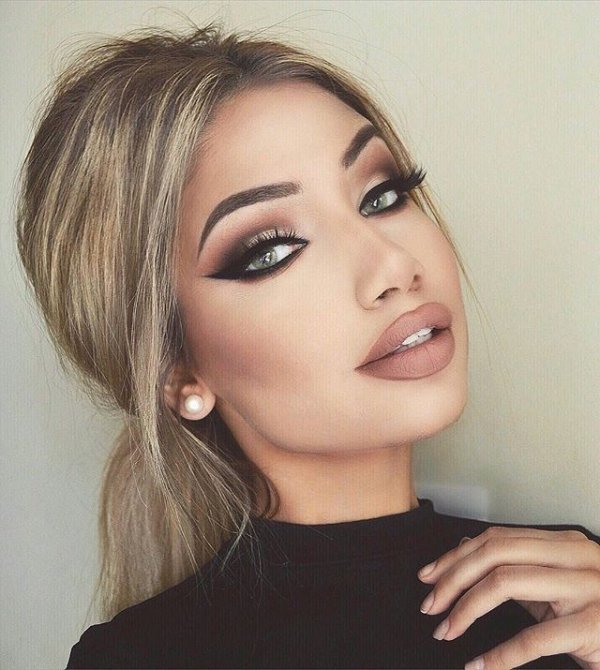 Orange oil is perfect for the times or people who have combination skin. It's not overly drying like some oils for oily skin, but not overly moisturizing like some for dry skin. Mix with a base of jojoba oil, since that is great for combo skin as well, and use to perfect your stubborn skin.
---
10

Use Ylang Ylang for Youthfulness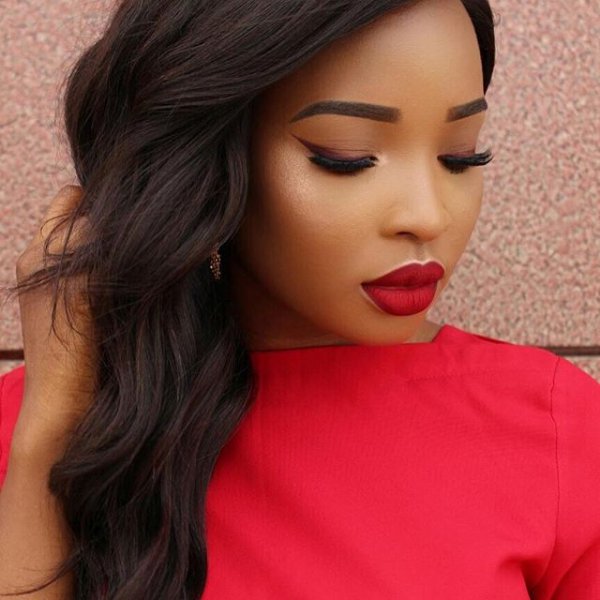 Ylang Ylang oil is great for aging skin. It restores elasticity, as well as smooth fine lines, and regenerate cells. It's great for any skin type because it's not overly oily or drying on skin. Plus, it's got a great floral scent.
Have you ever tried any of these essential oils for your skin? Which one are you dying to try next?
---
Comments
Popular
Related
Recent