When it comes to skincare, you can certainly spend a load of money of products that promise the best skin you've ever seen. But, you don't have to spend your entire paycheck on lotions and potions. There are lots of options that won't cost you an arm and a leg. Check out how great these skincare products are and you'll have cash left over for those shoes you've been eyeing. Hooray!
1

Fabulous Foaming Face Wash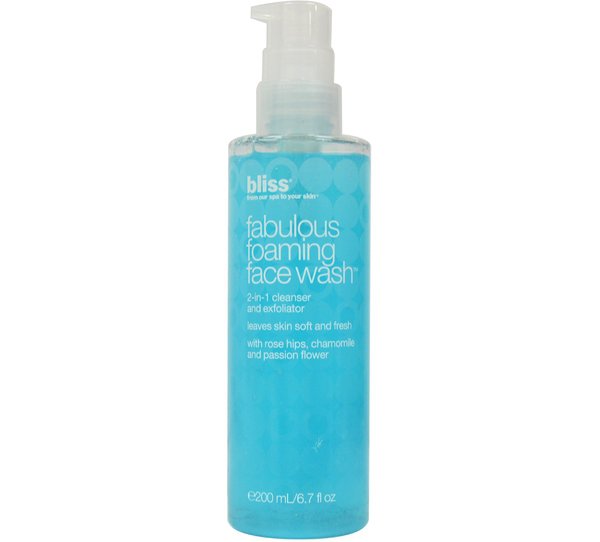 overstock.com
$24.00
This facial cleanser exfoliates and cleans your skin without cleaning out your bank account.
2

Pink Clay Mask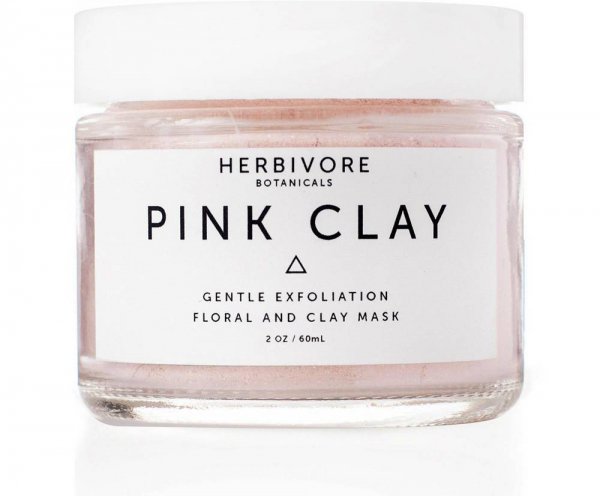 domino.com
$22.00
This totally natural facial mask will leave your skin softer and more beautiful than ever before.
3

Facial Cleansing Towelettes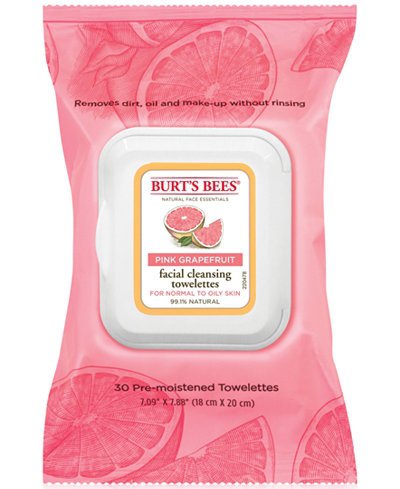 macys.com
$6.00
At a price like this, you can't afford not to use these wipes to clean your skin.
4

Makeup Remover Wipes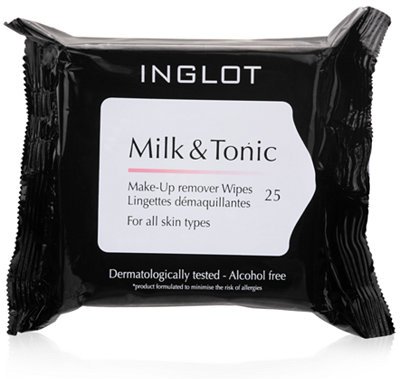 macys.com
$7.00
These give you a quick way to remove your makeup before you go to bed at night. Perfect!
5

Oil Absorbing Sheets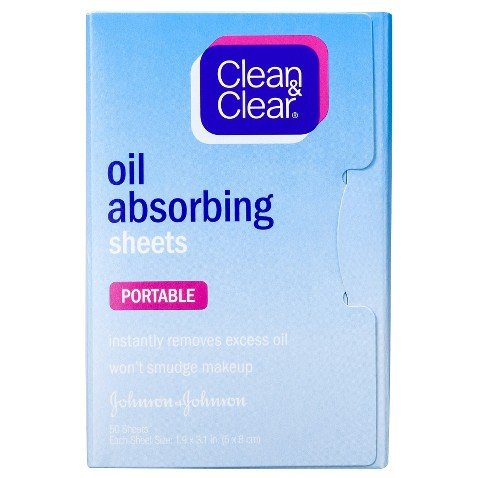 target.com
$5.00
Use these to keep your skin oil-free, which helps prevent breakouts.
6

Rose Cleansing Wash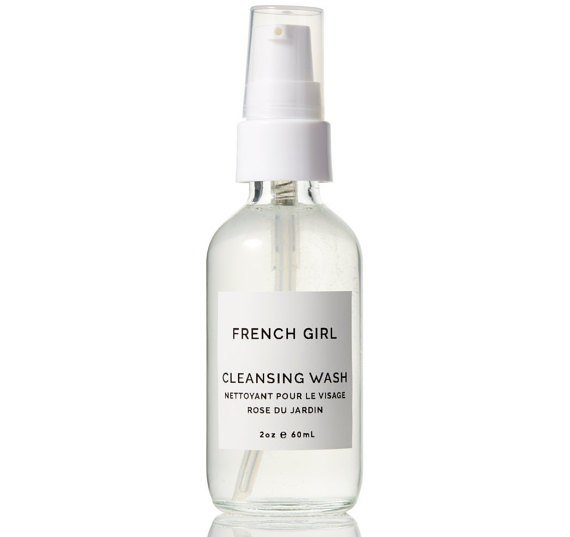 etsy.com
$18.00
Wash your face and condition your skin by cleansing it with this fantastic product.
7

Orchid Facial Roller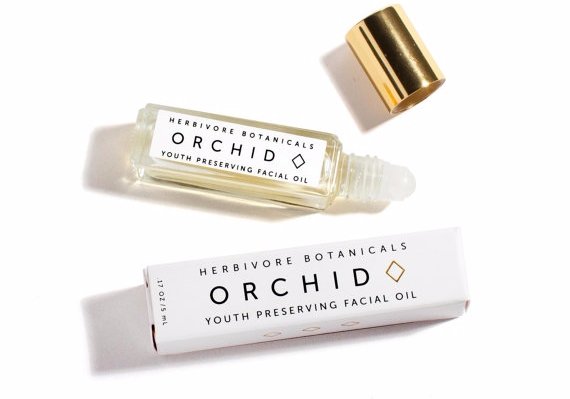 shop.nordstrom.com
$24.00
This roller will pump up the hydration in your skin and leave it smoother and younger in no time.
8

Pocket Bunny Moist Mist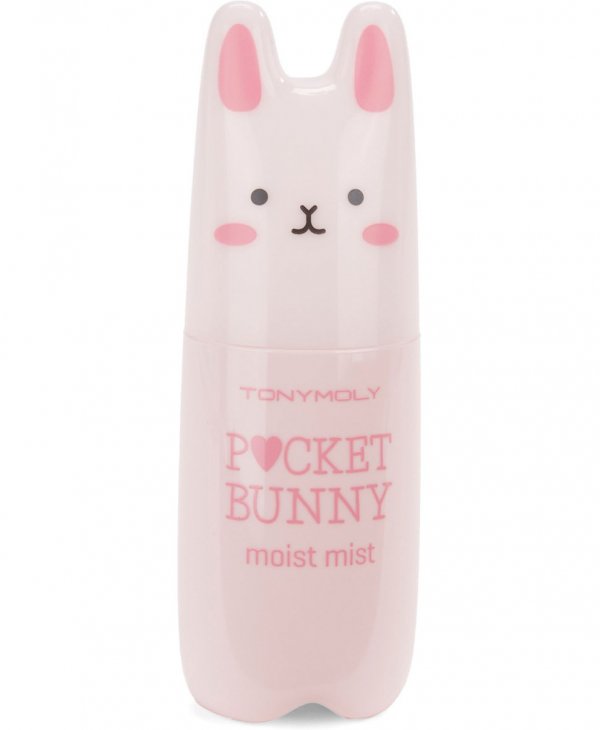 amazon.com
$9.00
Mist this product on your skin to boost hydration and give your body a great fruity scent at the same time.
9

Pore Primer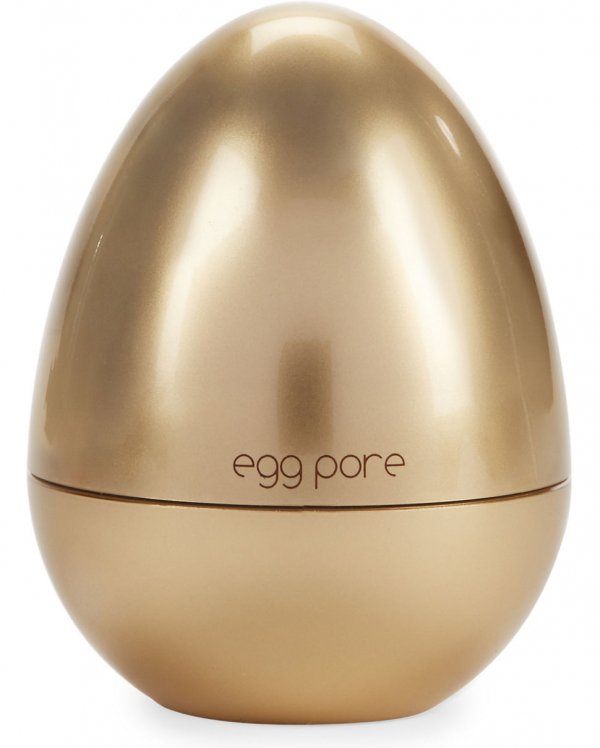 lordandtaylor.com
$17.00
Use this to shrink your pores and give your skin a smooth and flawless finish.
10

Panda Dream Skin Cream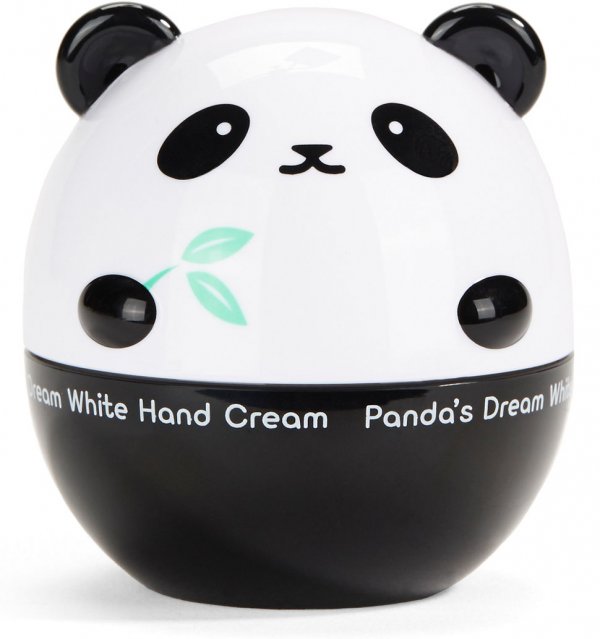 lordandtaylor.com
$17.00
Baby the skin on your hands by smoothing some of this yummy hand cream on them.
11

Cleansing Makeup Remover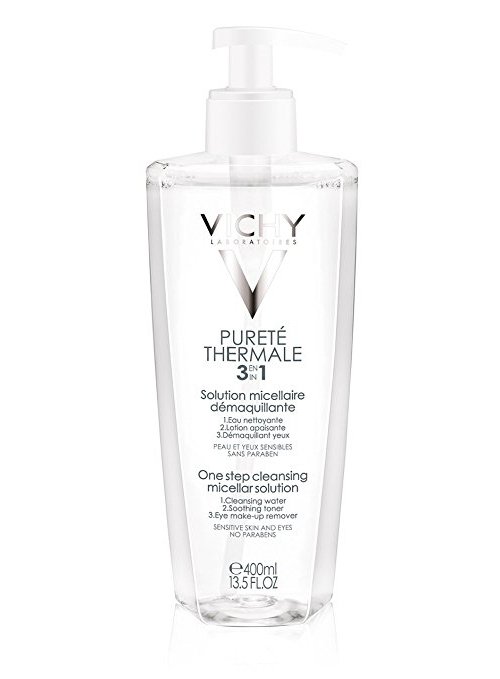 amazon.com
$20.00
This will clean your skin and remove your makeup at the same time.
12

Skincare Booster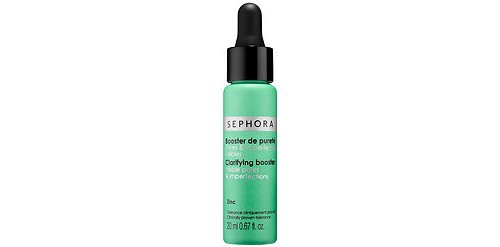 sephora.com
$20.00
Use this to hide imperfections so that your makeup goes on smooth and lovely.
13

Deep Clean Makeup Remover Wipes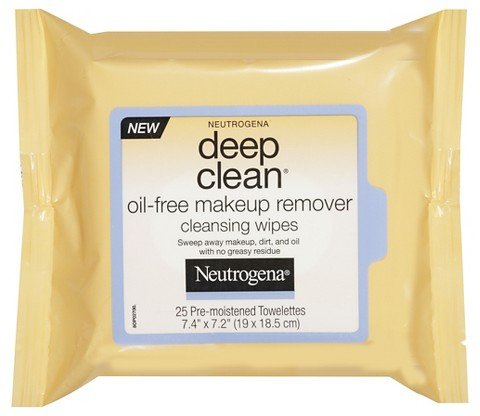 target.com
$7.00
These oil-free makeup remover wipes will get rid of your cosmetics without clogging your pores.
14

Herbal Face Fade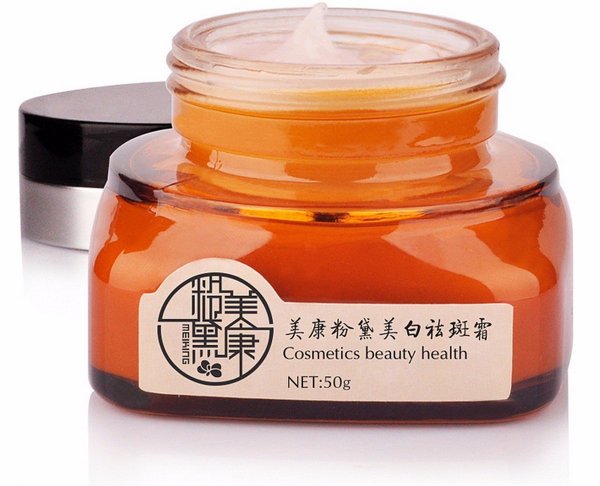 newchic.com
$13.00
Create the youthful look you want by using this cream to fade age spots on your skin.
15

Charged Water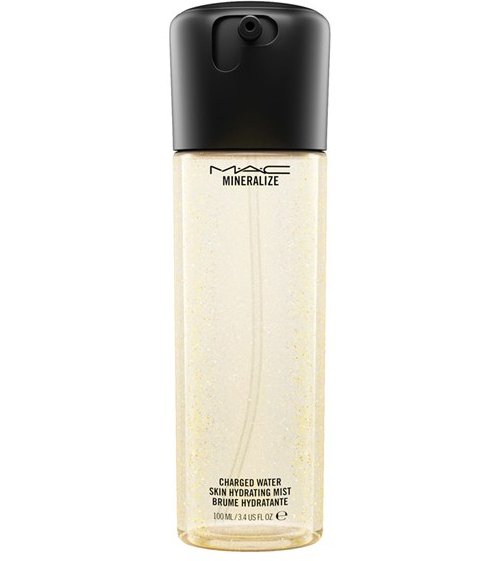 shop.nordstrom.com
$24.00
This fantastic product will hydrate your skin and also brighten and totally revitalize it. What more could a girl want?
16

Redness Relief Cleanser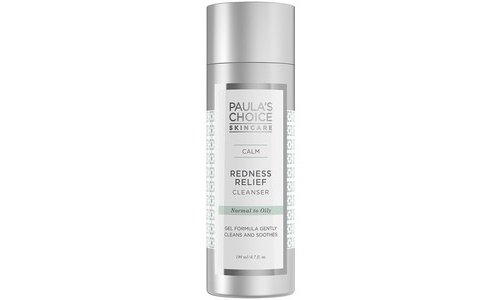 amazon.com
$18.00
If you suffer from red skin, this cleanser will take care of the problem in no time.
17

Cooling Water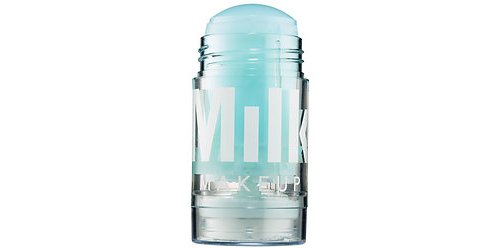 sephora.com
$24.00
When you need a quick lift, the caffeine in this product will give it to you.
Which one are you going to buy first? What other products can you recommend?