Aveeno Body Wash and Other Top-notch Drugstore Buys Your Skin Will Thank You for ...
By Lisa
Need some help navigating through all the different drugstore body washes? There are so many affordable and excellent products out there (like Aveeno Body Wash) that it can be hard to choose! Even if you've been disappointed in some drugstore body washes in the past, perhaps you just haven't found the right one yet. Let me show you 9 top-notch body washes that might get you to switch from the big name brands to the drugstore!
---
1

Aveeno Smoothing Pomegranate + Rice Body Wash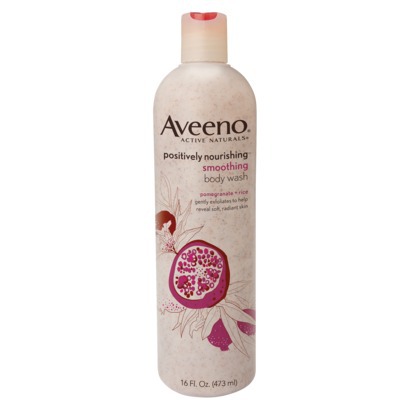 If you're looking for drugstore body washes that smooth, cleanse and smell great, try this one out! Aveeno is known for their line of gentle and soothing skin care products that are ideal for ladies with skin concerns. This body wash features the invigorating scent of pomegranates and offers skin a mild scrub with every wash!
---
2

Burt's Bees Fabulously Fresh Body Wash in Peppermint & Rosemary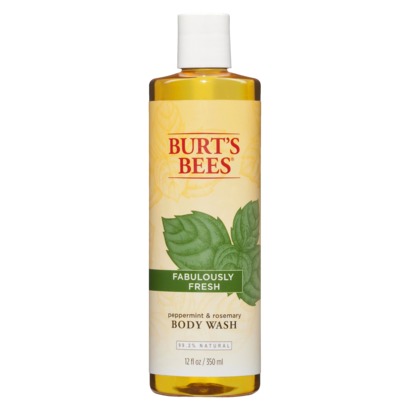 Burt's Bees is another skin-friendly company that makes a great body wash. This mild yet energizing body wash is perfect for those mornings you need an extra little push to get going. Use this body wash the traditional way or use it as part of your bath to feel minty-fresh, clean and ready for anything!
---
3

Olay Total Effects Body Wash Deep Penetrating Moisture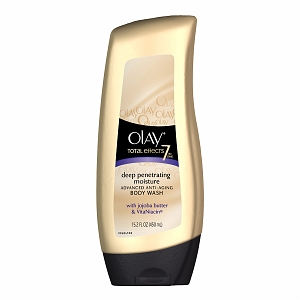 If you want your body wash to do a little more than just smell good and cleanse, Olay's Total Effects might be your best bet. Use this drugstore body wash to even out skin tone, moisturize, minimize pores and reduce the look of lines and wrinkles! It's like a whole line of skin care products in one easy-to-use body wash!
---
4

Body Essence Tea Tree Oil Ultra-Moisturizing Body Wash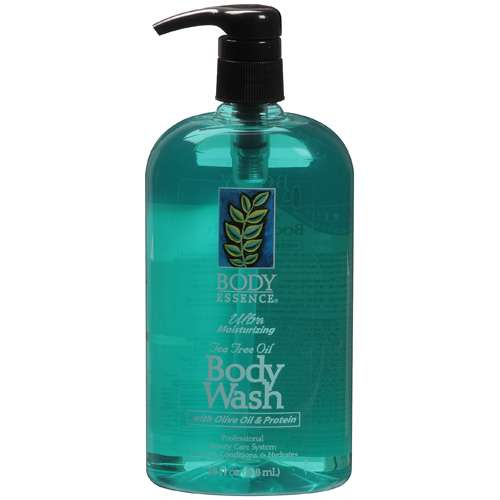 You might not recognize this brand of drugstore body washes, but that doesn't mean it's not worth a try! Body Essence's body wash is an affordable and moisturizing cleanser that's suitable for all skin types, including sensitive and dry skin. As a bonus, this body wash has a clean, neutral scent that even the man in your life will appreciate!
---
5

Cetaphil RestoraDerm Skin Fragrance Free Restoring Body Wash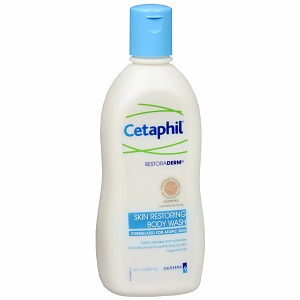 When you think of the things you look for in a body wash, a fruity or floral fragrance might be at the top of your list. But if you're one of the many ladies with skin concerns, fragrance-free is the way to go. Cetaphil's Restoring body wash is made to gently clean and soothe dry, itchy skin. This formula is even mild enough for children to use, so it's great for the whole family!
---
6

Neutrogena Oil-Free Acne Body Wash Pink Grapefruit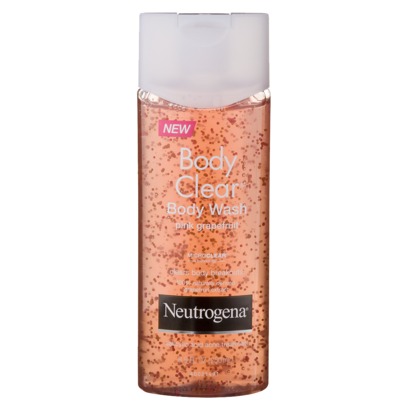 If you experience acne on your body, like on your chest and back, this drugstore body wash might be able to help! Tons of ladies sing its praises for helping to clear up body acne and for the great, clean fragrance. Since this formula is oil-free, it can be a little on the dry side for some, but it's still an awesome cleanser for acne-prone skin!
---
7

Kiss My Face Shower Gel & Silky Soft Skin Smoother in Lavender & Lily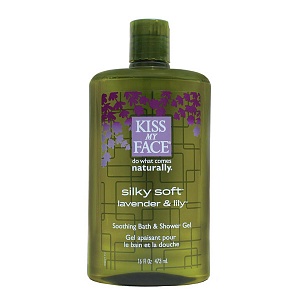 Who doesn't want to have the softest skin possible? Kiss My Face's shower gel hydrates and smooths skin without any animal products, artificial colors or parabens. Lavender and lily offer a delicate and calming fragrance while the moisturizing gel cleanses and softens without harsh chemicals!
---
8

NP Set Tahitian Vanilla Body Wash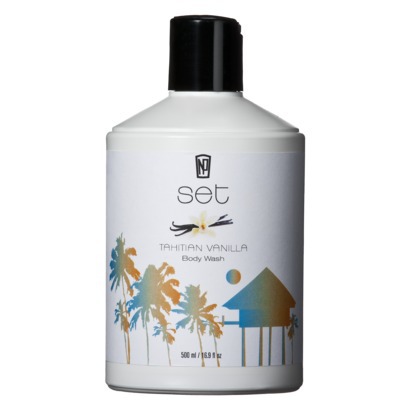 Make your shower or bath time even more pleasurable with this luscious Tahitian vanilla body wash! The main ingredient of this drugstore body wash is vanilla oil, which offers your senses a sensual getaway to the tropics while nourishing dry skin. You can feel good about using this body wash that's free of parabens, sulfates and synthetic dyes!
---
9

Dr. Bronner's Pure Castile Soap in Almond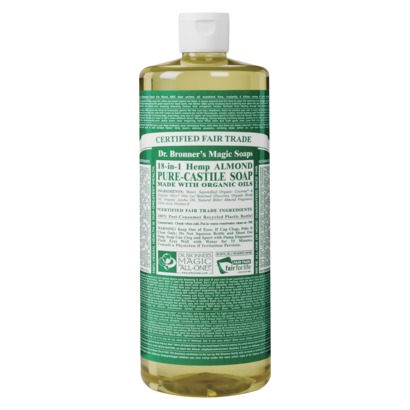 I know there are tons of Dr. Bronner's fans out there so I had to mention this fabulous multi-purpose cleanser! You can use this mild cleanser in the shower, as a shampoo, to wash delicates and it is totally safe for your skin and the environment. Don't let the word "soap" fool you, this natural cleanser is gentle and 100% vegan!
Drugstore body washes have come a long way and can offer us just as many skin care benefits as the big names. Spice up any shower or bath with any of these awesome drugstore body washes that'll nourish your skin without breaking the bank. What's your favorite drugstore body wash?
More
---
Comments
Popular
Recent