When opting for more affordable additions to your beauty regimen, only the best drugstore skincare products will do. Many women may turn to the luxurious lotions, creams, cleansers and toners offered by top shelf retailers at top dollar prices. But with the best drugstore skincare products in your cabinet, your wallet and your skin will breathe a sigh of relief.
---
1

Cetaphil Daily Facial Cleanser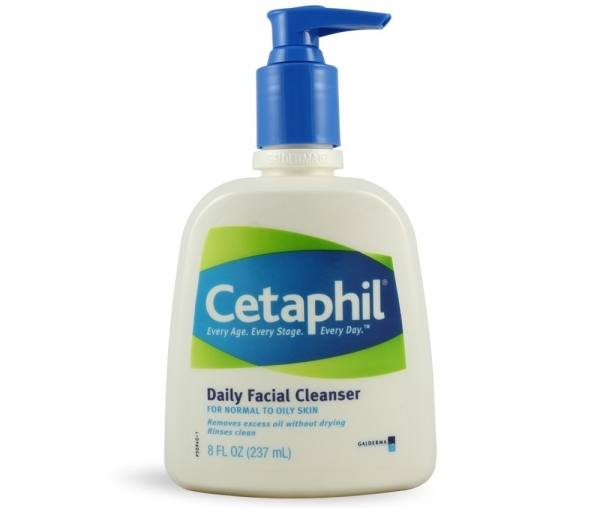 A troubled complexion can come at any age, from pre-pubescence, to hormonal teenage years, to even your late-twenties. But a bottle of Cetaphil can be your best friend. It's gentle enough to treat breakouts without being abrasive, yet powerful enough to unclog those bothersome pores. It's hypoallergenic, dermatologist recommended and a real steal when compared against its pricier competitors. Cetaphil offers some of the best drugstore skincare products on the market. You can find their entire skincare line at Drugstore.com.
---
2

EOS Lip Balm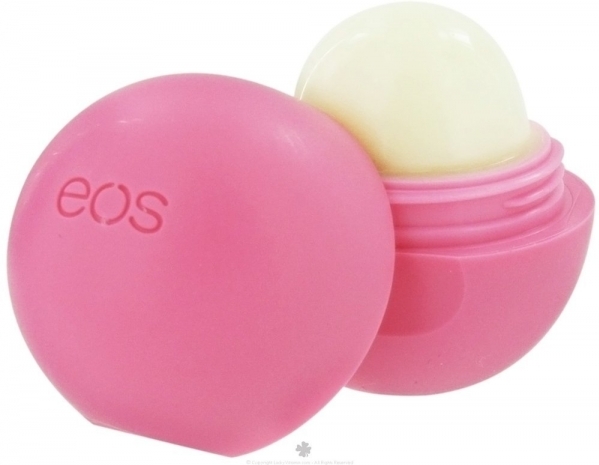 EOS, or the evolution of smooth, has perfected an adorably packaged egg-like skincare wonder for your lips. It's paraben-free, gluten-free and at the price, completely guilt-free, too. With vitamin E and shea butter to protect and heal chapped lips, EOS is a must-have product for a sometimes neglected part of the skincare routine. If you want affordable balm for well-nourished lips, EOS has got you covered. Visit Target.com to find your EOS fix.
---
3

Jergens Skin Firming Lotion

Women are seemingly always on the prowl for skincare solutions that moisturize and firm the skin. While a lot of products make a lot of promises, it's easy to spend big bucks on the lotions that don't deliver. From personal experience, I declare Jergens Skin Firming Lotion to be the best drugstore product to actually diminish the appearance of cellulite. It may not be a cure-all, because nothing really is, but when it comes to budget and beauty, Jergens is the way to go. Look for this lotion at Walgreens.com.
---
4

Vaseline Healthy Hand and Nail Lotion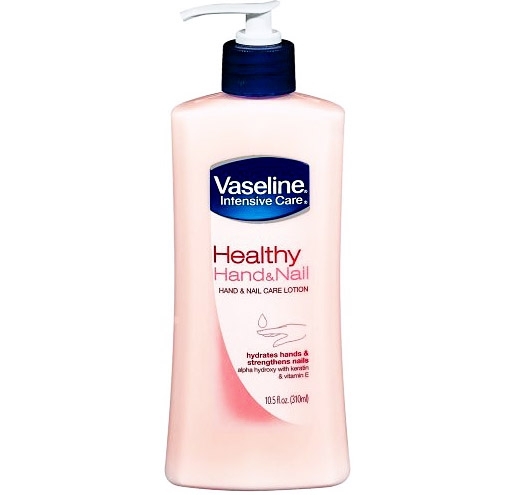 Whether you intensively work with your hands or are excessively exposed to the elements, your nails and hands will take the brunt of the damage. With just a single pump of Vaseline Healthy Hand and Nail Lotion, you'll find softer, smoother and better protected palms. My personal recommendation? Pick up a small bottle from Drugstore.com to keep in your purse. High five!
---
5

CoverGirl BB Cream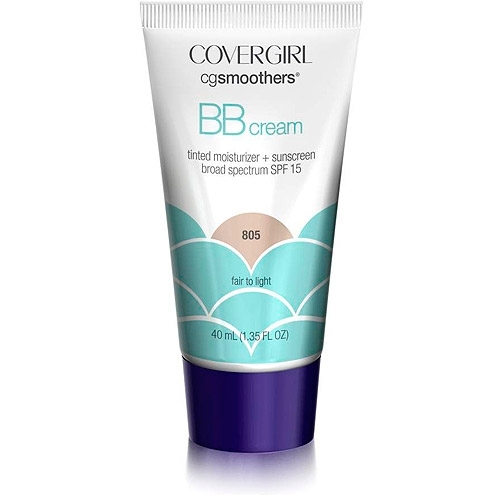 Again CoverGirl lives up to its creed. It is easy, and with this light and luxurious BB cream, it's breezy. It's hard to define BB cream by category. The slight complexion tint makes it cosmetic, but the moisturizing agents and the broad spectrum SPF are definitively skincare priorities. It's a multi-purpose skincare miracle worker! For a fraction of the cost of brands offered by top beauty retailers, CoverGirl BB cream has 'em beat. Go to your local drugstore today and pick up a bottle for cheap.
---
6

Clean & Clear Oil Absorbing Sheets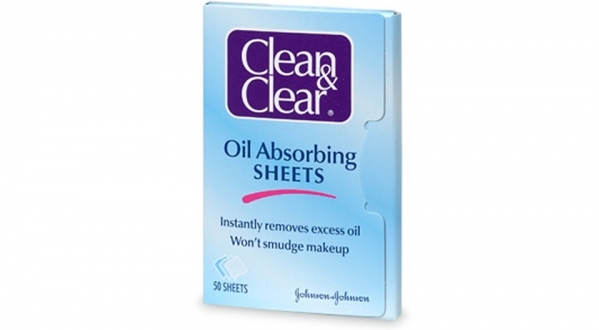 When it comes to good skincare practice, avoiding sweat buildup at the brow or the clogged pores that facial oils can cause is of major concern. With these compact oil absorbing sheets, you'll have a shine-free face all day long. Simply take a single sheet and dab away. Sephora or Ulta retail stores can charge over double the price of the Clean & Clear brand. So click on over to Drugstore.com and put one of these in your virtual cart for a matte-finish on a budget.
7

Yes to Carrots Hydrating Body Lotion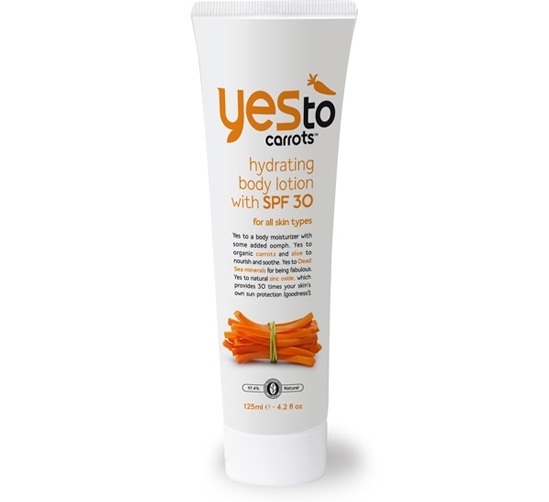 It's healthy, it's fresh and it's nearly 100% natural. The Yes To Carrots brand is certainly making a name for itself as an organic drugstore option for skincare. I love this hydrating lotion for the aloe vera, the 30 SPF within the lotion and of course, the carrots. It's such an unlikely lotion, but once you try it, I suspect you'll be saying "yes" to much more of this healthful product line. Visit Amazon.com to stock up today.
---
8

Avalon Organics Vitamin C Toner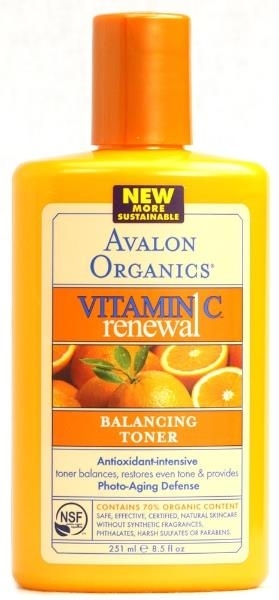 Rather than load up on cosmetics that only cover the imperfections, I choose to tackle the problem at the source. For many ladies, the source could be the very tone and texture of their skin, but this fresh and fruity organic toner has the antioxidants to keep you balanced. Just squirt a bit onto a cotton ball and gently smooth it on. Go ahead, embrace the power of the orange. If your local drugstore does't carry it, you can buy company direct at AvalonOrganics.com.
---
9

Spring Valley Hair, Skin and Nails Multivitamin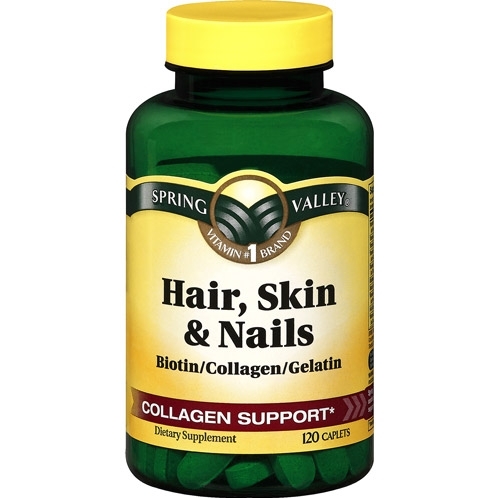 You may spend a lot of time browsing the cosmetic and skincare products at your favorite drugstore, but when was the last time you took a look in the vitamin aisle? Maybe the lotions and potions aren't enough, because maybe you're lacking an internal nutrient to help your beauty routine be its very best. Try the combination of biotin and antioxidant blends found in the Spring Valley Hair, Skin and Nails vitamin. I swear by it. My nails are stronger, my hair is longer and my skin is resilient to the elements. To get your daily dose, visit Walmart.com.
Skincare can certainly be a costly affair, but if you're on a budget and don't want to sacrifice your beauty, you can find affordable and effective products at your local drugstore. What skincare products do you score from the drugstore?
---
Comments
Popular
Related
Recent