It's absolutely vital to find the best soap for your skin type, whatever that may be. Whether you've got sensitive skin, dry skin, oily skin, or combination skin, there is a soap that will make sure you look your most beautiful. If you're dying for lovely, flawless, soft, and silky skin, you know your skin care products make a big difference, right? The very first step is making sure you have the best soap, so take a look!
---
1

Shabondama Soap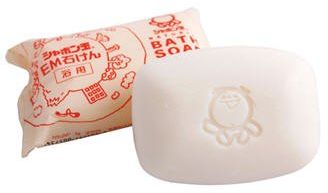 Shabondama soap is probably the best soap for sensitive skin that you'll ever find. Imported from Japan, it uses completely natural ingredients. The soap contains no alcohol, no chemicals, and no fragrances, yet it also works to kill any bacteria on your skin, making it an ideal facial soap as well. The best part is that it's so gentle, you can even use it on your baby's precious skin! Find it at TeraGanix for $6.99 a bar or on Amazon for $6.00 a bar.
Naomi
where do I get this soap to buy?..I'm in Ghana ple...
2

Dabur Natural Neem Soap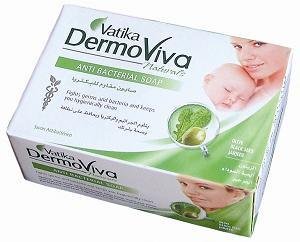 If you love soaps that use all-natural ingredients but still have a pleasing smell, try Dabur Natural Neem soap. It uses cinnamon, rosemary, and numerous other herbs that really pamper your skin. This particular bar, available in a pack of three at Amazon for only $12.99, is a gorgeous green color, so it looks pretty in addition to taking care of your skin. It's anti-bacterial but incredibly soft and smooth, so it's beneficial to any skin type.
---
3

Avedam Soaps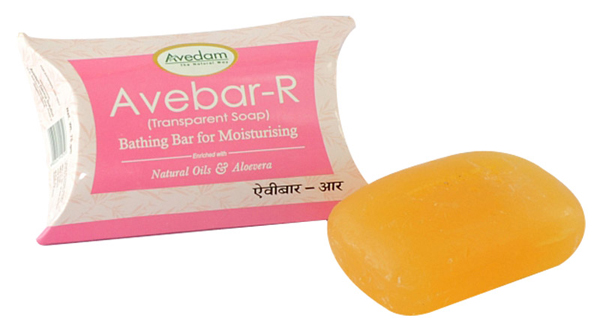 There are lots of Avedam soaps from which to choose, depending on your skin care needs and preferences. Pictured here is Avebar-R, a rose soap that gently moisturizes and maintains the balance of natural oils in your skin. Thanks to natural ingredients and aloe vera, it's ideal for anyone who has allergies. Avebar-L uses lavender oil and aloe vera in a soap that works to prevent any hyperpigmentation, soothe inflammation, and help photosensitive skin. Sensabar is hypoallergenic and soothing, ideal for helping dermatitis and photosensitivity thanks to aloe vera and Khus.
---
4

Savon De Marseille Soaps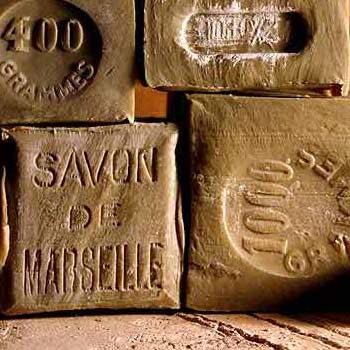 I adore Marseille soap, and not just because I'm a huge Francophile. The soaps are hugely varied, they've been crafted since back in the Middle Ages, and the methodology behind the soaps is very stringent – they have to adhere to strict rules and techniques in order to qualify as Savon de Marseille soaps. The original olive oil soap leaves your skin soft, smooth, and flawless, as do the soaps made with crushed flowers or palm oil. Head to savondemarseille.com, where prices range between $7.00-$20.00, depending on the size of the bar you want.
---
5

Pre De Provence Soaps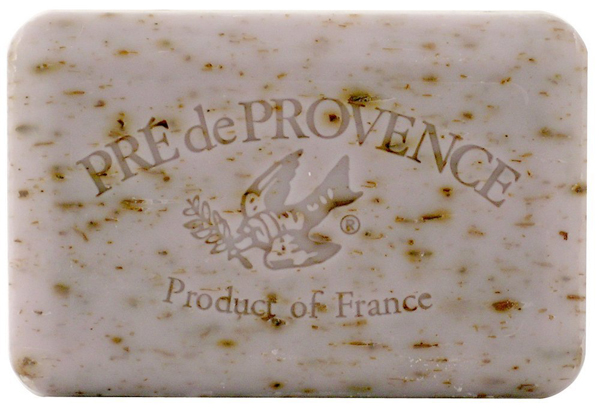 Pre de Provence soaps are amazing as well, and they're also made with tried and tested, old-world techniques. There are several available, including an amazing honey-almond soap, a refreshing lemongrass bar, a bar that uses sage, a lovely lavender product, and an incredible pomegranate soap. Head to Amazon, where an 8.8-ounce bar is just $6.95.
Naomi
I'm in Ghana and need all these 7 soaps for mixtur...
6

Israeli Dead Sea Soap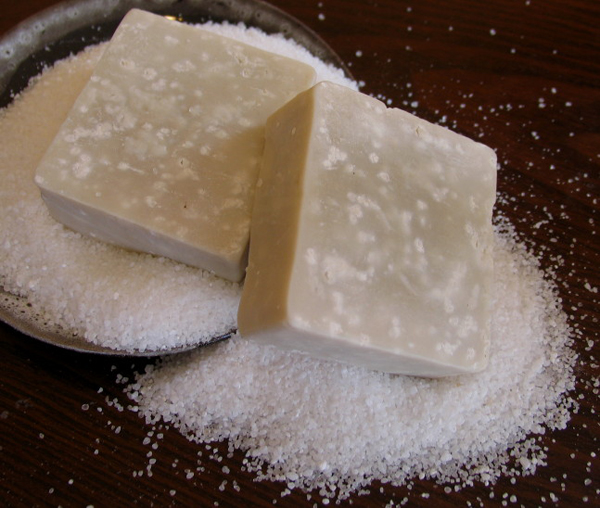 Handmade soaps are incredible, and the Israeli Dead Sea Salt soap is practically out of this world. There's a reason people head to the Dead Sea to bathe and take advantage of the minerals found in its salt. This is an all-natural soap filled with essential minerals, certain to leave your skin soft, smooth, and so healthy. Southern Crafter Company has it for just $4.79 a bar, so feel free to stock up!
---
7

Sanoda Soap

Last but certainly not least, Sanoda soap is a wonderful Ayurveda option. It's all-natural, made with infusions of oils, spices, and herbs, including but not limited to citron, Komarika, Kumari oil, Thulasi, and Neelyadi oil, not to mention a mix of more than 60 herbs. It will purify your skin, leaving it fresh, clean, and supple. At Oshadee Natural, 90 grams of soap are only $9.40.
When you want to take care of your skin, you have to use the very best soap for your skin type. Clearly, all-natural options are always best, and any one of these will do wonderful things for your skin. What's your favorite all-natural soap? Let me know if you've tried any of these, or plan to experiment!
Special thanks to Tamara Masco, our Health and Beauty expert, for finding these products.
---
Comments
Popular
Related
Recent