It's never too soon to find a great eye cream! Some people might say that they don't have wrinkles, so they don't need these products, but that isn't necessarily true. It isn't wrong to want to prevent wrinkles from ever happening! Here's a look at thirteen awesome anti-aging eye creams.
---
1

RoC Retinol Correxion Eye Cream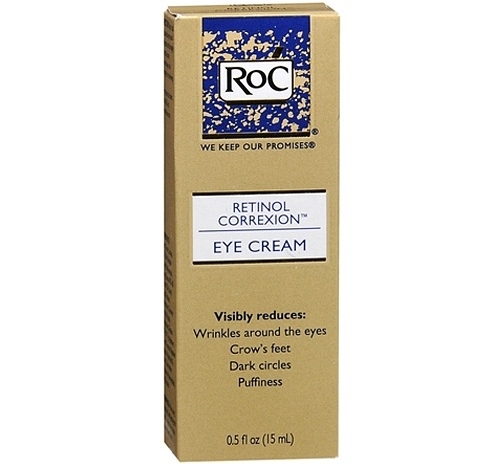 This best-selling eye cream from RoC reduces crow's feet and fine lines around the eyes while increasing elasticity. RoC is frequently recommended by skin care experts as it's one of the few drugstore skin care brands that include retinol, which has been proven to reduce the signs of aging.
Price: $18.39 at drugstore.com
---
2

Lancôme Génifique Eye Youth Activating Eye Concentrate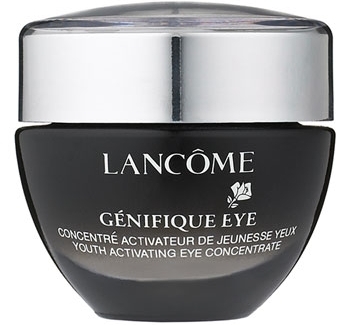 The fact that this isn't just a cream, but is a gel-cream means that it leaves you feeling smooth to the touch. If you have dark circles and tired looking eyes, this cream will help to brighten your eyes and make you look more awake than you have in a long time! This will help you start looking younger within a matter of days!
Price: $62.00 at shop.nordstrom.com
---
3

NeoCutis Lumiere Bio-restorative Eye Cream with PSP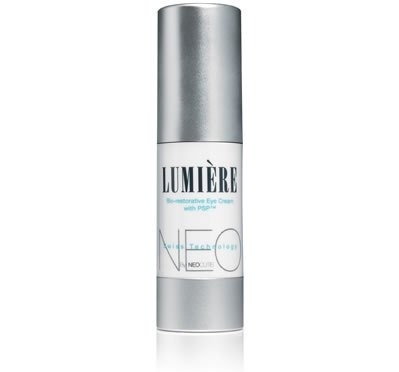 This cream uses a combination of caffeine, PSP, and a few other elements to reduce the dark circles around your eyes. PSP is used to revive your skin by making it firmer and healthier looking, something we all want! Users of this cream have started to notice an impact within two to three weeks! Not so bad for dark circles and wrinkles that haunt you everyday to disappear!
Price: $62.02 at amazon.com
---
4

Clinique All about Eyes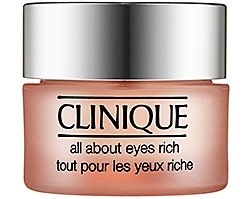 This awesome eye cream is not only user approved but is also opthamologist approved. The cream is great for all skin types, so there's no need to worry if you have incredibly dry or oily skin. All About Eyes also helps to boost your natural collagen to reduce the signs of aging around your eyes! You can look forward to the ingredients in this cream getting rid of not only the darkness, but the puffiness around your eyes.
Price: $30.00 at sephora.com
---
5

Shiseido Benefiance WrinkleResist24 Intensive Eye Contour Cream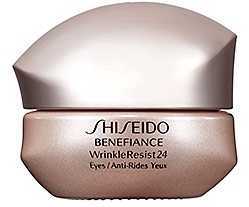 This cream's ingredients have been combined to help revitalize the cells around your eyes to counteract the loss of firmness. This cream doesn't just target one problem around your eyes, but targets all of the different wrinkles! You don't have to worry about getting rid of crow's feet but still having lid creases, because this cream is made to get rid of both.
Price: $55.00 at sephora.com
---
6

Estée Lauder Advanced Night Repair Eye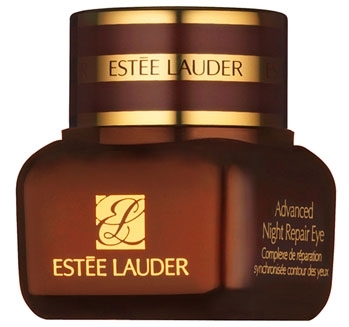 There are women who have been using this cream for 20 years and still swear by it. Customers swear that it not only reduces the signs of aging, but if you start using it early enough, it completely prevents any puffiness and wrinkles. Start incorporating this into your routine now and in 20 years you'll never have to worry about your eyes.
Price: $55.00 at shop.nordstrom.com
---
7

Caudalie Premier Cru the Eye Cream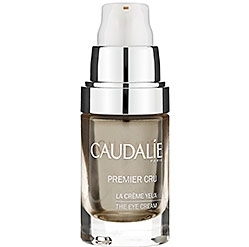 This is a great cream that has been made without parabens, sulfates, or phthalates to transform your eyes and leave them without puffiness and dark circles. Make sure you use this cream twice a day for the best results and soon enough you'll see results! Caudalie worked for seven years to create the perfect blend of ingredients to bring you the best product that they could.
Price: $98.00 at sephora.com
---
8

Olay Regenerist Eye Lifting Serum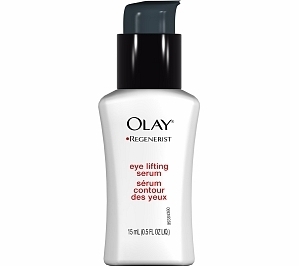 Customers love this cream because it leaves your skin feeling hydrated without leaving it greasy and shows you a noticeable difference in only two weeks! Feel free to use this product as either a night cream or a day cream! It works for all skin types and uses amino-peptide and B3 to create a complex rich formula that helps you see results.
Price: $19.99 at drugstore.com
---
9

StriVectin SD Eye Concentrate for Wrinkles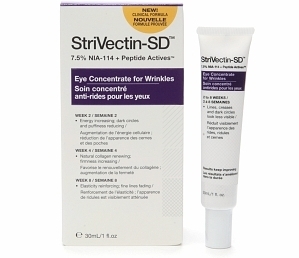 Another product that has to be used twice a day, but it's worth it for these results! Customers claim to have seen results within two weeks. This formula was designed to rebuild the skin's layers to help be rid of wrinkles, puffiness, and sun damage. People who have used it love it, so why not give it a try?
Price: $52.00 at drugstore.com
---
10

La Mer the Eye Concentrate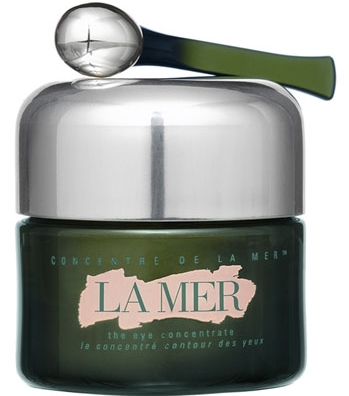 Yes, this cream is a little pricier, but sometimes it's nice to splurge on a product you really feel you need. People who have tried many different products have stopped their search after finding La Mer! This cream definitely helps its users not only look younger, but also more awake than they have before.
Price: $185.00 at shop.nordstrom.com
---
11

Kiehl's Powerful Wrinkle Reducing Eye Cream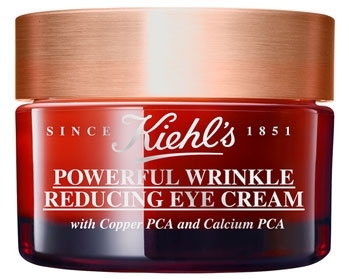 Kiehl's is a brand that's known for creams and products that are good for your skin, so why not an eye cream?! This cream combines PCA and apricot kernel oil to help maintain the elasticity of your skin. If your skin keeps its elasticity, you're less likely to get wrinkles!
Price: $42.00 at shop.nordstrom.com
---
12

Neutrogena Ageless Intensives Deep Wrinkle

Neutrogena is a well known brand that is not only affordable, but it works too! Women of all ages are using this cream to help battle wrinkles and it's working! Women who use this product every night are seeing results. Why not join them and get rid of those pesky wrinkles with a trusted brand?
Price: $23.00 at amazon.com
---
13

Skinn Cosmetics Collagenesis Eye Stem Rejen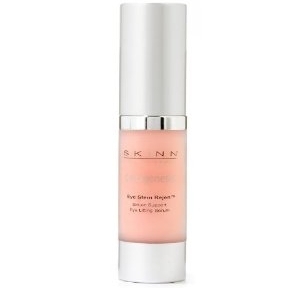 This product definitely helps with weather, in every sense of the word. It's no surprise that the weather has an impact on how your skin looks. This cream helps to put up a barrier between you and any harsh weather you may come in contact with. At the same time this cream helps to reduce wrinkles and keep your skin firm around the eyes.
Price: $48.00 at amazon.com
Nobody likes to be asked the questions like "Are you tired?" or "Are you feeling alright?" These creams can all help in making sure nobody asks you those questions anymore. Find the cream that works to reduce puffiness, wrinkles, and any other issues that your skin has around your eyes. Have you tried one of these creams, or do you have another to recommend?
More
Comments
Popular
Recent