Are you looking for the best products to prevent wrinkles? As I creep ever closer to 30, I find myself thinking about them a lot, not because I have fine lines and wrinkles yet, but because I know that I will. Don't get me wrong, I'm a fan of smile lines, and there are two lines between my eyebrows when I scowl – I love those, I think they give me character! However, I'd also like to keep my skin as youthful as I can with the best wrinkle products I can find. The very idea of a face lift or an eye lift gives me the shivers, so I'll stick with skin care, you know? The thing is, I also don't want to spend an arm and a leg, so you won't find anything here that costs over a hundred dollars. If you feel the same about your skin and your wallet, check out these anti-aging products and see if you think they'll work for you!
---
1

Olay Regenerist Daily Regenerating Serum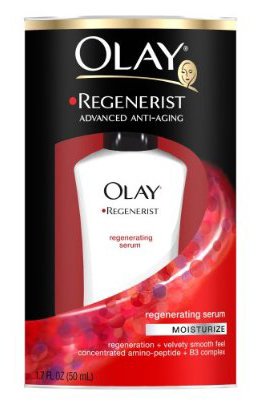 Price: $17.75 at soap.com
A lot of the best products to prevent wrinkles are actually quite affordable. Olay is one of my favorite brands, and this is one of my favorite products. You'll get smoother, softer skin that's supple to the touch, which is amazing in and of itself. This can also get rid of any smile or laugh lines with which you aren't comfortable, not to mention any frown lines. Since it's fragrance free, it's great for anyone with sensitive skin as well, so even if your skin is easily irritated, this should work for you.
---
2

Roc Multi-Correxion Night Treatment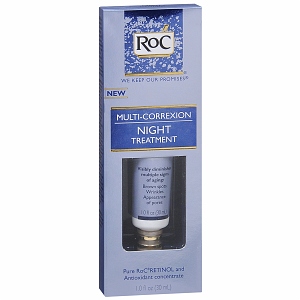 Price: $22.39 at drugstore.com
A good nighttime treatment is essential, and this Roc version is probably the best product to prevent wrinkles during sleep that I've ever used. If your skin tone is uneven or you have any discoloration, this is the product for you. It will make your skin plumper, thereby minimizing the appearance of lines and wrinkles, plus it smooths out everything by shrinking your pores. Many users even tout its ability to get rid of skin blemishes, like pimples and blackheads, so it's incredibly versatile as well.
3

L'Oreal Revitalift Deep-Set Wrinkle Repair Night Lotion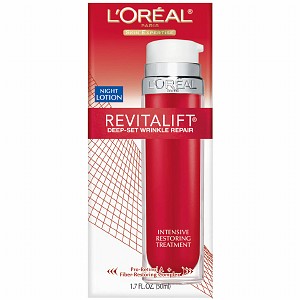 Price: $15.99 at drugstore.com
---
4

Philosophy Turbo Booster C Powder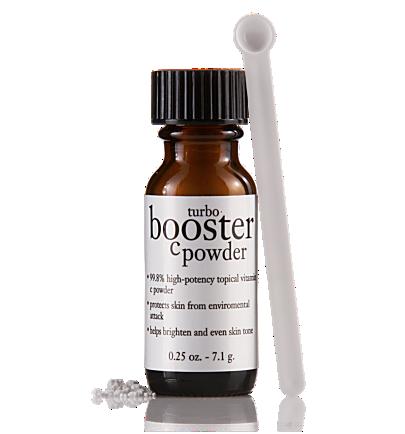 Price: $35.00 at philosophy.com
Philosophy has a lot of the best products to prevent wrinkles; this is just one of them. It's topical, so you can actually mix it with your favorite lotion, any serums that are water based, sunscreens, daytime or nighttime moisturizers, or a host of other skin care options. It makes your skin brighter, and the vitamin C is a great protector. Although it's a bit pricey, you're getting a lot for your money because one bottle lasts for ages. Can't beat that!
---
5

Burt's Bees Naturally Ageless Eye Creme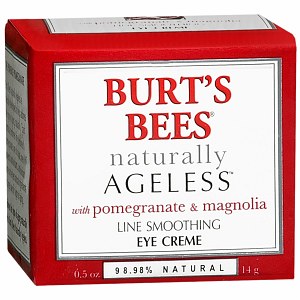 Price: $25.99 at drugstore.com
Many of the best wrinkle products are completely natural – like those marketed by Burt's Bees! If you've tried and loved their lip balms, you'll definitely love this eye treatment. You can't forget the eyes, after all. It's not just lines around the eyes that make you look old before your time; dark circles don't help, either. This creme also gets rid of puffiness, and it's wonderfully light, so it won't interfere with your makeup or feel greasy. It uses the antioxidants in pomegranates to get rid of the damage caused by free radicals, the para crass to minimize the appearance of lines, magnolia to eliminate those dark circles, and horse chestnut to banish any puffiness.
---
6

Olay Professional Pro-X Eye Restoration Complex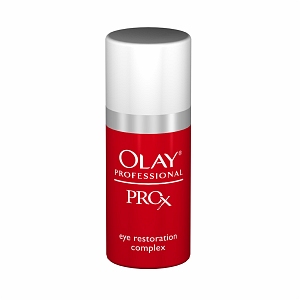 Price: $37.60 at drugstore.com
Here's another fantastic eye cream, and another contender from Olay! If you're dealing with crow's feet, dark circles and bruises, puffiness, saggy eyelids, or simple laugh lines, this will definitely work for you. It hydrates beautifully, plus it soothes your skin while getting rid of puffing, sagging, bruising, and wrinkling. You do have to use it for an extended period of time and make it a part of your regular regimen, but since you don't need to apply a lot each day or evening, it's well worth it.
---
7

When Hope is Not Enough Facial Firming Serum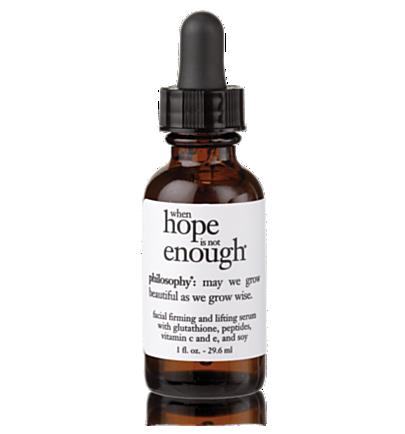 Price: $40.00 at philosophy.com
Here's another great product from Philosophy. At $40.00, it's one of the more expensive products on this list, but that's because it's one of the best products to prevent wrinkles you could ever hope to try. The serum utilizes peptides and antioxidants, but it's incredibly light thanks to a complete lack of oil. It will make your skin brighter while giving it much needed hydration, and really, what more could you ask for?
---
8

Murad Time Release Retinol Concentrate for Deep Wrinkles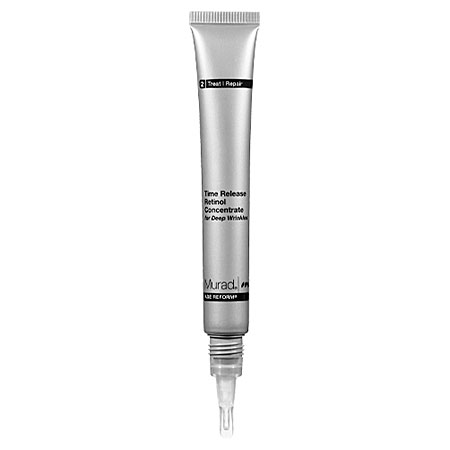 Price: $65.00 at sephora.com
I've used Murad before for blemishes, zits, and pimples, but I had no idea they had what might be the best wrinkle product for really deep wrinkles. This works for serious lines, and it's incredibly precise. It promises to do just about everything, from plumping skin to repairing damage. You use the applicator to trace the wrinkles that bother you the most, and the formula decreases their length, depth, and volume. Plus, it doesn't have a lot of sulfates or chemicals, which is awesome. I know it's a little more expensive, but it's still far less than $100, which is more than you can say for most products on the market.
See? The best products to prevent wrinkles don't have to cost you hundreds of dollars. On the contrary, you can easily find a lot of really great products for less than $50. Changing your lifestyle, by protecting your skin from the sun, drinking plenty of water, not smoking, and not drinking or only doing so in moderation, will all help your skin remain healthy and youthful. Do you like buying anti-aging products, or do you prefer natural methods?
Top Image Source: fashiongonerogue.com
---
Comments
Popular
Related
Recent