Your skin is your most precious gift, so it deserves the most effective anti-aging skin care products you can find. It's true that some products are quite pricey, but when you consider the alternatives – loss of natural collagen, sagging skin, and wrinkles, or painful plastic surgery, iffy collagen, and expensive Botox injections – a little bit of cash doesn't seem like such a sacrifice. Besides, when you look primarily for all-natural remedies, you'll be surprised about how inexpensive some of these methods and remedies are. Don't believe me? Then take a look at some of these incredible anti-aging skin care products.
---
1

Anousta Natural Skin Care Products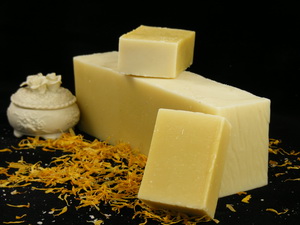 Linda Anousta, a former nurse, an aromatherapist, and an NLP master practitioner, among other things, has created an amazing line of anti-aging skin care products. From natural soaps and sumptuous clay masks to facial cleansers and natural remedies for eczema, dry skin, and oily skin, there's something for everyone. Prices range for different products but they're all competitive; currently anousta.co.uk only ships to the UK and Canada, but a quick search around other sites might get you lucky! At the very least, think about investing in Anousta's wonderful book.
---
2

Ryor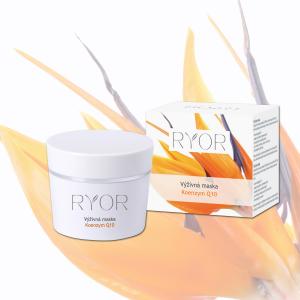 Czech-based Ryor is a fantastic company for several reasons, including its adamant refusal to test on animals or use any ingredients from animals or endangered species. At ryor.cz, you'll find skin care products for every skin type, including sensitive skin, dry skin, combination skin, and normal skin. Featured here, however, is Ryor's Coenzyme Q10, a line which includes a day cream that products against UV rays, a night cream, an eye cream, a body milk, and a facial mask. They all use enzymes designed to rejuvenate your skin, regenerate it, improve collagen production, and keep it supple and firm but silky.
Trendinig Stories
More Stories ...
3

Nivea Q10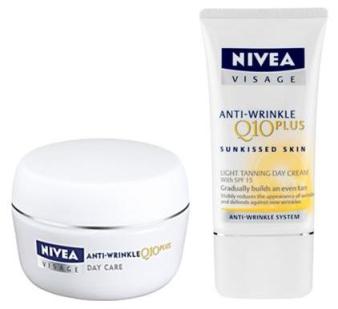 There are also lots of products in the Nivea Q10 line, so if you're looking for a more affordable drugstore brand, this one's it. Q10plus is a wonderful cellulite serum designed to firm your skin. The Q10 line also contains firming facial and body lotions made to keep your skin firm, reducing the appearance of fine lines and wrinkles, as well as any sagging.
---
4

Dr. Caspari Diadermine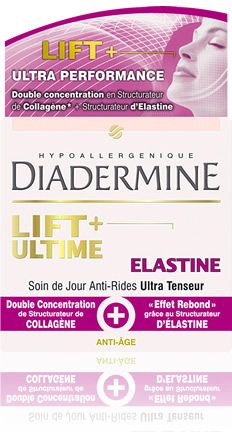 These French products are unutterably fabulous. The one pictured here, Lift+ IntenseElastine, is like a face lift in a bottle. There are creams and serums that improve and increase your skin's elastic quality, leaving it smooth and youthful. Whatever you need, you'll definitely find a product from Dr. Caspari.
---
5

Avedam Skin Care Products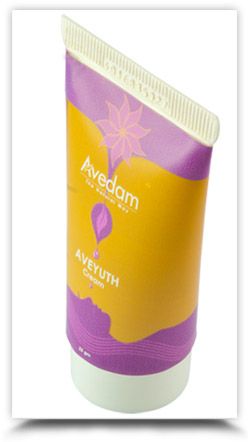 Avedam has so many wonderful natural products, you'll have trouble choosing just one. No matter what, I suggest you start with the Aveyuth Cream, pictured here. It's a wonderful anti-aging cream that turns back time, making your skin appear firmer and more youthful by reducing the appearance of blemishes, lines, and wrinkles. It relies on vitamin E from almond oil and hydrating Jojoba oil, but the biggest, most essential ingredient is Sepilift DPHP.
---
6

Amala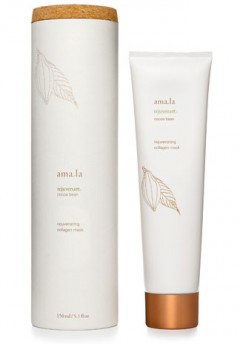 Amala has a number of wonderful products as well, including skin care lines for hydrating, purifying, and soothing, along with cleansers, toners, facial polishes, masks, moisturizers, and eye treatments. Pictured here is the Rejuvenate collagen mask, which promises to restore your skin's youthful firmness and vitality by stimulating completely natural elastin and collagen. At amalabeauty.com, it's a rather pricey $78.00, but it's worth it. Other products in the Rejuvenate line include Rejuvenating Cleansing Milk, Rejuvenating Toner, Advanced Firming Complex, Targeted Wrinkle Treatment, and many others. They'll cost you, with some products as high as $248.00, but given the results, you won't be disappointed.
---
7

Sandal Herbal Powder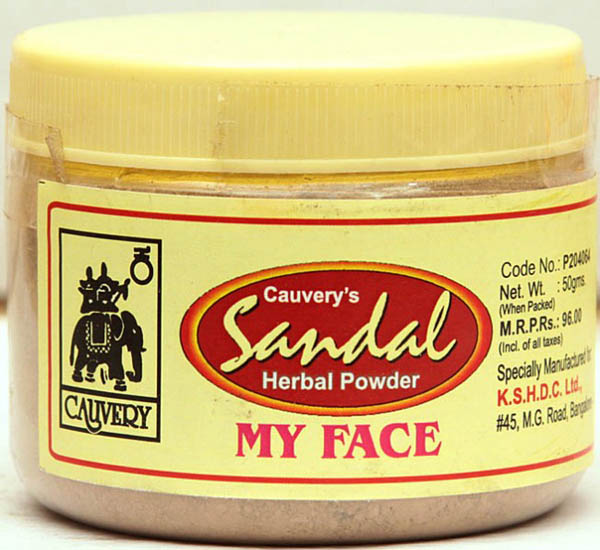 Finally, head to the Exotic India store at exoticindiaart.com for the incredible Sandal Herbal Powder. It's only $20.00 and simple to use: you wash your face, your neck, your cleavage, your arms, any area you want to rejuvenate, using warm water, and then dry your skin. After that, mix the powder with milk, cream of milk, or water, so it forms a creamy kind of paste. Apply the paste to the areas you want to treat, including any regions with stretch marks. Let it set for 15 minutes, then wash it off and dry. You won't believe the results!
It pays to start taking care of your skin as early as possible. In addition to following healthy skin care habits, you have to use the right products. What are your favorite anti-aging products or preventive methods?
Special thanks to Tamara Masco, our Health and Beauty expert, for finding these products.
---
Comments
Popular
Related
Recent