Having a radiant complexion is something women have recently became more interested in than ever before. Because of this, there's been an explosion of products that promise to deliver radiant skin. It can be a bit confusing. Here are some that you can trust to give you the gorgeous, glowing complexion you're hoping for.
---
1

Water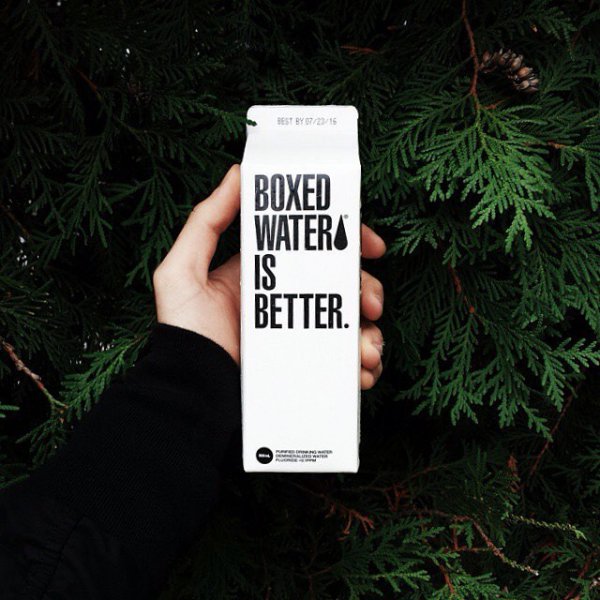 Okay, this isn't a product but it can't be left out! Water is so important to your skin. Even high profile celebrities credit their beautiful skin to drinking enough H2O. If you kick your other beverages to the side and make water your first choice then your skin will thank you by being clear, calm and yes, radiant. And, unlike the products listed here, water is completely free.
---
2

Mary Kay Microdermabrasion Set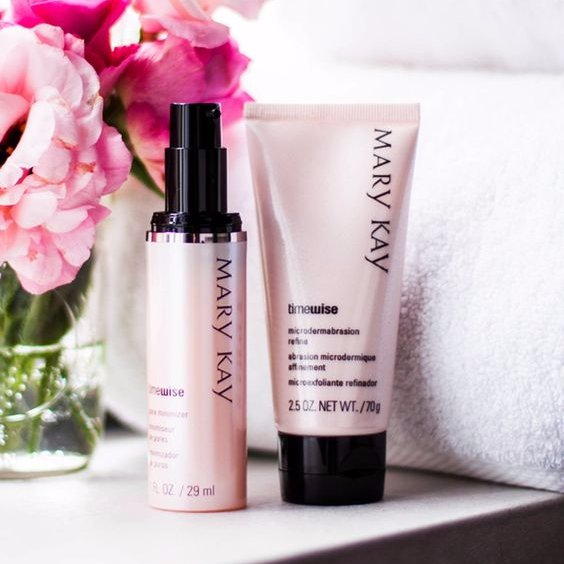 I own this microdermabrasion set and have had great results with it. Part of having radiant skin is exfoliating. This becomes even more important as your skin begins aging and skin turnover slows down. Exfoliation speeds the process so that you can always see beautiful, fresh skin. But it's important to remember not to over-exfoliate; usually one to two times a week is plenty.
3

Origins Retexturizing Mask with Rose Clay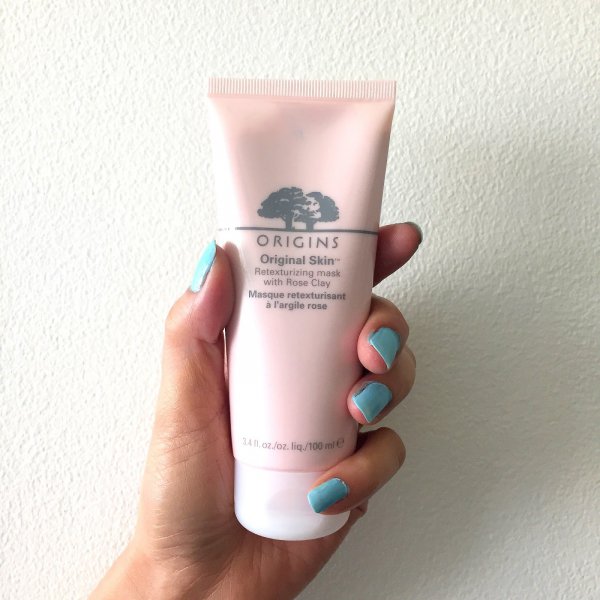 Origins has some wonderful facial masks. You can't leave this one out. It's formulated with Mediterranean rose clay to purify and retexturzie your skin. After using this mask your skin will have an improved appearance. It's especially good at refining your pores to give your skin a beautiful glow.
---
4

Burt's Bees Radiance Facial Cleanser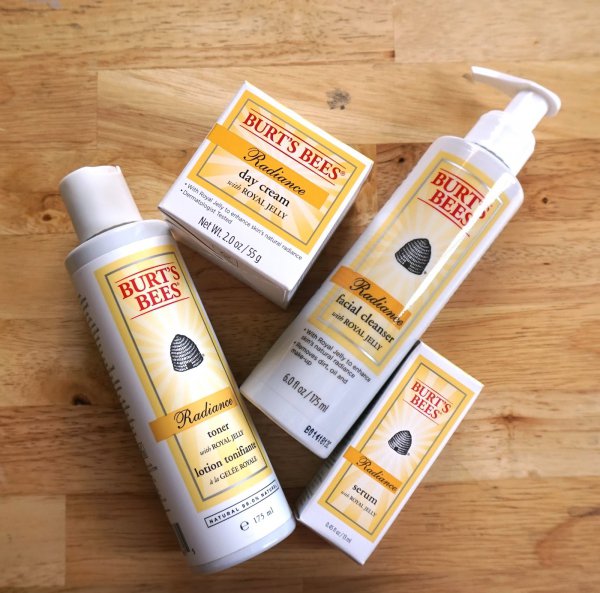 There're many options in daily cleansers to give you radiant skin but Burt's Bees is one of the best. It's made with royal jelly, jojoba beads and fruit acids to help your skin have a faster turnover rate. It's also 99% natural so you don't have to worry about putting artificial ingredients onto your skin. It's extremely affordable; a 6 ounce bottle comes in around 6 dollars.
---
5

Aveeno Positively Radiant Mosturizer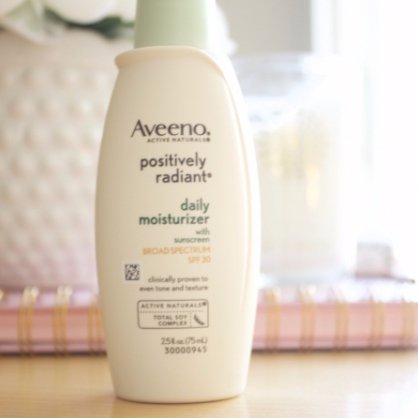 The Aveeno Positively Radiant Mosturizer is one of the most popular products for radiant skin and there's a reason for that. Simply put, it works. It has a special soy complex that has been proven to give skin a radiant glow. Additionally, you can get this moisturizer with either SPF 15 or SPF 30, so you can protect your skin from sun damage. This's one to add to your skin products wish list, ladies.
---
6

Olay Regenerist Luminous Dark Circle Correcting HydraSwirl Eye Cream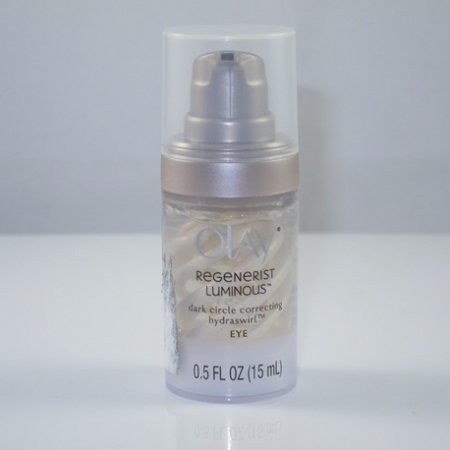 The most difficult part of using this product is getting past the extremely long name! On a more serious note, Olay is a wonderful brand of skincare in the drugstore category. This product helps dark circles to become less noticeable while moisturizing the delicate undereye area. I've often used Olay products at different times in my life. If you're in a budget crunch and can't afford a more expensive brand of eye cream, give this one a try.
---
7

First Aid Beauty Facial Radiance Overnight Mask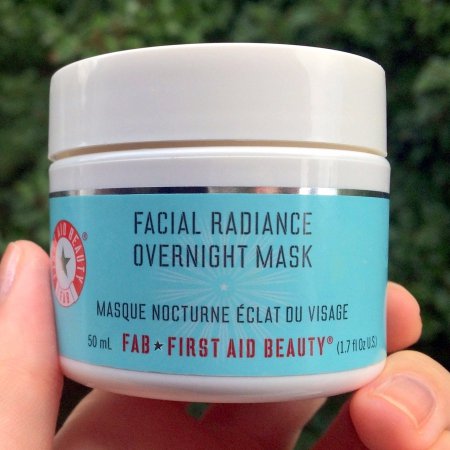 The name of this product makes it sound as if it's a skin treatment but in actuality, it's a night cream. It promises to brighten and hydrate your skin while you sleep. It's a product you can trust to do the work while you're resting. Another nice benefit of this product is that it's safe for sensitive skin. It's a bit pricier than some of the other products listed but when you consider that this's the product that works the longest on your skin then it's worth it.
These're 7 products that'll create radiant skin. Is having radiant skin one of your skin concerns? What're your favorite products for this?
---
Comments
Popular
Related
Recent