Skin serums are wonderful for revitalizing your skin and helping you keep that youthful look you love so much. The great news about them is that you can find them in all price ranges so you're sure to be able to afford a product that will help you look your best. Need more direction than that? Here are some skin serums that get top marks and that I'm sure you're going to love.
1

Laura Mercier Flawless Skin Repair Serum Duet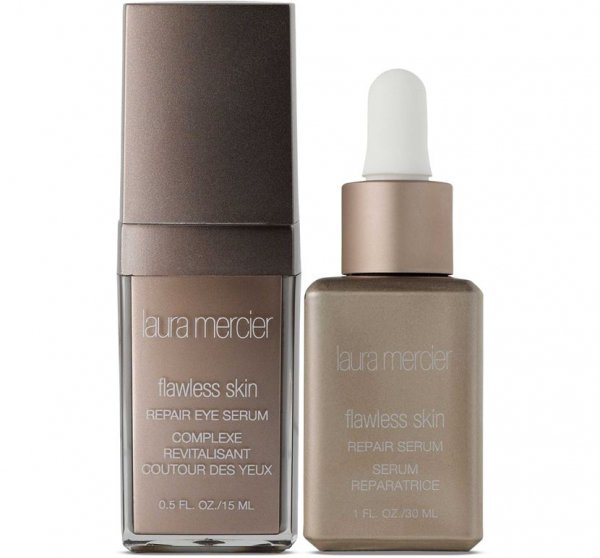 harrods.com
$130.00
This little duo contains a super concentrated facial serum and an eye serum to meet all the needs of your skin.
2

Bobbi Brown Intensive Skin Serum Corrector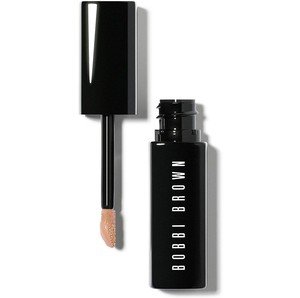 saksfifthavenue.com
$40.00
Available in a range of shades, this serum helps prime your skin for makeup.
3

Neutrogena anti-aging Serum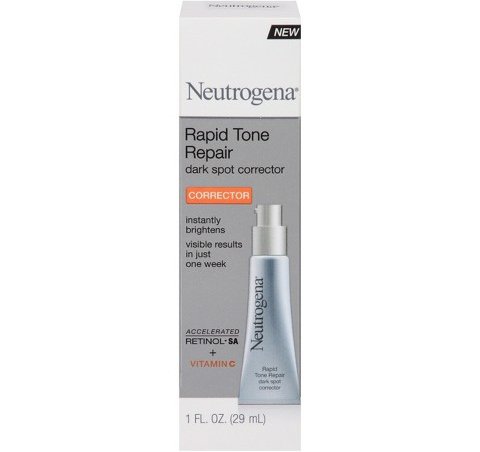 scene7.targetimg1.com
$22.00
This serum will help even your skin tone and fade dark age spots.
4

Dr. Denese Omega-3 Skin Barrier Protecting Serum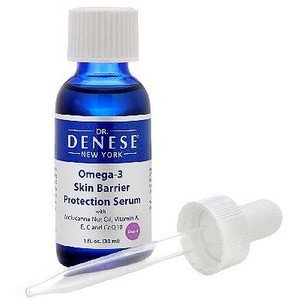 qvc.com
$39.00
This serum is specially formulated to improve and protect your skin's natural barrier so it's always healthy and beautiful.
5

Chantecaille the Fresh Winter Skin Set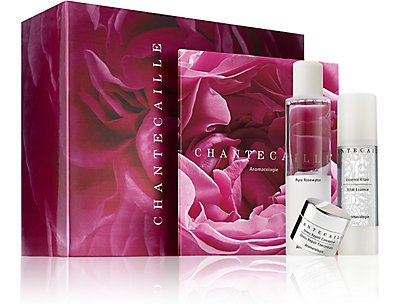 barneys.com
$285.00
Included in this set is a revolutionary face and eye serum that boosts hydration and fighting lines and wrinkles.
6

Revive Perfectif Even Skin Tone Serum

barneys.com
$325.00
This one is splurge, but you'll love how it brightens your skin, lightens age spots and fights wrinkles.
7

Problem Skin Serums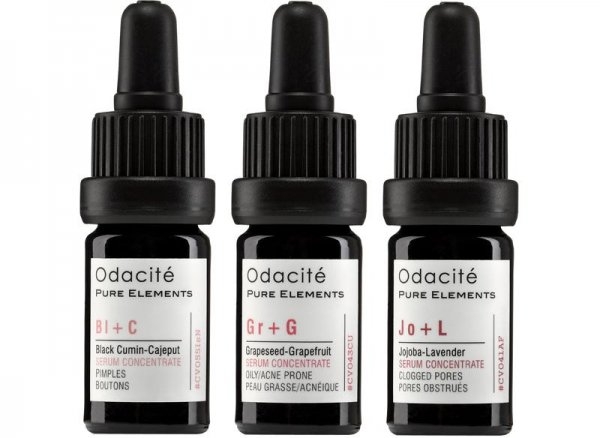 ahalife.com
$96.00
Use these serums to clear acne and create healthy, flawless skin in no time.
8

Skin anti-redness Serum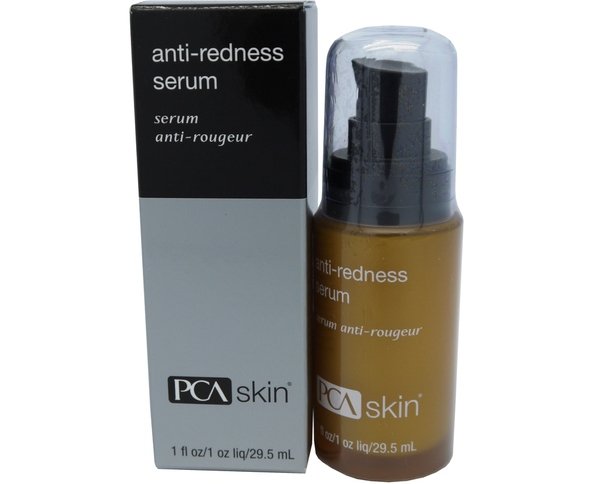 overstock.com
$37.00
Suffering from redness on your face? This serum is the obvious answer.
9

Intensive Hydrating Facial Serum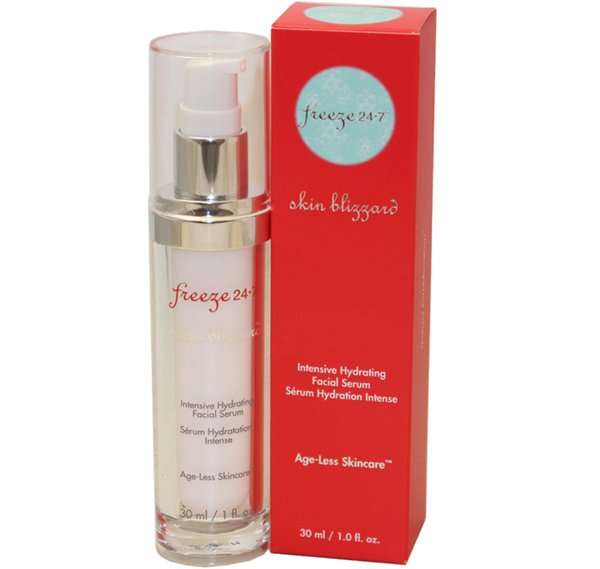 overstock.com
$40.00
Dry skin will be a thing of the past when you start using this hydrating serum.
10

Cosmetic Skin Solution Phloretin Serum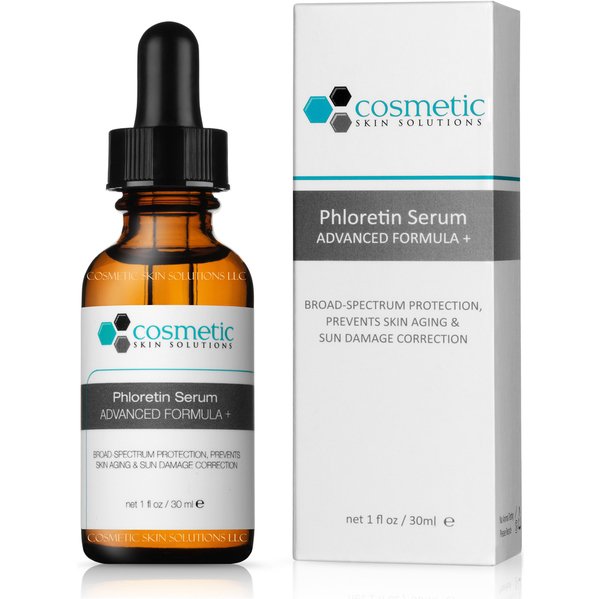 overstock.com
$40.00
If you have sun damaged or aging skin, this is the miracle serum you've been looking for.
11

Dr. Weil Advanced Face Serum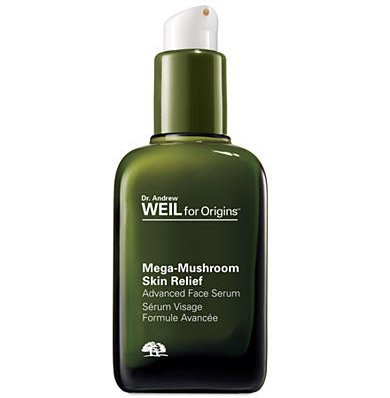 belk.com
$53.00
This serum serves many needs, including anti-aging, soothing and moisturizing.
12

Velvet Skin Brightening Serum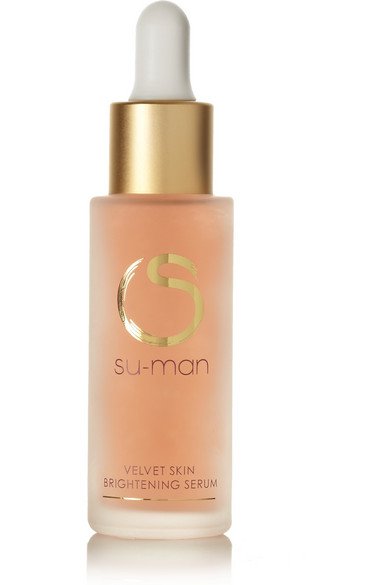 <a href="http://www.net-a-porter.com/us/en/product/504585?cm_mmc=polyvore-desktop-_-cpc-_-face%20care-_-

$164.00
Want the softest, smoothest skin ever? This is the serum you should be using.
13

Time Energy Skin Resetting Repairing Serum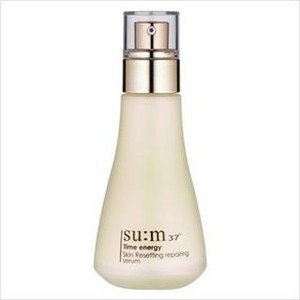 yesstyle.com
$64.00
This serum will redefine the look and feel of the skin on your face.
14

Combination Skin Facial Serum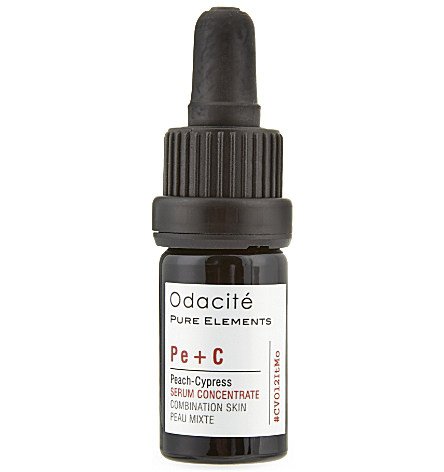 selfridges.com
$38.00
This serum will fight dry skin and balance greasy skin.
15

Renewal Serum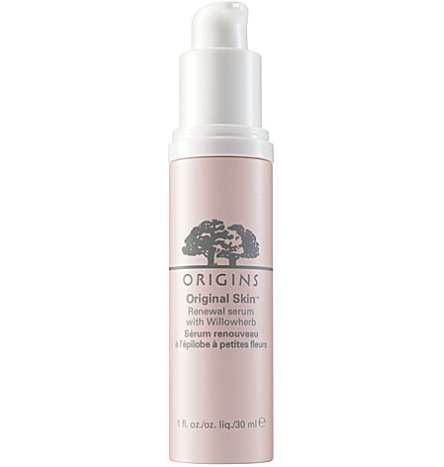 selfridges.com
$48.00
This serum helps balance dryness, keeps your pores healthy and gives you an all over glow.
16

Lancome Skin Correcting Serum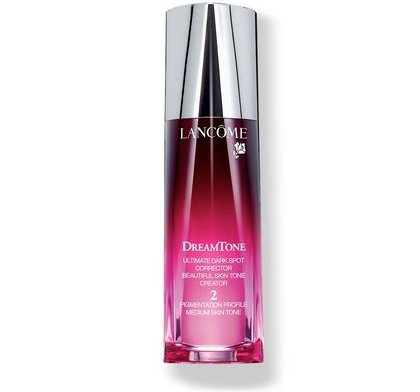 ‌lancome-usa.com
$99.00
Use this serum to get the flawless complexion you've always wanted.
17

Face Serum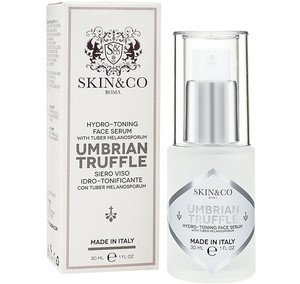 beauty.com
$39.00
This face serum uses truffles to make it work so well.
Which one do you think is going to be your miracle?