If you've ever dabbled in Korean dramas or KPop, you've probably noticed how flawless the skin of Korean celebrities is! But the thing is, it's not only the celebrities that tend to have this envy awakening quality; it's also most of the Korean population that religiously dedicates a fraction of their time to managing their skin. When it comes to skin care routines, they have a 10 step process that puts other skin care routines to shame. The bottom line is that Koreans take skin care seriously and treat their skin like a baby's. So it's time we jump on the bandwagon and come one step closer to that beautiful glowing porcelain skin we've always dreamed of, with these Korean skincare products others swear by!
---
1

Natural Republic Aloe Vera Gel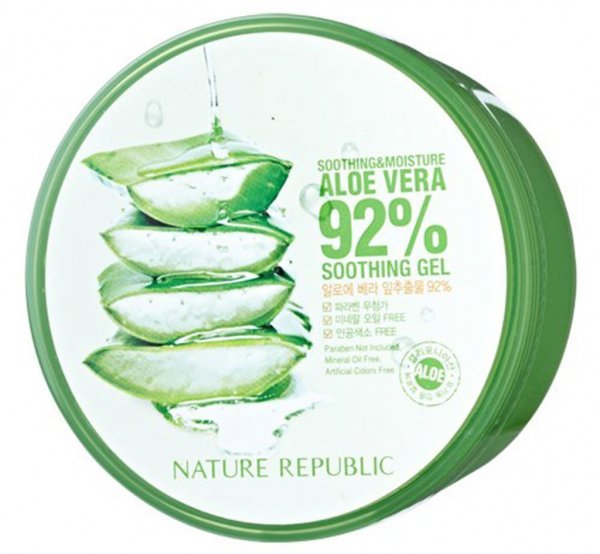 This affordable soothing gel contains 92% aloe vera leaf extract and claims to provide moisture that will penetrate deep into the skin. And according to numerous reviews, it does just that and more! This gel not only leaves the skin fully hydrated and smooth, but it also helps improve hyperpigmentation and sun damage caused by repeated exposure. It feels cool to the skin upon application and absorbs quickly right after use. And to those of you with oily skin, I know you are probably concerned about the shine, but with this product that shouldn't be a problem!
2

Missha Time Revolution First Treatment Essence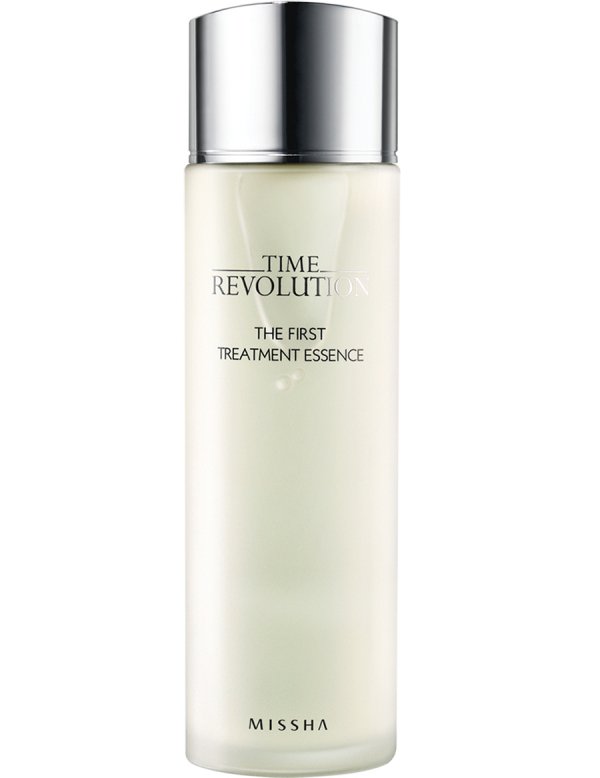 Some refer to essence as the heart of Korean skin care routine, it is that important! In a nutshell, essence is meant to restore your skin's pH balance after you've stripped it of its natural oils, slow down aging and further hydrate your skin. It's one of those be-all products, but it is definitely not meant to substitute all the other steps! The Missha Essence, in particular, is known for energizing, rejuvenating and restoring the skin while leaving a glowing complexion behind. This product has definitely changed people's lives by achieving incredible results.
---
3

Etude House Wonder Pore Freshner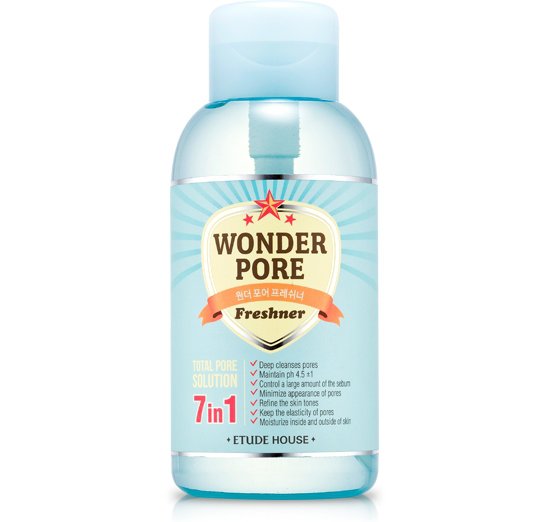 This highly popular product is a 7-in-1 pore solution that deep cleans, tightens pores, clears the skin, moisturizes, gives elasticity, controls sebum and balances the pH of the skin. With repeated use, it significantly improves the appearance of pores and reduces their size. Ladies, get ready to kiss your blackheads goodbye because this might actually be the holy-grail product you've been on the look out for!
---
4

The Face Shop Rice Water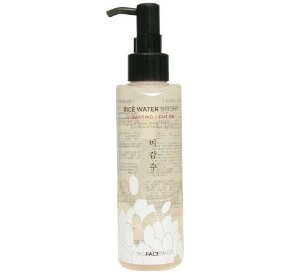 The Face Shop presents fresh cleansing oil made for gently cleansing the skin of makeup and impurities, leaving it silky smooth to the touch. It has a pleasant scent and a very light consistency that is super gentle on the skin. It works perfectly even on oily skin without leaving oily residue behind. And on top of all that, it's an affordable cleanser that will brighten your complexion in no time!
---
5

Skin Food Black Sugar Mask Wash off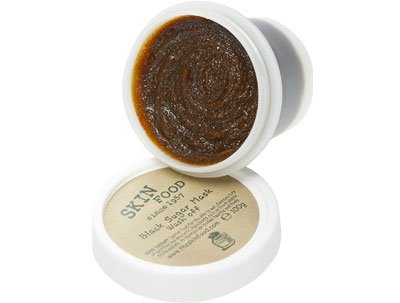 Skin Food Black Sugar Mask Wash Off is a highly talked about product that people never fail to love. It's a best selling exfoliator with a citrus-like fragrance that achieves noticeable results even after one use. So if you are desperately trying to get supple and soft skin, give it a try! Just massage the product on wet skin, leave it on for 10-15 minutes and wash it away to reveal the results.
6

SkinMiso Nose Pack Blackhead Remover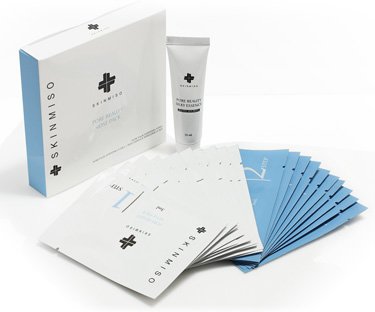 Blackheads are impossible to get rid off - trust me, I can relate! Squeezing out the gunk doesn't make it better and the products you've tried fail to achieve long-lasting results. But don't lose hope, because SkinMiso Nose Pack Blackhead Remover is nothing like you have ever tried before. It's a three-step system designed to get rid of blackheads and control oil around your nose. The first step opens up pores and sucks out the dirt, the second step shrinks the pores back to avoid repeated clogging, while the third step absorbs excess sebum.
---
7

Etude House Collagen Moistfull Emulsion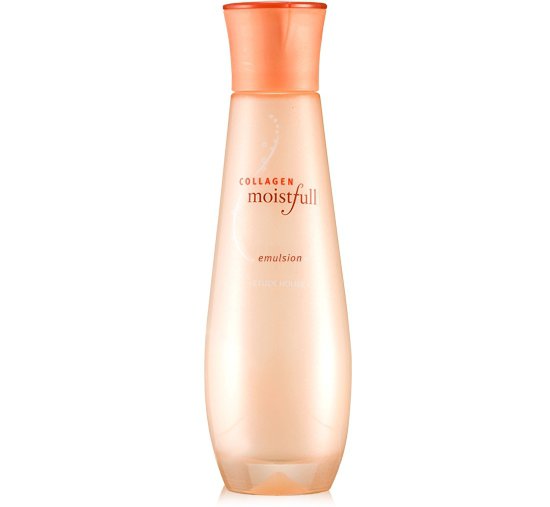 It is essential to hydrate your skin to avoid the early formation of wrinkles. Therefore, finding a great moisturizer that works for you is a must. Take the Etude House Collagen Moistfull Emulsion as an example. It is a milky and light moisturizing lotion that not only hydrates but also firms the skin. Its lightweight consistency is perfect for locking in moisture and layering.
Koreans have a very different approach to skin care and makeup. In fact, they have many beauty secrets which other women have never been taught to explore. Their whole approach to maintenance of the skin is more time consuming and demanding but in the end it achieves great results. Many of these products may sound too good to be true, but try to expose yourself to the realm of these foreign skin care products because they might actually work for you!
---
Comments
Popular
Related
Recent