We are back with a new list of natural DIY beauty products. This time, we highlight DIY toners. Just like the previous lists, the following homemade toners are easy to make. You likely already have all the ingredients needed to make most of these. Happy mixing!
---
1

Green Tea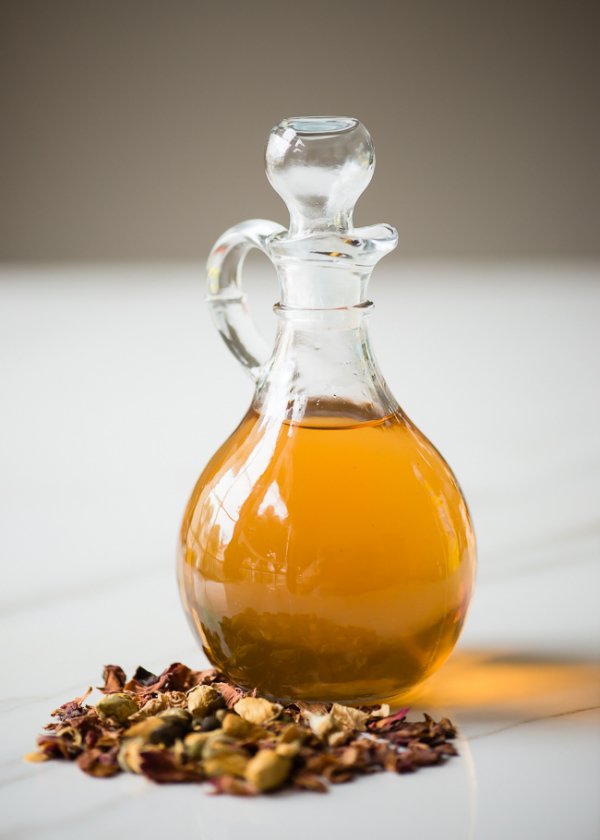 Yes, your favorite tea can also be used to make your very own facial toner. You will not be using green tea alone, though. Another ingredient needed will be apple cider vinegar. For ¾ cup steeped of green tea, you will be using a quarter of a cup of the apple cider vinegar. Simply mix the two ingredients and use for cleaning your face.
Source: hellonatural.co
2

Tea Tree Oil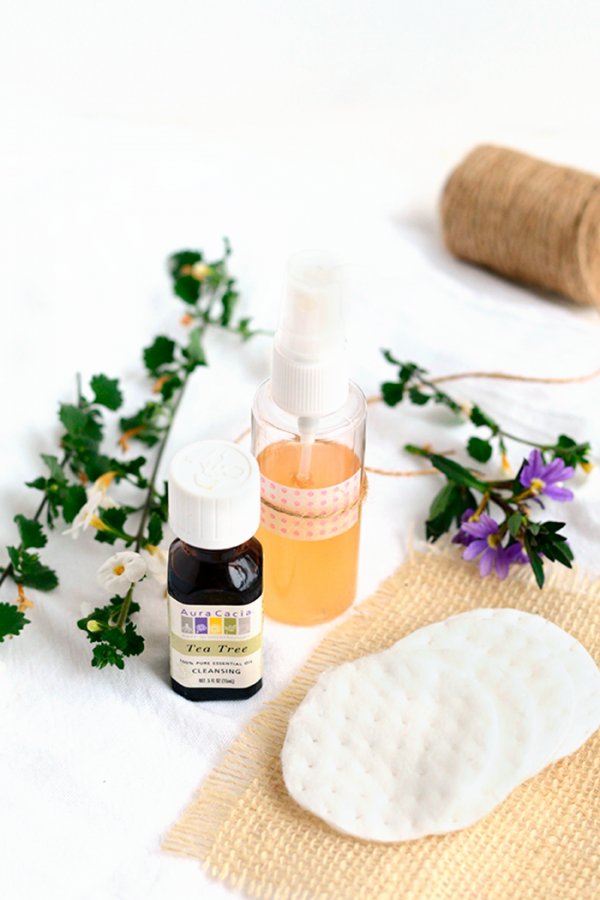 Here is another DIY toner recipe that also requires apple cider vinegar. With the tea tree oil added, though, your toner might be a tad too strong for your skin. Not to worry, the only other ingredient needed to make your DIY toner friendlier is filtered water. Mix and put in a spray bottle. Use to clean your face and follow with your favorite moisturizer.
Source: sheuncovered.com
---
3

Five Herbal Teas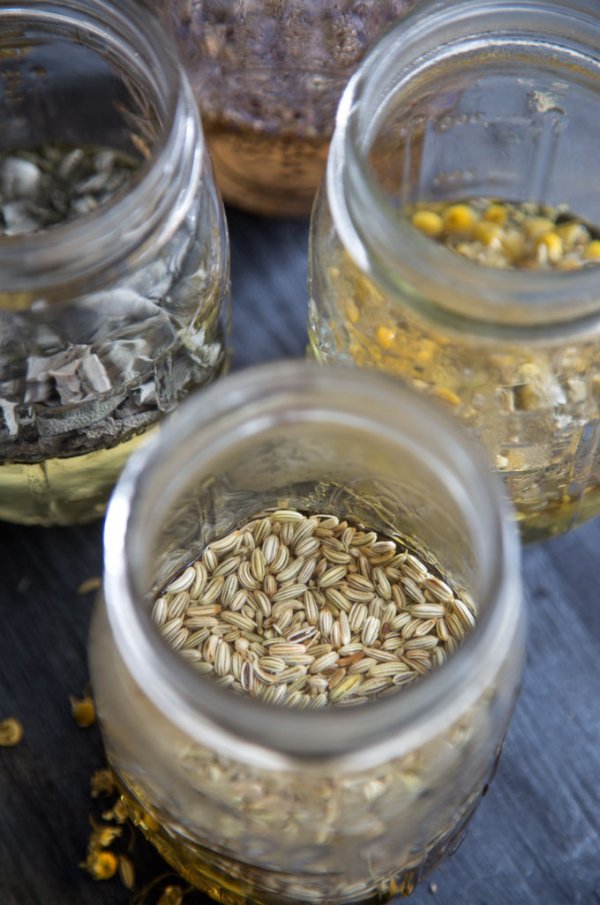 Green tea isn't the only type of tea that you can use to make your very own facial toner. Five other types of herbal teas can also help you in achieving great skin the natural way. These are lavender, mint, fennel, sage, and chamomile. You prepare each herb (steep, crush, etc) and then mix with water. Steep for five minutes and then strain the herbs.
Source: callmeahippie.com
---
4

Grapefruit Rind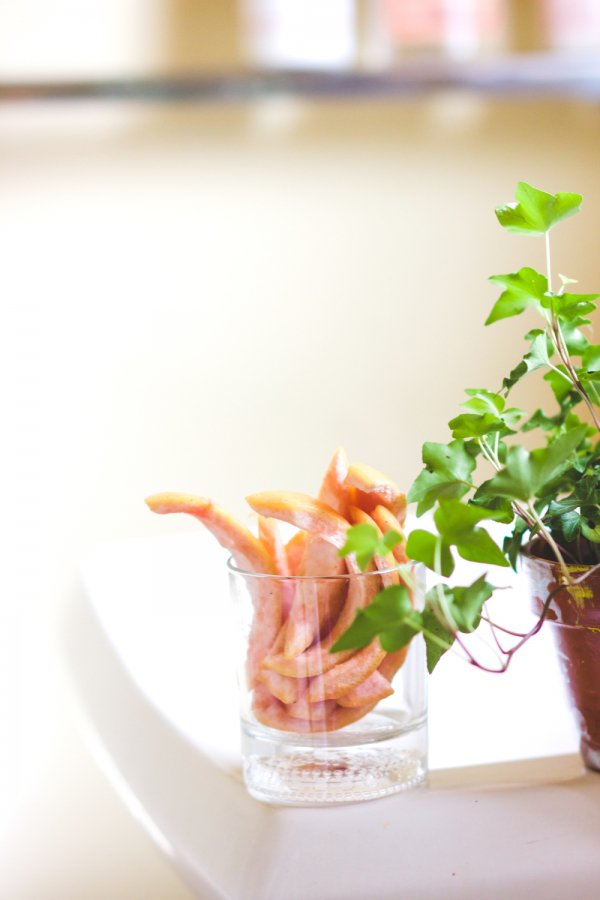 Grapefruit is another natural ingredient that you can use to make your own beauty products. To make a DIY toner, in particular, you will need only the rind mixed with several cups of boiled distilled water. Leave the rind in the water for at least fifteen minutes before using on your face. This mixture will have a shelf life of up to several weeks.
Source: thefreespirited.co
---
5

Lavender Essential Oil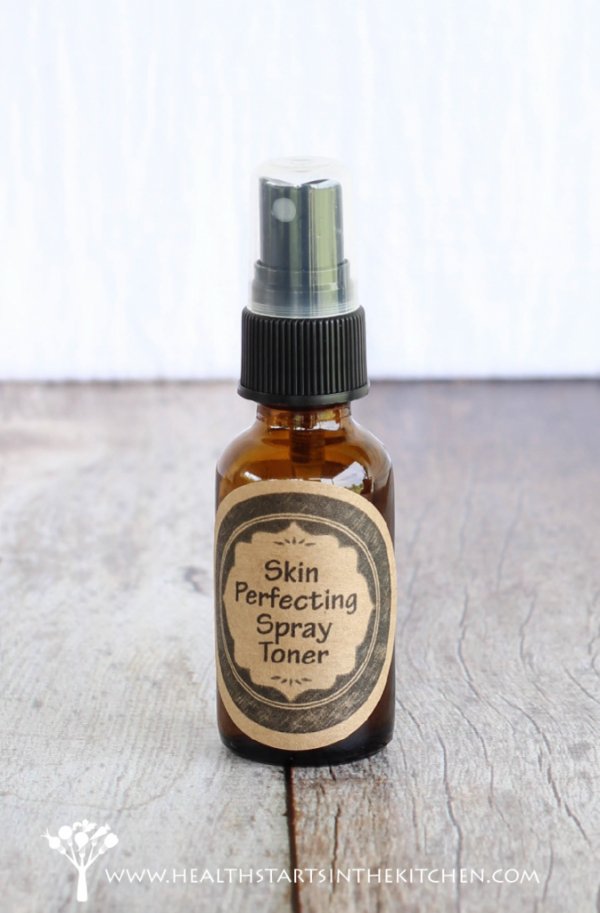 Lavender in oil form can also be used to make toner that will love your skin. If you combine lavender essential oil with apple cider vinegar, you get a DIY toner with many benefits. Some of these include balancing your skin's PH, healing acne scars, firming your skin, and reducing pore size.
Source: healthstartsinthekitchen.com
6

Green Tea and Pomegranate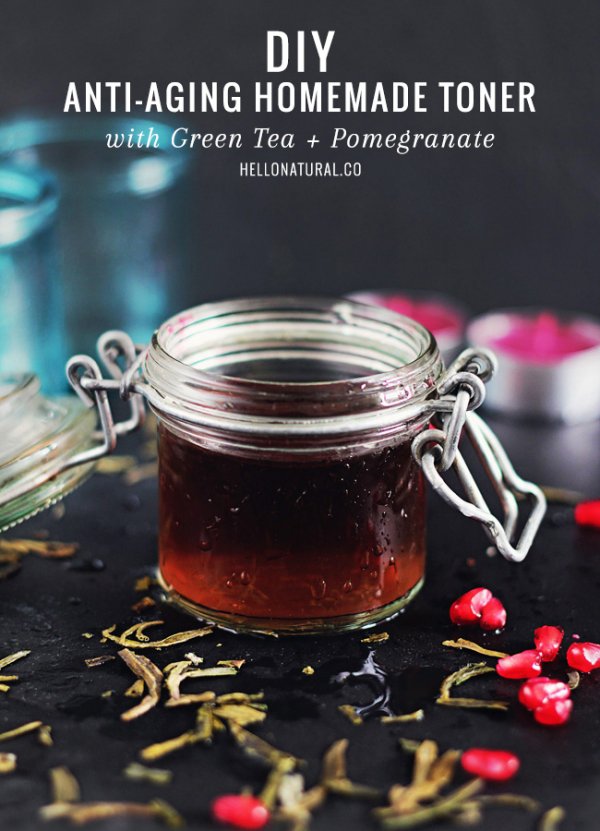 Here we have another DIY natural toner recipe that requires the ever-so-amazing green tea. We already know that its anti-oxidant powers will help keep your skin looking young. But when you add pomegranate to the mixture, you amp up your toner's rejuvenating capabilities. This recipe also calls for filtered water.
Source: hellonatural.co
---
7

Rosewater

Rosewater is perhaps one of the most popular DIY natural toners. Basically, this is just a mixture of distilled water and rose petals. To prepare, you remove the rose petals and rinse in warm water. Put them in a pot and then add the distilled water. Simmer over low to medium heat for about half an hour. Wait until the petals lose their vibrant color. Turn off heat and then remove the petals. You will be left with rosewater that will be great for hydrating your skin.
Source: thehealthymaven.com
I am interested in making the rosewater DIY toner. I bet it smells heavenly.
---
Comments
Popular
Related
Recent