Trial and error is the most efficient way to find amazing skin care products. Some things don't work for certain people, while working wonders for others. It's all about trying different products to see what works best for you and your skin type. Here are some amazing skin care products that have truly changed my skin.
---
1

Clarisonic Mia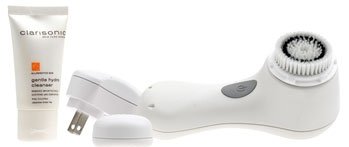 My list of amazing skin care products has to begin with the Clarisonic Mia or Mia 2. This tool has changed everything in my skincare regime. Although it's not the cheapest tool, it is worth the investment. This tool cleans your skin with cleanser instead of using your hands. It goes deep into your skin where your hands can't. After one wash, you'll notice way smaller pores. You'll see an improvement in skin texture, fine lines, and blemish reduction. I use this at night time with my cleanser and it really works wonders.
---
2

Mario Badescu Drying Lotion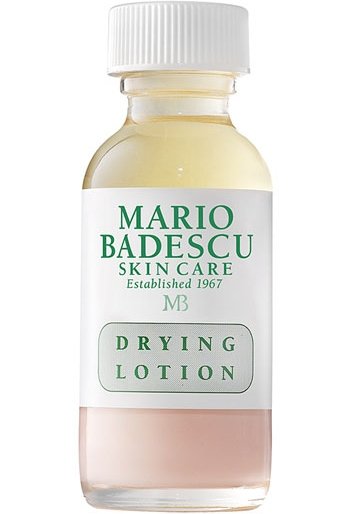 Mario Badescu is one of the greatest lines for skincare products and I cannot stress this enough. Ever since I began using his products my skin has improved. The Drying Lotion is one of the most famous of his products used by celebrities! I'd been debating the product for quite some time until I finally decided to purchase it. Mario Badescu is not as high end as it should be – the products run round $18-$24. This was such a great purchase! You place it overnight on pimples or surfacing pimples and they are gone come morning!
---
3

Mario Badescu Cucumber Lotion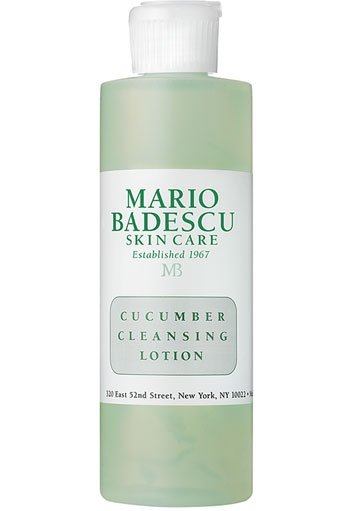 Another great Mario Badescu product is the Cucumber Lotion. Don't get confused by the name of the product though, because it is actually a toner rather than a lotion. This is used right after cleansing the face in order to restore your skin's PH balance. It is recommended to use a toner to also remove any excess makeup that cleansing may have missed. This is a great skincare product that's a part of my routine on a daily basis!
---
4

Loreal Youth Code Texture Perfector Serum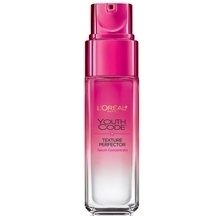 This product is a serum that is meant to even out your skin's texture and reduce wrinkles and fine lines. It has been raved by YouTuber, Nicole Guerriero, and has been a favorite in my skincare routine ever since! Although this is a drugstore product, it is not as affordable as most drugstore finds. This product is definitely worth the investment. It has improved my skin's texture and I love that it is a serum. Always apply a moisturizer after this product, as it is only a serum, not a moisturizer.
---
5

Mario Badescu Drying Mask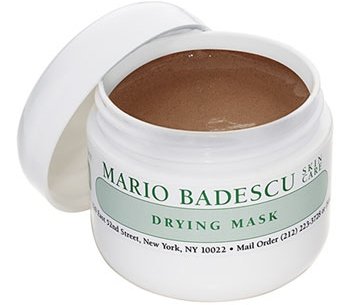 Mario Badescu doesn't stop dominating my list of amazing skincare products. This drying mask is intended for those with acne prone skin. You can use this as a mask or even spot treatment. I use this in addition to the Drying Lotion, which I use overnight on blemishes.
---
6

Mario Badescu Whitening Mask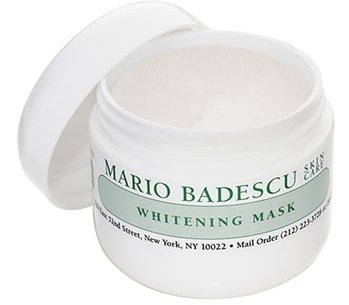 This product is amazing for those with dark spots or acne scars that refuse to go away. I've been struggling with acne scars and a dark spot for a very long time. After using this mask, I instantly saw results. It immediately fades spots and scars away! This is totally worth the investment.
---
7

Neurtogena Rapid Wrinkle Repair Eye Cream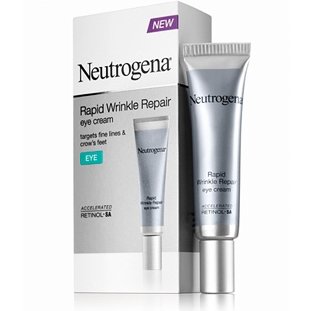 Up until a few months ago, I'd never use an eye cream. I always assumed a moisturizer is enough. I was wrong! The skin under your eyes is so thin and sensitive and it needs to be taken care of and moisturized daily. This is the reason for most dark under eye circles. Once you begin using a good eye cream, you'll instantly see results. And so I did with this amazing Neutrogena product. It has also helped with fine lines. This is a great investment!
That just about sums it up for my list of amazing skin care products! I hope you guys try these out and see what I'm talking about. What are some of your favorite skincare products?
More
---
Comments
Popular
Recent