One of the best beauty essentials that we can have to look our best is healthy skin, so thankfully there are many products for improving your complexion. When you think about it, your skin is the base and the canvas for your makeup, so it's important to take good care of it so that you look the best you can! Not to mention taking care of your skin now will make for healthier, more youthful skin in the future. Check out this list of awesome products for improving your complexion:
---
1

Clarisonic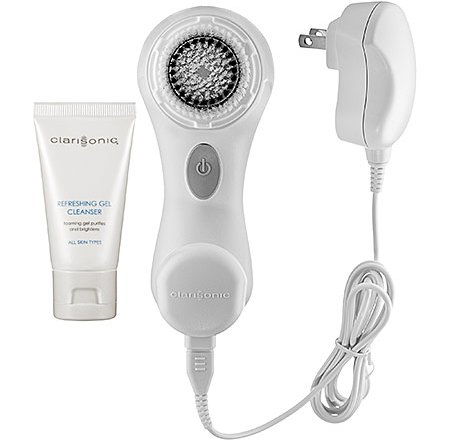 sephora.com
One of the best products for improving your complexion is the Clarisonic. This motorized cleansing brush gives your skin a "polished" look and helps it feel incredibly soft after each use. Just one minute a day of cleansing will revitalize your skin and cleanse deep down in to your pores. You can even buy special brush heads for "sensitive skin" and "deep pore cleansing" and specialized cleansers to make your Clarisonic experience even more tailored to your needs.
---
2

Clarins Multi-Active Night Youth Recovery Cream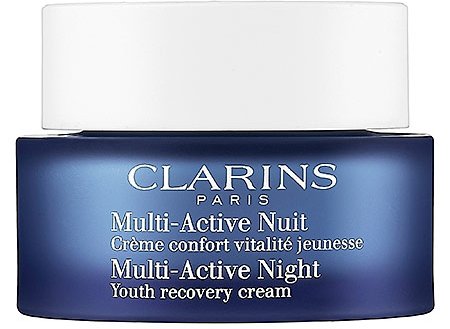 sephora.com
Wake up to beautifully repaired and hydrated skin. Cell renewal moisturizers are super-popular these days, and this product is no exception to the hype. If you have oily skin and are worried about using a thick overnight moisturizer, this cream is actually designed for both normal and combination skin so all skin types can enjoy!
3

Kiehl's Rare Earth Deep Pore Cleansing Masque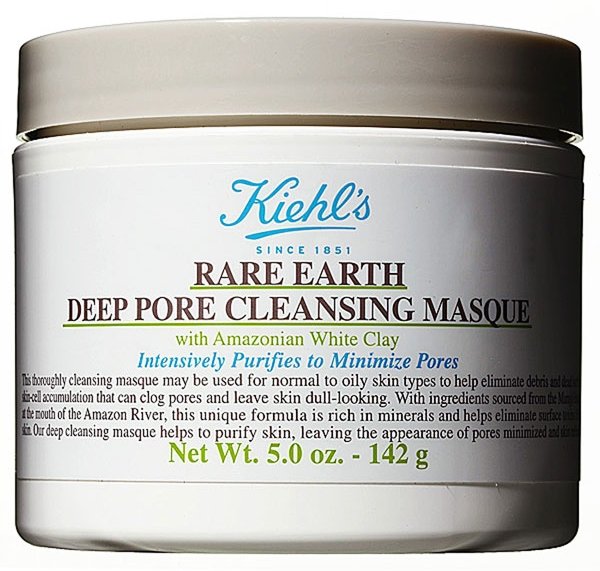 shop.nordstrom.com
Masks are a great way to help clean out all of the gunk in your pores, leaving a flawless complexion behind. This mask also comes fortified with oatmeal and aloe vera to soothe and soften, so you're getting a deep clean and a healing treatment all in one!
---
4

Clinique Even Better Clinical Dark Spot Corrector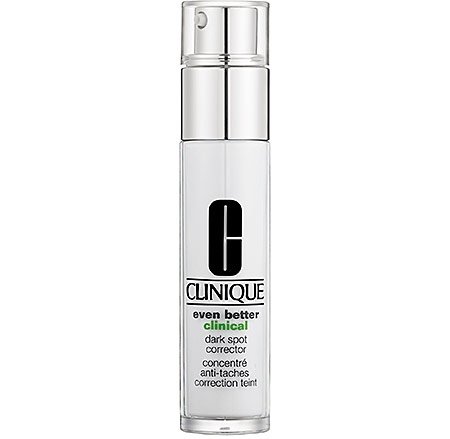 sephora.com
One of the many ways to help improve your complexion is by getting rid of dark spots or scars left behind by acne. Clinique has a game-changing dark spot corrector to help fade any of those relentless areas that need extra attention. This serum can also be placed on hands and chest for age spots or sun spots. It's important to remember that while products like these are great to use, you can also take preventative steps to stop spots from appearing in the first place like wearing sunscreen, avoiding prolonged sun exposure, and not picking or touching your pimples and blemishes.
---
5

Perricone MD Face Finishing Moisturizer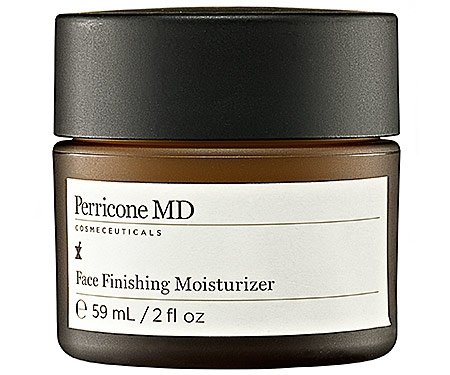 sephora.com
Dr. Perricone comes out with some of the greatest skin care products to help nourish your skin like you've never experienced before. Although the Clarin's moisturizer listed above is great for overnight, you'll also need a daily moisturizer to hydrate throughout the day. This moisturizer has Vitamin C Ester, DMAE, and Alpha Lipoic Acid—all anti-aging components to help fight signs of aging while giving your skin a healthy glow.
---
6

SK-II Facial Treatment Essence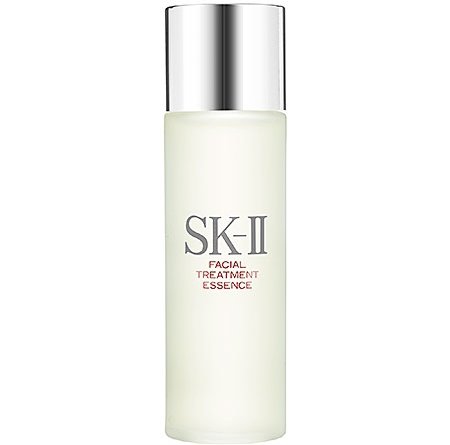 sephora.com
Essences are the latest skin trend and have super-light water consistency that is actually pressed in to the skin instead of rubbed. This skin essence is enriched with vitamins, amino acids, and minerals for skin cell renewal and to help clarify the skin. Essences are very moisturizing and give skin a healthy glow.
---
7

BareMinerals 7-Day Skin Detox Mineral Brightening Peel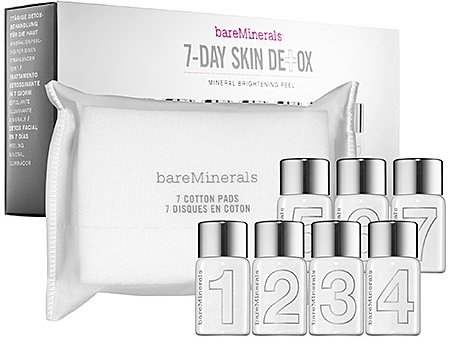 sephora.com
This isn't just your average facial peel. The set comes with 7 different bottles; one for each day of the week. These products help to even your skin tone and brighten and clarify your complexion. Antioxidants also help to detoxify the skin and counter free radicals. Say goodbye to dull, lifeless skin with these incredible daily treatments.
There's nothing like putting your best face forward and showing off a healthy, glowing complexion. Remember, the steps you take now to help improve your skin will pay off in the long run, so people will be blown away when you reveal your true age when you're older. Sometimes skin damage can't be fully repaired, so using these amazing products now is a great way to prevent further damage down the line. Do you have any favorite skin care products? I'd love to hear about them!
More
---
Comments
Popular
Recent