There's something so comforting about having a nice pamper night for your skin, especially after a long week. If you're looking for the best skincare products for your best pamper night ever, look no further than this list. Your skin will feel clean, rejuvenated, and soft after you try these products out.
---
1

Vaseline Spray Lotion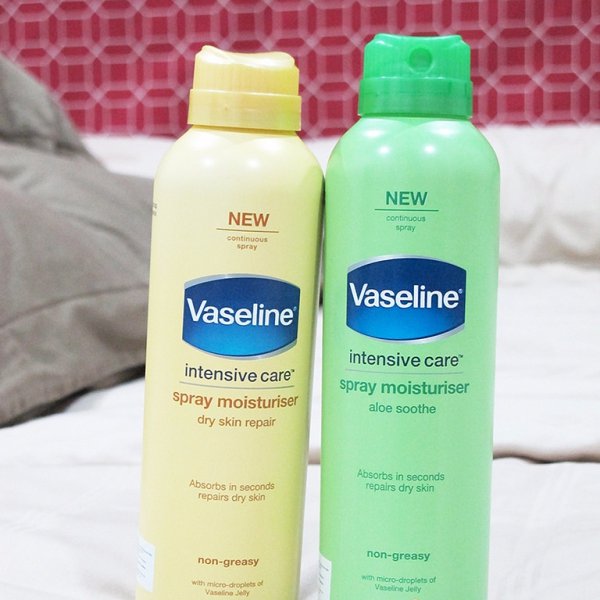 I never thought that spray lotion could possibly work, and yet since I tried it I never want to use any other lotion again. It sprays on evenly and rubs in even easier, which means that you'll never be stuck trying to get rid of that extra lotion you thought you needed. Plus, it smells so good but isn't overpowering. This lotion will make you a lotion addict if you aren't yet.
Haulaat
how much for this...
---
2

Gold Collagen Eye Masks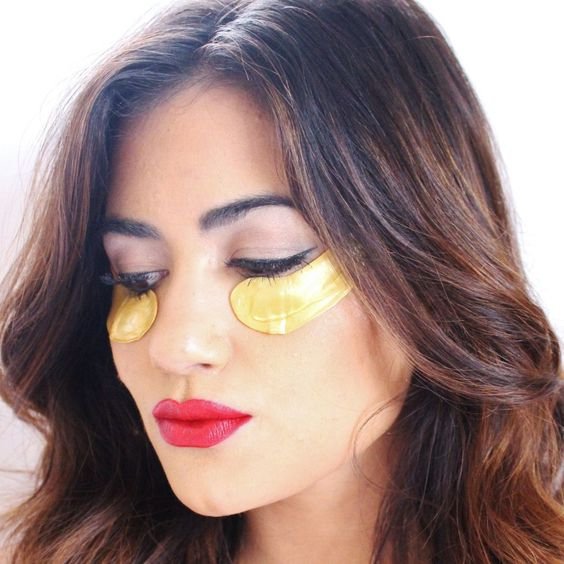 If you spend a lot of time on the Internet, you've probably noticed that a lot of people who are famous on the Internet are constantly putting pictures up of themselves with gold under-eye masks on. Because I work on the Internet and am constantly staring at computer screens, I was immediately intrigued. I was even happier when I came across these gold eye masks at TJ Maxx for a few dollars, and let me tell you, these masks will completely rejuvenate your eyes.
3

Que Bella Clarifying Cucumber Peel-off Mask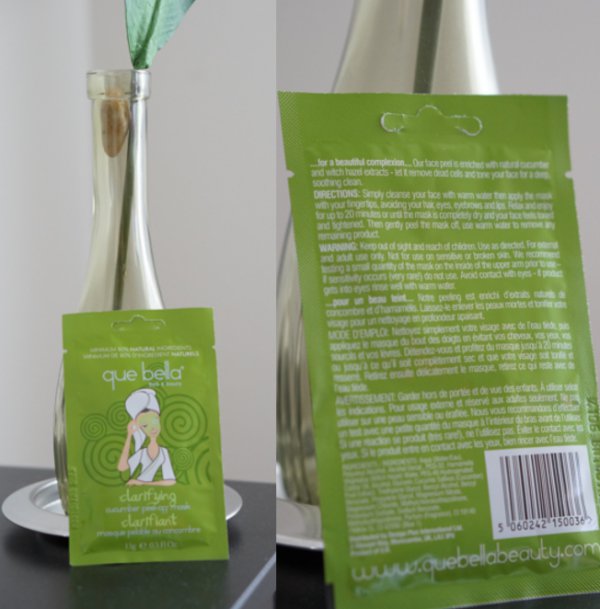 I'm not a fan of a lot of masks because I don't like the fact that after I put the mask on, I only have a few minutes of relaxing time before I have to spend the next half hour scrubbing it off of my face. I just don't find it worth it. That's why I love this mask. It peels off in a few seconds, but leaves your skin feeling refreshed and rejuvenated. If you're not a fan of facemasks, try this one next time!
---
4

Bioré Deep Cleansing Charcoal Pore Strips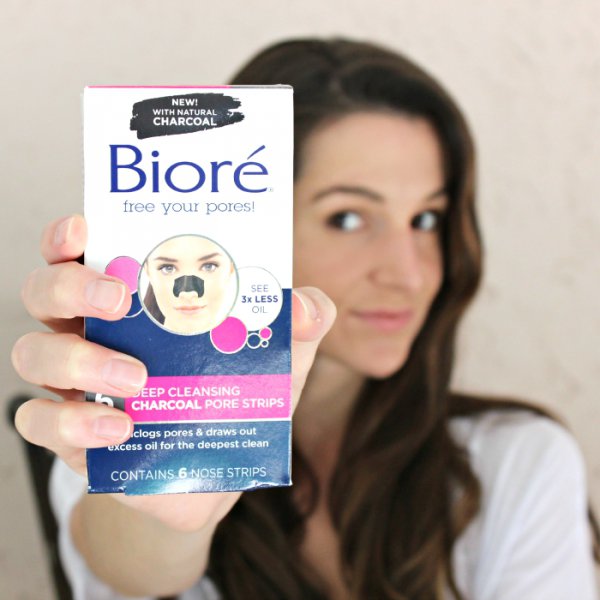 I don't know about you, but I've never been a pore strip addict. I never saw the amazing results that other people would see. If you're the same, you should try these charcoal pore strips. These are the only pore strips that I really see a huge difference with. Believe me: you'll feel like your nose hasn't been this free of blackheads since the day you were born after you use these pore strips!
---
5

Evian Face Mist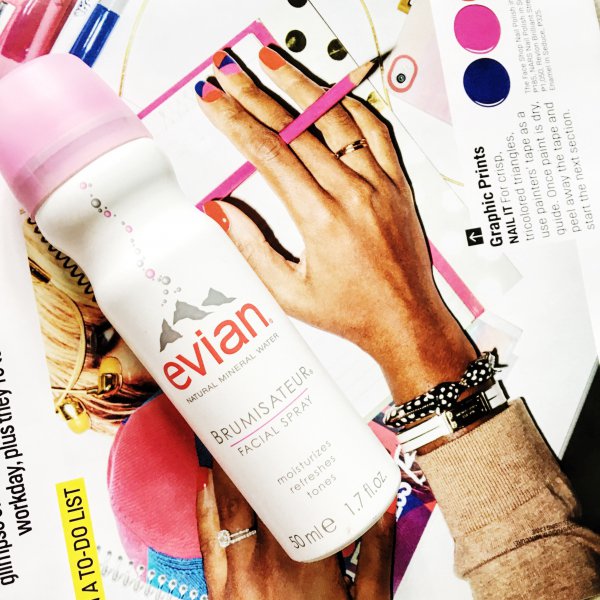 If you work in an industry that leaves you sweating more often than not, keep the Evian face mist on hand at all times. It's so important to look calm and in control when you're working, no matter what industry you work in, and if you're sweating to death, you won't look calm. Cool off with Evian face mist when you're overheating!
---
6

Classic Vaseline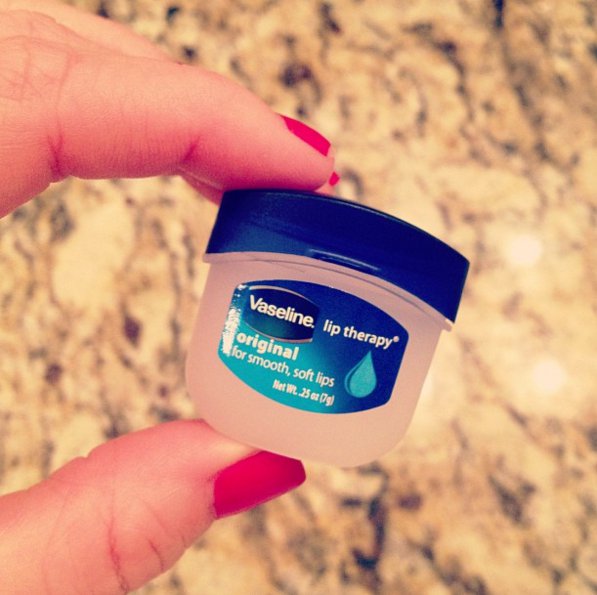 What can't Vaseline do? It fixes everything. No matter what you need to be fixed on your skin, there's a pretty good chance that it can be fixed with Vaseline. If you don't keep a jar of it on hand at all times, I suggest that you add it to your medicine cabinet as soon as possible!
---
7

E.L.F. Shine Eraser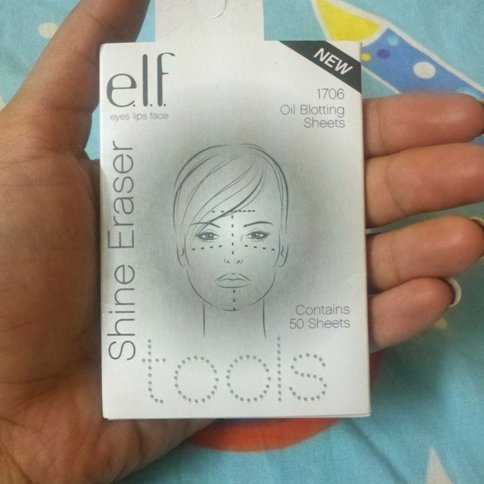 I love blotting sheets but I think that they're so overpriced. That's why I love this e.l.f. version. They work just as well as higher-end blotting sheets, but they cost nearly nothing in comparison. It's a little ridiculous that we pay as much as we do for blotting sheets—they're literally pieces of paper. Try this cheaper alternative next time you need blotting sheets!
What's your favorite skin care product? Give me your favorite skin pampering products in the comments! I'm always looking to try new products out!
---
Comments
Popular
Related
Recent