Korean women are known for their lovely, absolutely flawless skin so we know they are doing something right. It's time to take a page from these lovely ladies' book and start copying what they do. So if you want the best skin you've ever been able to imagine, look no further than these fabulous skincare tips I collected from Korean women. You can thank them for turning you into a smooth skinned goddess.
---
1

Start Doing the Multiple Cleanse Method Every Night before Bed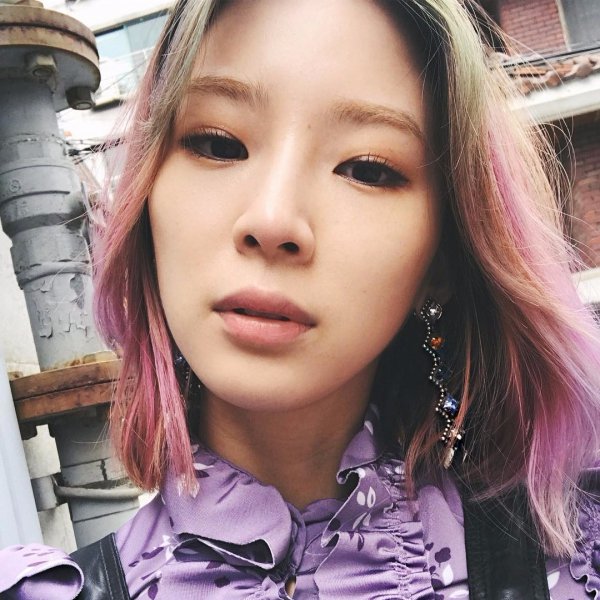 There are so many reasons why Korean women have gorgeous skin, but the multiple cleanse method might be one of the easiest to copy. Start by using a nutrient packed cleansing wipe to remove your makeup. Next, wash with an oil cleanser and warm water. This will help detoxify the skin while also getting it as clean as possible. Finally, wash again with a gentle foaming cleanser in circular motions. You can do that, right?
---
2

Exfoliate Only Where You Need It Every Day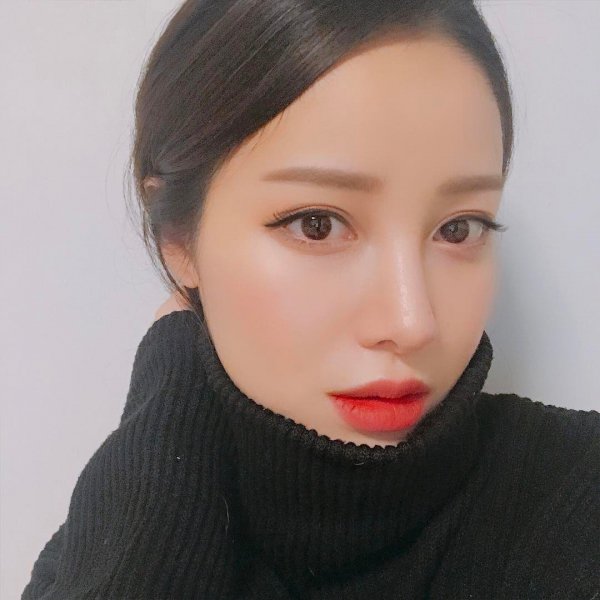 While Korean ladies don't exfoliate their entire face every day, they do exfoliate trouble spots. This means you should exfoliate in areas where you tend to get blackheads or pimples, but save the all over face exfoliation for just a couple of times each week.
Trendinig Stories
More Stories ...
3

Use a Clarifying Toner That Doesn't Contain Alcohol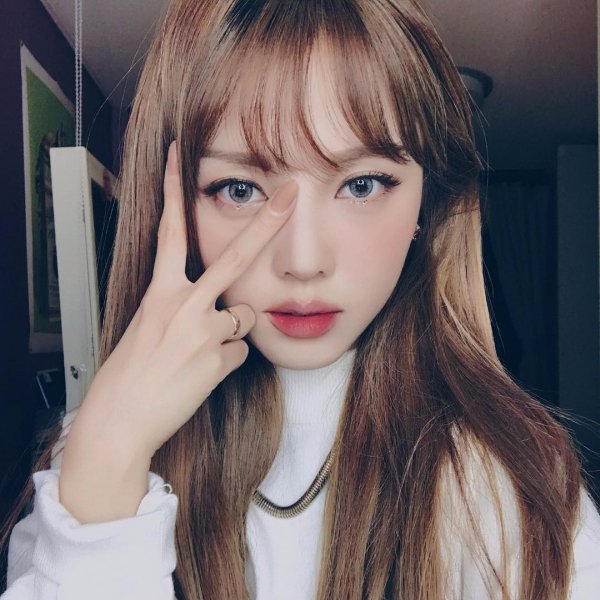 Your average toner contains a lot of alcohol, which can really dry out your skin. Korean ladies use a clarifying toner, which works to hydrate your entire face so that you can remove residue from washing your face, leaving your pores as clean as they can be. Use toner only after you've washed your face for the best benefits.
---
4

Spritz on Some Essence to Help Skin Glow and Stay and Healthy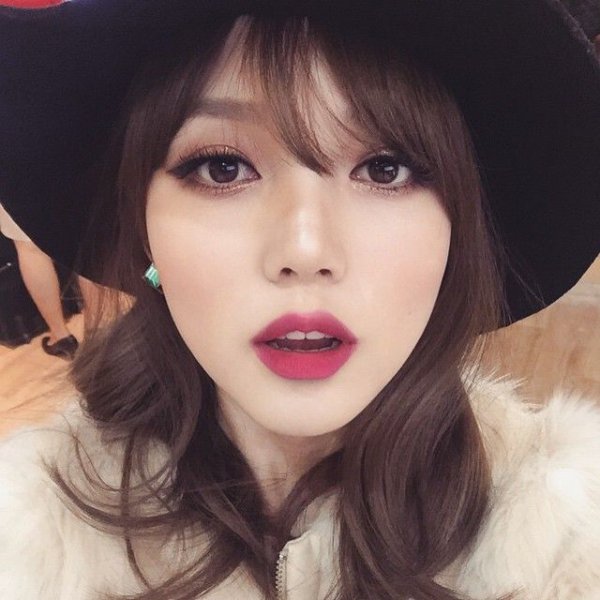 Essence is one of the most vital parts of a Korean woman's skincare routine. The product helps with cell renewal and pumps your skin full of nutrients it needs to stay healthy and glowing. This step is so easy, but will give you results you won't be able to believe. Try it and let me know what you think.
---
5

Try Adding Ampoules to Your Skincare Routine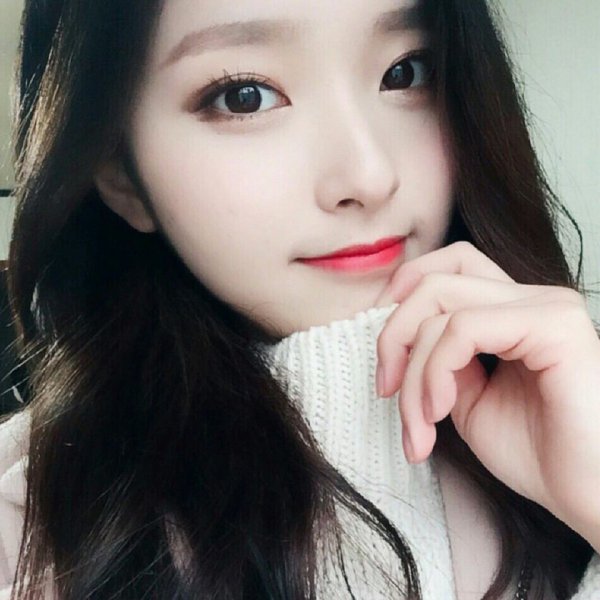 This little packet of oil packs a big punch in terms of giving you lovely, gorgeous skin. An ampoule is similar to essence in that it contains a lot of beneficial nutrients and other compounds that will give you great skin. However, the ingredients in an ampoule are much more concentrated than in an essence so they work to enhance the benefits when used after your essence.
---
6

Apply a Facial Mask Two or Three Times Each Week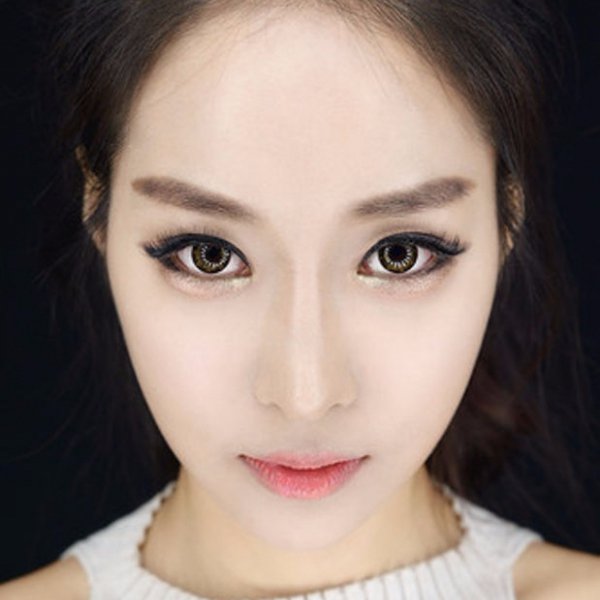 Facial masks are designed to go with your other skincare products and give you a look that you'll want to see in the mirror all the time. You don't need a mask every single day, but applying one two or three times per week ought to give you the skincare benefits without having to do a drawn out facial skincare routine every day.
---
7

Use Specifically Targeted Products on the Other Nights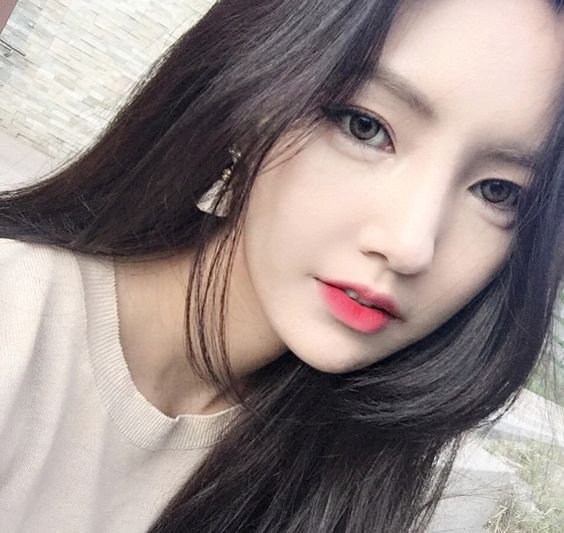 On the nights when you don't do a facial mask, consider using items targeted for certain parts of your face. You might choose something to combat wrinkles and fine lines under your eyes. Or maybe you'll target blackheads or shine. Whatever it is, alternating it with a facial mask can give you the benefits of both without taking up all of your time.
---
8

Follow the 10 Second Rule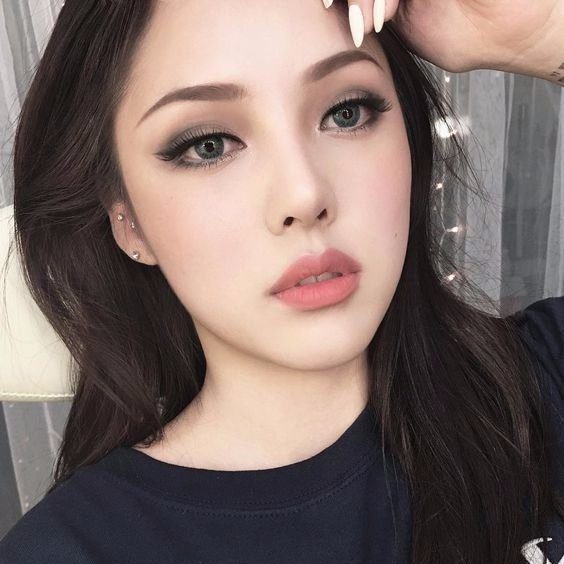 When getting out of the shower make sure to apply your toner within 10 seconds because the longer you wait the more dehydrated your skin gets. The same applies for moisturizer too. If you can keep your toner in the shower with you so you can apply immediately.
---
9

Give Yourself a Facial Massage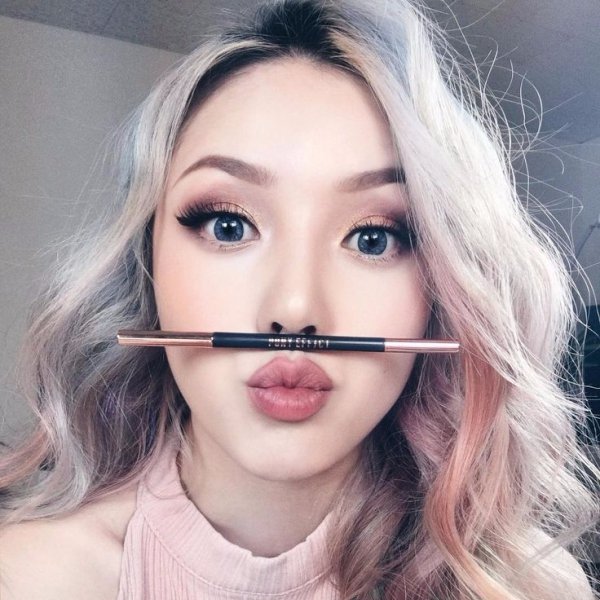 Use your knuckles or fingertips to massage the under layers of your skin to increase blood and oxygen flow in your face which gives you that glowing gorgeous skin. Daily massages also have the added benefit of keeping your skin tight to prevent wrinkles!
---
10

Do a Rice Water Wash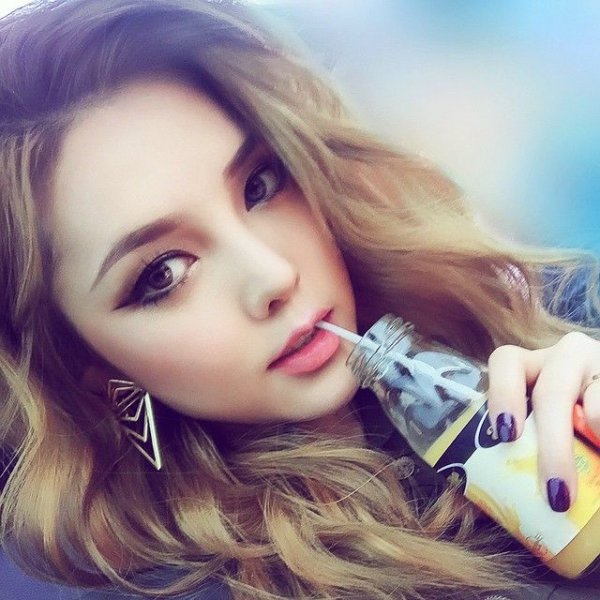 Korean women love rice water to cleanse their faces. Simply soak rice in water 10-15 minutes. Swirl it around, remove the rice, and use that milky looking water as an alternative toner for a brighter and silkier appearance.
Have you learned anything from Korean skincare that you want to share?
---
Comments
Popular
Related
Recent