There is much debate among skincare experts regarding the need for toner. Some say it's a must have product, while others say to skip it. I'm in the second camp and don't use toner at all. That being said, I might be convinced to give it a try and you might too. Sometimes, finding out more about a certain product opens your eyes to all the wonderful things it can do for you. I've learned so much more about toner just by researching and writing this article for you. Check out these alternative products that also tone your face. You might be convinced to give it a try!
---
1

Aloe Vera Juice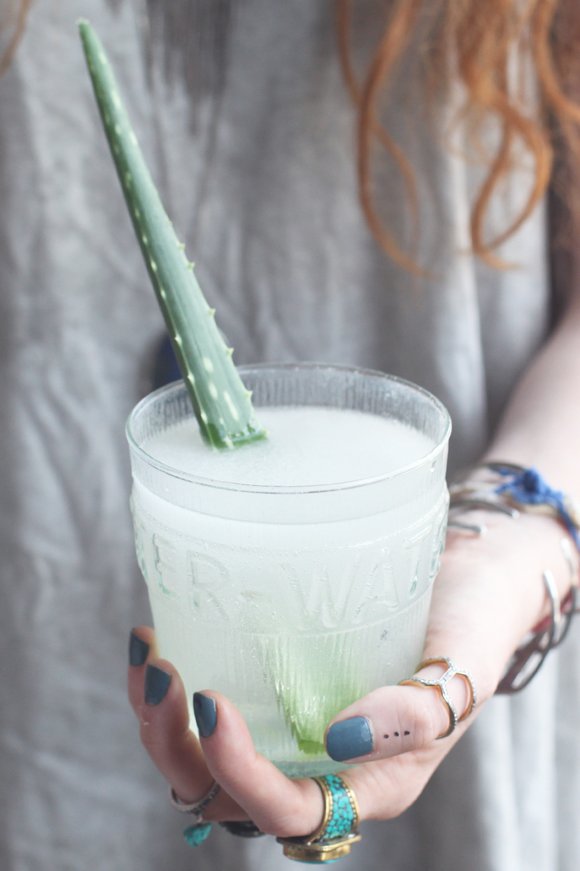 According to the experts, aloe vera juice works by tightening pores and it can also tame inflammation. Who knew? It's a more natural choice than many toners on the market and is easy to find at an affordable price. All you have to do is mix it with an equal amount of water and apply it to your skin every night before you slather on your facial moisturizer. Easy enough, right?
2

Green Tea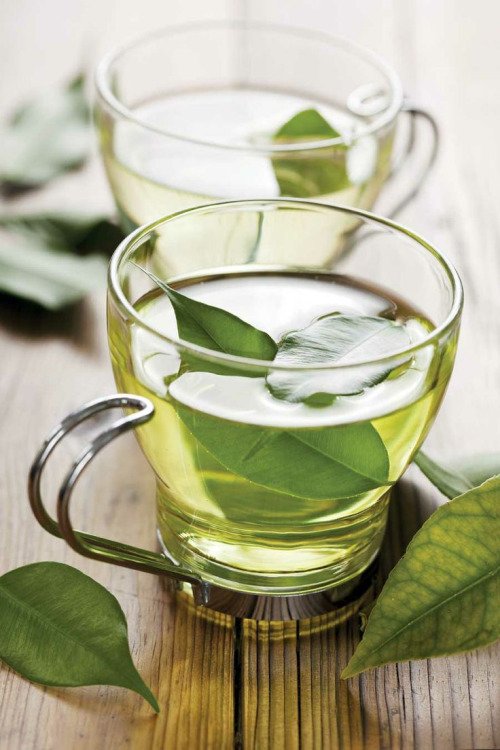 Chances are you have a bunch of this lying around your house because you've heard how beneficial it is for your health. Next time you brew up a cup, make some extra and use it as a facial toner. The compounds in the tea can soothe your skin, making it look healthier and cleaner. Simply douse a cotton ball with the brewed tea and swipe it over your face.
---
3

Witch Hazel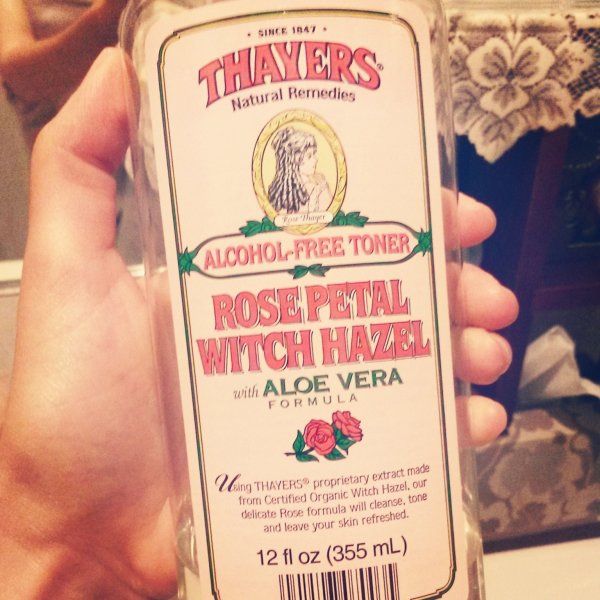 There are so many uses for witch hazel! You've probably heard that it can help with the inflammation of having hemorrhoids. Because it can soothe irritated skin, it also makes sense for use as a toner. You can mix it with a few drops of your favorite essential oil to give it a pleasing scent. Then, all you have to do is apply it gently to your face. You are going to love how smooth and clear it makes your skin.
---
4

Apple Cider Vinegar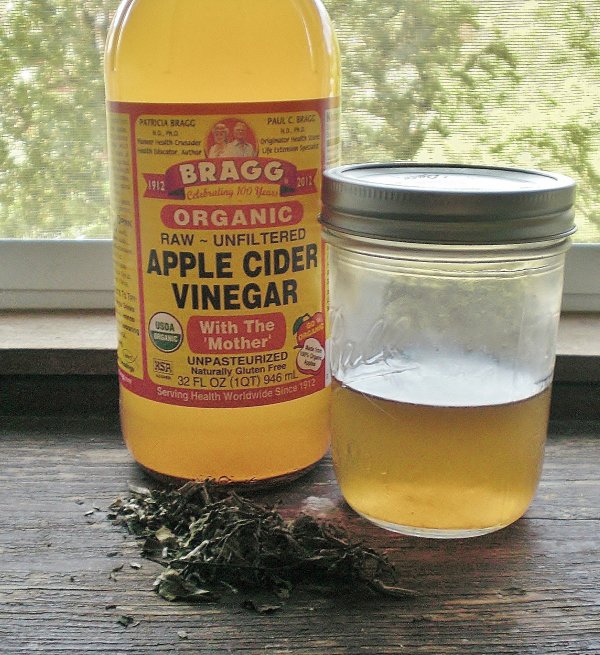 Have you ever heard that you can use apple cider vinegar on your skin? You sure can! It helps tighten pores and cleanse your skin way down deep. What more could you ask for? Experts recommend mixing a couple of tablespoons of apple cider vinegar with water and a few mint leaves. Then, allow it to sit for several days before removing the mint. Wet a cotton ball with the mixture and swipe it all over your face.
---
5

Rose Water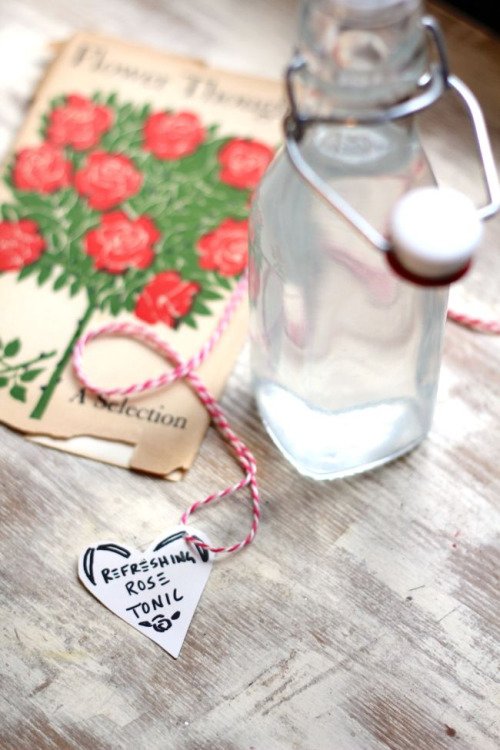 Rose water sounds old fashioned, but it's making a big comeback. You can find it at many specialty stores or you can order it online. Rose water has antiseptic properties that help give your face a really good cleanse and also tones the skin at the same time. It's as easy to use as dipping a cotton ball in the container. Bonus – it also has a really great scent that you are going to love!
6

Milk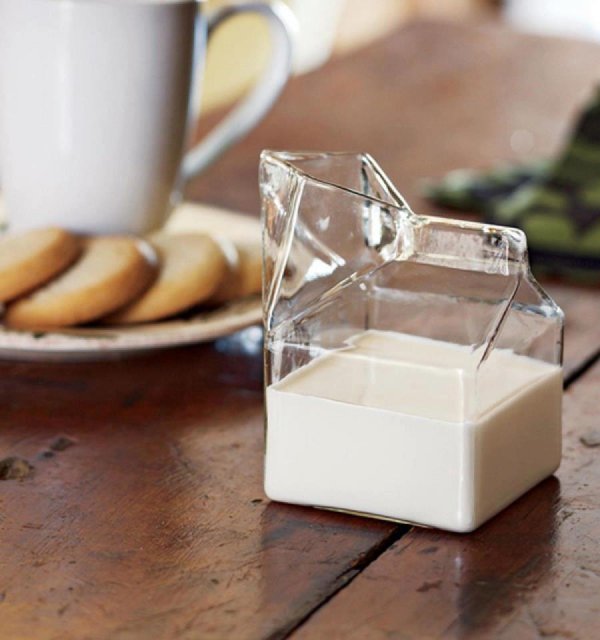 Why does milk make such a great toner? Because it soothes skin while also tightening pores. Most skincare experts suggest mixing it with harsher ingredients, such as apple cider vinegar or witch hazel to help your toner do its magic without having to worry about irritation. You always have milk on hand, right?
---
7

Ice Water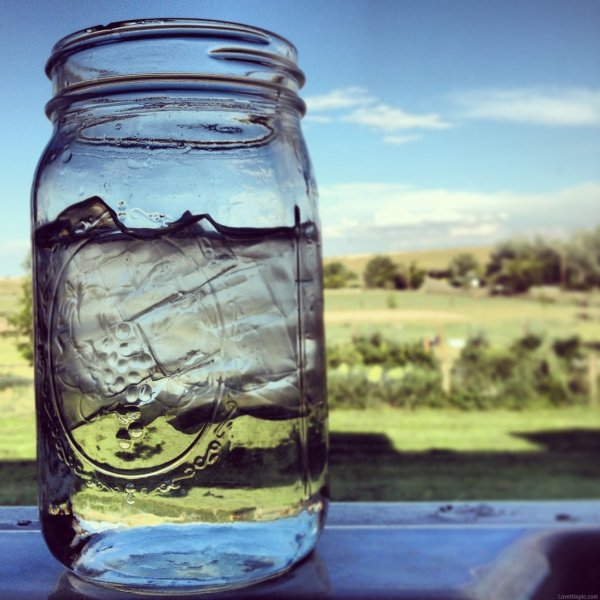 Surprised? Ice water is great for closing your pores, which is essentially why you use a toner in the first place. No one can say they don't have cold water at home. Try splashing your face with the icy stuff instead of warm water. You might be surprised at how such a simple step can do such wonders for your face.
Will you try one of these alternative toners? Which one? Need some recipes? Check out these websites.
---
Comments
Popular
Related
Recent