Add These Activated Charcoal Products to Your Beauty Routine ...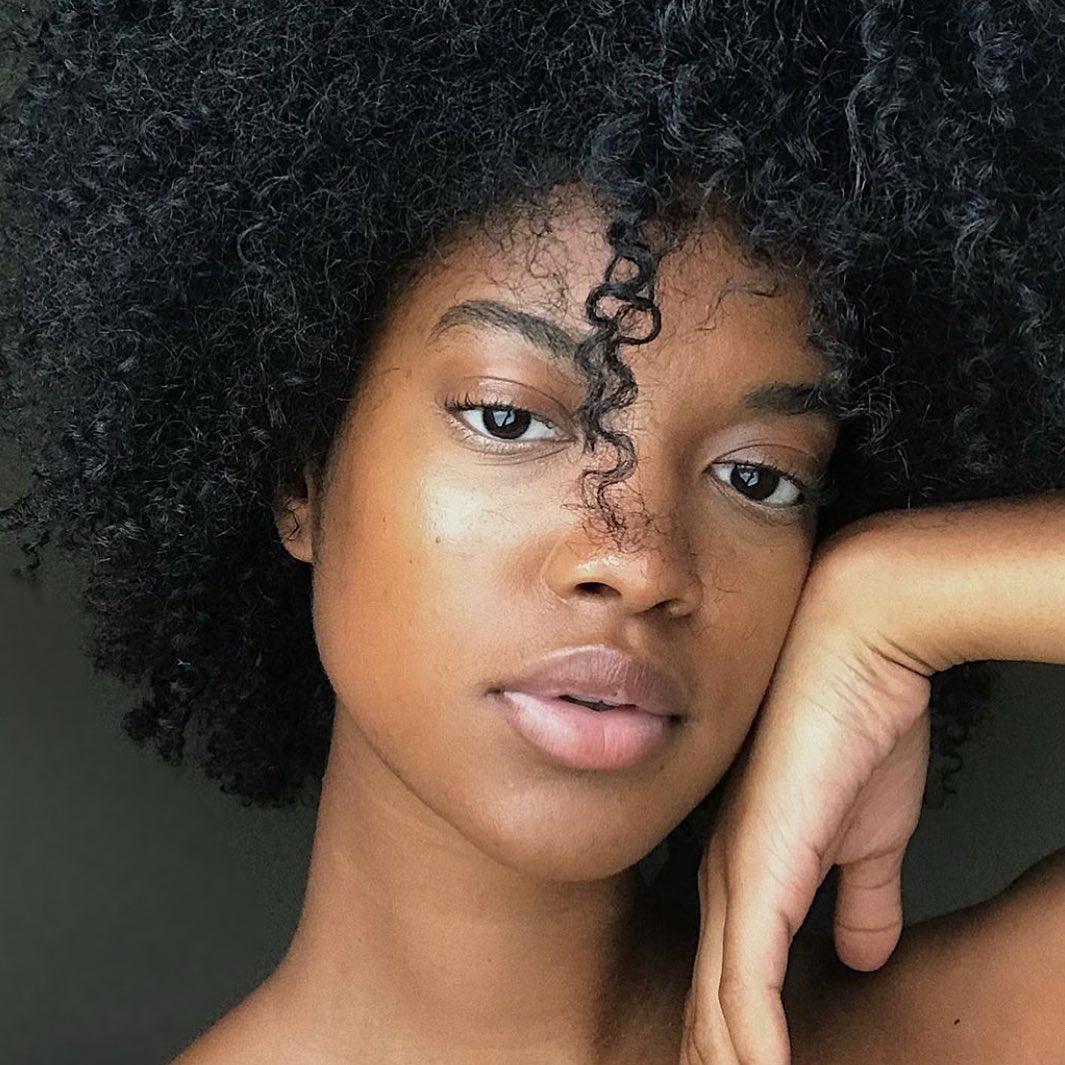 There are loads of reasons to try a charcoal beauty product. They are great for all skin types and can do so many things for you. The charcoal works to soak up icky stuff so using an activated charcoal product can help fight greasy skin and breakouts by absorbing excess oil, products, toxins and bacteria and sloughing them off your skin, leaving behind fresh clean pores every time. Talk to your dermatologist about using charcoal products, then add one of these to your daily routine.
harrods.com
$35.00
Applying this mask allows your to clear your pores and refresh your skin with ease.
target.com
$24.00
Only have a couple of blemishes? This treatment will help you get rid of them fast.
shop.nordstrom.com
$69.00
This products can suck up 500x its volume so how can you not have clean skin after using it.
barneys.com
$90.00
Get rid of all of your blemishes when you use this fabulous mask.
6.

Yes to Tomatoes Charcoal Bar
target.com
$6.00
The blend of charcoal and tomatoes in this bar will balance and beautify the skin on your entire body.
ahalife.com
$80.00
Charcoal is just one the ingredients in this mask that sucks out impurities and smooths your skin.
burkedecor.com
$24.00
Your hands will never be cleaner than they are when you suds up with this soap.
eluxurysupply.com
$11.00
Here's one you can share with your man!
macys.com
$58.00
Get the best clean possible by using this fantastic facial mask.
beauty.com
$18.00
This mask cleans and exfoliates! What more could a girl ask for?
beauty.com
$8.00
You are going to love everything these mask pods can do for your skin.
beauty.com
$18.00
Use this to wash your face and you get a great clean with very little time and effort.
sephora.com
$8.00
Minimize pores and suck all the junk from your pores with this cool mask that's super easy to use.
beauty.com
$8.00
This sponge is easy on the skin and helps remove debris and other icky stuff.
sephora.com
$15.00
This duo will clean your skin and leave you with a brighter, cleaner complexion.
sephora.com
$24.00
Here's a cleanser you can use on your entire body for the freshest clean ever.
beauty.com
$25.00
This bar is cool to look at and will suck all the junk off your skin.
beauty.com
$39.00
Use this to get rid of excess oil on your skin, while cleaning it at the same time.
burkedecor.com
$18.00
There's a mask here for every need. The black one contains charcoal and will help you clear your pores for lovely skin every day.
beauty.com
$18.00
This body scrub smells good and totally detoxes your entire body.
Are you excited to try one of these products? Which one will you be buying?
{{#comments_count}} Show Commnents ({{comments_count}}) {{/comments_count}}