I definitely want bright, beautiful skin on a daily basis, don't you? Fortunately, there are some super easy ways to do just that. None of the tips on this list are going to take you a ton of time or effort, but the results you get are going to be so fabulous that you won't be able to believe it. If bright skin is something you're looking to get, this is the list for you. Check it out!
---
1

Go Easy on the Bronzer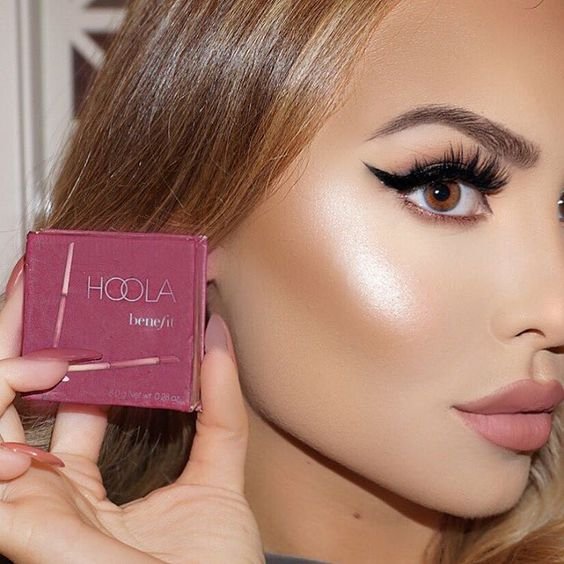 I have been tempted to put on just an extra bit of bronzer to liven up my face and look a bit brighter, but that's not the way to go, according to makeup experts. Too much bronzer can look fake, which is just the opposite of what you want when you put on your cosmetics. You can use a bit of bronzer, but just be careful not to go overboard or you won't like the way you look.
---
2

You've Got to Moisturize on a Regular Basis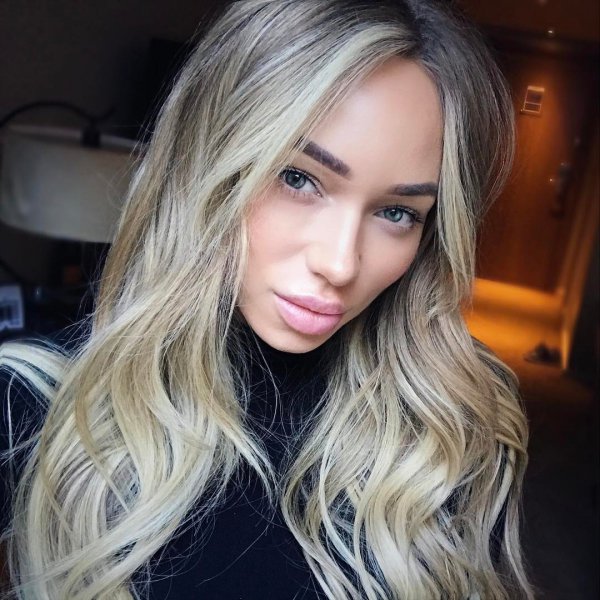 Never, ever give into the temptation to fall into bed at night without washing and moisturizing your skin. The right facial moisturizer hydrates your skin, helping it look bright and healthy on a daily basis. Ideally, you should be applying moisturizer every morning and every night. Choose a product designed for sun exposure for daytime use and one that fights wrinkles and fine lines for night.
3

Sweep on Highlighter in the Right Spots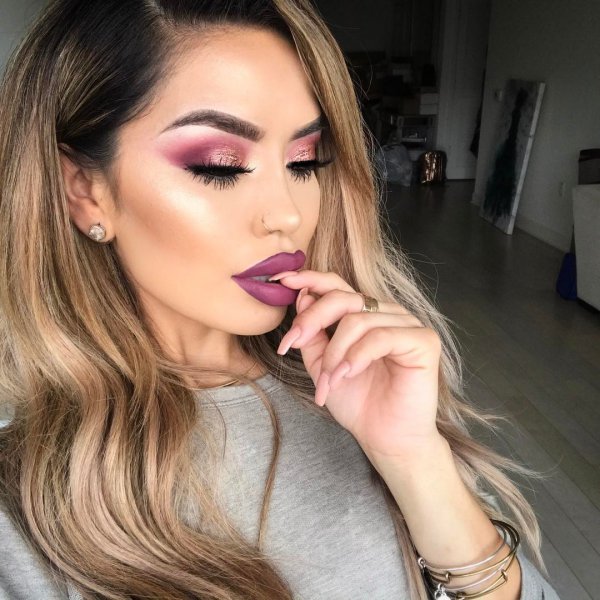 Highlighter draws the eye to the right places on your face and instantly brightens them. You want highlighter above your cheekbones and down the bridge of your nose. When you blend it in, you give your face an instant lift without much work. Skip highlighter on your forehead though, because experts say it can make you look shiny and sweaty.
---
4

You Need to Learn How to Contour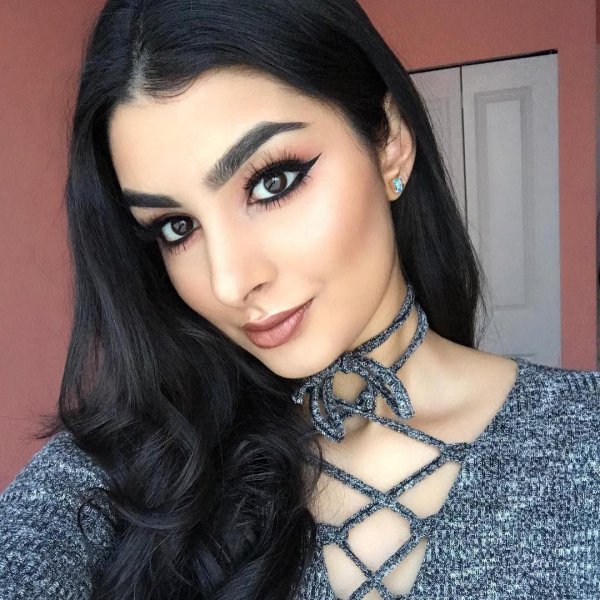 I can honestly say that when I began contouring my face, the way I look instantly improved. You want to use a bronzer that is just a bit darker than your natural skin color on your cheekbones and along your jawline. When you blend the bronzer with the rest of your products, you get a stunning look that will get you loads of compliments.
---
5

Wear a Pinky Colored Blush on Your Cheeks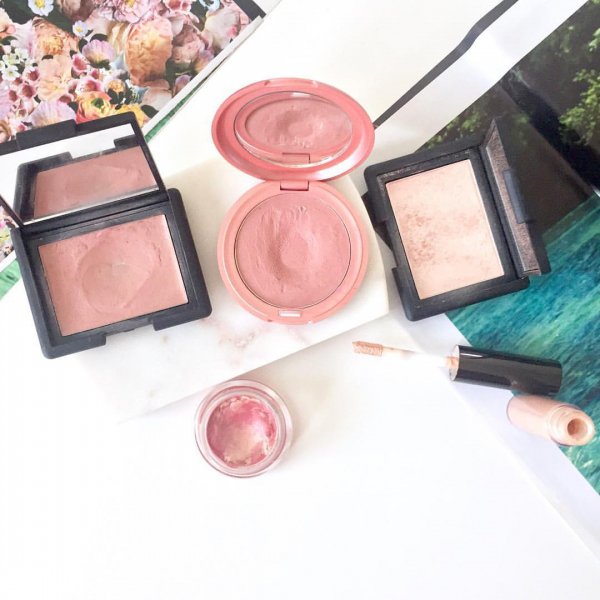 Pink blush gives your entire face a healthy glow and allows you to get the bright complexion of your dreams. The pink blush blends seamlessly with the highlighter and bronzer you already put on to finish off your entire look. Experts say to choose a blush that has a touch of shimmer, which further enhances the brightness on your face.
---
6

Make Sure You Pay Attention to Your Eyes and Lips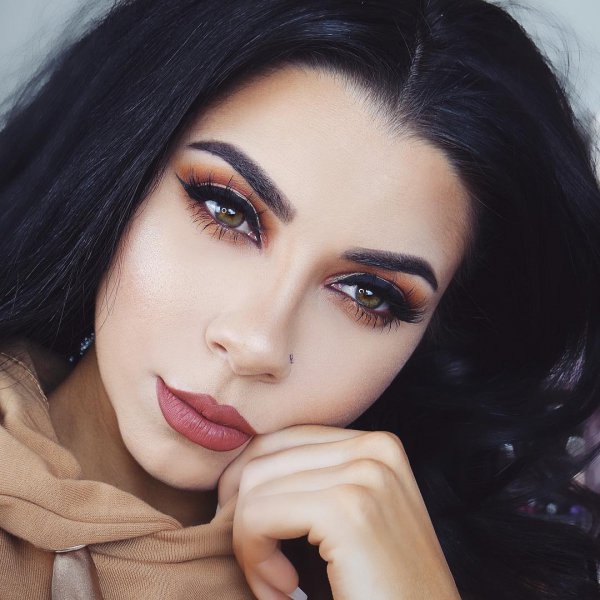 What you've already done is great, but don't ignore your eyes and lips. You want some liner, a swipe of mascara and a lip color that enhances your skin tone. Combined with the other things you've put on your face, you have a fab look that will turn heads everywhere you go.
---
7

See Your Doctor if Your Skin Doesn't Improve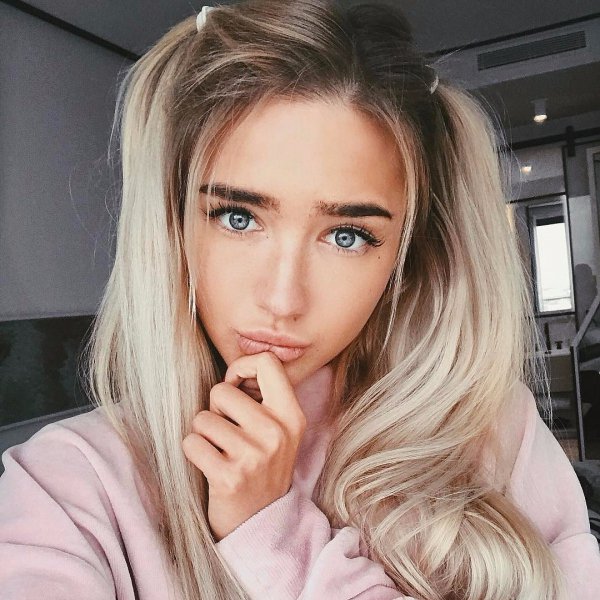 It's all well and good to create the illusion of bright skin with makeup, but if the issues you're battling don't go away, you should see your doctor. A dermatologist can assess your complexion and let you know if there are other things you can be doing to brighten your skin and create the healthy look you want.
---
8

Use Oats as a Scrub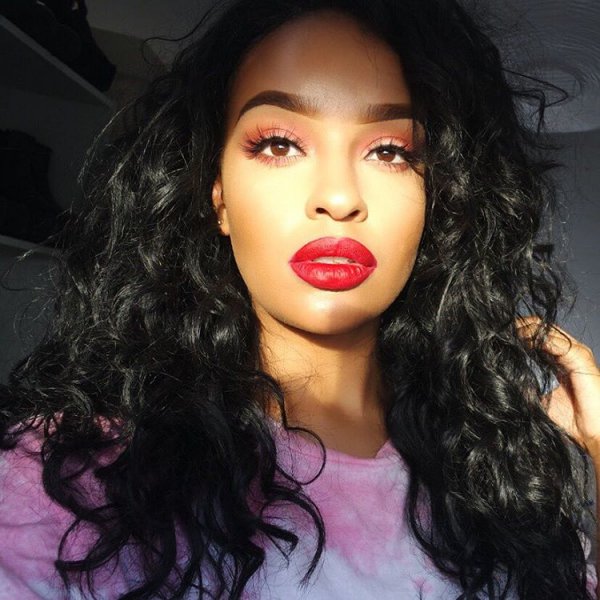 By adding warm water to half a cup of oats, you are creating a DIY face scrub that'll give you smoother skin. Add the mix to your face for five minutes after it has turned into a paste. Rub the mixture harder and in a circular motion around your nose to remove blackheads. Once complete, wash off with cold water.
---
9

Rub Ice Cubes on Your Face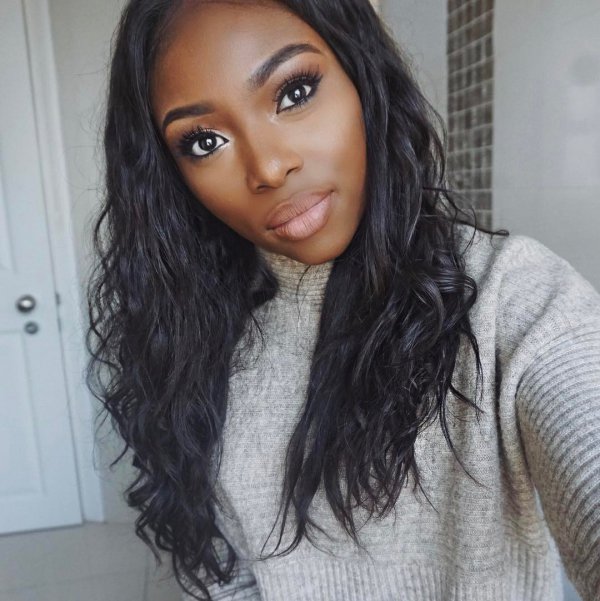 Rubbing ice cubes on your face is a great way to increase blood circulation and get a pretty glow. Additionally, using ice cubes before putting on makeup will make it last longer and will prevent smudging.
---
10

Use Olive Oil on Your Cheekbones
Apply a few drops of olive oil to your cheekbones to give it an instant glow. Coconut oil and jojoba oil works just as well.
Do you battle a dull complexion? Which of these tips do you think you'll add to your routine today?
---
Comments
Popular
Related
Recent