It's no secret that the celebs can usually be found looking pretty darn great. Granted, they have the money to pay a professional to take great care of their skin so it always looks fresh, young and glowing. Turns out that many celebs are perfectly willing to share all their best tips with you so that you too can look your best all the time. Here are some of the biggest skincare secrets. You are going to be so glad you have them!
---
1

Get Perfect Skin by Wearing Sunscreen Every Single Day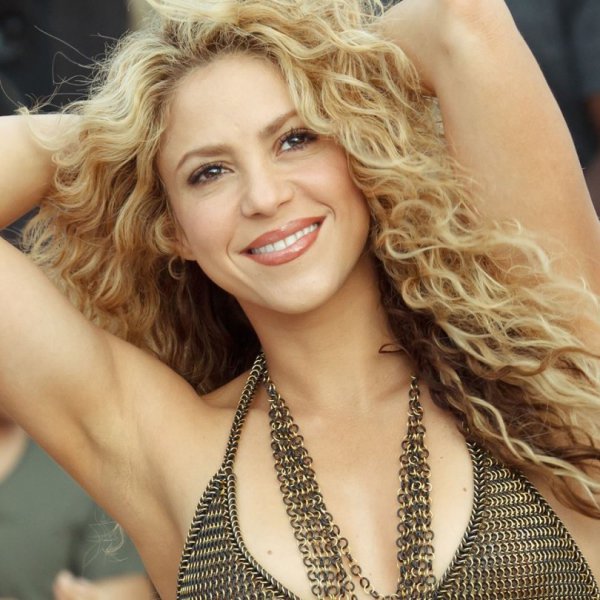 This isn't really a secret, but the biggest name celebs swear by SPF under their makeup every day. It protects you from a sunburn, but it also anti ages you by combatting fine lines and wrinkles. Shakira and Nicole Kidman credit their perfect complexions to the use of daily sunscreen. This is so easy, there's no excuse not to get started with it right now.
2

Use Topical Antioxidants to Get Glowing Skin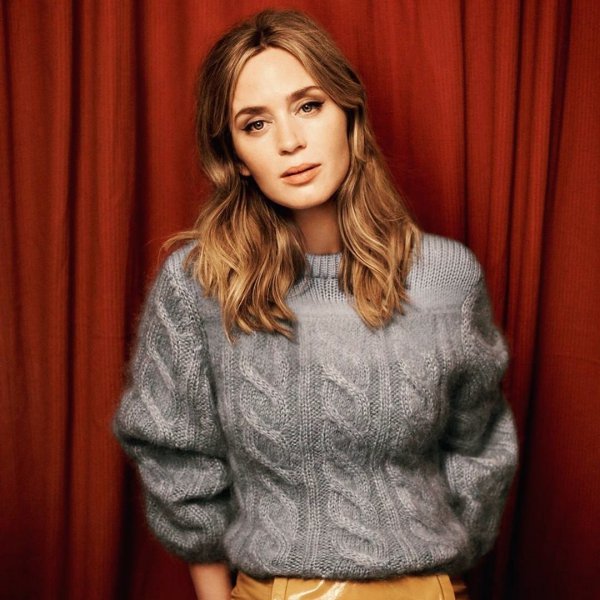 Antioxidants are compounds found in most plant foods that help fight free radical damage, which can keep your skin free from wrinkles and age spots, not to mention skin cancer. This is a secret you can steal from Emily Blunt, who as we all know, always has some of the best looking skin on the red carpet.
---
3

Wear Vaseline under Your Eyes at Night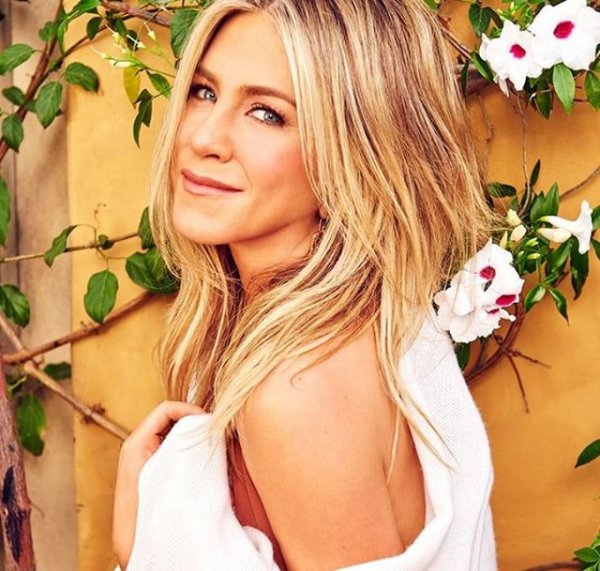 This is a secret that Jennifer Aniston swears by. Judging by the fact that she still looks like she's barely out of her 20s, you can bet this is an idea you should be trying tonight. Just a small dab is all you need to get the results. I'll be adding this to my routine right away! Won't you?
---
4

Add a Regenerating Serum to Your Skincare Routine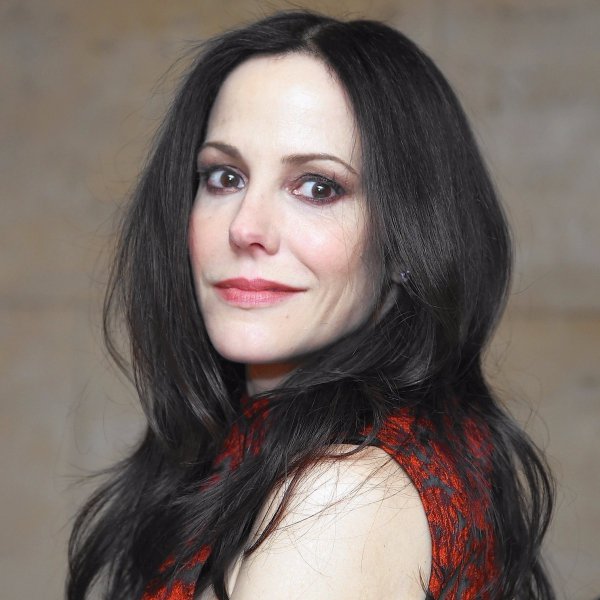 Some experts are more willing to admit that they have a little help in the anti-aging area. Mary Louise Parker credits her genes for some of her looks, but she also makes no secret about using a regenerating serum to help things on their way. This type of product helps boost cell turnover and prevent wrinkles so that you look way younger than you are, no matter what the candles on your cake say.
---
5

Ever Heard of Cosmetic Acupuncture?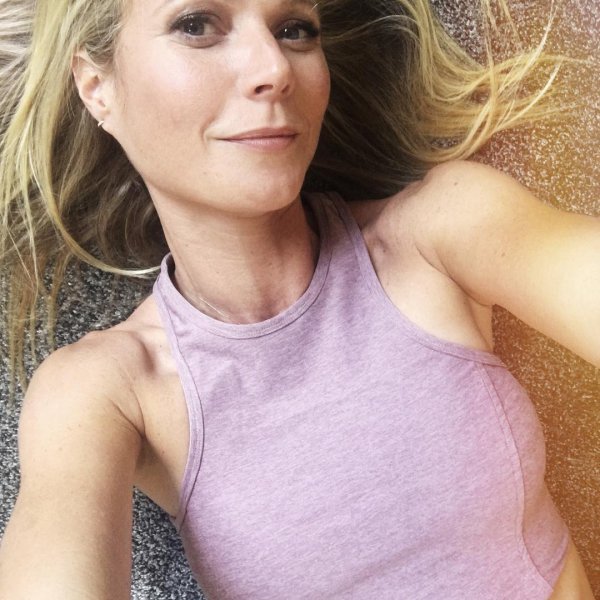 Acupuncture is used for a variety of health issues, from headaches to anxiety. Some celebs swear by its use to plump saggy skin, firm things up and get rid of bags under the eyes. Diane Lane is one that you can take this advice from. Other celebs that swear by cosmetic acupuncture are Madonna and Gwyneth Paltrow. Since they always look pretty good, you can assume this will work for you too.
---
6

Infuse Your Skin with Vitamin C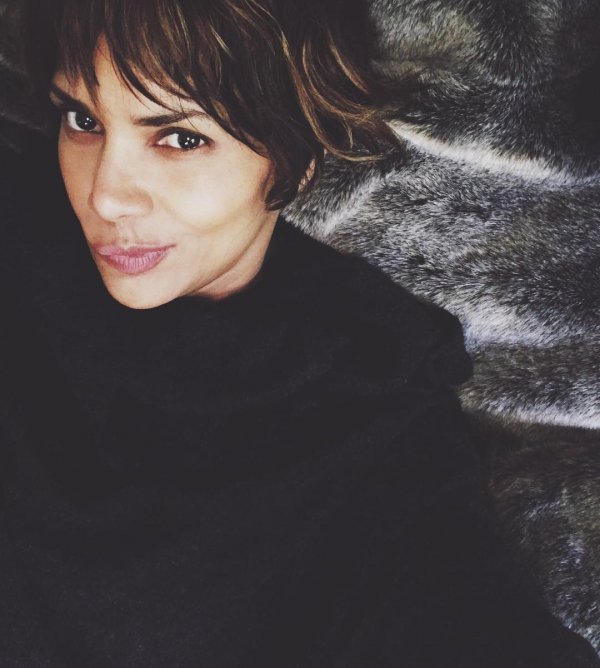 It's easy to forget that Halle Berry is nearing age 50 because her skin always looks so great. Her secret? She says that she rubs vitamin C directly onto her skin every day. Look for this product in health food stores or talk to your dermatologist about getting some at the office. You will be so shocked at what a wonder it can do for your skin.
---
7

Wear Some Shimmer around Your Eyes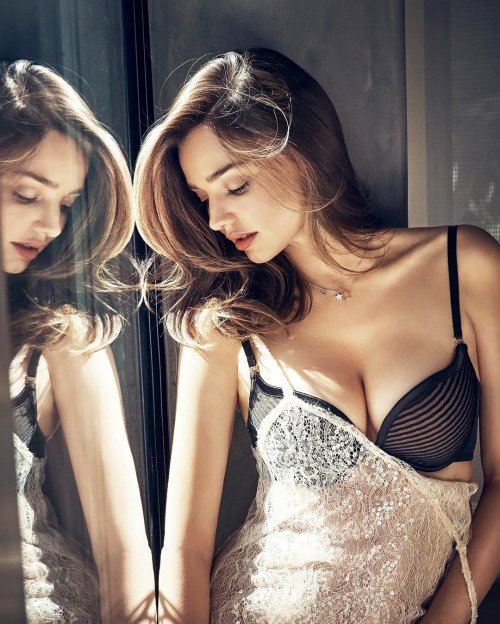 Miranda Kerr swears by this trick. She dabs just a bit of shimmer under her eyes to make them glow and sparkle. The trick to this is not using too much because you don't want to look shiny and you don't want to use so much that you have a sticky face.
---
8

Beauty Sleep is Real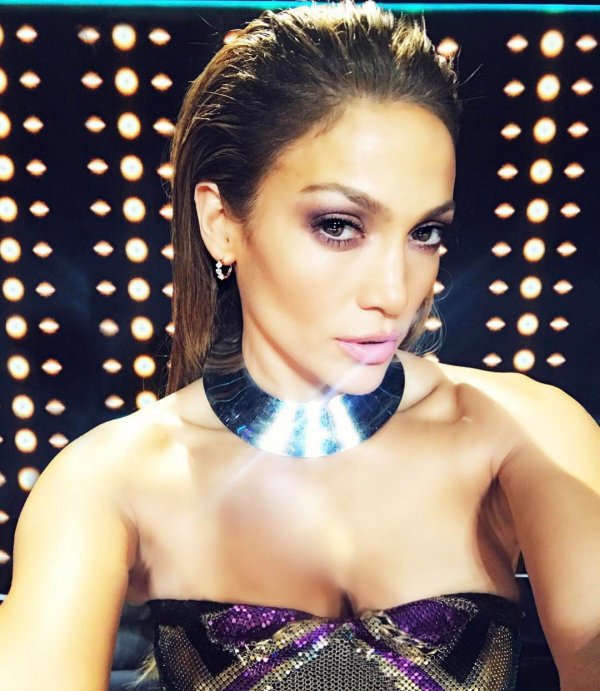 Jennifer Lopez has a strict beauty routine already, but included she makes sure she gets 10 hours of sleep a night. She calls her beauty routine a full time job in itself, but, it's also important to realize that enough sleep will give you a nice glow and prevent you from getting bags under your eyes.
---
9

Clay Masks for Beauty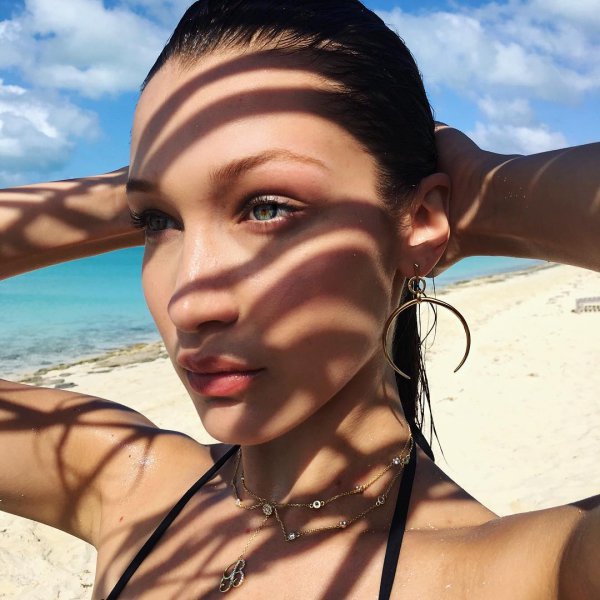 Bella Hadid uses a clay mask (with added apple cider vinegar for even more oomph) to detox her skin after a long hard days work. It helps remove free radicals and toxins from the skin keeping you looking refreshed and glamorous.
---
10

Beauty is Not Just Skin Deep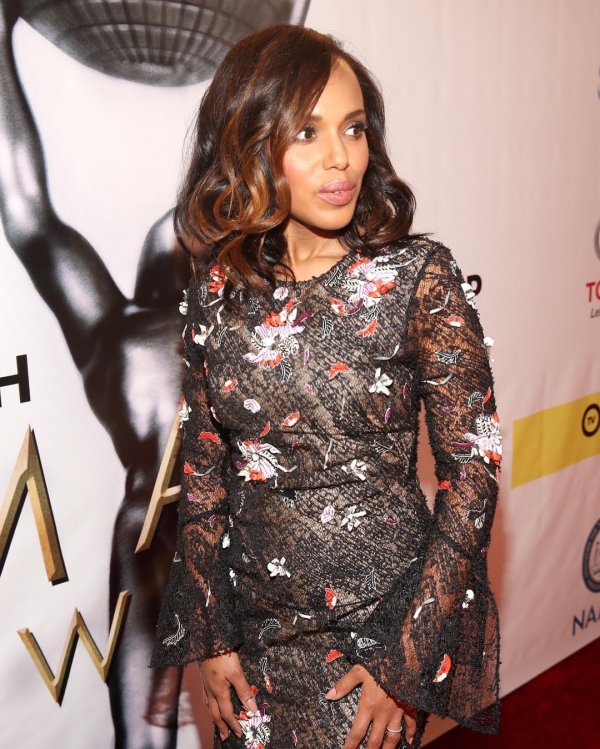 With all the products on the market for your skin, there's probably just as much for your inner body. Kerry Washington realizes this as she attributes her stunning looks to: fish oil pills, green juices, water, and no dairy. Hydration is key to beautiful skin so make sure you follow her advice and drink up!
Which of these skincare secrets are you going to try today?
---
Comments
Popular
Related
Recent