Your skin is your body's largest organ and it covers your entire body, so it makes sense that you want to keep it healthy and great looking for your entire life. There are lots of things that can take a toll on your skin, including a poor diet, too much unprotected sun exposure, pollution, using the wrong products and more. However, there are some easy things you can do to save your skin so that it lasts your entire life and always looks good too. Check it out!
---
1

Add a Pre-Cleansing Product to Your Skincare Routine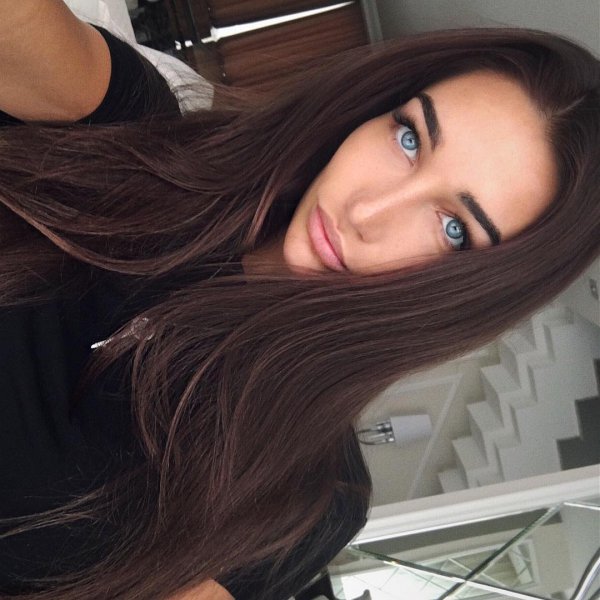 Korean women, who as we all know, have some of the best skin in the world, swear by pre-cleansing. These products use oil-based ingredients to help break up makeup and grime on your skin so that it's more receptive to the traditional cleanser that will sweep your pores clear and leave you with a great clean on your face. You can find pre-cleansing products in many drugstores, but you can also buy them online.
---
2

Pay Attention to Your Lips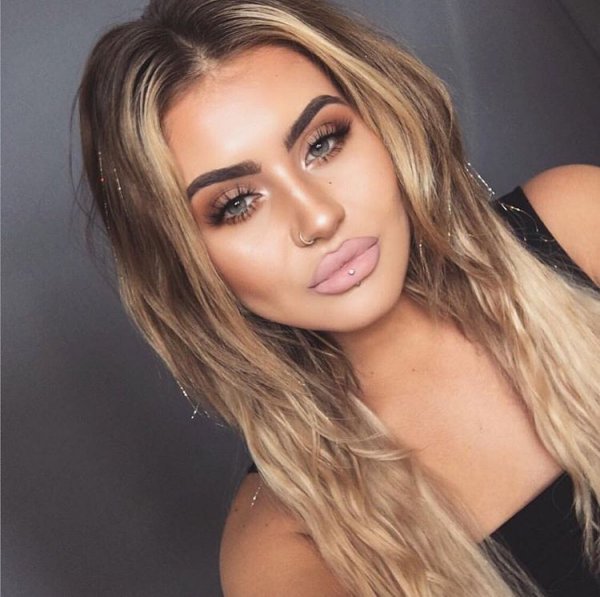 Your lips are covered with many thin layers of skin so it makes sense to pay special attention to them. By applying a good quality lip balm several times throughout the day, you keep your pucker hydrated and smooth. When you're outside, be sure to wear a balm that has SPF in it because sunburned lips are one of the worst things ever.
3

Have You Ever Tried a Sheet Mask?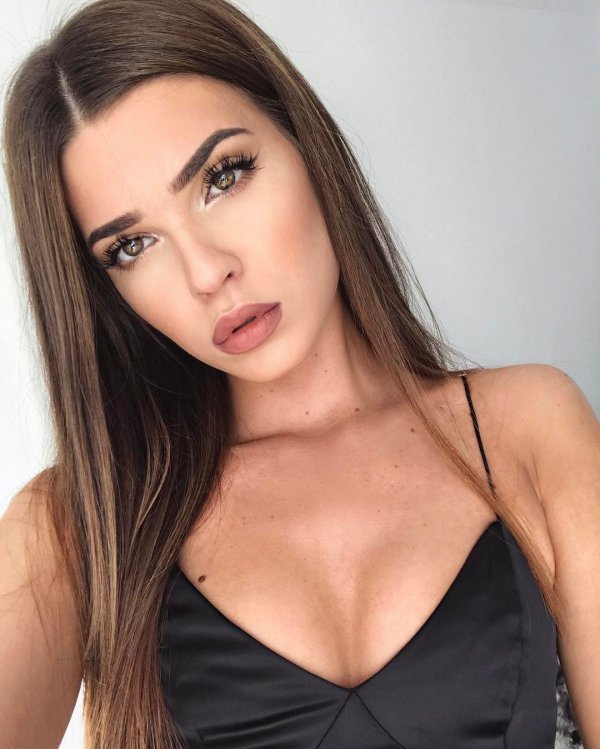 A sheet mask is the perfect answer if you have dry skin. The product is like a thin layer of gauze that you simply lay over your face. They might make you look a little scary, but the mask is loaded with nutrients and antioxidants that sink into your skin for the 20 minutes or so that you're wearing it. You'll love what a sheet mask can do for your complexion.
---
4

Wear Lotion All over Your Body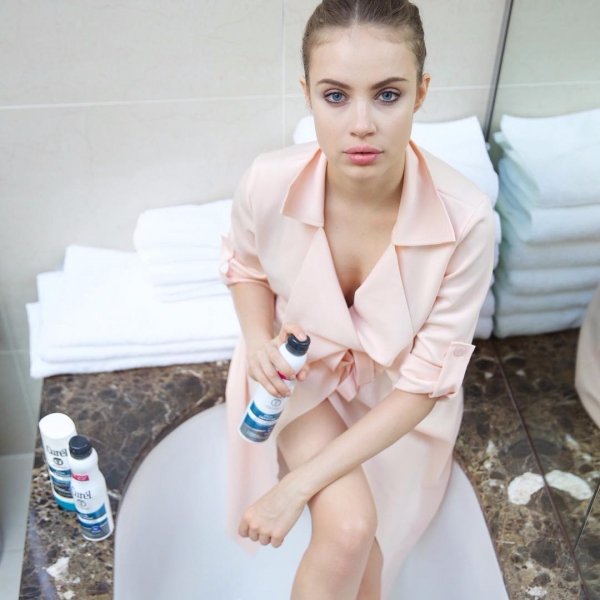 Women, myself included, sometimes focus on their facial skin. For me it's because I want to keep aging from rearing its ugly head. However, you should be paying careful attention to the skin all over your body by moisturizing it at least once per day. The best time is after a shower when your skin is damp, but rubbing some lotion in anytime your body feels dry or tight is also a good time.
---
5

Just Wear Your Sunscreen….Always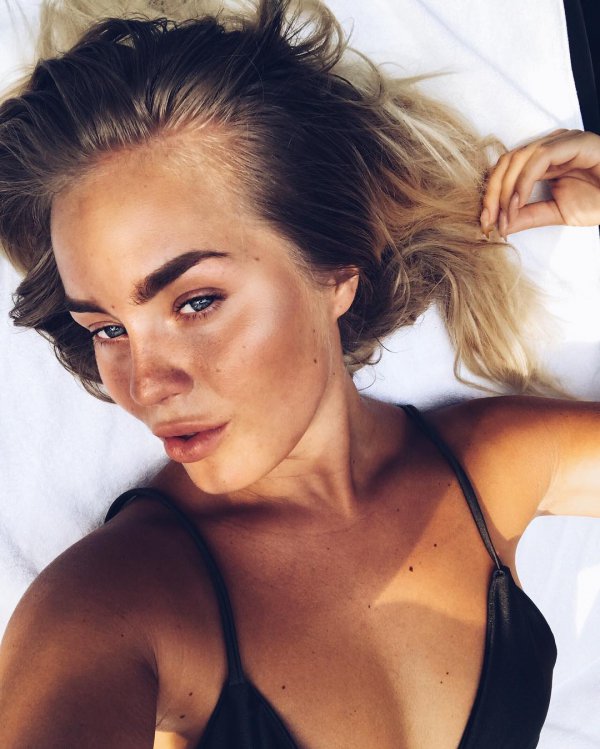 You've heard it before, but it's very important to wear sunscreen on any exposed skin anytime you're going to be outside. That includes when you're driving and when you're sitting near a window. The sun can damage your skin and lead to wrinkles and age spots, but it can also cause skin cancer. Wearing SPF is your best line of defense so wear it every single day, no matter what.
---
6

Eat the Right Foods for Fresh Looking Skin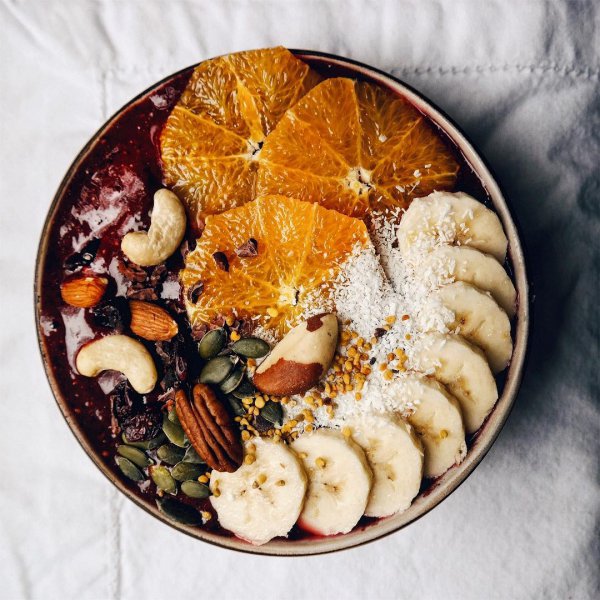 Everything you choose to eat plays a role in your health, including how your skin looks and feels. You want protein rich foods, those that contain omega-3 fatty acids and vitamin E foods to help protect your skin and keep it looking its best. Choose salmon, avocados, nuts, eggs, beans, seeds and tuna. Limit sugar because it can wreak havoc on your skin.
---
7

Get a Full Body Skin Check at Least Once a Year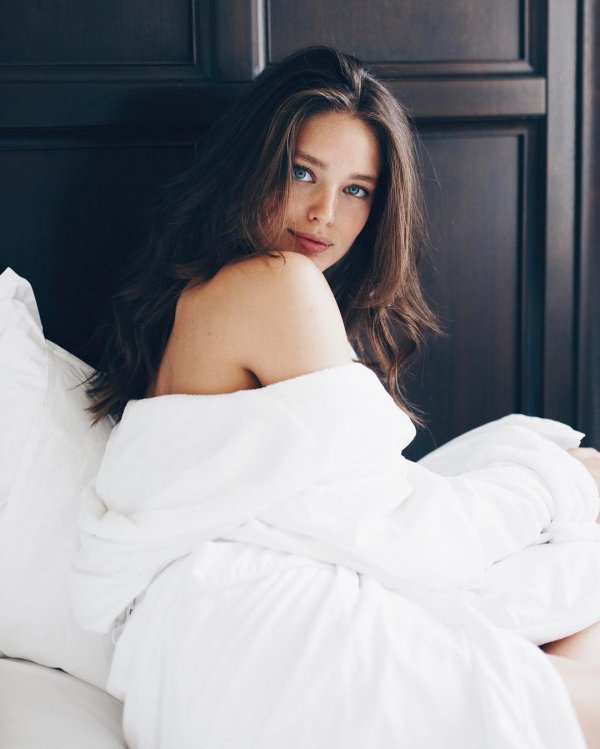 You know your body pretty well and can usually determine whether you have a spot or lesion that could be trouble. However, a dermatologist is trained to look for issues in areas you can't reach or can't see. Schedule a full body scan at least once a year to stay on top of your skin health and keep it safe your whole life through.
---
8

Invest in a Good Quality Moisturiser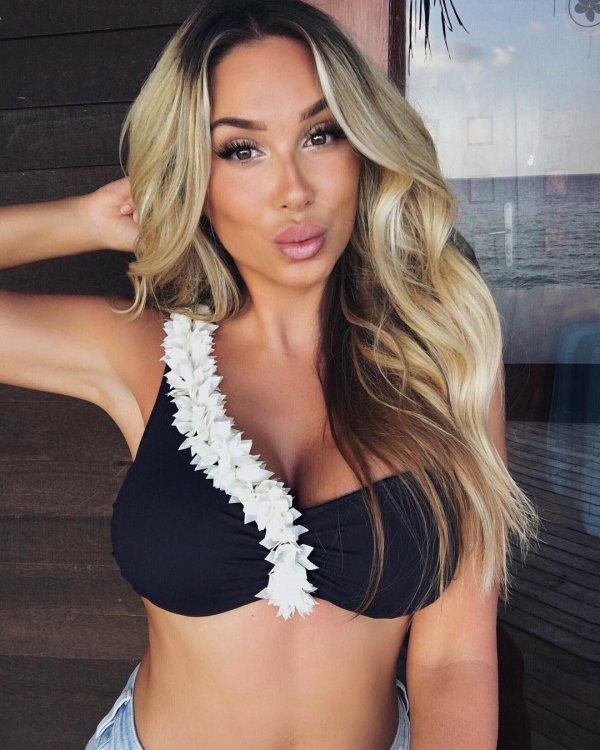 You might think that any old moisturiser will do, especially if it just happens to be on sale at the local supermarket or pharmacy. But if you take the time to invest in a top quality moisturiser you'll be doing your skin so much good! This is the best way to know that you're really hydrating your skin and taking great care of it.
---
9

Always Moisturise after Using a Cleanser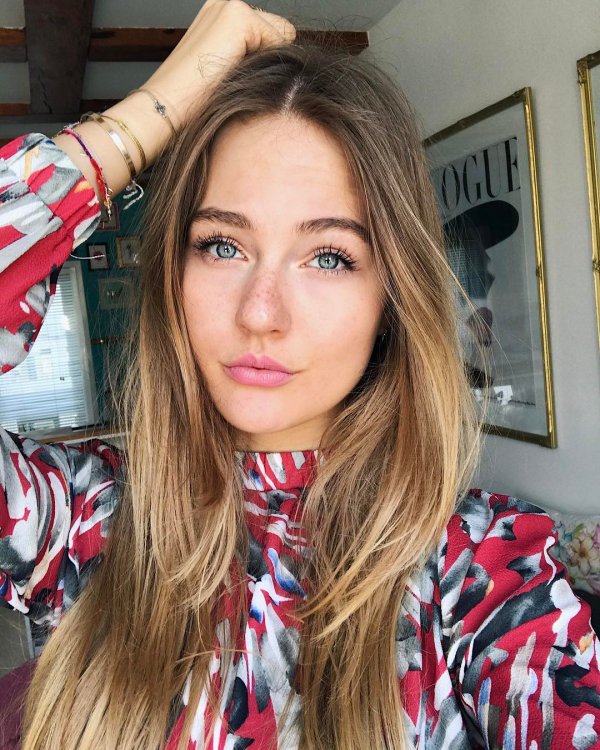 It may be tempting to quickly wash your face at night or in the morning with a cleanser and then leave it at that, but did you know that this can actually cause your skin to dry out quick-smart? It's so important to get into the habit of using your moisturiser each and every time that you wash your face!
---
10

Use a Cleanser for Your Skin Type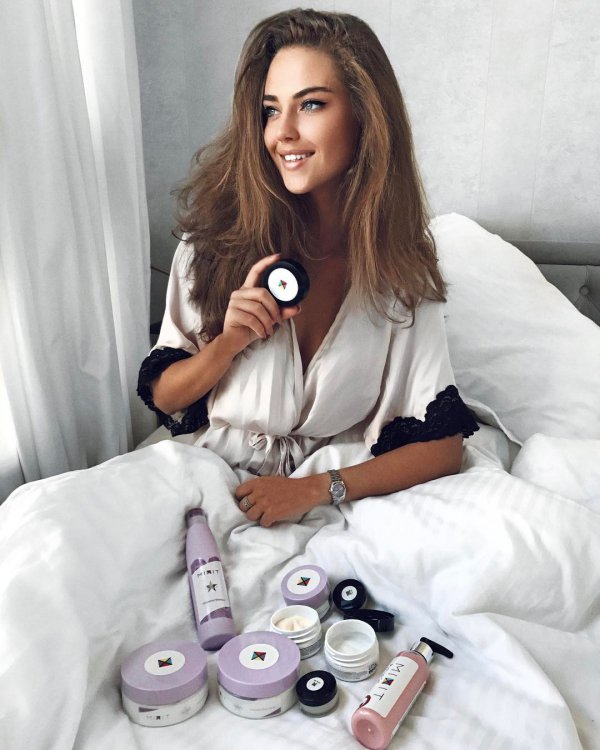 If you don't know what your skin type is, now is the time to find out! Do some quick research and you will soon discover the types of products you should be using on your skin. Take this knowledge with you when you go shopping for skincare products next time to ensure you pick up items that are best suited for your skin type!
Which of these tips do you need to try? What else do you do to save your skin?
---
Comments
Popular
Related
Recent