Never heard of splash masks? Not many women have. But they are about to explode and will be having the moment of a lifetime very soon. That means you will start seeing splash masks all over the place and knowing what they can do for you will help you decide if they are right for you or not. So I went to the experts and found everything you need to know about splash masks. Here's what you've got to know.
---
1

You Use a Splash Mask in the Shower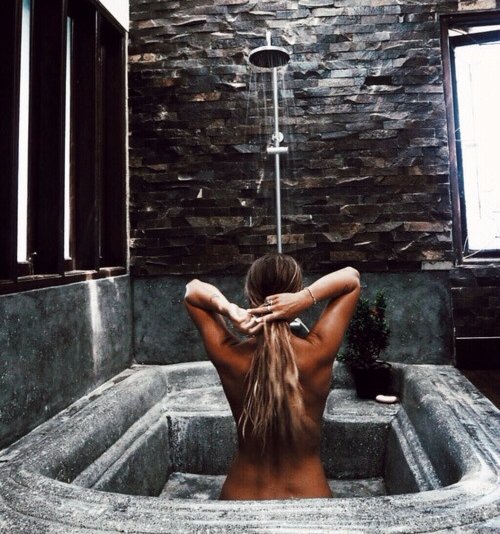 You know what I love? When I find a beauty treatment I can do in the shower so that it doesn't take any extra time. That's why splash masks are sure to become one of your new favorite beauty products. All you have to do is apply the mask while you're already bathing and you get to reap the benefits without having to make time to do the mask separately. What more could a girl ask for?
2

You Don't Even Have to Rinse the Mask off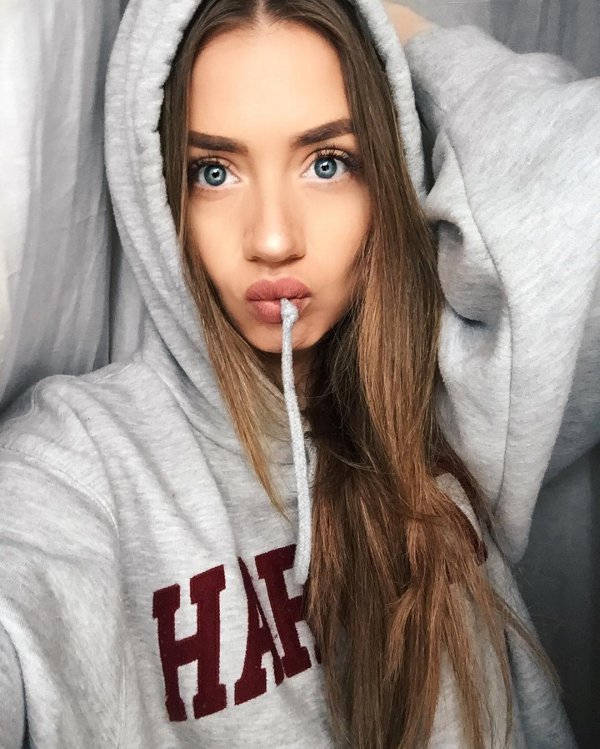 Most facial masks need to be applied, then rinsed. Not so when it comes to splash masks. Simply dilute the mask while you're in the shower, rub it in and you're done. Obviously, the mask will probably rinse off while you finish your shower, but there's no need to worry if you don't get it completely removed before you towel off.
---
3

The Splash Mask Will Give You Softer, Smoother Skin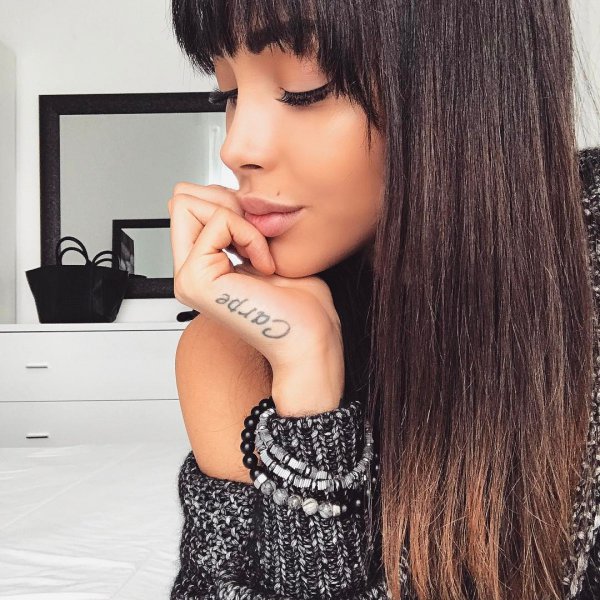 Isn't that something we all want? A splash mask, because it's used in combination with water, hydrates your skin every time you use it. Dry skin can be tight, itchy and painful, but the simple addition of a splash mask to your skincare routine might be just the miracle you've been looking for to rehydrate your face and get it looking young and fresh all the time.
---
4

You'll Have a Brighter Complexion with Regular Use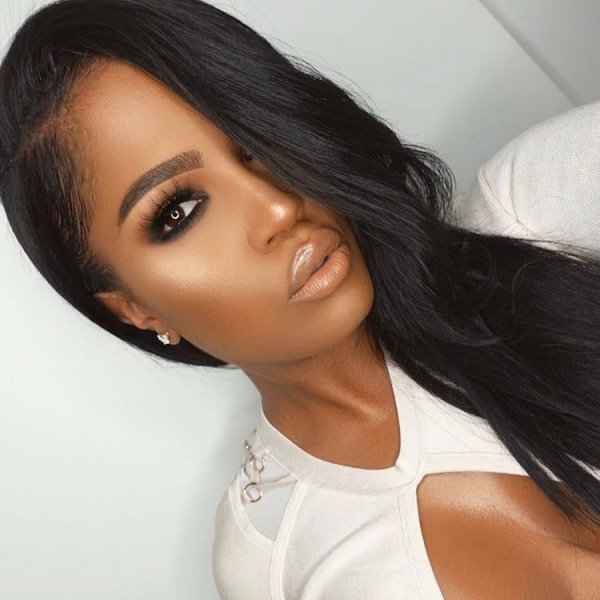 A bright complexion is something all girls strive for. I know I do! It shows off your lovely skin and makes you look beautiful day after day. Sadly, a variety of things can lead to a dull complexion. I've been there myself. Splash masks often contain ingredients like lactic acid and blueberry extract that will brighten your skin in no time, according to the experts at Self magazine. You might even see results with just one use.
---
5

Experts Recommend Using a Splash Mask Twice a Week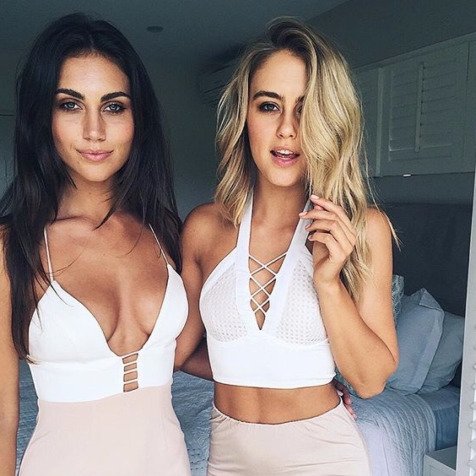 Most skincare experts encourage you to use a splash mask twice per week. This is enough for the products to do their job without damaging your skin. Remember, a splash mask isn't the same thing as a cleanser so you aren't using it to wash your skin. You still need to suds up each and every day. The splash mask is an extra.
6

Splash Masks Can Also Be Used on Your Body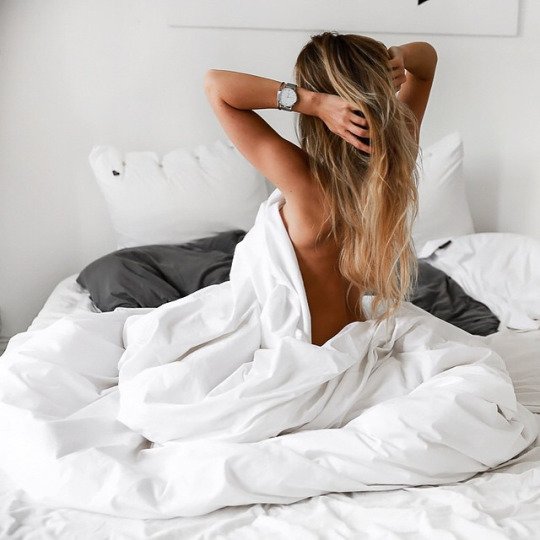 Your face isn't the only place you can use a splash mask. Try using it all over your body for healthier, more radiant skin all over your body. The method is the same. Mix the mask with a bit of water and gently apply it to your skin in the shower. Easy, right?
---
7

You Don't Have to Spend a Lot of Money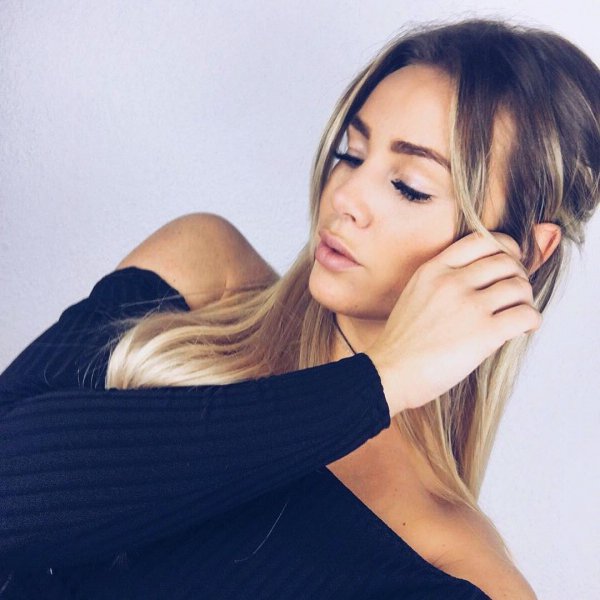 If you worry about going broke on skincare, you aren't alone. However, you can find splash masks in a variety of price points so you won't have to break the bank to find one that you love.
---
8

Results Are Immediate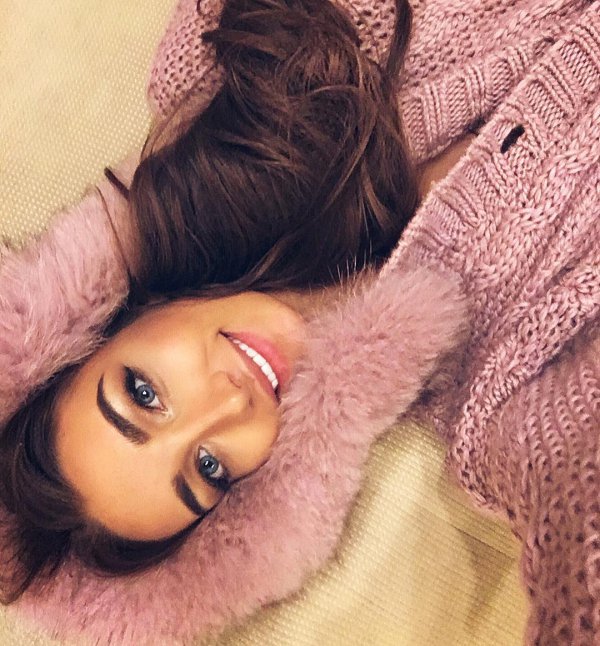 This isn't an exaggeration--in seconds you'll have better skin and target a variety of skin issues. No more waiting around like you would for traditional masks, which makes this the perfect treatment for a girl on the go.
---
9

The Mask Has a Cooling, Calming Effect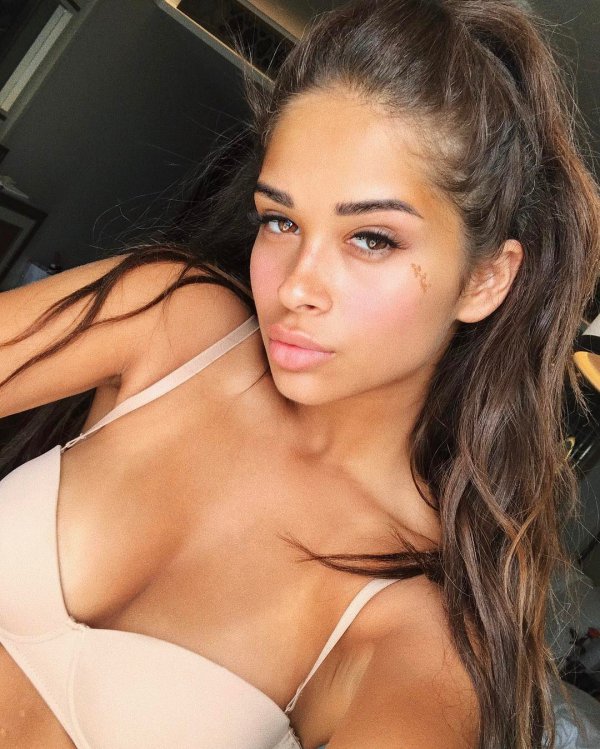 This soothing treatment is perfect for healing wind-chapped skin or irritation from the elements. The smell will also sooth your senses and help you to relax and unwind.
---
10

Use the Mask Overnight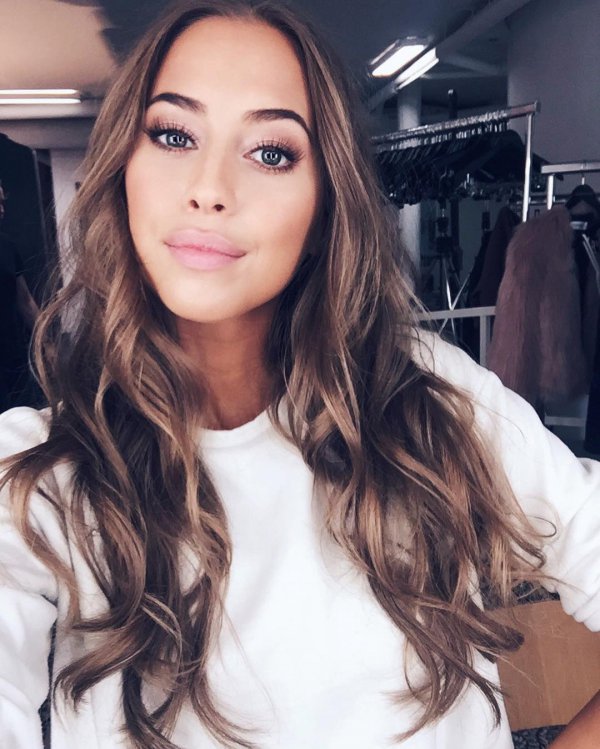 Wake up with supple skin! Use before bed to get a shot of hydration. It's important to not rinse or wipe off remaining liquid so your skin can air dry for best results.
Have you ever tried a splash mask? Think you'll give one a try after reading this?
---
Comments
Popular
Related
Recent