Radiance is what's hot in beauty right now and I've jumped on this trend along with everyone else. Who doesn't love the look of glowing, healthy skin? Most of us are tired of the dull, dry skin that winter left us with! These're 7 ways to make your skin look radiant in the spring.
---
1

Start with Exfoliating Your Face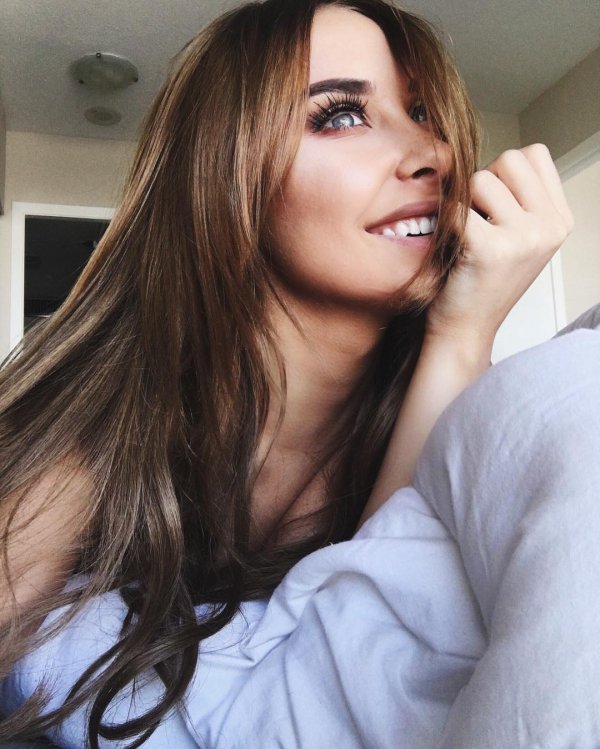 Winter is harsh on the skin, especially the parts that're most exposed like your face. Your first step to having radiant skin is exfoliating. The trick to making exfoliating work for you and not against you is to be gentle. Use a gentle exfoliating product such as First Aid Beauty's Radiance Polish or try out a facial cleansing brush. There're options you can choose from to suit your budget, whether low or high.
---
2

Go for a Brightening Mask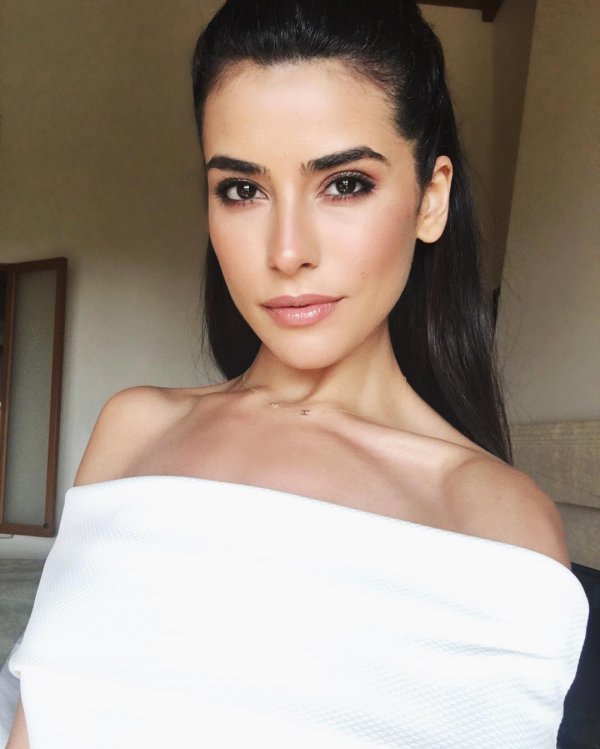 A brightening mask will help to even out your complexion. It helps fade discolorations and simply brighten up your skin. I've discovered a fabulous mask that leaves a lovely, lingering glow all day. It's Clinique's Even Better Brightening Moisture Mask. If you need a self-confidence boost in how you feel about your skin, this mask can help you out.
3

Stash a Sugar Scrub in the Shower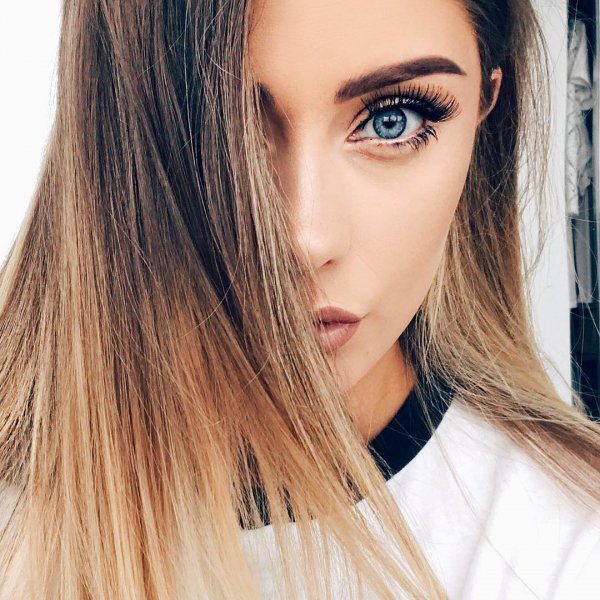 Your face isn't the only part of you that needs exfoliation. Your whole body can use a good exfoliator product from time to time. You can use a sugar scrub, a loofah or even a body wash with exfoliating beads in it. How you exfoliate isn't as important as the fact that you do. Experiment with different methods to see what works best for you.
---
4

Moisturize with Shimmer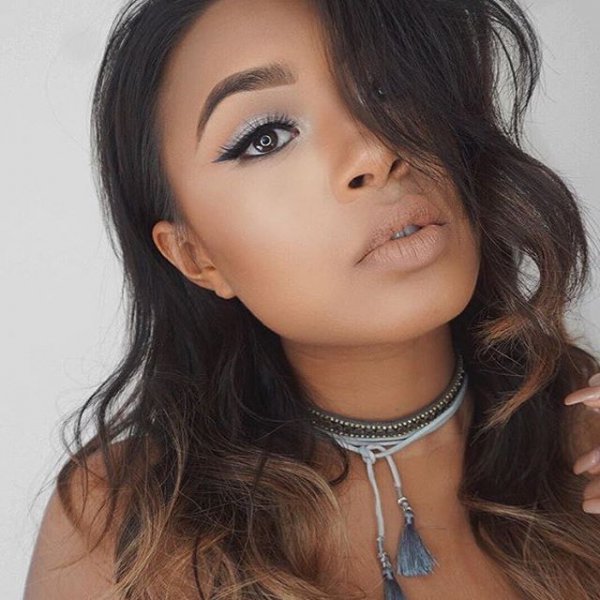 A little shimmer in your lotion goes a long way toward making you look radiant. Of course, there's a big difference between a bit of shimmer and tacky glitter. I love looking down at my skin in the spring to see the slightest bit of shiny shimmer just glimmering away. One lotion I always go back to in the spring for a touch of radiance is the Olay Quench Daily Lotion Plus Shimmer. It's very subtle and smells lovely.
---
5

Switch out Your Foundation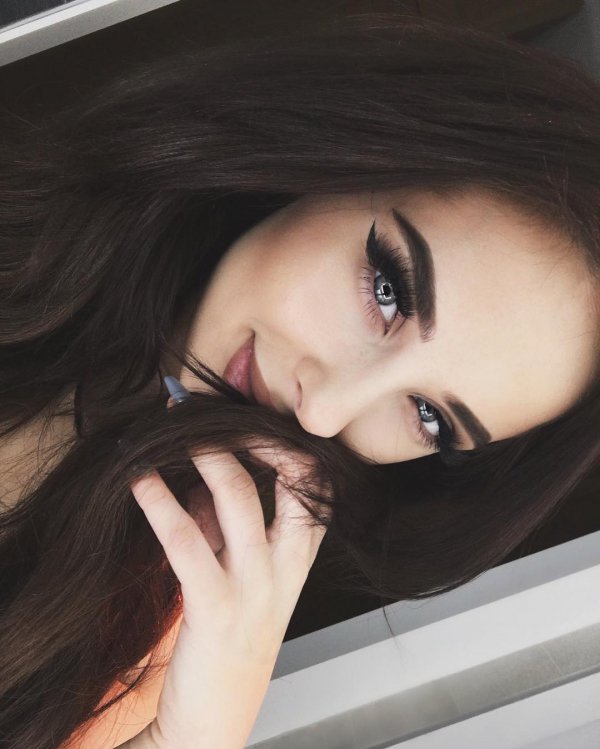 Not only may you need to switch out your foundation shade for spring and summer but you may want to switch out the formula. The trend of radiant skin is making huge waves in foundation. Who doesn't want to look as if they've got fresh, dewy, perfect skin? You can find a foundation promising radiance across the board, from drugstore to high end. One I want to try soon is the Laura Mercier Candleglow Soft Luminous Foundation.
---
6

Play with Highlighter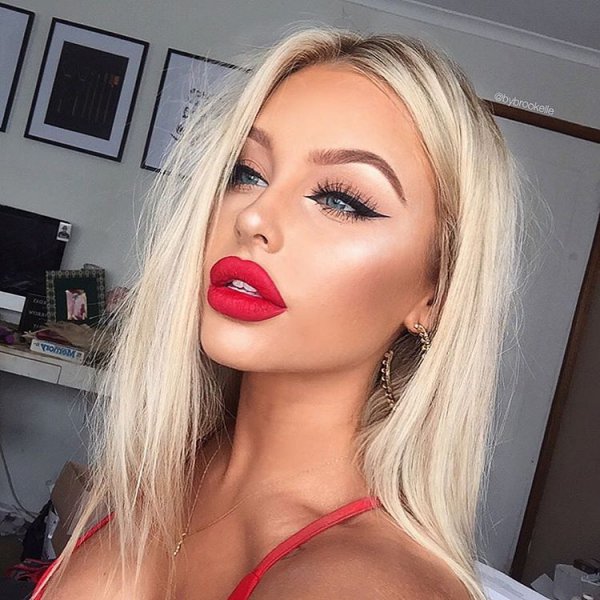 Highlighter is a magical little product when it comes to adding glow and radiance! The key to getting the most from your highlighter is applying it lightly. You can always go back and add more but you can't take it away as easily. While there're numerous highlighters you can choose from, I'm currently loving the ones I bought from E.L.F for only a dollar each! I've even read that the E.L.F. highlighters are a perfect dupe for the oh-so-coveted Benefit's High Beam.
---
7

Stay Hydrated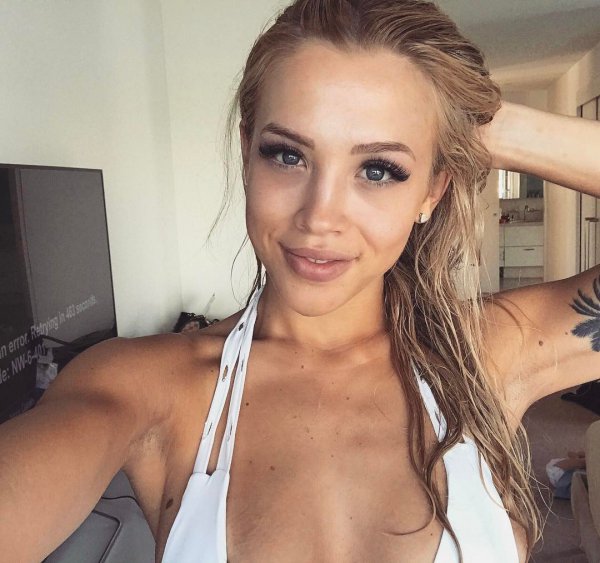 Lastly, you can capture the radiance in your skin by making it your goal to stay hydrated. Dry skin is the opposite of radiant skin. Making the one change of drinking more water will pay off big. Your skin, nails and hair will all thank you. Additionally, you'll be healthier and may even find you drop a few pounds.
---
8

Maintain Your Vitamins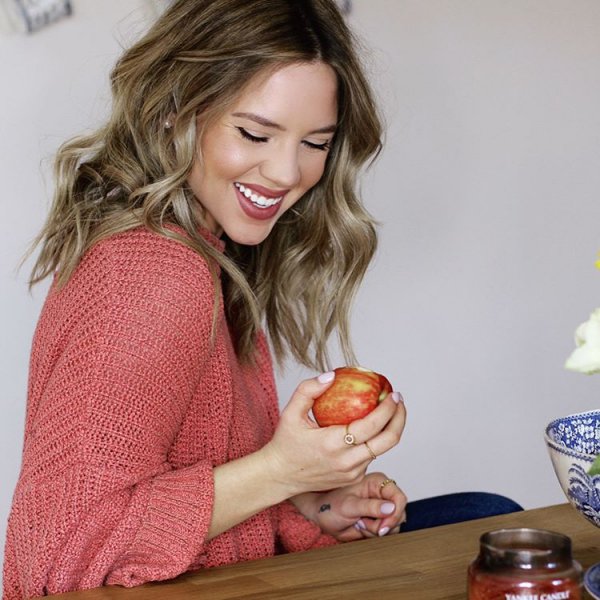 Proper vitamin intake is important when keeping your skin at its prime. Essential vitamins include B, C, and D. Vitamin B helps to decrease redness and irritation, Vitamin C helps protect against skin damage and repair damage such as sun spots, age damage, and brightens skin. Vitamin D deficiency has been linked to pale and dull looking skin, congestion of the pores, and breakouts.
---
9

Get Some Beauty SleEp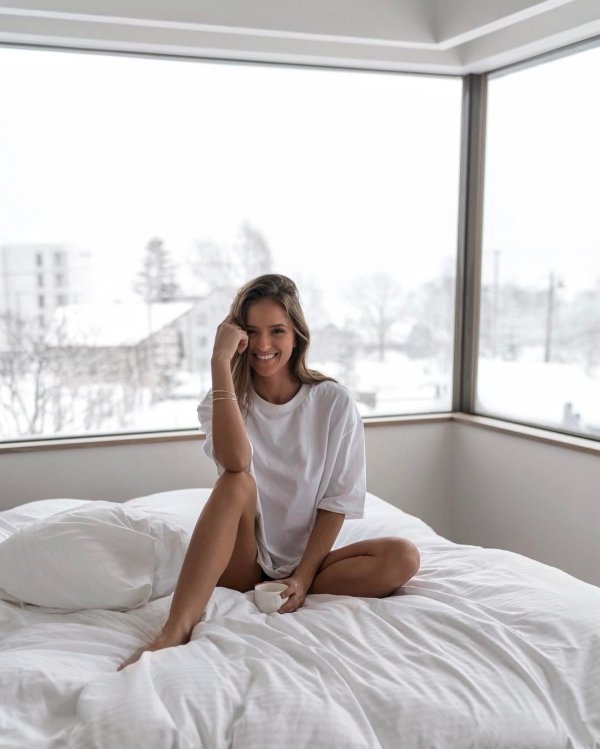 There's a reason it's called beauty sleep. Proper sleep every night increases your brain function and allows your body to regenerate itself. This in turn leads to to glowing and healthy skin.
---
10

Coconut Oil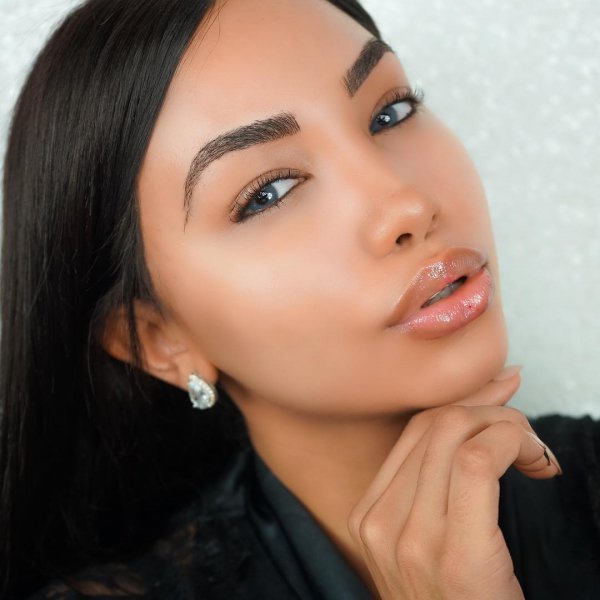 As if you didn't have enough reason to love coconut oil, here's one more! Virgin coconut oil helps restore and rejuvenate damaged skin because its chalk full of antioxidants. It also destroys free radicals restoring your skin to its prime.
These 10 tips will make you look radiant this spring. What're beauty products do you turn to when you want to have glowing, gorgeous skin? It's fun to talk beauty with you!
---
Comments
Popular
Related
Recent