Those little black spots that appear in the mirror are so irksome – whatever your age. Blackheads aren't just a teenage problem or a precursor to acne; they are extremely common. You might imagine that if you squeeze a blackhead out that's the end of the matter. Not so. Getting rid of blackheads requires more than your fingers and a mirror.
---
1

Salicylic Acid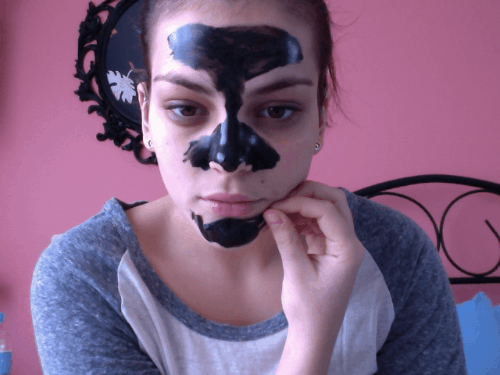 One of the best ways to get rid of blackheads is to invest in some salicylic acid. It is a common acne treatment that can be bought over the counter in any good pharmacy, and it works by gently encouraging skin-cell turnover, which in turn unclogs your pores and prevents the occurrence of blackheads. The best way to use it is by applying a thin layer twice a day; preferably in the morning and in the evening.
2

Exfoliate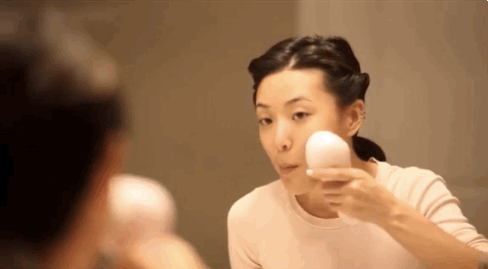 Remembering to exfoliate on a regular basis is one of the best things you can do to try to avoid blackheads. Scrubbing away dead skin cells is the best way to ensure that your pores don't clog up. Having clear pores means that you will be much less likely to find any pesky blackheads popping up.
---
3

Skin Brush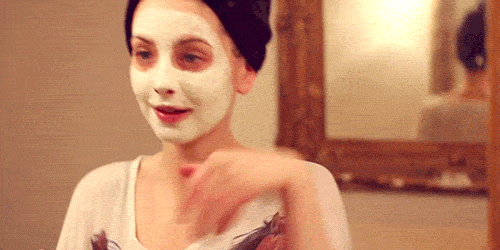 If you can afford a good one, mechanical skin brushes are excellent in the fight against blackheads. A skin brush will basically give you a powered up exfoliation, and that extra bit of power proves to allow a cleanse which penetrates the skin and pores even deeper and results in an even more thorough cleaning experience.
---
4

Remove Makeup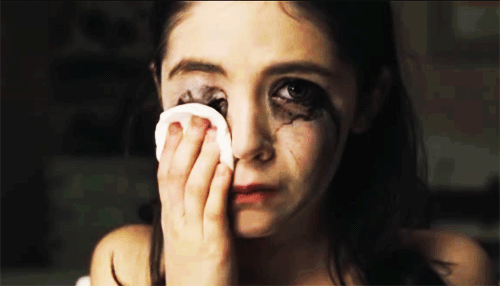 It is absolutely essential that you remove your makeup every night before bed. Sleeping overnight with makeup on your face when you are hot under your duvet means that your face will become oily and your pores will become clogged. This is an absolute dream environment for blackheads to appear. If you are forgetful, set a reminder on your phone. It is really important to get in to the habit!
---
5

Moisturise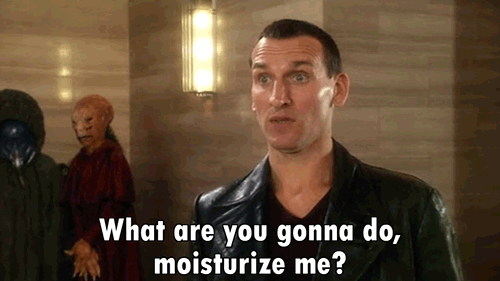 Though oily skin can be a good environment for blackheads, moisturised skin is something that you want to strive towards having. When buying skincare products you should be looking for non-acnegenic and non-comedogenic formulas, as these are generally oil free and will provide your skin with moisture without filling your pores with unwanted oils and bacteria.
---
6

Retinol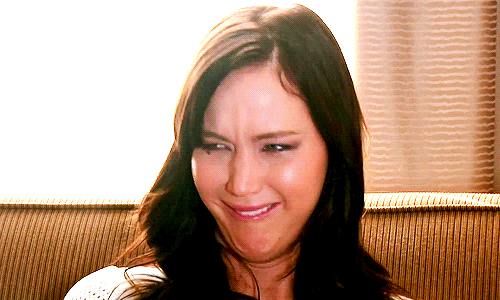 Retinol based products that you can buy over the counter are great for battling blackheads. Though they are generally marketed for anti-aging, many experts also believe that they are equally effective in minimizing the presence of blackheads by increasing the rate of skin cell turnover.
---
7

Pore Strips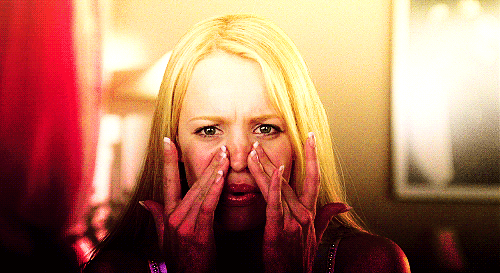 Pore strips are a relatively simple and inexpensive way to battle your blackheads, and the best part is that they can be really effective. Be careful to be steady handed and gentle though; you don't want to cause any unnecessary skin irritation in that area.
---
8

Be Wary of DIY Remedies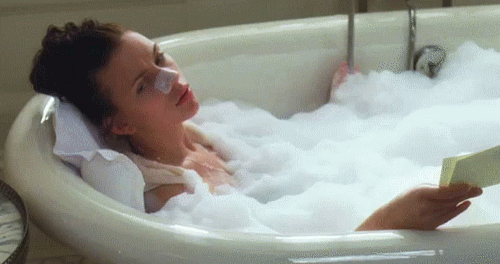 You might want to save some cash and try out one of the many DIY remedies that are posted online, but when it comes such a visible area as your face, you don't want to be following the advice of some stranger on the Internet that is not strictly qualified to recommend household products to use.
---
9

See a Dermatologist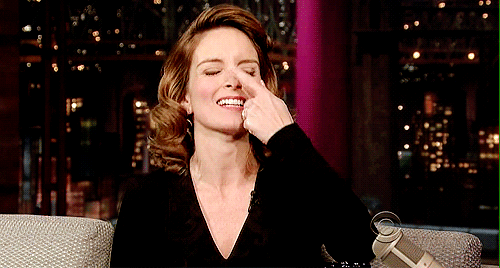 If all else fails and you are still having problems with your blackheads, there is always the option to consult with a dermatologist. Don't be embarrassed; no matter how bad you think it is, they will certainly have seen worse!
Of course, if you want good skin and fewer blackheads, make sure you have a good general skincare routine and a healthy diet.
---
Comments
Popular
Related
Recent