Ideas Straight from Your Home to Help Reduce Crow's Feet and Fine Lines ...
By Neecey
The area around your eyes is very delicate and thin and this is why it's the area of your face where lines and wrinkles are first to appear. You might have noticed how eye treatment creams are among the most expensive beauty and skincare products on the shelves but there are some great natural treatments you can make at home. Try these if you want healthier, brighter eyes and the skin around them to be soft and smooth.
---
1

Chamomile Tea Bags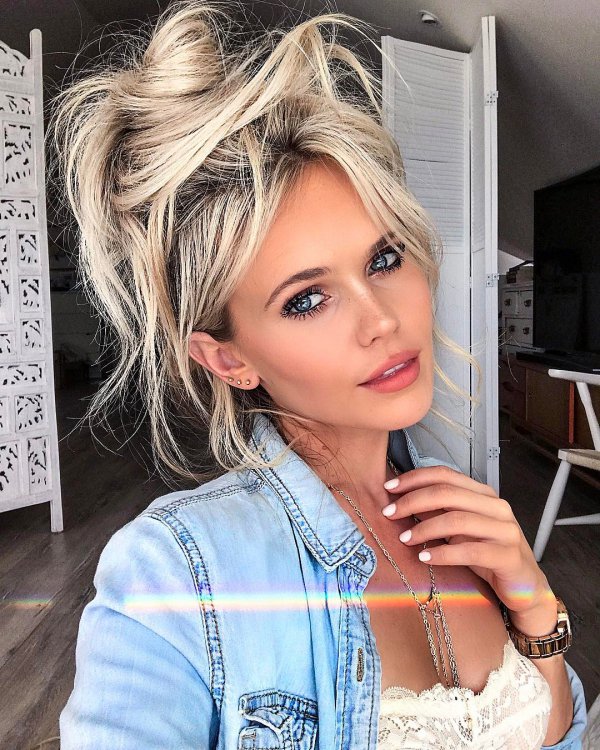 This is great if you want a quick fix for dark under eye circles. It will also help treat those crow's feet and deep creases. To do, soak some chamomile tea bags in hot water, then rinse in cool water. Put the tea bags over your eyes and lie back and relax for 10 minutes.
2

Cottage Cheese and More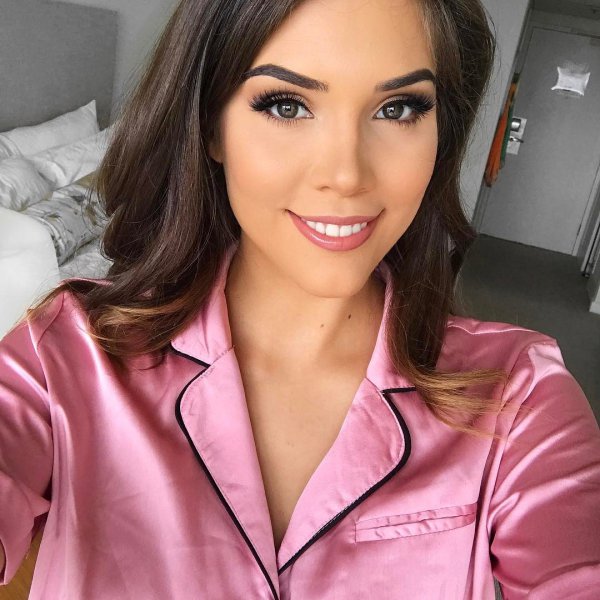 This is good for crow's feet and wrinkles. Mix together equal quantities of plain cottage cheese, vegetable oil, honey and cream. Blend it to make a thick smooth paste. Now you can apply the paste gently around your eyes and leave for 20 minutes. Rinse off with warm water.
---
3

Cucumber and Parsley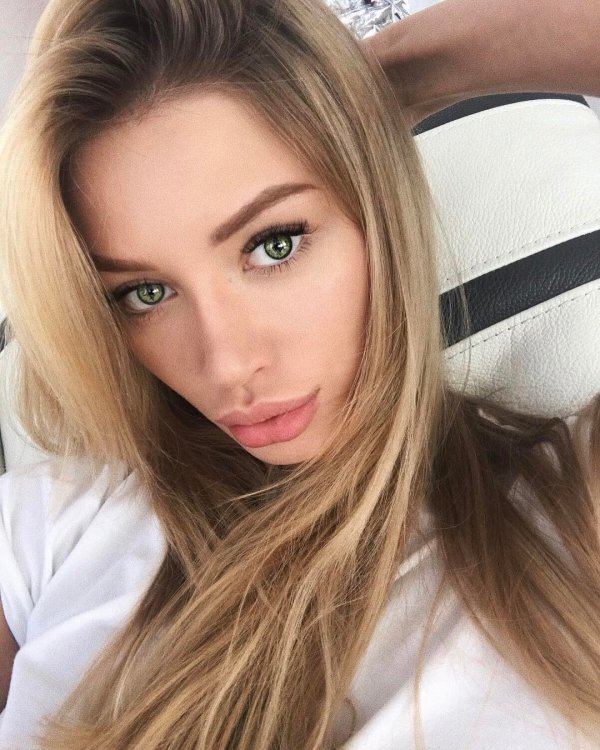 Want to reduce your eye wrinkles naturally? Cucumber is a great choice for natural skincare as it contains vitamins C and E, folate and minerals. Eat it to feel good inside and use it externally to reduce skin redness, smooth and moisturize, lessen dark circles and reduce fine lines and wrinkles. It's common to place cucumber slices over the eyes but for a more effective eye mask grate some cucumber and squeeze out the juice. Mix the pulp with some chopped parsley and wrap in some gauze/muslin or cheesecloth. Apply to your eyes and leave for 15 minutes.
---
4

Witch Hazel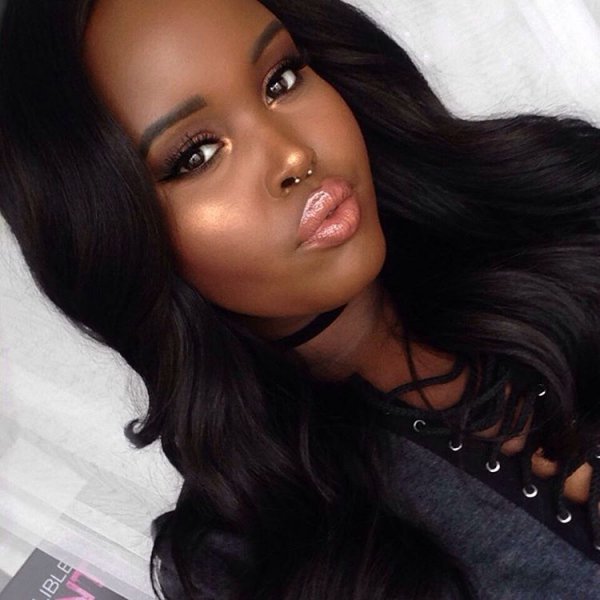 Witch hazel is an astringent and has antioxidant properties too. The astringent effect is one that "tightens" skin, thereby reducing the effect of lines and any sagginess. The antioxidant properties are also effective in reducing UV damage and the signs of ageing. To use as an eye mask, dampen a soft cloth with witch hazel extract, place it over your eyes and lie back and relax for at least 15 minutes.
---
5

Avocado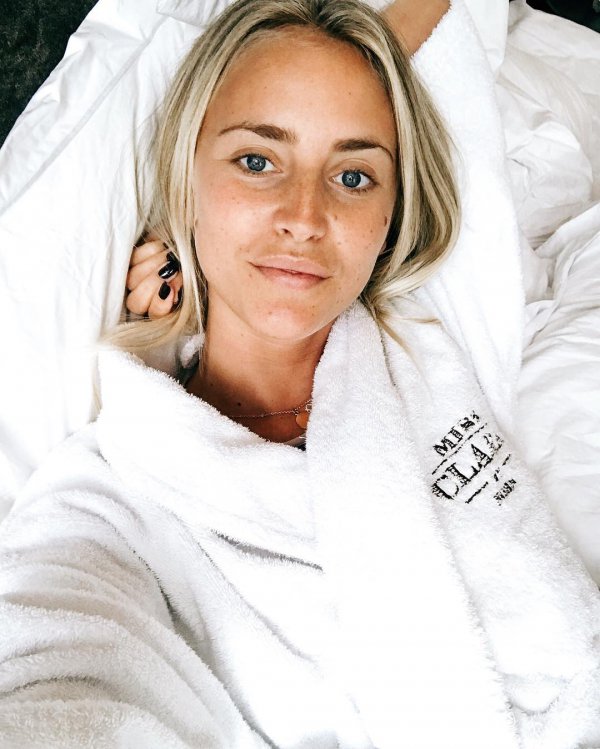 Need help with rejuvenating your eyes and reducing dark circles as well as lessening the appearance of fine lines and wrinkles? Call on the trusty avocado and the equally healthful almond. Mash up some avocado with some almond oil (3 slices and 5 drops is about right) until it's smooth. Now apply around the eyes. After 5 minutes rinse off with cool water.
---
6

Butter and Egg Yolk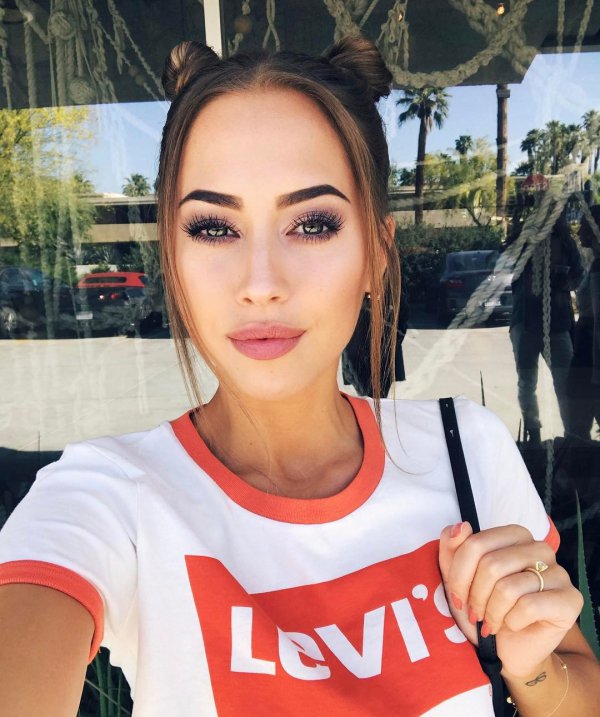 Appreciated by your tastes buds but not so much by your wrinkles and crow's feet. To make a butter and egg mask this is what you need to do. Separate the yolk from the white for two eggs into a bowl containing 1 teaspoon of butter. Blend together to form a smooth creamy mix. Now you can apply the paste to the skin around your eyes. Leave on for 20 minutes, then rinse off with cold water.
---
7

Potato and Honey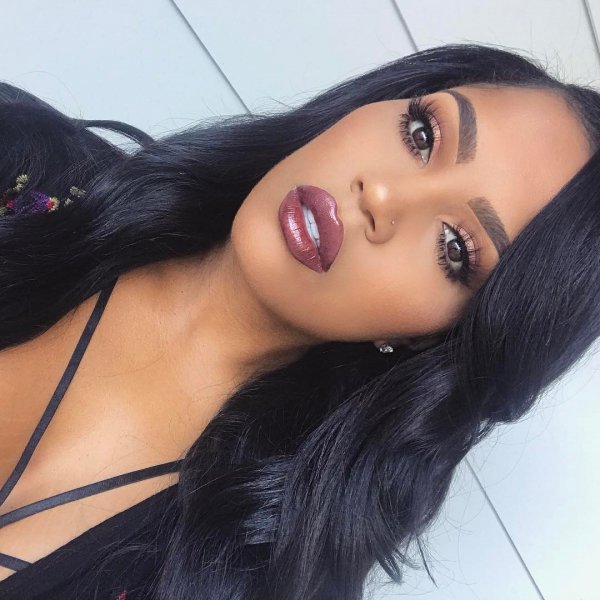 Potato slices are another commonly used home remedy for eyes, particularly for those dark circles. Potatoes are even more effective if you make them into a mask with some honey. To make, grate a small potato and add one teaspoon of honey. Mix together to make a paste. Spread the paste onto two cotton pads and place these over your eyes. Be sure to spread the paste all over the pads so the areas around your eyes get the treatment. Leave on for 15 minutes.
---
8

Whole Milk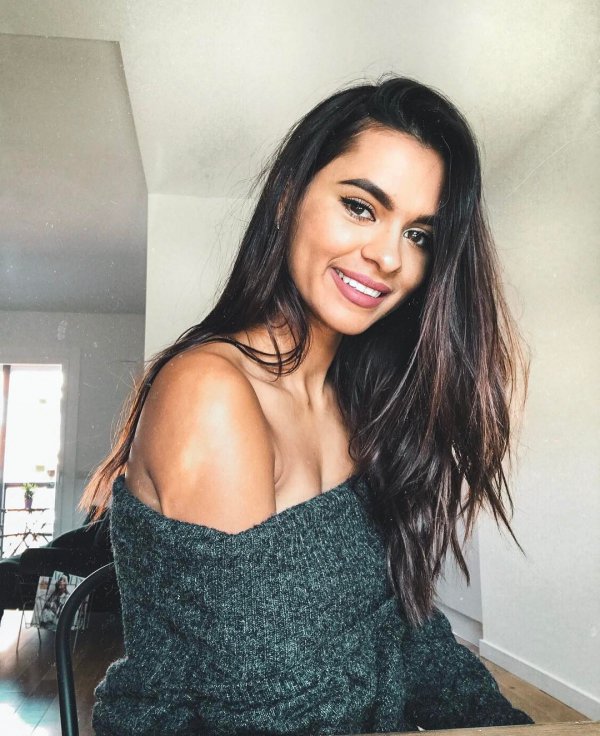 Who milk has nine essential amino acids, six semi essential ones, amino acids, lipids, and other vitamins. These amino acids make up part of our natural collagen compounds which makes it easy to understand how this works. A washcloth soaked in whole milk and placed over the eyes and side of the face will help your skin maintain collagen stability. Paired with the vitamins A and E which will renew skin cells, you'll find your crow's feet and fine lines fading quickly.
---
9

Green Tea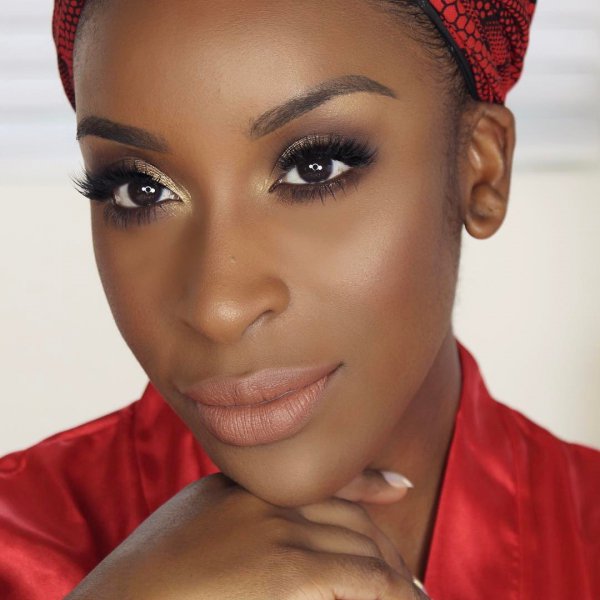 Whether you wash your whole face with cold green tea or you soak cotton balls in it and place over your eyes, you'll soon discover your crow's feet disappearing. Green tea absorbed into the skin reduces damage done by free radicals as well as tightens the skin, reducing wrinkles all over the face.
---
10

Aloe Vera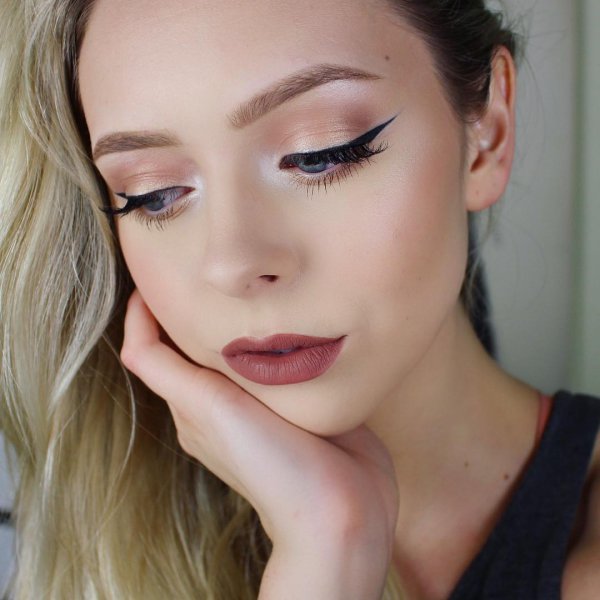 Scrape out the pulp from the leaves and apply to your crow's feet or apply all over the face as an overnight mask. Allow to dry before heading to bed and simply wash off in the morning. Highly moisturizing, aloe will firm the skin which will remove fine lines and wrinkles with repeated use. The vitamins and minerals aloe contains will also prevent future damage, accelerate tissue repair, and increase collagen for quicker cellular regeneration.
Try them and see which works best for you.
---
Comments
Popular
Related
Recent