When you sleep your skin restores and rejuvenates itself so that you wake up to great looking skin each and every morning. Of course, that all depends on what you do to treat it before you hit the sack at night. There are both good and bad things for your skin and making the right choice is vital to ensuring that you have healthy and glowing skin when you get out of bed each day. Here's what you should be using.
---
1

Plain Old Water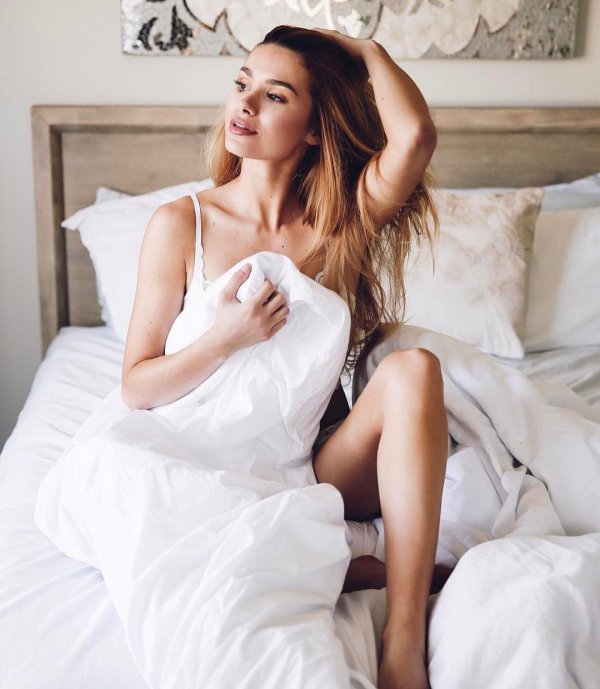 You should most definitely wash your face before you go to bed at night, but you don't need anything fancy to get the job done. Don't get tricked into thinking you need distilled water. Good old water is just the thing you need. Combine it with the soap or cleanser of your choice and then pat dry. That's easy enough, right?
2

Try a Topical Retinoid Product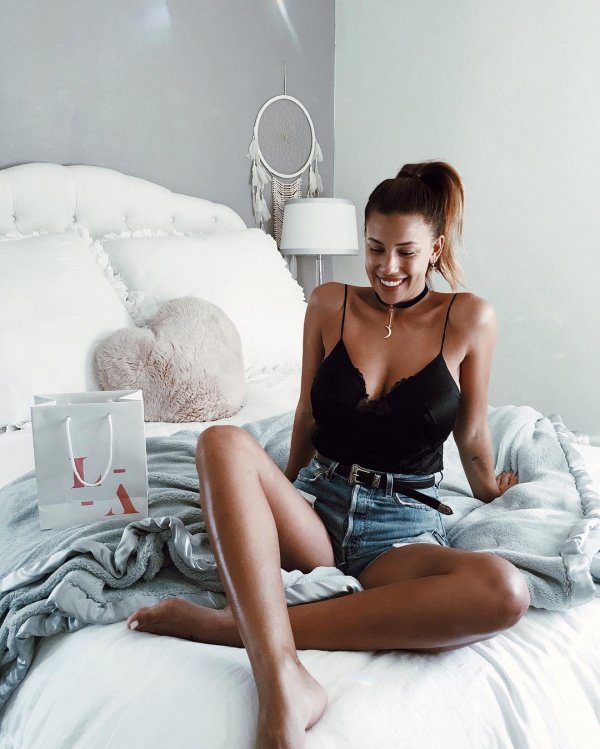 If you suffer from clogged pores and acne, a retinoid product is definitely the way to go. Avoid getting the product too close to your eyes, but otherwise apply it gently to all of your skin. It will soak in while you sleep and help clear your complexion and leave you with smooth, flawless skin in no time at all.
---
3

A Face Mask for Your Skin Type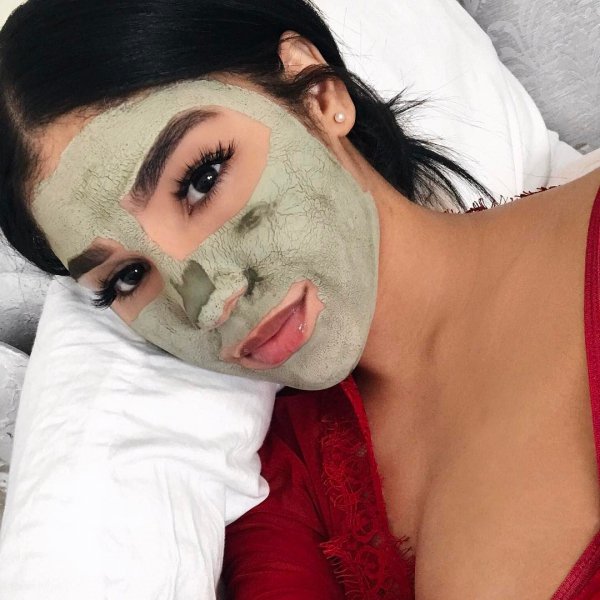 Facial masks are a wonderful product that can address any number of issues you are dealing with your skin. Choose one meant for skin type that will work to take care of whatever your skin woes happen to be, whether that's shiny skin, dry skin or something in between. Apply the mask before you go to bed on a consistent basis and you should see things looking better pretty soon. Be sure to follow the package directions.
---
4

Of Course You Need Moisturizer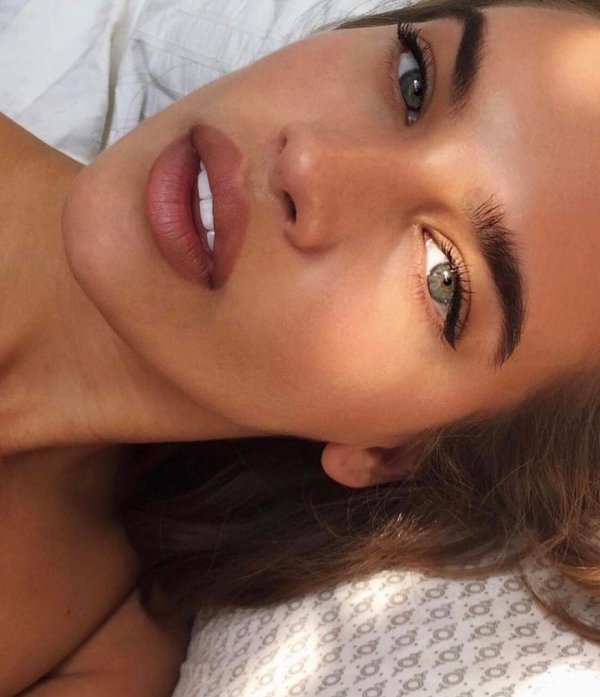 A good quality moisturizer is of vital importance to great skin. You need a nice night cream when you go to bed at night. My personal choice is one that contains ingredients that will fight wrinkles and give you a clearer complexion when you wake up. Again, choose a moisturizer that aligns with your skin type for the best results.
---
5

You Also Need Eye Cream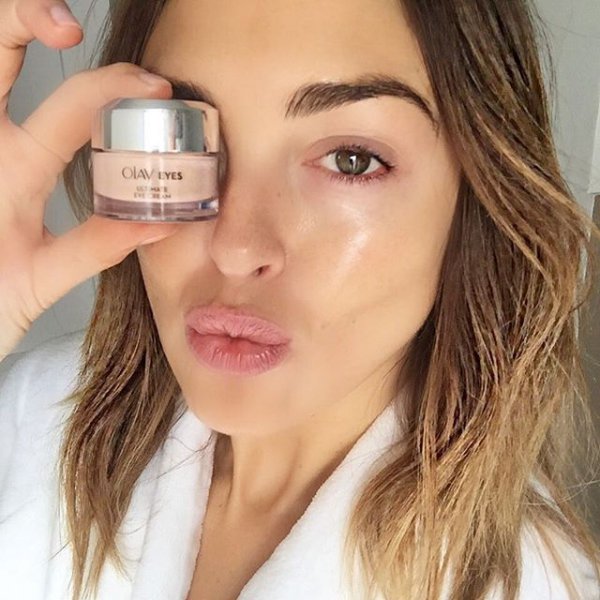 Eye cream is a must, especially as you get older. The right one will penetrate into the skin around your eyes and help plump it up. That means your wrinkles and fine lines will be less noticeable and you'll have an all-around healthier and younger appearance. Look for an eye cream that targets your needs, whether that's hydration or anti-aging. There are eye creams in all price ranges so you should have no trouble finding one that works for you.
6

Try Some Vaseline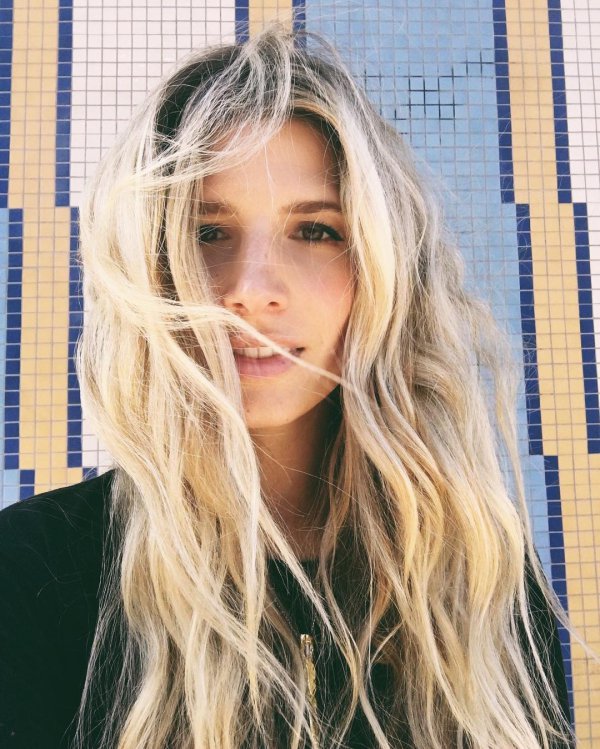 Using petroleum jelly is something that some dermatologists totally advocate, while others might not. Talk to yours if you're concerned, but in general, Vaseline can help get rid of dry skin and help create a barrier on your skin to keep moisture in. If you are acne prone, this might clog pores and lead to breakouts so use it with caution.
---
7

Spot Treatment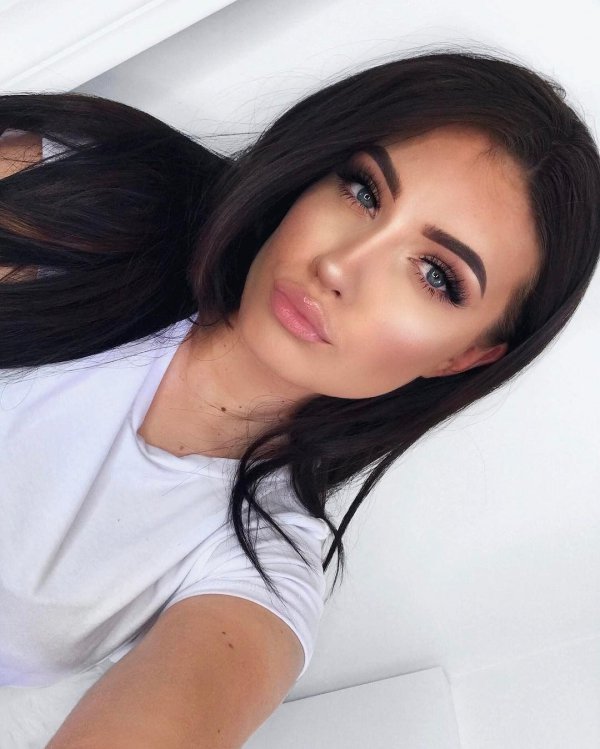 Putting on a spot treatment before sleeping at night to treat those pesky pimples!! It also does a great job of cleaning your pores. Night time is the best time to do it because it kills bacteria. Also, some spot treatments have a white color which means that you probably don't want to be seen during the day with it on your face. Just make sure the affected area has been cleaned well and apply!
---
8

Lip Scrub + Balm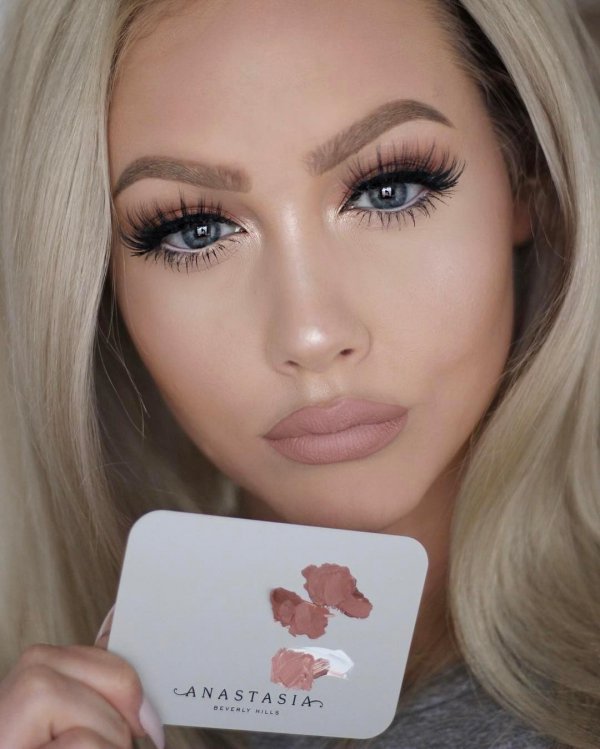 We've mostly focused on your skin, but let's not forget those lips of yours! Using a lip scrub before you go to bed is a great thing to do, as long as you follow it up with a moisturizing lip balm. You'll wake up with super soft and pink lips!
---
9

Castor Oil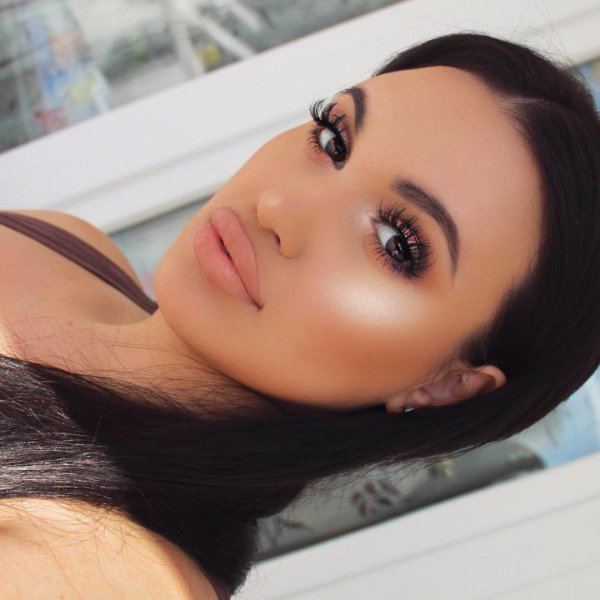 Did you know that oil can actually be good for your eyelashes?? Everyone wants thicker and longer lashes, but putting on fake lashes and excessive mascara day in and out can actually do some harm after a while. Using a q-tip to apply castor oil onto them every night helps to keep them healthy and may even make them grow a little longer. Awesome!
---
10

Go to Bed Early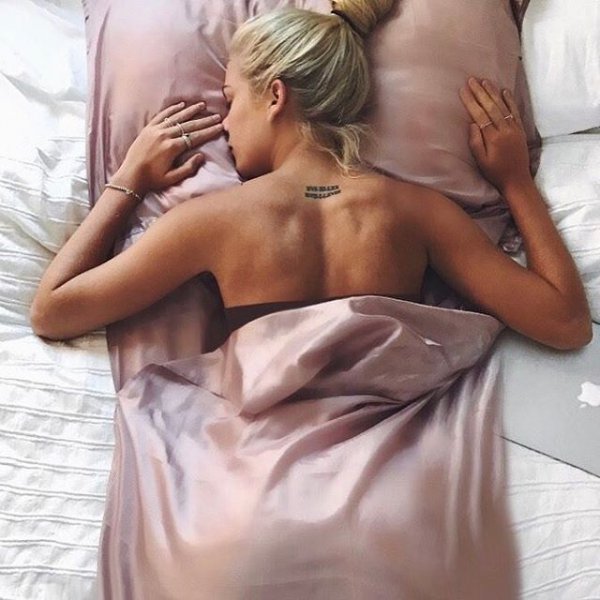 Now that you've gotten all the best stuff on your face, it's time to go to bed so that it can do its work. Experts suggest getting 7 to 9 hours of sleep every night, which gives your skin the chance to restore itself and stay looking its best.
Which of these things do you put on you face at bedtime? Which products would you recommend?
---
Comments
Popular
Related
Recent