7 Things Your Skin Needs Daily ...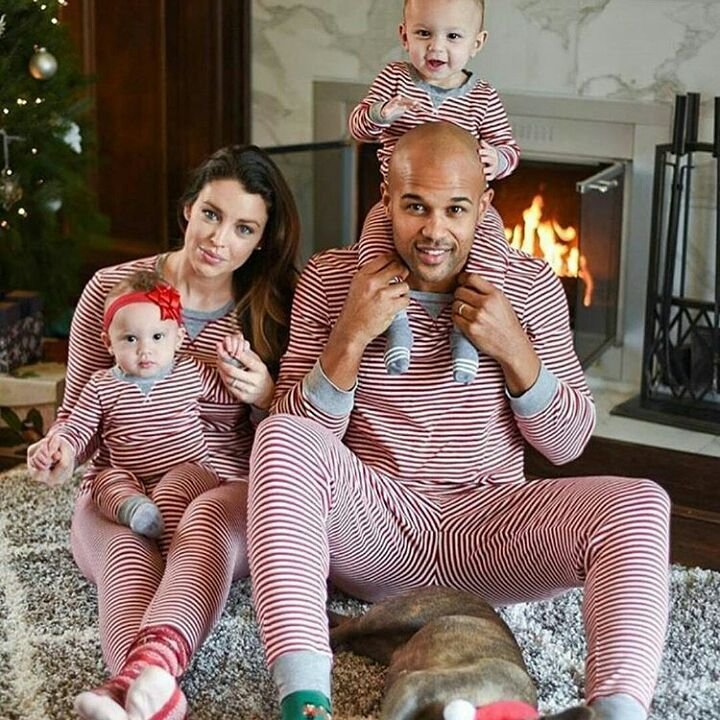 We all want to have clear, healthy skin, and in order to achieve that there are some things your skin needs every day to look its best. Just like you need certain beauty products and tools to properly apply your makeup, there are specific things your skin desires in order to be healthy and happy. Think about it, if you never exfoliated, your skin would look dull and beg you to give it a scrub! Let's take a look at some of the things your skin needs every day so we can take the best care of it!
One of the most important things your skin needs every day is for you to have some relaxation time. Constantly being stressed out and overworked can wreak havoc on your skin. You might not be able to treat yourself to a spa day every day but there are plenty of little things you can do to help de-stress. Taking a nap, talking to a friend or taking a relaxing bath can help you unwind and forget the day's troubles.
You might not think exercising has anything to do with skin care, but staying in shape and being healthy is reflected through your skin! When we exercise we get our blood flowing, which gives your skin a healthy, radiant glow. Don't stress if you can't commit to working out every day of the week, aim to exercise every other day or work out in small blocks of time more frequently.
If you haven't heard already, water is a skin care essential! We need to keep ourselves hydrated in order to have supple and smooth skin. You don't have to drink truckloads of water every day, but if you frequently consume coffee or alcohol, they can be drying to skin. Remind yourself to drink water throughout the day so you stay hydrated and replenish skin cells and tissues.
I'm willing to bet that cleansing your skin is part of your skin care routine and it's certainly something that our skin requires on a daily basis. Most skin types will benefit from twice daily cleansing, once in the morning and once in the evening. Even if you don't wear makeup, it's important to wash off any dirt or grime from the day and open up your pores.
Antioxidants are another skin care essential. We're often encouraged to use skin care products and eat foods that contain antioxidants in order to protect our skin from free radicals, help repair skin and decelerate the aging process. Look for skin products that contain antioxidants, like Clinique's Super Rescue Antioxidant Moisturizer, or eat foods like berries, broccoli or carrots.
A healthy diet is vital for a healthy mind and body and the things we eat can directly affect our skin. Aside from eating antioxidants, you also want to fill up foods that are high in vitamins, minerals and essential fatty acids. These nutrients help our skin retain moisture and prevent skin cell damage. Some tasty skin-friendly foods include fatty fish, nuts and green, leafy vegetables.
Even if we're in the winter season, our skin is still exposed to the damaging UV rays of the sun. Always keep your skin protected with a good sunscreen and limit your time in the sun. You don't want to spend the entire day indoors and hide from the sun but you don't want to spend too much time in it either. Our bodies naturally convert sunlight to produce vitamin D, so be sure to get in some sun time!
As you can see, our skin requires a few things daily to keep it in tip-top shape. These skin care essentials aren't just good for your skin but maintaining these good habits are good for your health and well-being also! What do you do every day to take care of your skin?
{{#comments_count}} Show Commnents ({{comments_count}}) {{/comments_count}}