Many people are very much interested in Korean cosmetics these days because of the boom of Kpop culture, and that Koreans have really good skin on TV and in real life.
The secret to that is moisture. Koreans tend to avoid wrinkles by avoiding powdered cosmetics and always stick to liquid-based cosmetics.
Same goes for me!! I try to avoid powder as much as possible (these days, not even using them at all anymore)
I also have veryyyyyy sensitive skin which breaks out once a month (during that time of the month) and whenever I get stressed. So here are some products I swear by!
---
1

CLEANSING OIL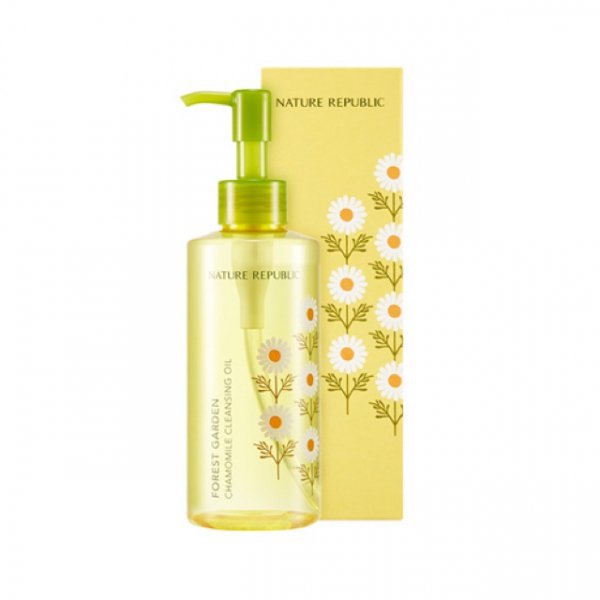 Cleansing oil is very important because it melts away the make up you have on all day, and cleans out your pores.
The best one I have used so far is Nature Republic
Chamomile Cleansing Oil. This product is very light to your skin so it doesn't feel thick or heavy, and washes off really well. Also, it isn't aggressive on your skin so you don't have to feel burdened in using it every day.
---
2

CLEANSING FOAM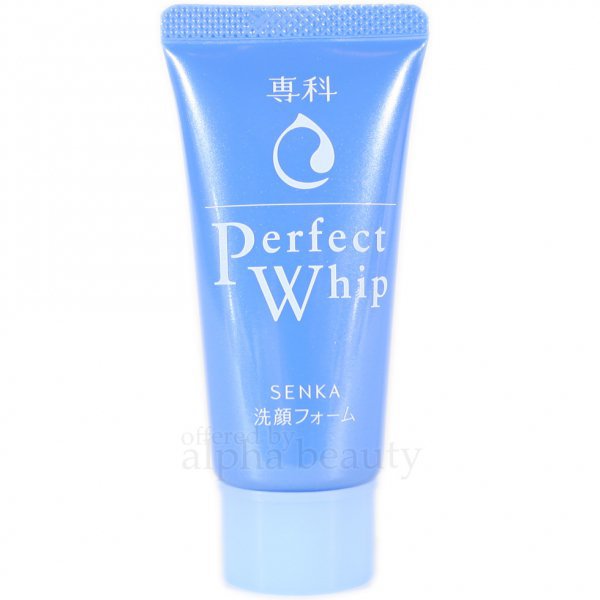 Some people ask me, what is the point of using all these products? What is the difference to using just one soap?
Well, if just soap works for you then that's good news! But for sensitive skin sometimes, it's best to pick out products that calm your skin down. Cleansing foam acts like a soap, it cleanses off your skin after the oil, or if you don't use oil, then just to remove your make up.
My favorite product - Senka Perfect Whip Cleansing Foam - is actually from Japan, but recently became a hot item in Korea for its incredible benefits. It doesn't only clean your pores, it keeps your face moisturized and fresh.
Trendinig Stories
More Stories ...
3

PEELING MASK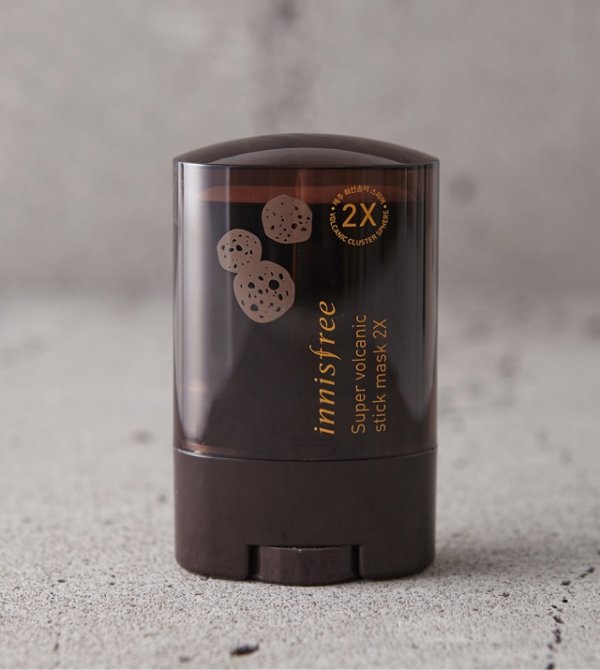 Previously, I used peeling gel or foam which I have to rub and scrub until the dirty skin cells come off. But I came across Innisfree Volcanic Clay Stick Mask while looking for something to get rid of my whiteheads. Whiteheads can be a real pain in the ass because unlike blackheads, they are really hard to get rid of.
This peeling mask is used after you wash your face and dry it. Just rub the product on your face and your problem areas and rinse it right after! Since this product is so light, you can use this every day (I use this twice a day as it makes my makeup absorb better in the morning) unlike the traditional peeling gels which you have to use twice a week max. And this product really shows its benefits just after two-three days!
---
4

TONER, EMULSION, and CREAM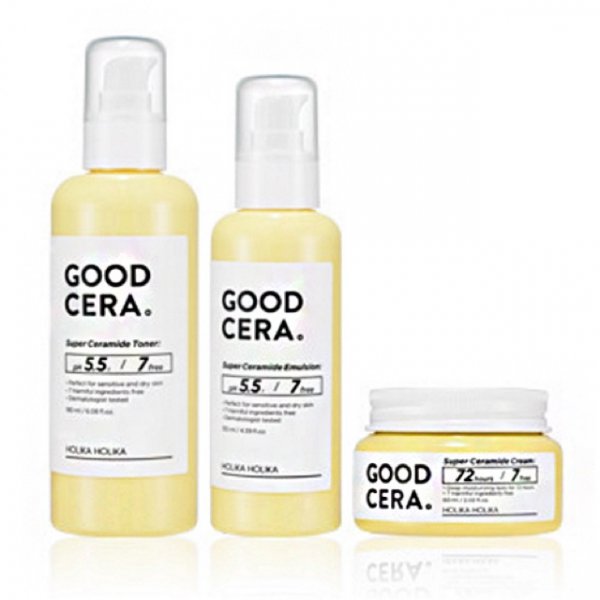 It is really important to keep your skin hydrated and wrinkle-free. One of the top products people in Korea use is this set of toner, emulsion, and moisturizing cream from Good Cera. Of course there are many products you can use, but I use this because they contain 0% (literally) chemicals. They have been known to be so chemical-free you can use them on a newborn baby. As for me, using these products made my skin glow in just a week.
---
5

EYE CREAM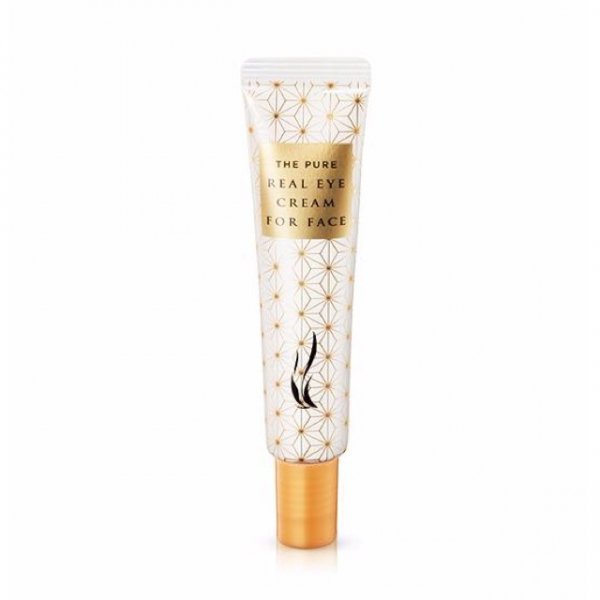 "What? Another?" you might say. But eye cream products contain more elements that hydrate and lessen wrinkles. So instead of just putting this AHC Eye Cream on my eye areas, I also apply them to my smile-wrinkles, and practically everywhere.
---
Popular
Related
Recent