If you are somebody who likes to stay on top of the latest trends in health and fitness, then you will probably be well aware of the fact that cold water infusions are the new craze. Of course, one of the main concerns and considerations of water infusion mixtures is getting the right ingredients for an enjoyable taste, but did you know that different ingredients can have different benefits for your body? Before you start exploring with your own concoctions, take a look at this list of our favourite water infusions that will both quench your thirst for hydration and your thirst for glowing skin!
---
1

Blueberries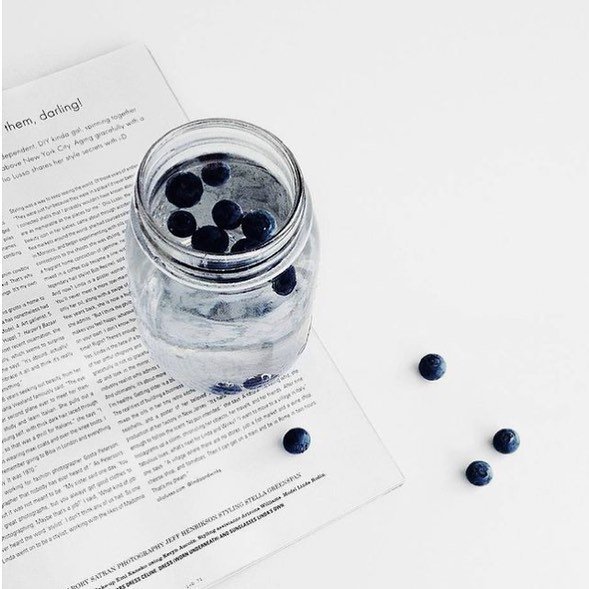 Blueberries have a really high carotenoid content, which activates vitamin A within your body, which means that a blueberry infusion can be really good for giving your skin a glowing, radiant appearance.
---
2

Cucumbers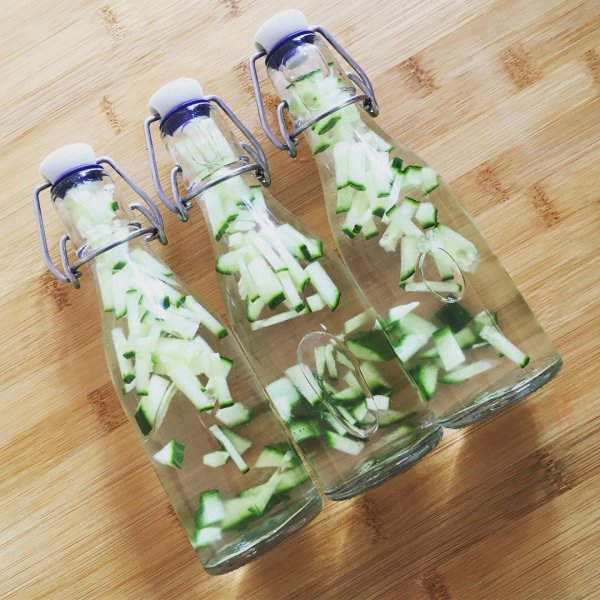 We all like to pop a cucumber slice on our eyes when doing a face mask, but pop some in water as well and you can feel even more benefits. The vitamin E in cucumbers is known to fight against the free radicals in your skin that can cause acne.
3

Apples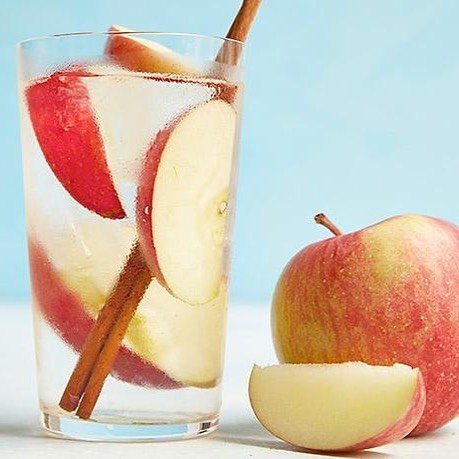 An apple a day keeps the doctor away, specifically the sunburn doctor! The high vitamin C levels in apples help your skin to produce more melanin, which is the pigment that is responsible for coloring your skin. The more melanin you have, the more protected you will be from harmful UV rays.
---
4

Raspberries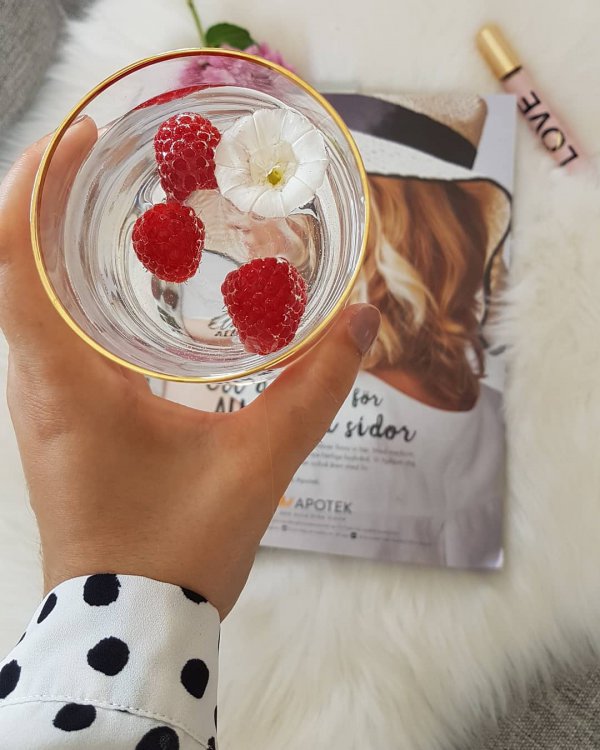 Raspberries are not only delicious; they are packed with essential fatty acids that can help to reduce the appearance of any wrinkles by plumping up the fat cells that live in your skin.
---
5

Oranges and Lemons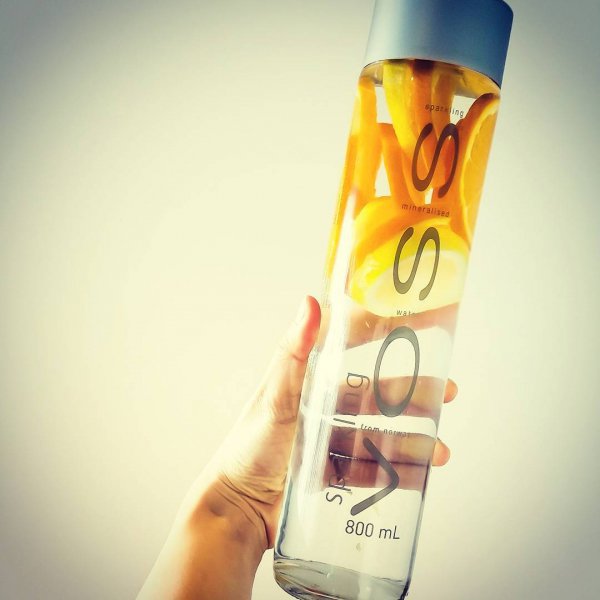 Thanks to their obvious vitamin C content, oranges and lemons are another water infusion flavor that will be great for helping to protect your skin from the sun. Also, the nutrients in the fruit can boost the production of collagen in your body which can help with tone an elasticity.
---
6

Kiwis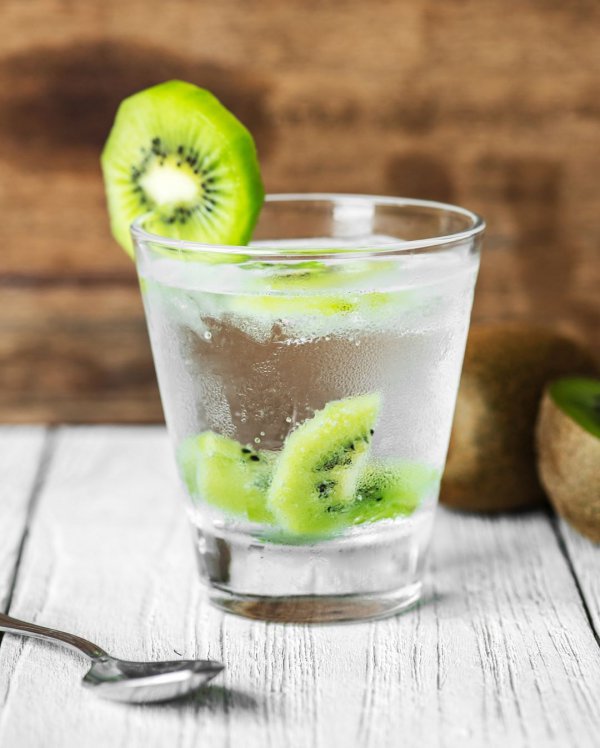 Kiwis are something of a super fruit when it comes to water infusions! They are a certified all-rounder, wonderful source of antioxidants, zinc, Vitamin C and Vitamin E, and all of this comes together to help keep your skin, hair, and nails strong and healthy.
More
---
Popular
Recent