12 Korean Skincare 👩 Hacks for Gorgeous 😍 Skin ...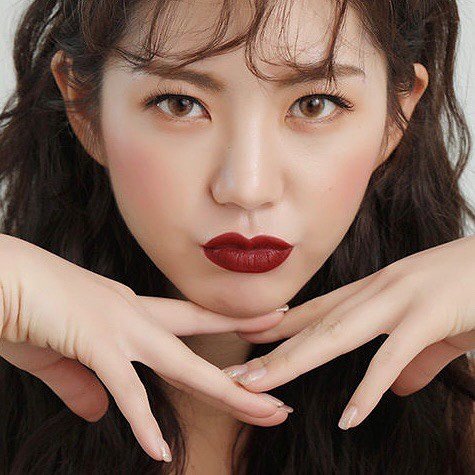 If you know anything about skincare and the beauty world in general, then you will be well aware of the fact that Korea has a brilliant reputation for being one of the best countries in the world in that regard. People from all corners of the globe look to Korean women and Korean experts for the best tips and tricks to achieve the best results, and time has proven that those tips and tricks are well worth it! Here are twelve Korean skincare hacks that will take your own skin to the next level.
When you are in the shower, stake advantage of the sauna-like conditions to give yourself a nice steam massage. All you need to do is use circular motions with your fingers and also tapping in rotation motions. Doing this maximises circulation and helps to create a dewy complexion.
Take some time to use a hot soaked washcloth to massage your face every day too, using upward movements and gentle circular strokes for exfoliation and circulation stimulation.
Sheet face masks are super common in Korea, and one of the most popular ingredients used is charcoal. It both detoxes and exfoliates your skin, all the for the price of just letting a mask sit on your face for 20 minutes!
Get into the habit of using a makeup brush with your coverage products to create an almost 'blurred' effect that hides imperfections. It takes some practice, but once you get your wipe strokes just right, it looks amazing.
A really great tip is to apply a layer of facial essence in between two layers of moisturiser on your face. This helps to seal in all of the goodness and makes sure that that first layer has no where to go but in to your skin.
You can completely transform a look just by enhancing your own natural lip colour. There are a number of really cool lip balms that work to adjust with the chemistry of your lips and bring out their natural colour rather than putting another colour on top.
Another great lip treatment is oil. It feels almost like butter on your lips but it sinks in and leaves you with a pop of colour and no annoying stickiness.
Korean women do lots of their skincare work whilst they are sleeping! Get into the habit of applying an overnight mask that can really moisturise and sink in much better than anything you might wear for 20 minutes during the day.
Roasted barley tea is a popular health remedy in Korea, and it is rich in antioxidants which makes it a great beverage for helping with your skin.
An ampoule is like a face serum on steroids! It contains all of the highest concentrations of the important active ingredients, and you only need to apply a few drops of it to cure things like hyperpigmentation and dullness.
This is a really popular thing to do in Korea! Channel your inner Eliza Doolittle and get in to the habit of making a few A E I O U sounds in an exaggerated way with your mouth. It helps to brighten your facial skin tone and improves circulation!
Vaginal steaming, it's something that Gwyneth Paltrow made famous, but it started in Korea first! There has been a long tradition of women sitting over steaming bowls of water filled with any number of aromatic and medicinal herbs and spices, and it is believed to be able to balance out the pH levels down there!
{{#comments_count}} Show Commnents ({{comments_count}}) {{/comments_count}}