DIY 🥄 Whipped Coconut 🥥 Oil Body Butter for Soft Skin 🤗 ...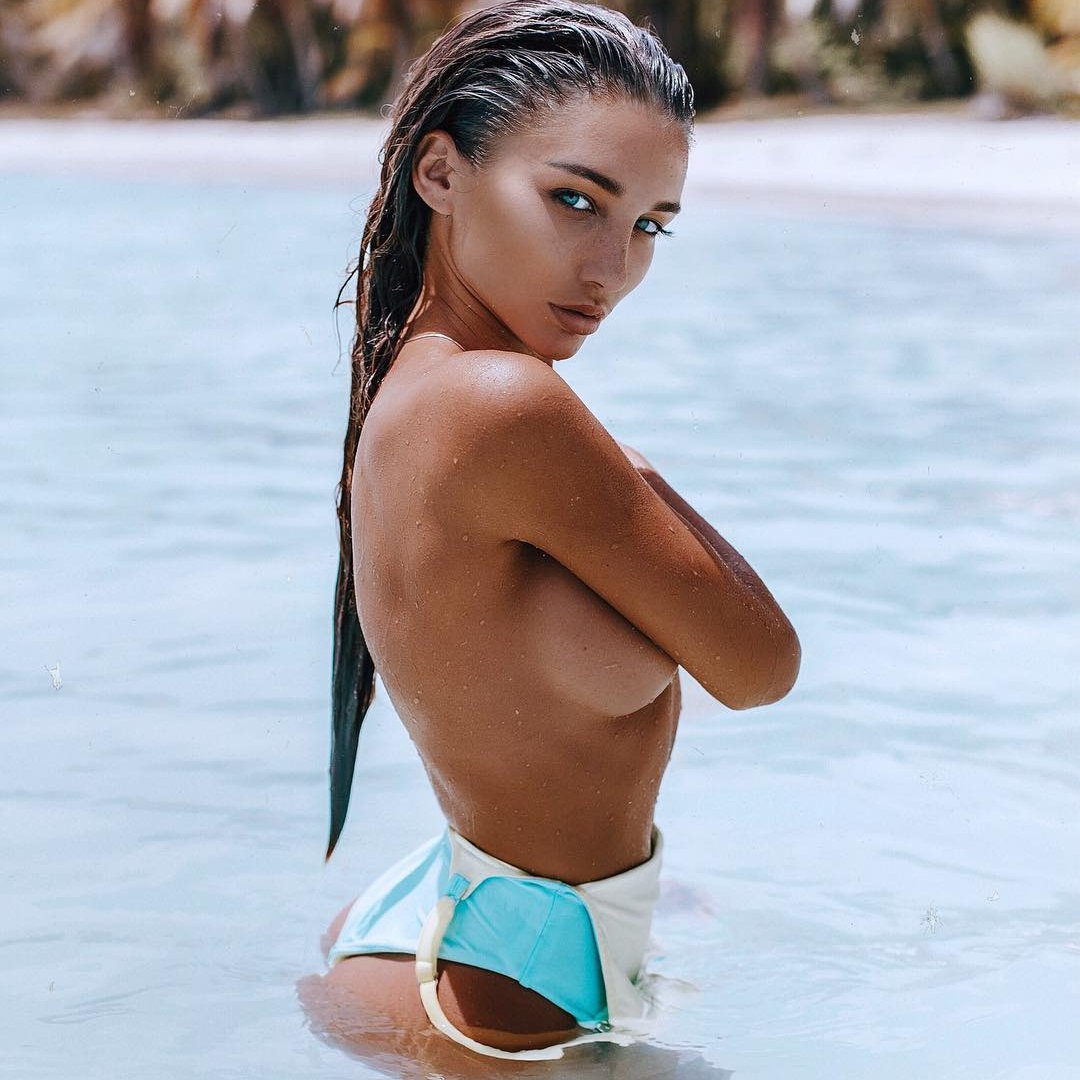 An easy and luxurious DIY, sure to please any woman!
Do you have coconut oil in your pantry? Then, you are almost there! All it takes is some essential oil and a small jar and you are finished!
In the past few years, coconut oil has become highly known on the health and beauty scene. Essential oil has been on the health and beauty scene, too. A few drops of essential oil is all it takes for a romantic aroma.
So much better than buying in a store. Make in bulk and save money!