Clear, healthy, and glowing skin is one thing I think we all desire most, but when the sun comes out and the temperatures start to rise, a lot of us find it hard to keep our pores unclogged and our skin happy. These 5 easy steps to keep skin clean and clear work for all skin types.
---
1

REMOVe MAKEUP💄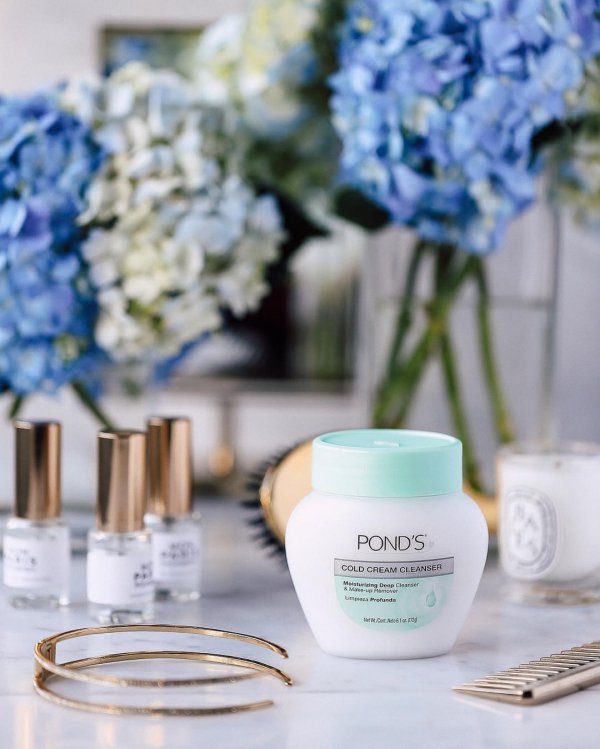 Removing makeup is the first step in a good skincare routine. Applying a cleanser on top of a layer of makeup won't give your skin the benefits of the cleanser. Removing your makeup with a makeup towelette is an essential step into making sure your skin is clear of makeup and dirt.
2

CLEANSe 🛁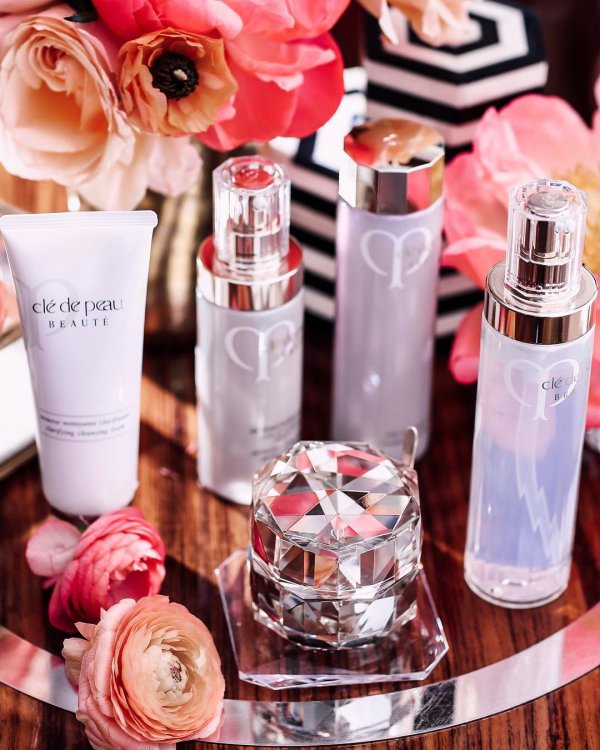 Using a cleanser is the next step for clear skin. After removing any makeup with a makeup wipe, your skin is still dirty. Using a facial cleanser will get rid of the makeup, dirt, and oil the makeup wipe didn't pick up. You want to make sure your cleanser's first ingredient is water as it's healthier for your skin. Rinse your face with warm water to open your pores, massage your cleanser into your skin, and then rinse with cold water to close your pores.
---
3

Use MICELLAR WATER 💦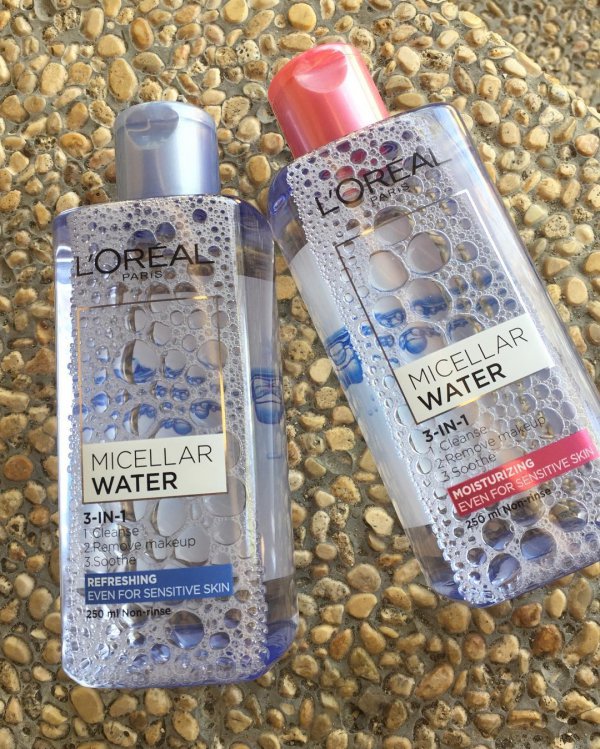 Yes this stuff really works! Micellar water is a major key to clear skin. If you thought your skin was clean after cleansing, think again. Micellar water removes dirt and environmental pollution from the skin. After cleansing, use a cotton pad or cotton ball and apply micellar water to your skin. Take a look at the cotton pad, you see all that dirt smh 😖!
---
4

MOISTURIZE 🌺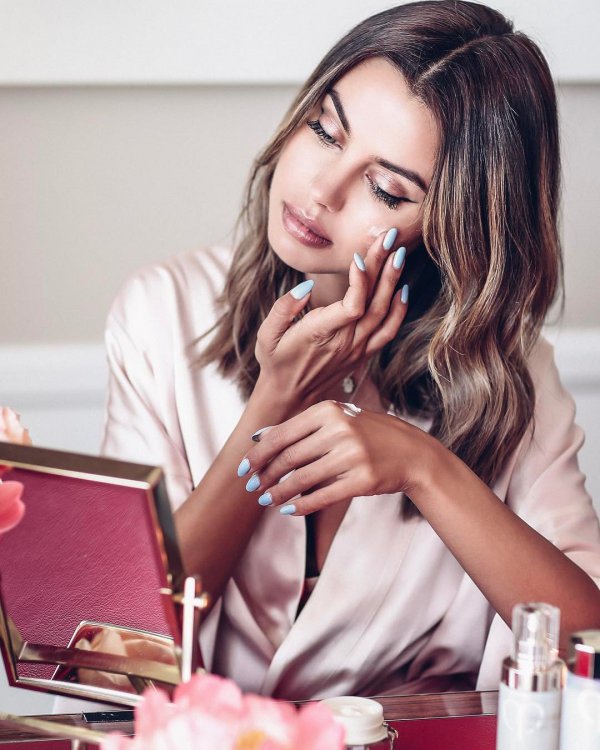 Moisturizer is important even if you have oily skin. After all that cleansing, your skin needs to be moisturized or it will produce oil which leads to breakouts. It's good to find moisturizers that also help fight against acne! And ladies with oily skin should look for oil-free moisturizers.
---
5

Use SUNSCREEN ☀️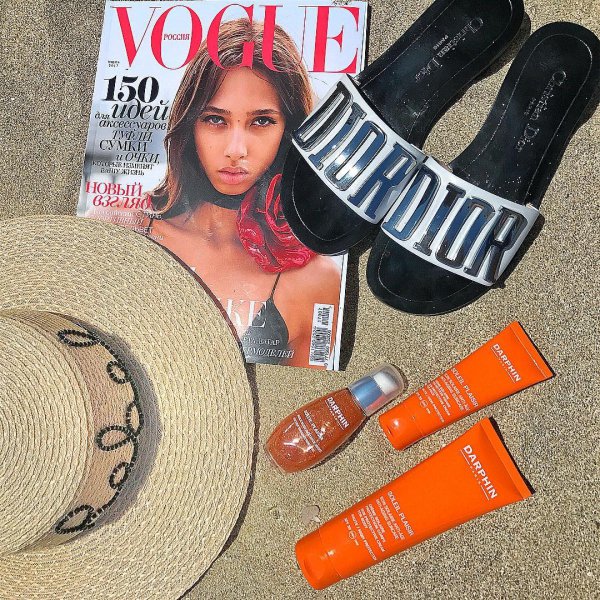 You guessed it, sunscreen is necessary at all times. There's different levels of protection, so apply the one that suits your day in the sun. Make sure to apply it to your face as well as your body.
I hope you ladies liked these tips. I use all of these steps in my skincare routine and it keeps my skin smooth and clear! Try some of these tips. Trust me your skin will thank me later! 💋
---
Popular
Related
Recent