Natural ingredients are those that come from plants or other natural sources. While many of them are great choices and are wonderful alternatives to chemicals and synthetic ingredients, they aren't all necessarily the right choice for you. The following ingredients are called some of the best by the experts in all things skincare. However, before you try anything new on your skin, it's vital to discuss it with your dermatologist first.
---
1

Soy is Great for Bright, Even Skin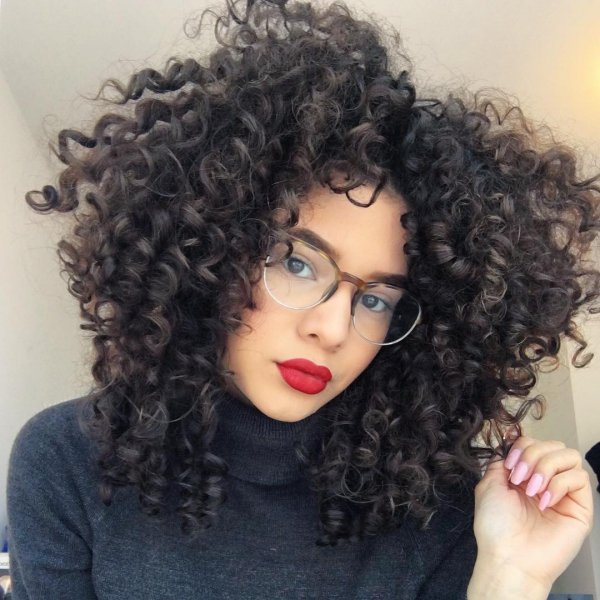 An uneven complexion can be hard to cover up, but using products that contain soy is a simple, natural remedy. According to research, topical application of soy can help lighten dark spots, evening out the color of your complexion. It can also counteract skin discoloration due to sun damage. Look for a moisturizer that contains soy and use it daily for the best results.
---
2

Witch Hazel is Great for Many Things Skin Related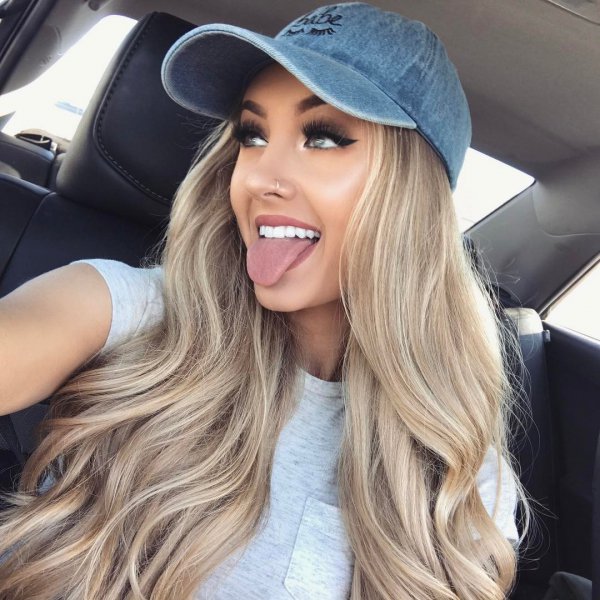 Witch hazel is a magical plant that can do a great variety of things for you. Several of those things have to do with your skin. Using products that contain witch hazel have the power to fight oily skin, hydrate dry skin and works as a natural toner for many skin types. Make sure you choose things that don't combine witch hazel with alcohol because that can damage your skin. Look for facial creams or toners that contain the ingredient.
---
3

Beta-Carotne is a Wonder Ingredient for Your Skin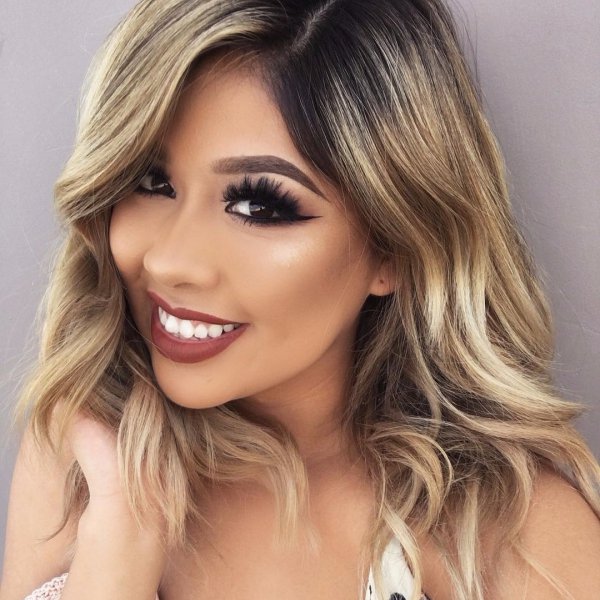 Beta-carotene is present in many fruits and vegetables and is converted to vitamin A in your body. Vitamin A has many functions in your body, including encouraging cell turnover and fighting sun damage to your skin. Eating pumpkins, carrots and other orange fruits and vegetables is a good idea, but you can also add a night cream or daily moisturizer that lists beta-carotene as an ingredient for even better results.
---
4

You Can't Go Wrong with Oats for Your Skin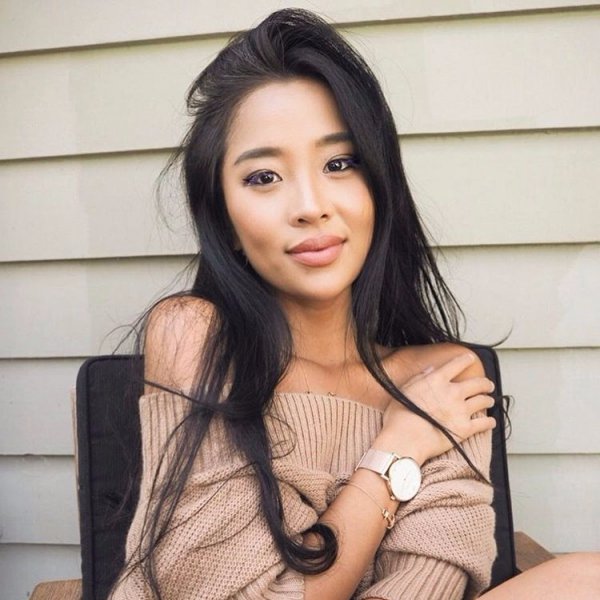 There are loads of skincare products that contain oats, and for good reason too. It's approved by the FDA to treat eczema and dry skin as well as offering soothing benefits for skin infections and irritations. You can find oats in everything from facial moisturizers to bath oils to body lotion. It really is a great option for most people so give it a try today!
---
5

Vitamin C is Your Number One Defense against Skin Aging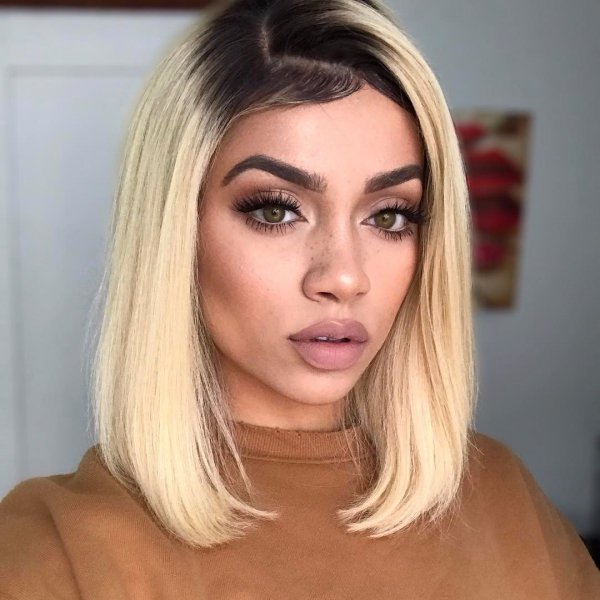 As you get older, your skin starts to lose elasticity and suppleness, which can lead to fine lines, wrinkles, sagging and age spots. Vitamin C is one of the best natural ingredients for helping slow the process and preserve the youthful appearance of your skin. Look for it in daily moisturizers or serums. Use it on a regular basis and you should notice positive results in no time.
---
6

Try Green Tea Extract for Soothing Purposes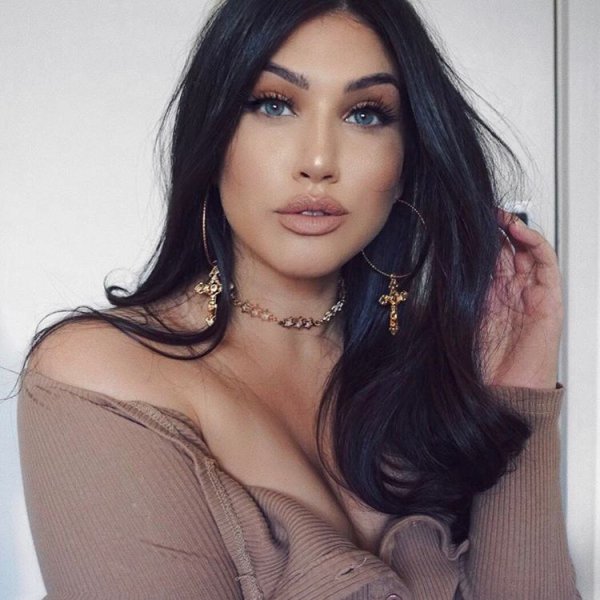 Is there anything green tea can't do? It has so many health benefits! Green tea extract in skincare products can help soothe inflammation and help your skin stay looking fresh and radiant all the time. It's also loaded with antioxidants, which can help fight free radical damage and keep your skin looking young and healthy. Look for green tea extract in anything from cleansers to moisturizing creams.
---
7

You've Got to Try Willow Herb for Irritation and Infection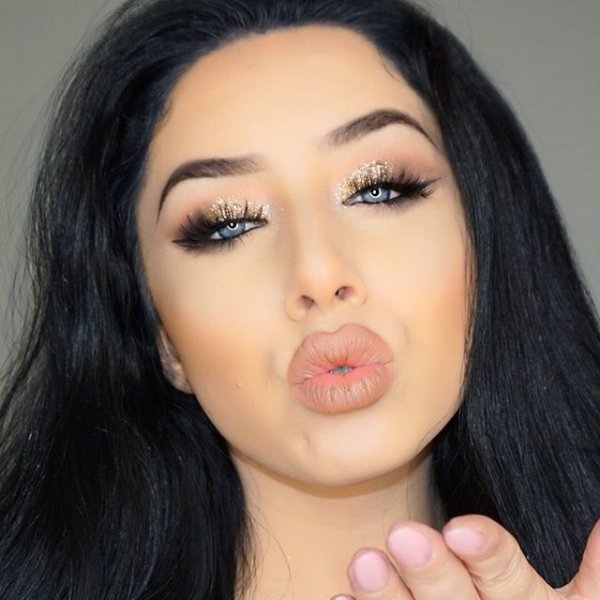 Willow herb is a natural ingredient that has anti-inflammatory, antibacterial and antimicrobial properties. That makes it a great choice for skin issues like rosacea, eczema and acne. You can find it in cleansers, eye treatments and facial masks.
---
8

Coconut Oil for Everything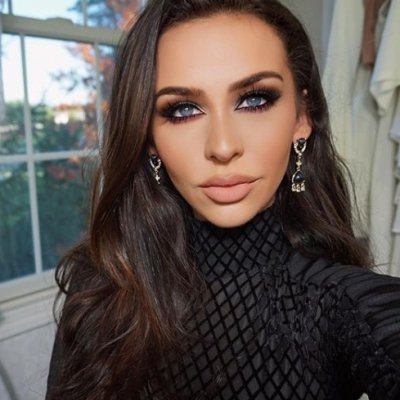 Whether you use organic coconut oil plain for makeup remover, or you find a great moisturizer with coconut oil in it, this product will smooth, brighten, fade scars, and all around perfect your skin beyond your wildest dreams.
---
9

Raw Honey for Acne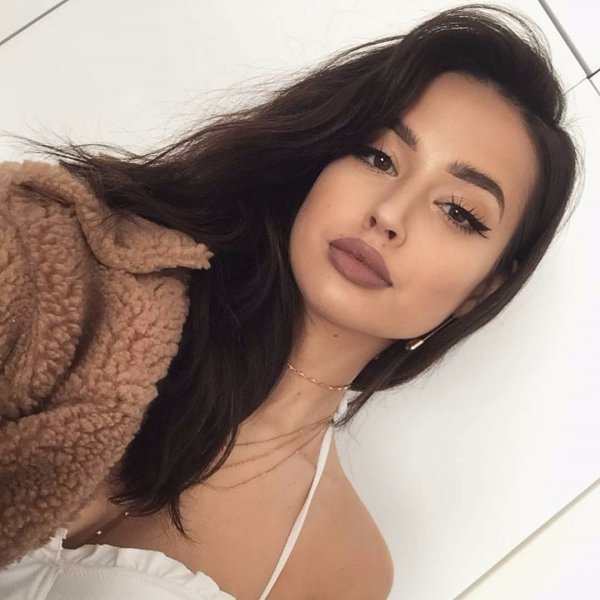 Skincare ingredients with honey are going to be a saving grace. They provide moisture without being overly oily, reduce breakouts, and help to reduce scars. Honey also has antiseptic properties to cleanse and fight rashes, allergies, and wounds.
---
10

Shea Butter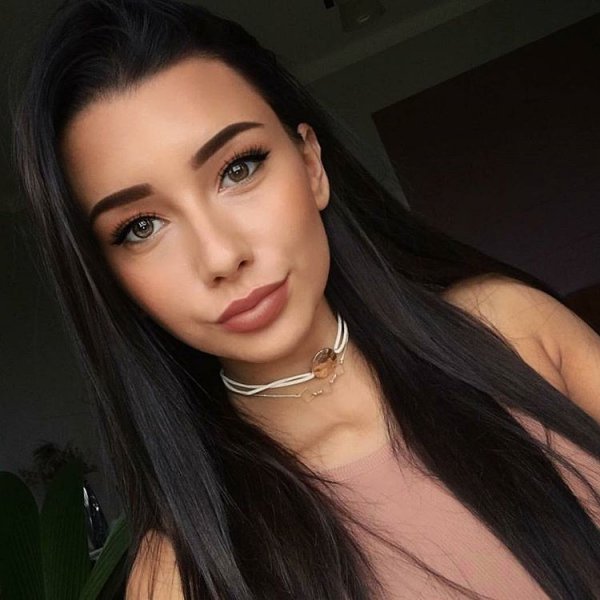 It seems every product on the market contains shea butter and it's not hard to see why. Used in Africa for hundreds of years, it's a great moisturizer, reduces redness and flaking, and is actually a fairly inexpensive beauty product to keep around.
Ever tried any of these natural ingredients? Which other ingredients would you recommend?
More
---
Comments
Popular
Recent