Eco-friendly skincare products are something I can get behind because I love that they help the environment, but also that they still do great things for my skin. Fortunately, more and more skincare companies are starting to realize the impact of their carbon footprint; that includes when it comes to harvesting and importing ingredients, making their packaging and shipping their product. What that means is that you might not find eco-friendly skincare products as easily as others, but it's well worth the search. Here are some to get you started.
---
1

Derma E Facial Treatment Oil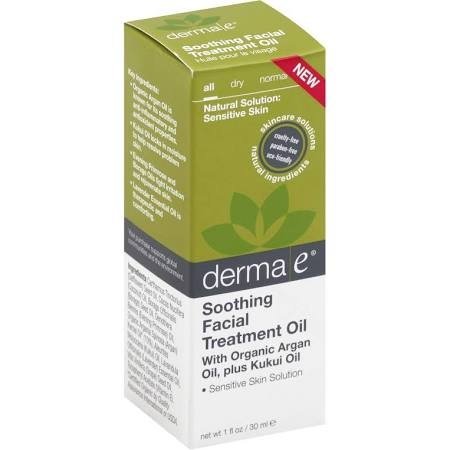 Not only does this great oil boast organic materials, but it is also paraben free, making it wonderful for your skin and the environment at the same time. In addition, the product is gluten-free and vegan and promises that it only uses all natural ingredients, including argan oil and kukui oil. On top of that, the packaging is recyclable. If that doesn't make this one of the best eco-friendly skincare products out there, I don't know what does.
---
2

Sunday Riley Start over Active Eye Cream

If you suffer from puffy eyes, dark circles or less than perfect skin around your eyes, this is the product for you. The cream contains no harmful ingredients and that includes sulfates and phthalates, but it still delivers by helping combat many issues that women deal with on a day to day basis.
Trendinig Stories
More Stories ...
3

The Honest Company Honest Face and Body Lotion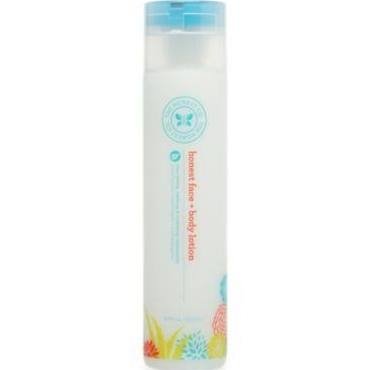 If you follow my posts, you know how important I feel it is to slather on lotion every day after your shower. That's when your body best locks in moisture and helps keep your skin soft and supple. This product comes from Jessica Alba's company, which promises to deliver natural products that are safe for even the smallest member of your family. The lotion contains natural ingredients, including olive and safflower oils.
---
4

L'Occitane Citrus Verbena Shower Gel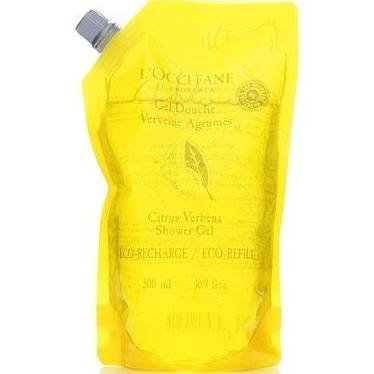 This picture depicts the eco refill for this great environmentally friendly skincare product. Not only does the shower gel itself contain natural ingredients like lemon oil and grapefruit extract, but the company offers eco-friendly packaging that allows you to refill without having to buy the entire bottle over and over again.
---
5

Jason Natural Mineral Based Sunblock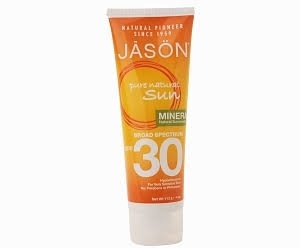 Sunscreen is a must anytime you head outdoors for some fun in the sun. However, some products are packed with ingredients you can't even pronounce. Look no further than this sunblock from Jason. It's free of chemicals and parabens and doesn't have any added fragrance. At the same time, it offers SPF 30, while also being ideal for sensitive skin.
---
6

Ecco Bella Beauty Night Rebuilder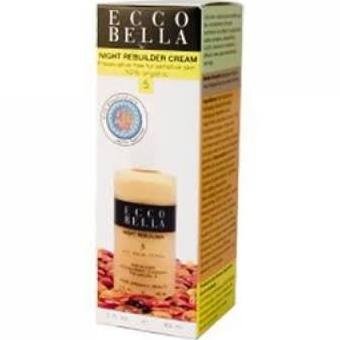 I always put my night cream on before bed. This product is perfect for you if you want something natural, but want to be sure it works too. The cream is 70 percent organic and doesn't contain any preservatives. What it does have is lots of antioxidants in the form of vitamins A and C, lutein, lycopene and CoQ10. Apply this cream before bed and you can sleep while your skin repairs and firms up.
---
7

Mychelle Dermaceuticals White Cranberry Cleanser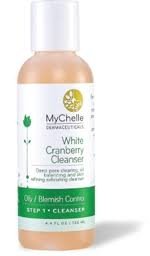 Washing your face daily is an important step to ensure that you remove all the make-up and debris so your pores aren't clogged and your skin isn't being loaded down with bacteria and germs. This eco-friendly cleanser contains willow bark and pomegranate in addition to several other natural ingredients that clean your skin, unclog your pores and load you down with antioxidants.
Do you use eco-friendly skincare products? I think they are wonderful for many reasons and I think you'll agree. Which one will you try first? Do you have any other awesome things to add?
---
Comments
Popular
Related
Recent