You might think skincare products that contain charcoal are just a gimmick, but there are actually a lot of benefits to putting charcoal on your skin! Activated charcoal looks mighty scary in the container but is capable of doing some miraculous things like unclogging pores, refining skin and drawing out a multitude of impurities. The other great thing about skincare products that contain charcoal is that you can find them at all price points so you don't have to spend an arm and leg to get great skin. Check out these charcoal skincare products and fall in love with your skin again!
---
1

Bioré Self Heating One Minute Mask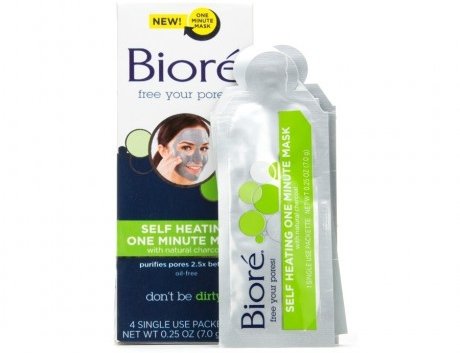 Just because you're short on time doesn't mean you can't give your face a purifying treatment. Bioré's Self Heating One Minute Mask is one of the newer skincare products that contain charcoal and it only takes a couple of minutes to massage into your skin and dry to leave you with soft, smooth skin that feels clean and refreshed. Just as the name says, this mask heats up when it's activated with water so you get that warm, tingly feeling. Available at Target for $5.99.
2

Origins Clear Improvement Active Charcoal Mask to Clear Pores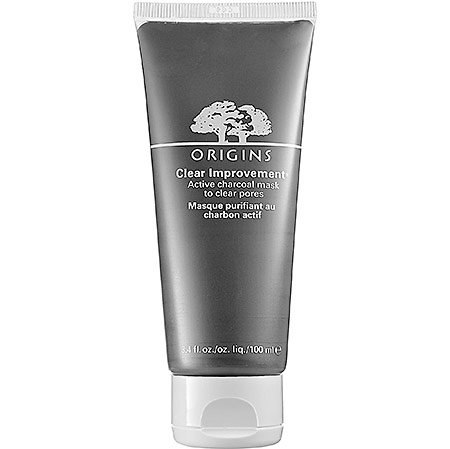 If you have oily or combo skin, chances are you've already tried and probably fell in love with this activated charcoal mask. This mask cleans deep so your skin looks and feels baby soft and fresh, kind of like your skin was never exposed to dirt, oil and environmental toxins. This mask works like a charm to unclog pores and deep clean of all skin types. Available at Sephora for $17.
---
3

LUSH Coalface Cleanser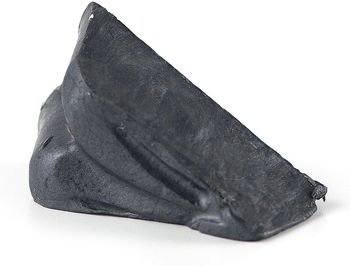 LUSH calls this the ideal skin care product for those who like washing their faces with bar soap, except this cleanser won't dry you out. Coalface might not look like much, but once you use it, you'll love the skin clearing effects. This little bar is perfect for combo or oily skin to deep clean, exfoliate and absorb excess sebum. If you've tried this baby out before and it wasn't as intense of a cleanser as you'd hoped, give LUSH's Dark Angels a try. Available at Lush.com for $13.95.
---
4

Herbivore Botanicals Bamboo Charcoal Soap Bar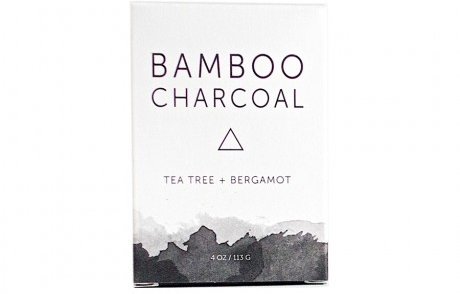 Now this is a bar of soap that you can use on your face and body without worrying about exposing your skin to harsh detergents. Herbivore Botanicals' Bamboo Charcoal bar gently but deeply cleans so your skin is detoxified and purified from head to toe. Bamboo charcoal cleanses and minimizes impurities while essential oils clarify and leave behind a clean, fresh scent. Available at Anthropologie for $9.
---
5

Boscia Black Charcoal Blotting Linens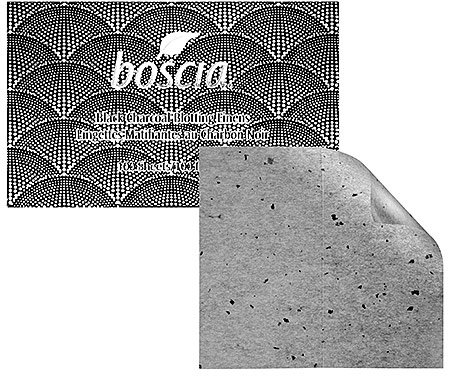 Blotting sheets keep getting fancier and Boscia's black charcoal version is no exception. I have to give it the folks at Boscia because including a pore-purifying ingredient in blotting sheets is really clever. I think the majority of the ladies who use blotting sheets have oily skin types or oily areas so we can really use the extra help with keeping pores clean and keeping excess shine away without disturbing our makeup. Available at Sephora for $10.
6

Dr. Ci:Labo Basic Black Charcoal Gel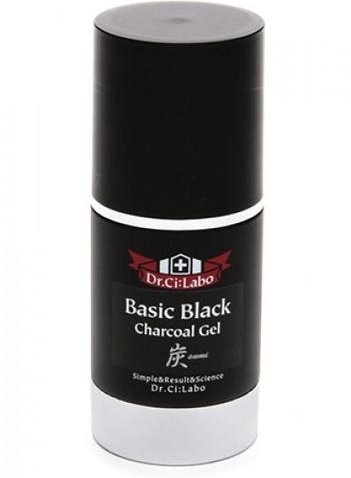 Let's get one thing straight, there's nothing basic about this next skin care product. Dr. Ci:Labo's Basic Charcoal Gel is an oil-absorbing, imperfection-minimizing gel that is applied after cleaning to leave skin matte, supple and radiant. Use it all over your face or just on your T-zone to help absorb excess oil and tone your skin. Available at CilaboUSA.com for $52.
---
7

Garnier Clean + Blackhead Eliminating Scrub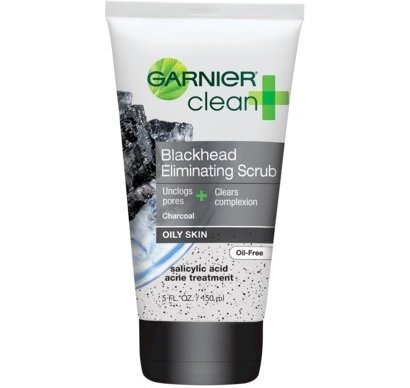 Kiss blackheads and dirty pores goodbye with Garnier's gel exfoliator. Infused with charcoal and salicylic acid, this blackhead magnet will gently purify clogged pores and clear up your complexion unlike any other scrub. Your skin will be noticeably tighter, smoother and cleaner within a week of use. Available at Target for $5.99.
If your skin looks dull and clogged up, it's time to give some activated charcoal products a try. Charcoal is a gentle way to reveal beautiful, clarified skin that works miracles on oily or acne-prone skin. Have you ever tried any skin care products that contain charcoal? What was your experience like?
---
Comments
Popular
Related
Recent