I've used several skincare products from Neutrogena for years, and will continue to try new products as they come to market. As long as the same level of excellence is achieved, I am always happy to explore new merchandise. There are some new, but pricey, skincare products from Neutrogena, including the Triple Repair line and more of the Neutrogena Naturals, which aren't included here. I'm curious enough to pick some of them up in the near future.
---
1

Body Oil Light Sesame Formula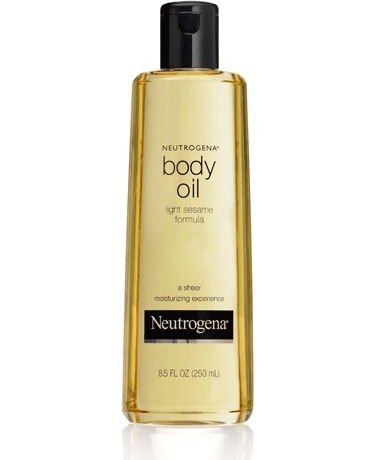 This is a great lightweight body oil, and one of the best skincare products from Neutrogena. After your bath or shower, apply this to your skin and it will seal in moisture. I don't know of many brands that offer body oil, and this product has stood the test of time. I love this, especially for the summer when you have a light tan. Your skin will look and feel radiant.
Misty
is awesome & I love the smell !...
2

Body Lotion Light Sesame Formula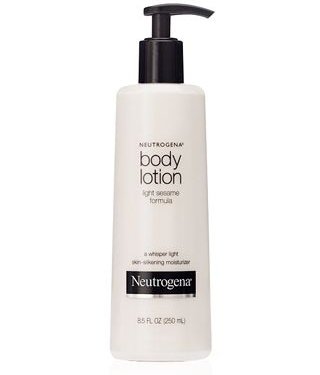 There's more of that wonderful sesame oil in this sheer moisturizing body lotion. I like that it absorbs quickly, so you don't have to wait to dress. I've used so many body lotions in my life and there are a few that I keep coming back to, like this one from Neutrogena.
---
3

Rainbath Shower and Bath Gel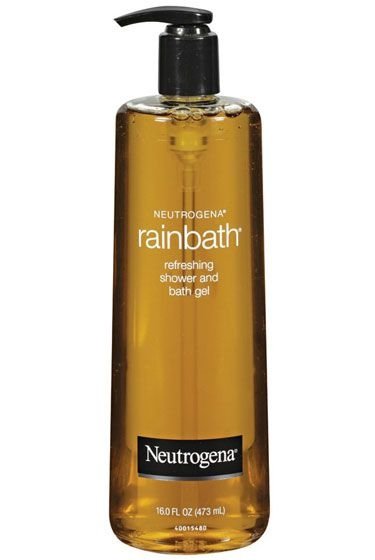 Well, it appears they've discontinued my favorite scent in this line, which had a kind of marine fragrance. But now they have Pear & Green Tea and a Pomegranate scent, as well as the Original. I like the way it lathers and the way it leaves my skin feeling. I enjoy the pump applicator, which is an unusual bonus for shower gels.
---
4

Fresh Foaming Cleanser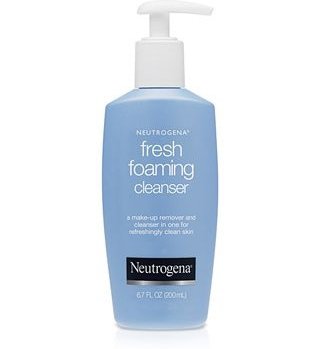 I have several cleansers at this time, so I've only used this one a couple of times. I'm not usually a fan of foaming cleansers, but I wanted to try one. I have sensitive skin, but this feels comfortable and doesn't dry me out. It does contain fragrance, but not an overwhelming amount. It's supposed to be good for all skin types.
---
5

Neutrogena Naturals Lip Balm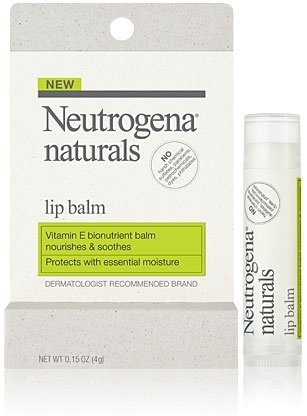 I like that this doesn't have peppermint or menthol, but I wish it had sunscreen. I have other lip balms that do have SPF, so this one is just on my bedside table and I use it every night. I always carry a tube of Neutrogena Lip Moisturizer in my purse, which does have SPF 15. I've been using that lip balm for years!
6

Fast Absorbing Hand Cream Norwegian Formula Complete Comfort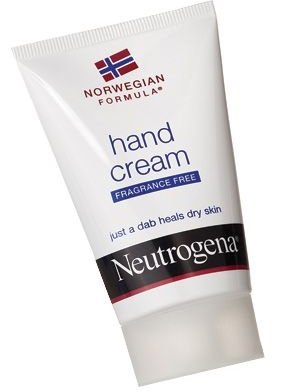 This hand cream is available in both original formula and fragrance-free. You just need a drop to get super-soft hands. My niece turned me on to this one. She lives in a colder climate and this is her favorite. With a name like Norwegian Formula, you have to think it will protect your hands in cold weather!
---
7

Healthy Skin anti-Wrinkle Cream, Night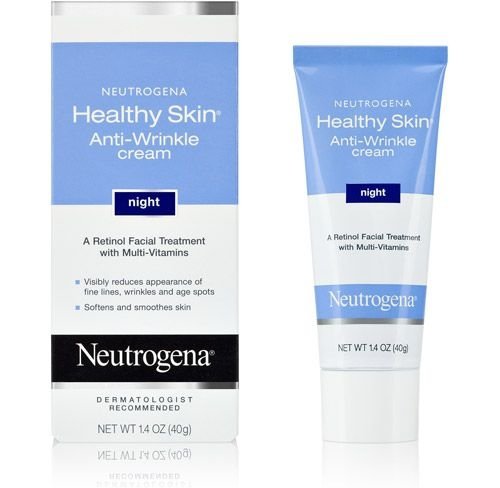 I wouldn't recommend this for oily or combination skin, but for normal to dry skin types, this is hard to improve upon. This dermatologist recommended formula contains Retinol, Vitamin A and green tea. Neutrogena says you may experience a mild tingling or redness, which is normal and temporary. Naturally, if you feel any prolonged discomfort, just discontinue use.
Many of you probably feel confident and comfortable using products by Johnson & Johnson. Well, in 1994 that respected company acquired Neutrogena. Which Neutrogena products were a staple in your household when you were growing up? Do you use any now?
---
Comments
Popular
Related
Recent