Despite what we've all been led to believe, facial mists can do much more than just spray your face with some fancy water. Facial mists have gotten a serious upgrade and they now have the ability to brighten, hydrate, rejuvenate, soothe, mattify your skin and then some. I know, the last thing we need is another skin care product to add to our expanding collection, but I think you'll be surprised at all a facial mist can do for you. Take a look!
1

Jurlique Rosewater Balancing Mist Intense (Limited Edition)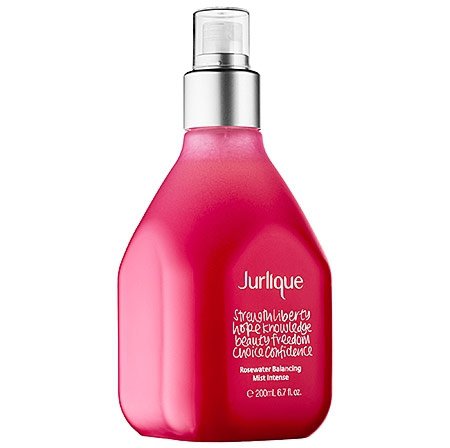 Jurlique makes some wonderful rosewater facial mists and this is the newer, intense version of the original that contains five different types of organic rose extracts to hydrate, soothe and balance your skin. If your skin is in need of some intense hydration or you're dealing with some inflammation, mist this onto your skin and lightly pat with clean hands to instantly moisturize and calm skin. Available at Sephora for $65.
2

LAURA MERCIER Flawless Skin Perfecting Water Moisture Mist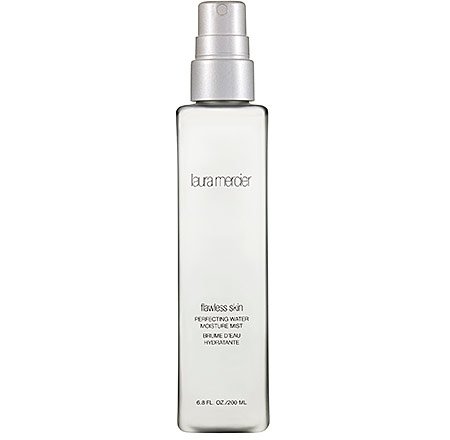 Give your skin a dose of hydration with Laura Mercier's Flawless Skin Perfecting Water Moisture Mist. One of the great things about this product is that it doesn't contain any alcohol, which can sometimes be drying, so it's a true blue moisture mist. Use this mist before you apply serum or moisturizers to prep your skin or to soothe skin after spending time in a dry, windy weather. Available at Sephora for $38.
3

Evian Natural Mineral Water Facial Spray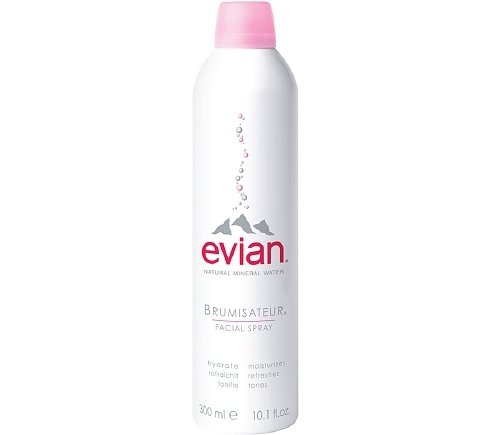 This facial spray has been around forever and women still love it! It might look like you're just buying a bottle of Evian in a can, but it does so much more than you would expect. Like the other facial mists, this is formulated to hydrate, but it also softens skin, sets makeup, refreshes your skin in warm weather and instantly perks up your skin. Keep a bottle in your office desk to keep skin moist and dewy. Available at drugstore.com for $17.50.
4

DR. JART+ PORE MEDIC Pore Minish Mist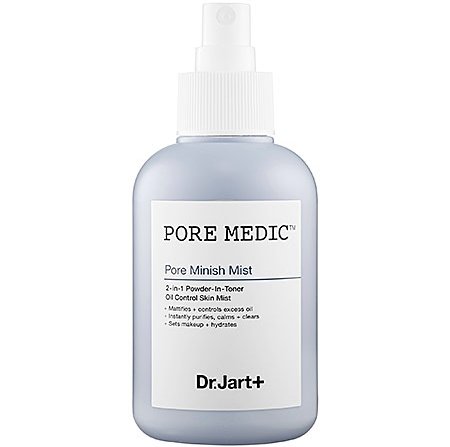 Now this is a unique facial spray that contains powder and toner to mattify and control oil. Spritz this on skin to help control excess oil and help tighten up your pores. This too is free of alcohol however, it does contain witch hazel for those who are trying to avoid using any type of astringent. This sounds like an awesome product for oily skin, especially in the summer. Available at Sephora for $30.
5

Ole Henriksen African Red Tea Face Mist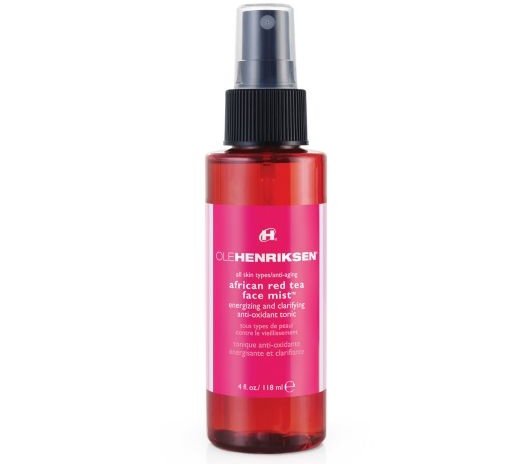 For an antioxidant rich facial spray, look no further than Ole Henrikson's African Red Tea Face Mist. Use this facial mist to strengthen, purify, brighten and hydrate your skin while giving a big dose of anti-aging nutrients. This is also said to help tighten up your pores so your complexion looks smoother, younger and more radiant. Available at QVC.com for $28.
6

Tatcha Luminous Dewy Skin Mist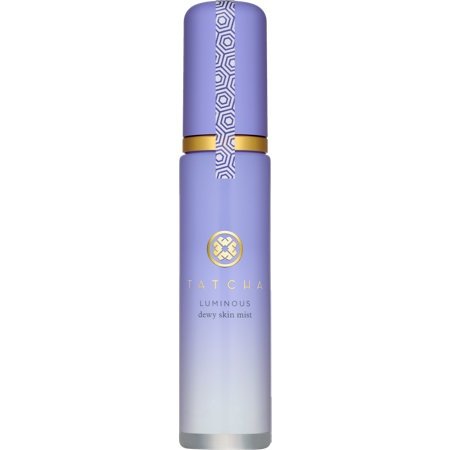 Ladies with dry or combination skin take note;Tatcha's skin mist is formulated to replenish, hydrate, and soothe. Made with Tatcha's HADASEI-3 Bioactive Complex, their proprietary blend of Japanese rice bran extract, Okinawa Red Algae Extract and Green Tea Complete Extract for maximum anti-aging, moisture retention and improvement of texture. Available at Barneys for $48.
7

La Mer the Mist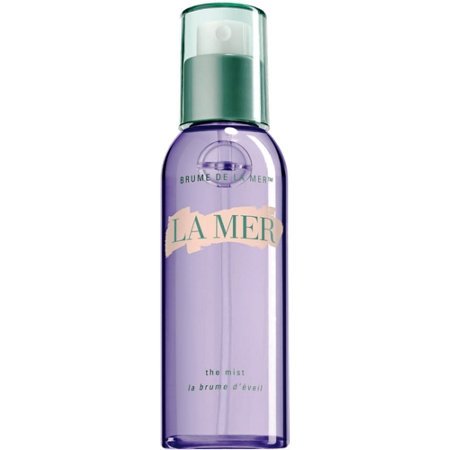 We all know La Mer for having some of the most expensive skin care products and for having a celebrity following. They also have a face mist which revives, soothes and even relaxes fine lines. The bottle has a floating magnet inside which is supposed to help create an environment to maintain maximum effectiveness. This facial spray is perfect for dry airplane air or just being out in the sun or wind. Available at Barneys for $55.
What do you think of these facial mists? Would you ever try one? I have really confused combination skin so if I were to pick one to try it would definitely be Dr. Jart's Pore Medic. As you can tell, most facial mists cater mainly to dry skin so I'm excited to see something so different.